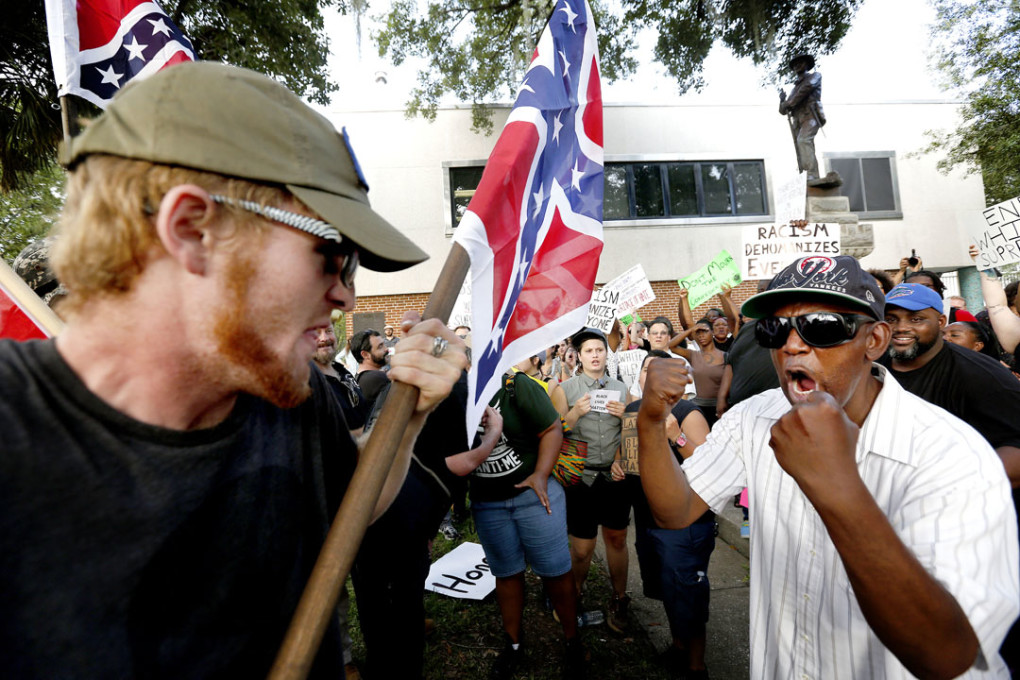 Just like we always do this time of year… here are my top photos from 2015. It's a mix of what I thought were my best images, what I thought were the important images and images I just thought were fun.
A few of the highlights include…
Protests over a Confederate statue (and the Confederate flag)
Same-Sex marriage becomes legal
Enough UF football to fill a book
UF Softball winning the national championship
A really flexible UF gymnast (a few weeks before the team won their third  national championship in a row)
Graduation in the Swamp for the first time in many years.
A meteor falling over Gainesville in the middle of the night.
One of the final games of Billy Donovan's UF career.
A hawk in my back yard.
A mini-pig named Panda at a small-town Christmas festival.
Comments
comments