When I got back from evacuating after Hurricane Katrina I had a roof, electricity, running water, air conditioning, food… and I knew the whereabouts of my family. So many people lost all of those after Katrina made landfall. A lot of those people wound up in Houma, the small town where I worked just outside of New Orleans.
I watched as bus loads of people, many still wet and sunburnt, filed into gyms and community centers with nothing but a trash bag of belongings. One man showed me his watch collection and said that's all he could save. Another man let me hold Santana Claws, his cat, and told me the cat was his main priority when he had to leave his house.
But what caught me off guard the most was how many people thought they were somewhere else. "Are we in Baton Rouge?" a woman asked. I almost cried after seeing her face when I told her we were in Houma. "Well they told me all the buses were going to Baton Rouge so I put my family on another bus." Another man told me he jumped off his roof and swam to help his elderly mother a block away. When he returned, his family was gone. He didn't know if they had been rescued or what. And now he was in another town with nothing.
Caption: Louisiana State troopers work to file women and children into a Terrebonne Parish school bus on Interstate 10 in New Orleans. Many residents fled to the interstate when waters started to rise in the city after Hurricane Katrina made landfall.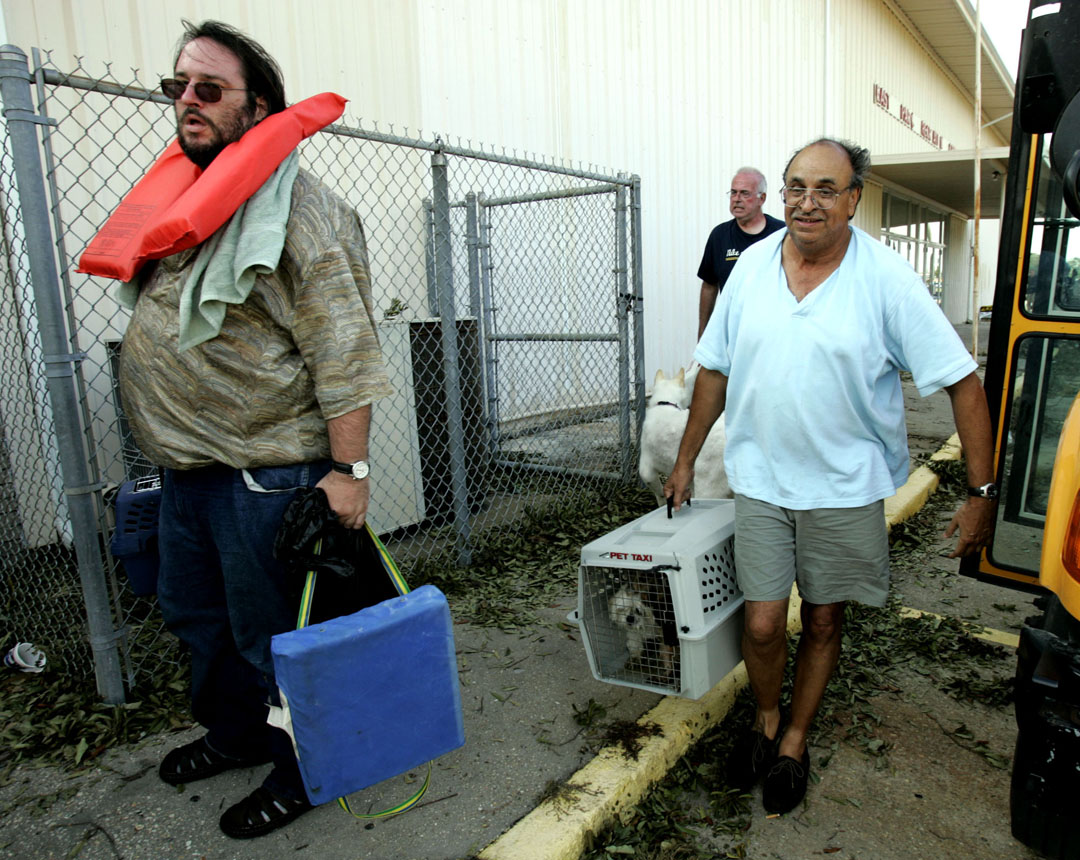 Caption: Don Shoe, left, carries his cat "Santana Claws" into the East Houma Recreation Center along with other evacuees after being bussed from Interstate 10 Tuesday evening. Shoe and his cat fled to the roof of their Lakeview home after Hurricane Katrina caused major flooding in New Orleans.
What could I do? How could I help? I noticed that each of the shelters made a list of everybody who arrived. In addition, people started taping notes with phone numbers on walls "Missing Family, please call…" That's when I decided to put a face with all these lists and names. I grabbed a white backdrop, a light and set up a little studio in a shelter. I walked around asking if people needed help locating family. Within minutes I had a line waiting to have their photo taken. I posted the photos everywhere I could with names, who they were looking for and contact information for the shelter.
How was this any different than all the other lists they were on? As one woman told me "I haven't smiled in three days. You gave me a reason to smile." To me, that's powerful. Not everybody smiled, and that's completely understandable. One woman specifically told me she wasn't going to smile. She was very thankful for my help but was too upset to even try and smile.
I went to as many shelters as I could and photographed as many people as I could. When I returned to the first shelter after a couple of days, Yashakia Charles saw me from across the room, came running and gave me a huge hug while saying "Thank you, thank you!" I asked if she had contacted her family and she said "No, but your photo of us gave me hope that we will find my family." This is Yashakia with her three children. They were looking for the children's grandmother, Muriel Charles and uncle, Frederick Charles.
It's hard to put into words how much Hurricane Katrina changed me as a person and a photographer. There's a saying "Person first, journalist second." I think after Katrina, for me, the distance between person and journalist grew farther apart. I'm not sure if that helped or hurt my career, but I don't really care. I felt like I used my photography for something good and made a difference. There's a hope inside all photojournalists that our images will change the world. I'm not sure if I created any change, but I gave a few people a reason to smile. And in my book, that's enough.
Below are a few of the many New Orleans residents I photographed for this project. One detail I didn't notice until months later is that most of these folks are wearing donated clothes. Shoes too small, pants too big.  You'll see a shirt from a local high school or radio station. Or a recent 5k race. I'm willing to bet they didn't run in the "Panda Meander 5k" three years earlier. But for many, those were they only clothes they had.
I put together a little video talking about my coverage of the storm. Take a look.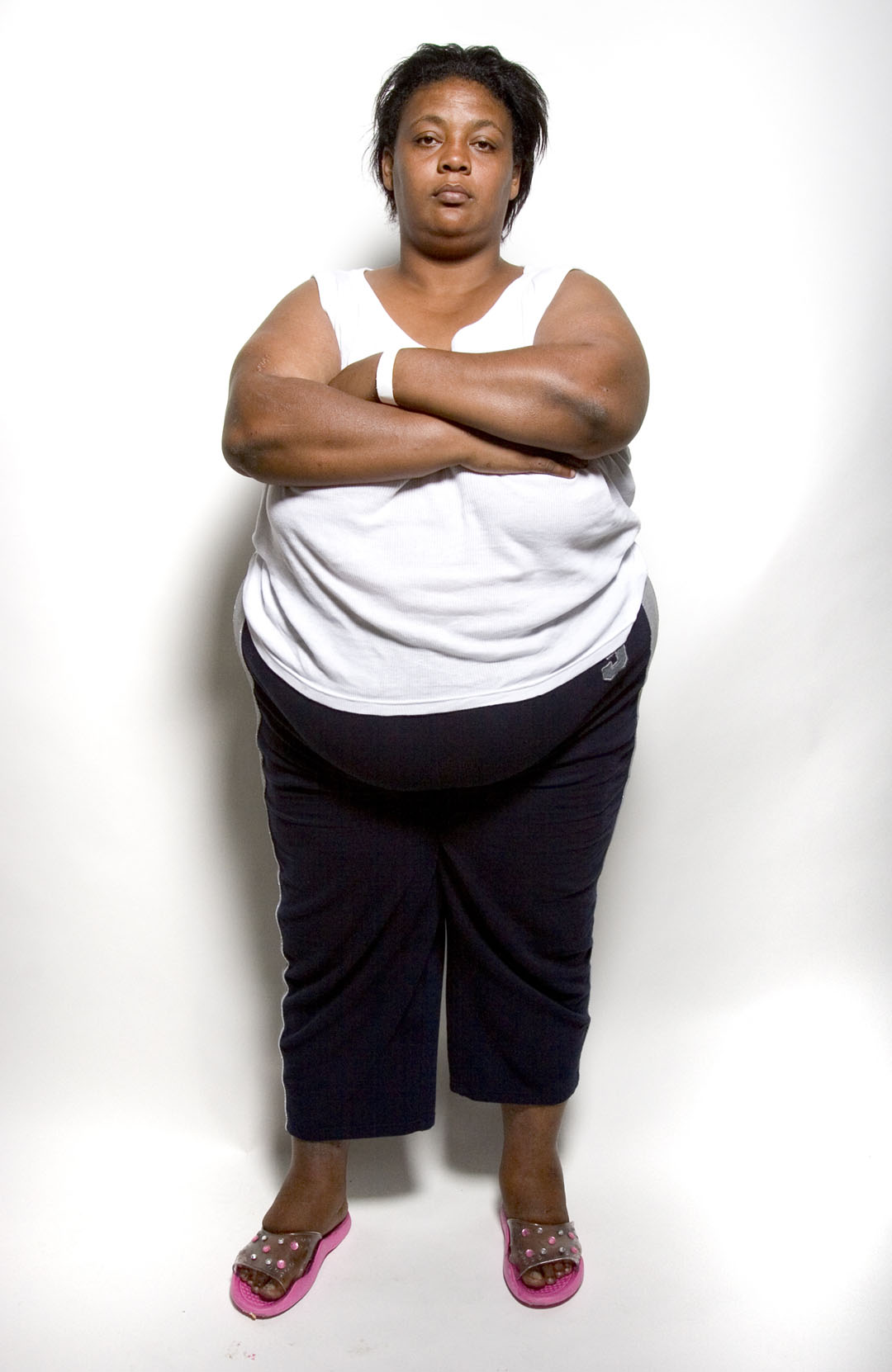 Tandra Estes from Mid-town area of New Orleans. Looking for her husband Gregory Estes.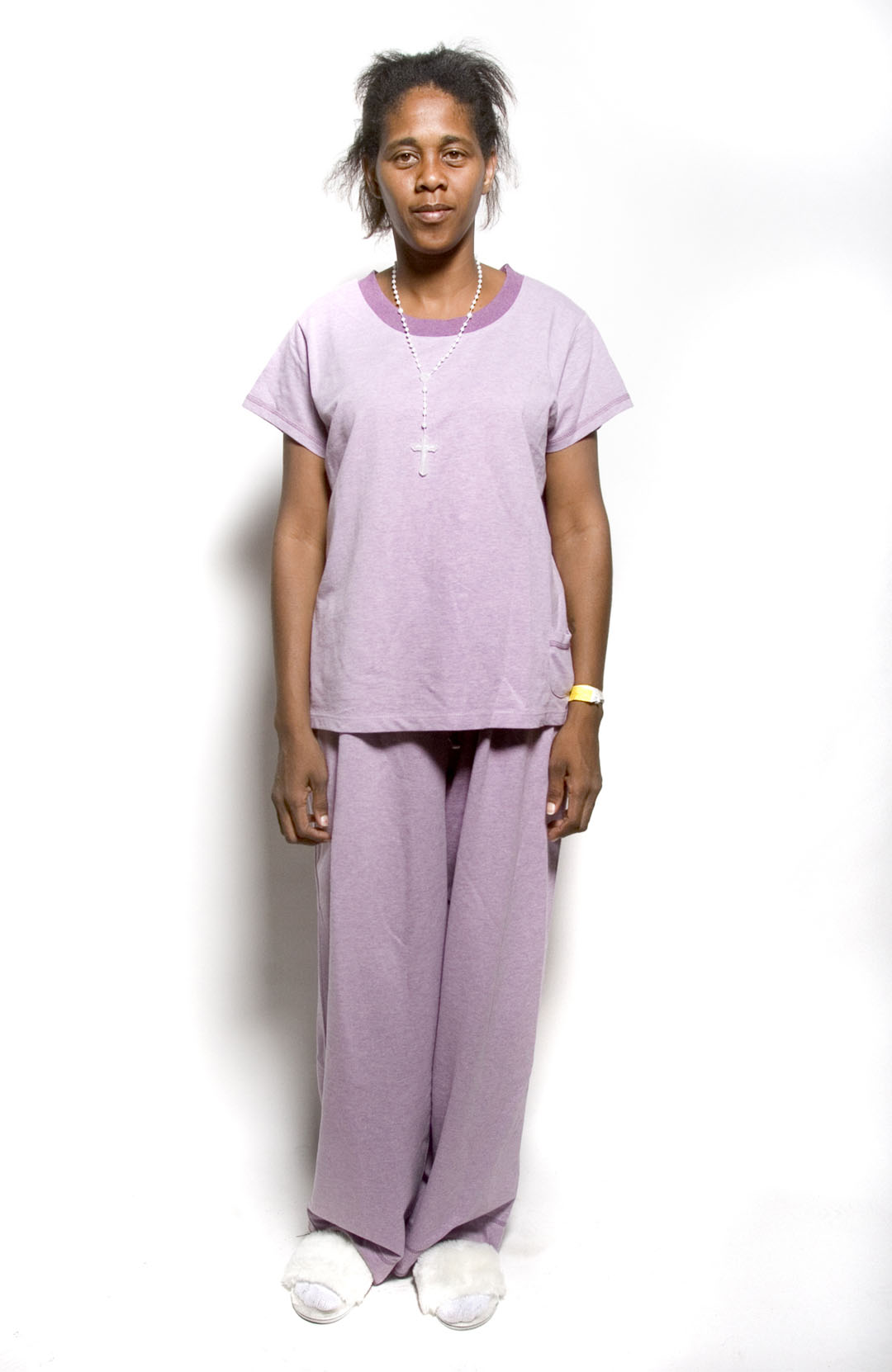 Sara McGee from the seventh ward of New Orleans. Looking for her son Roland McGee who is with his father Donald Hooker and stepmother Betsy Hooker.
Romona Brown, from the St. Benard North Project in New Orleans. Brown is looking for her grandson Ronnie Brown, daughter Wanda Brown, son Theodore Brown, Sister Marylin Annison and brothers Charles and Randy Gettridge.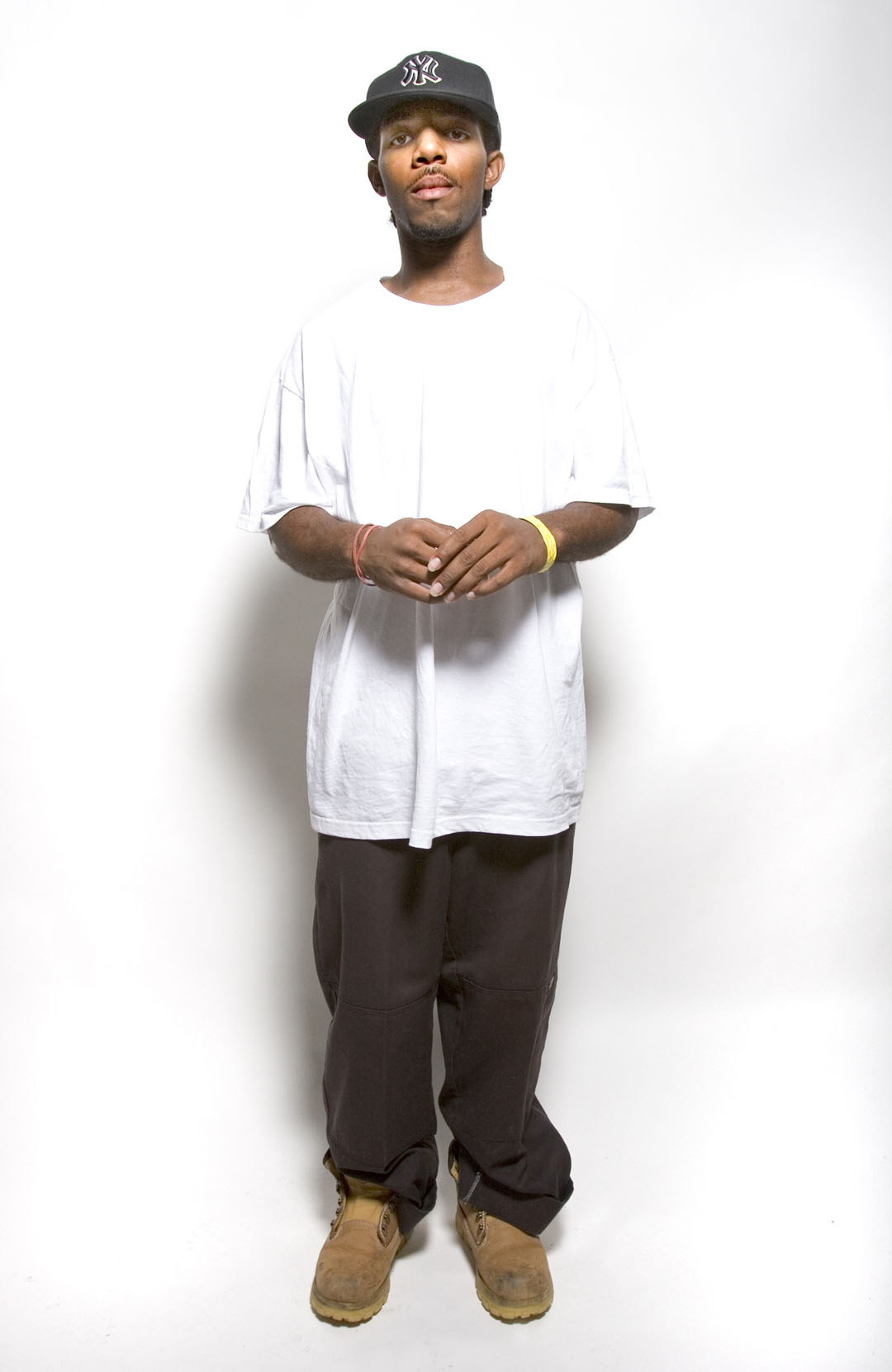 Nathaniel Daniels from New Orleans East. Looking for his parents Wiona and Charles Daniels.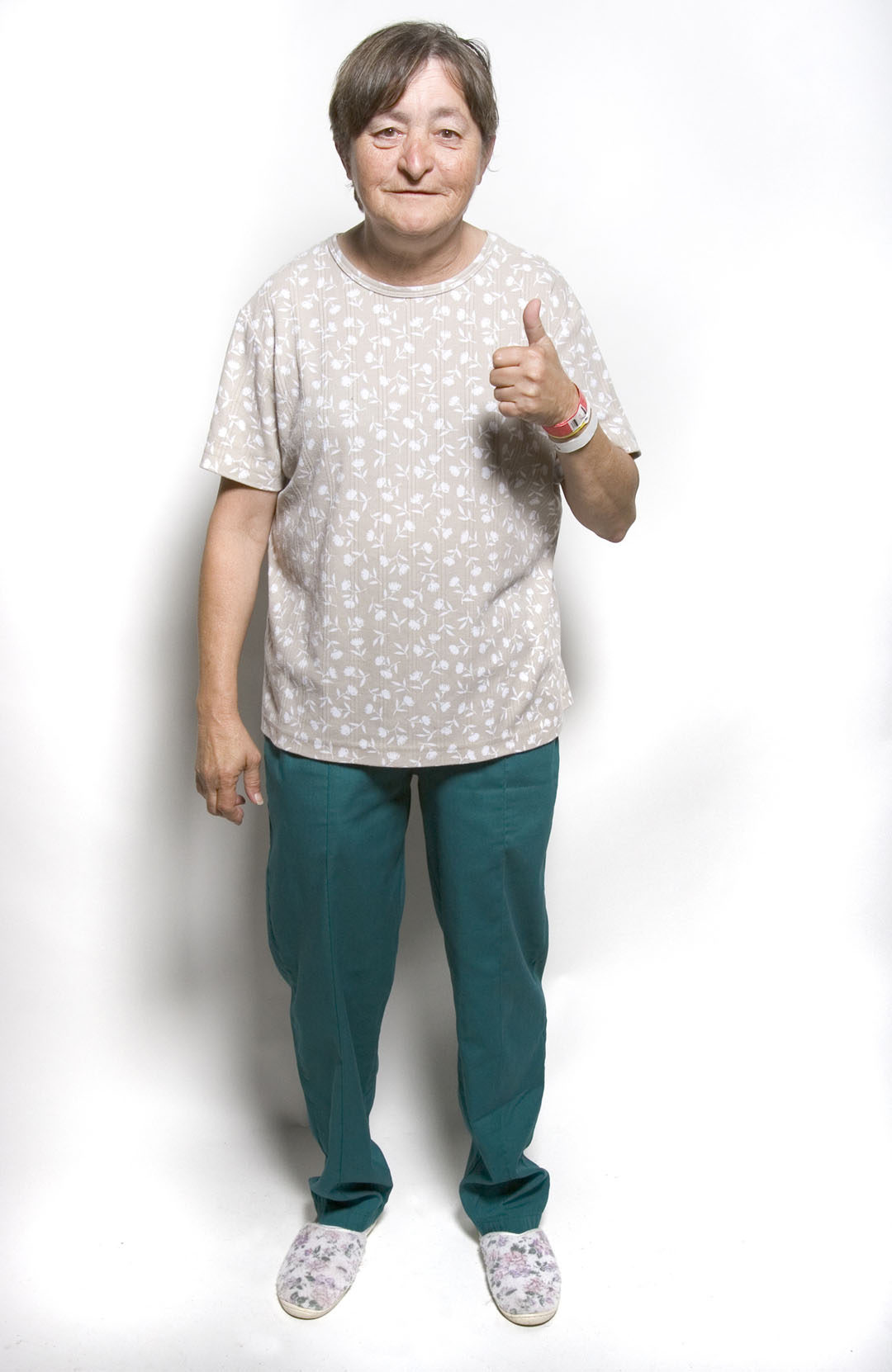 Mary Boudreaux, from Old Metairie near New Orleans. Wants to tell her daughter Katherine and grandson Shawn Michael Boudreaux to know she's safe at the Houma-Terrebonne Civic Center.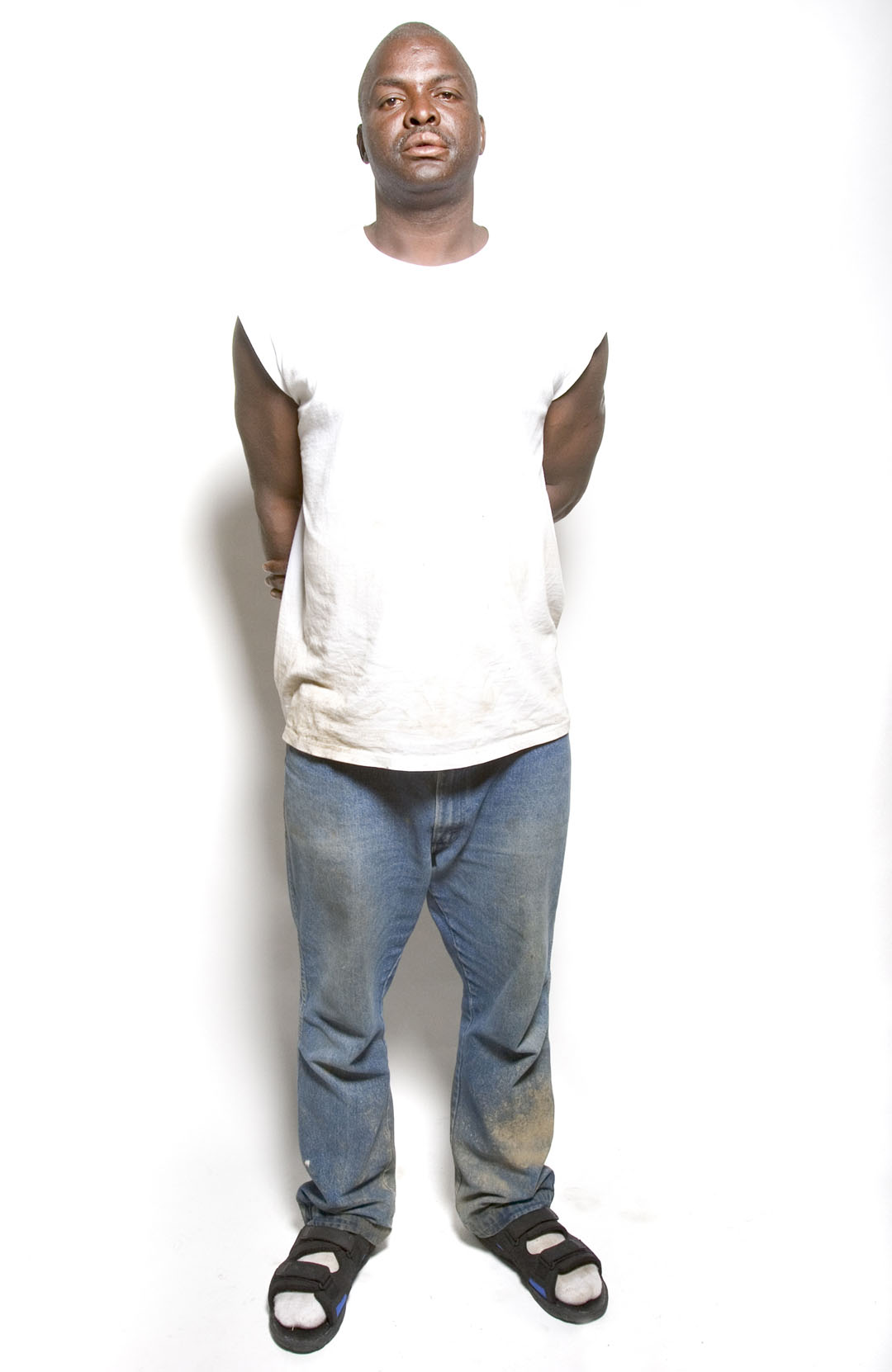 Leonard Jefferson from the seventh ward of New Orleans. Looking for his mother Dorothy Jefferson and his sister Ivetta Jefferson.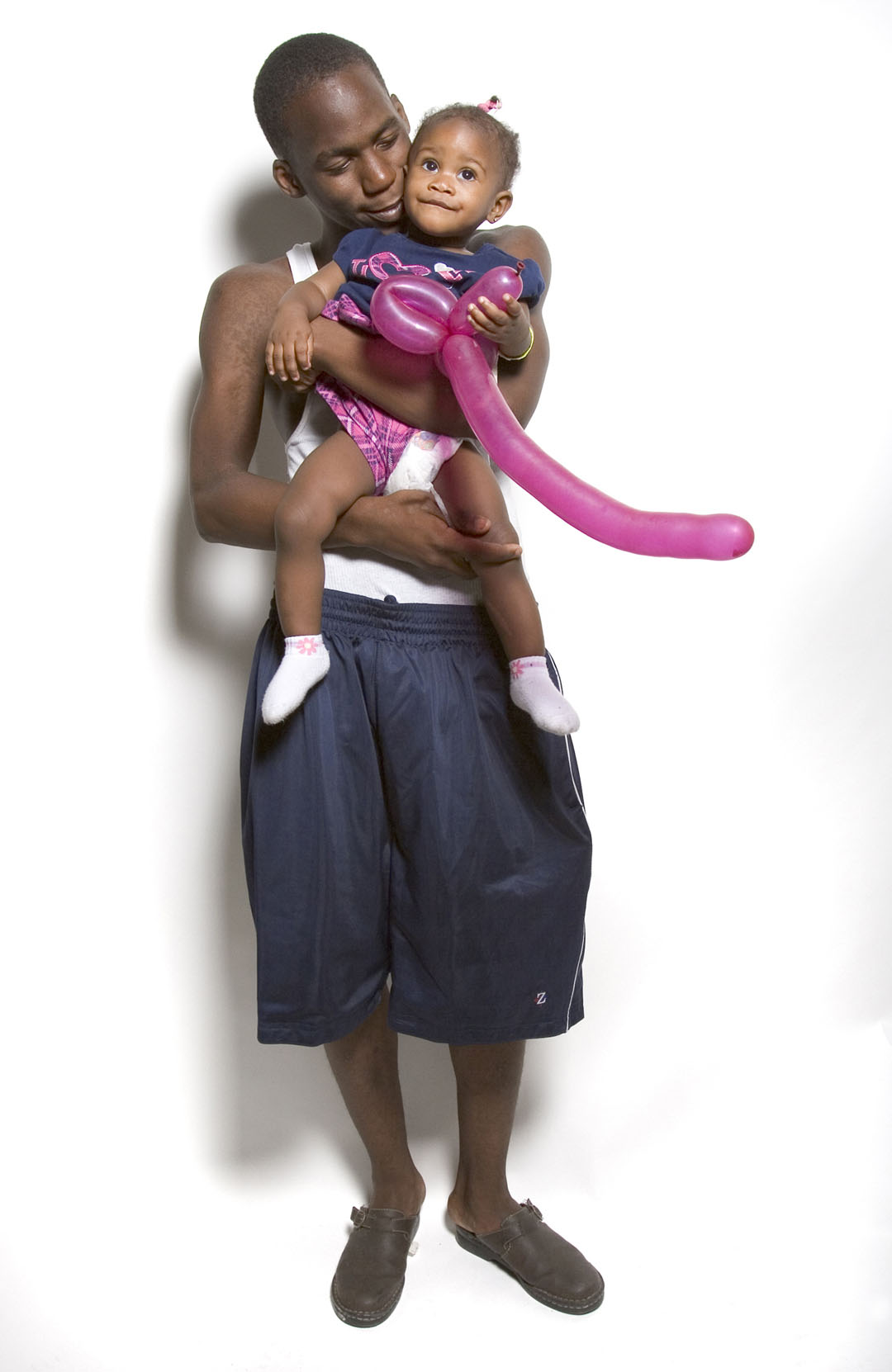 Keith Addison and his one-year-old niece Dakerra from uptown New Orleans. Both Keith and Dakerra are safe with their family at the Houma-Terrebonne Civic Center.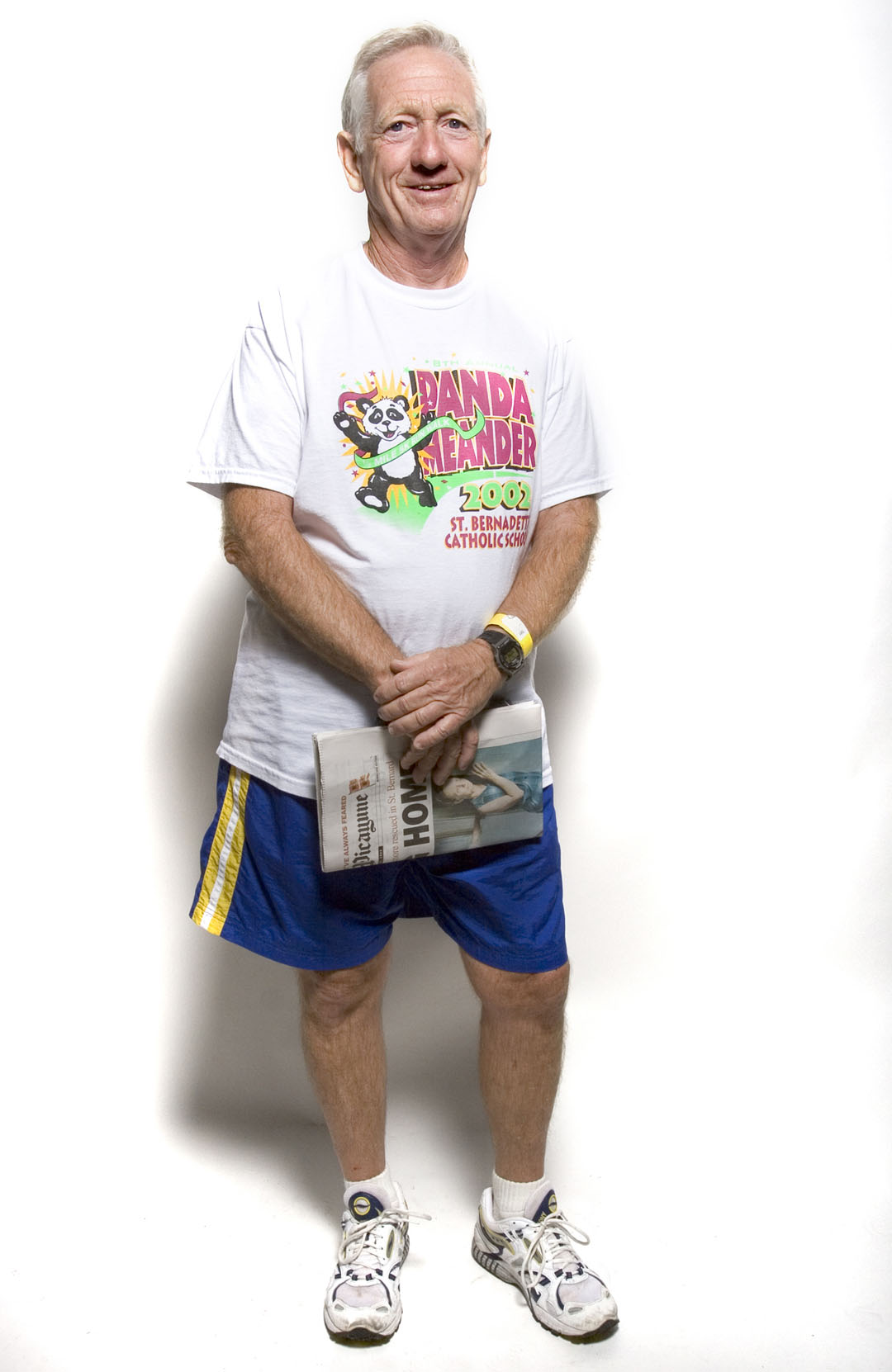 Joe Palermo from Lakeview area near New Orleans. He's looking for his father, Joseph A. Palermo. Joe thinks his father is with Mr. Fick in Baton Rouge.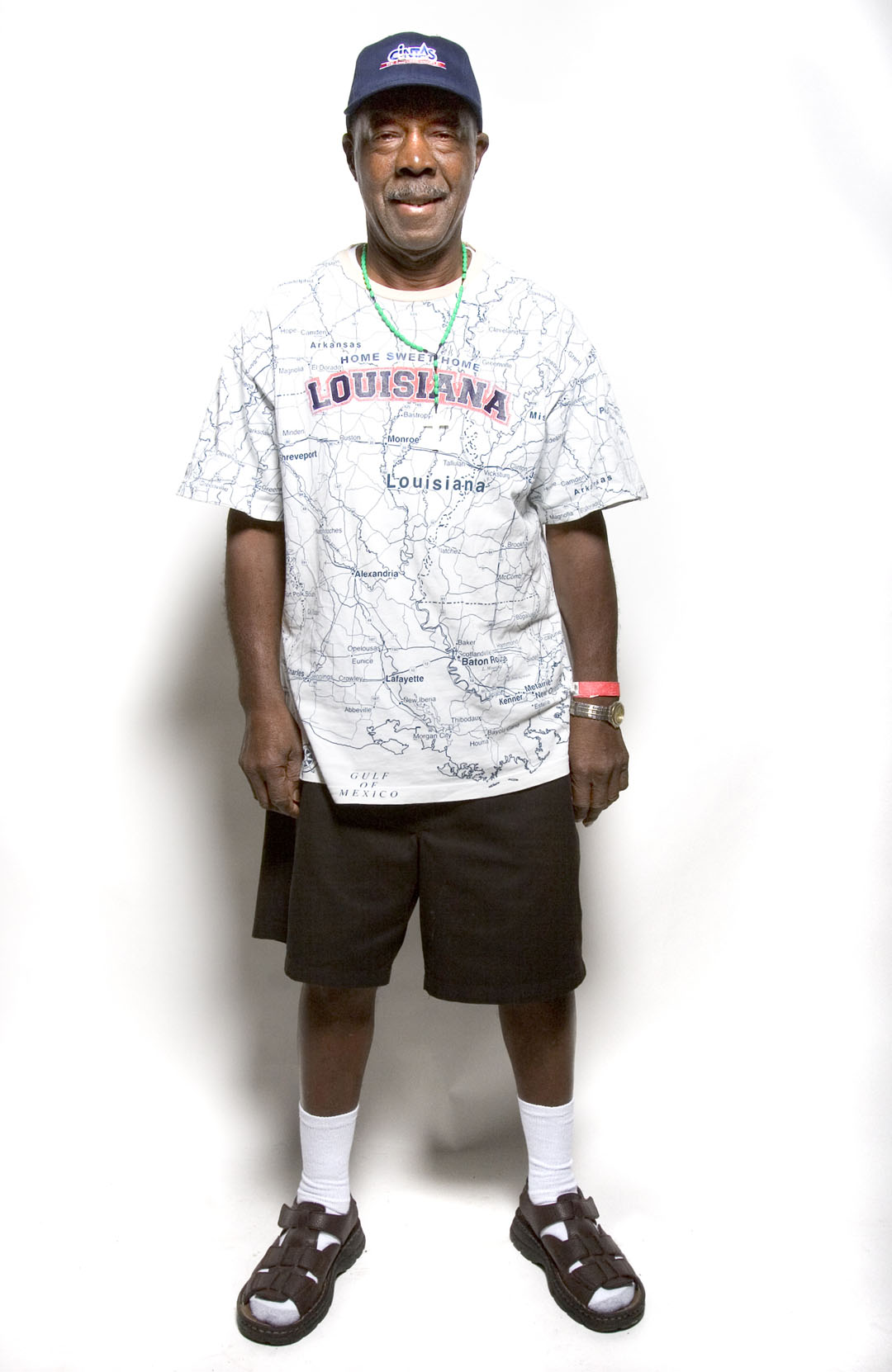 Gerald Williams from the ninth ward of New Orleans. Looking for Daughters Lisa Scott and Delia Jackson. Sons Antonio Williams, Earl D. Williams and Melvin Jackson. His brother Donald Williams and sister Janice Williams.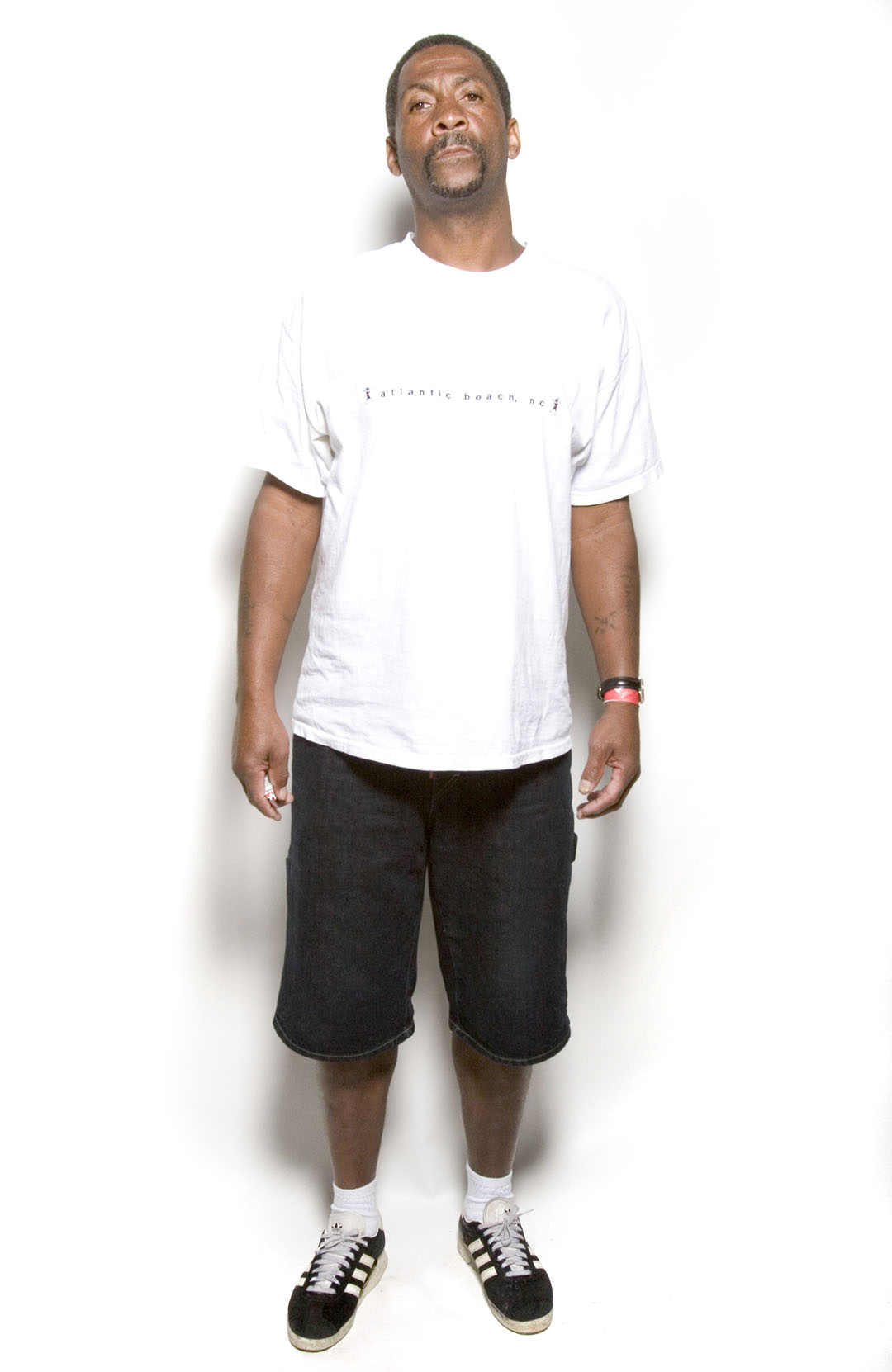 Everette McGee from the seventh ward in New Orleans. Looking for his parents Willean McGee and Lionel Dupre.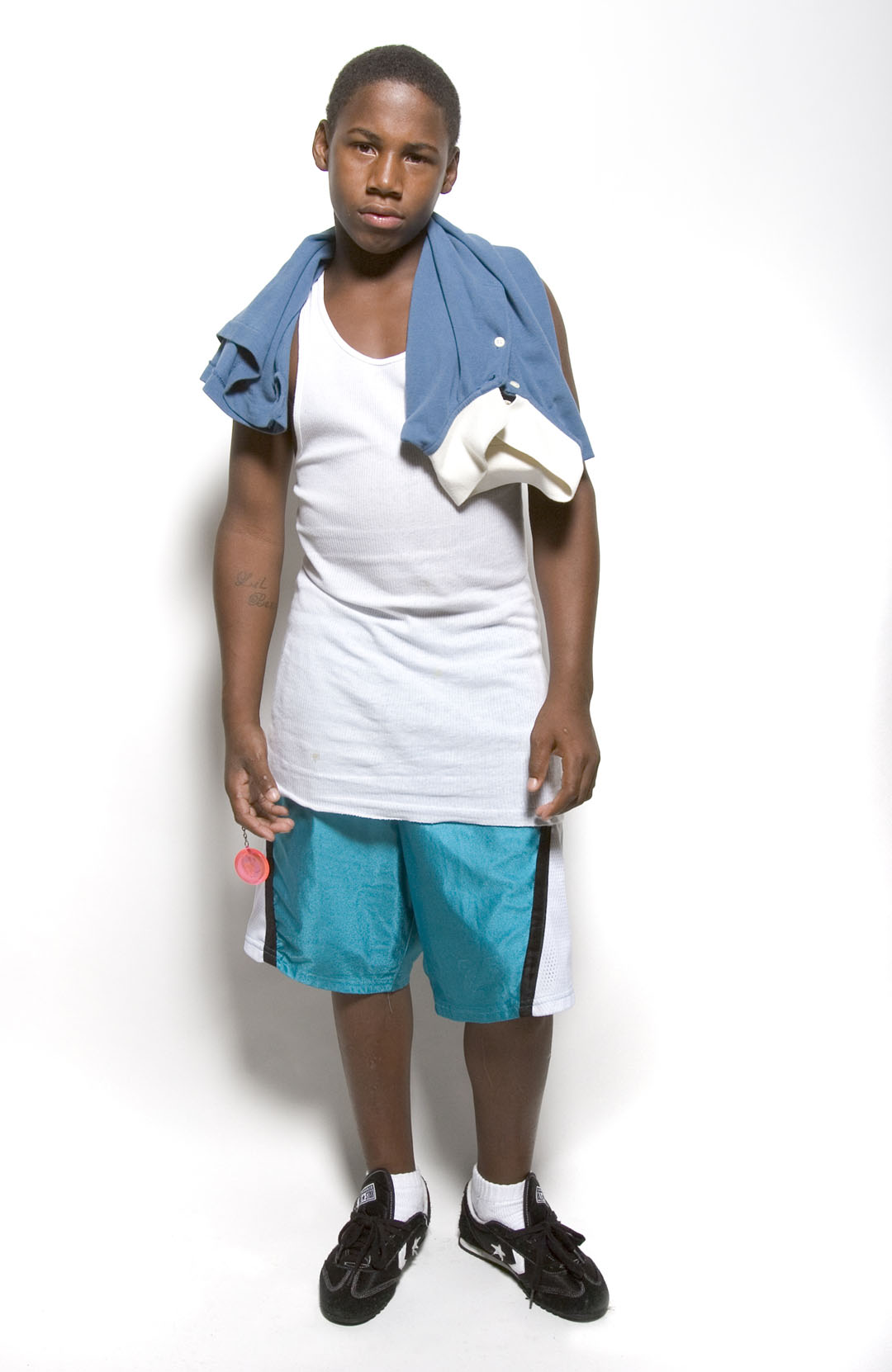 Charles Jones from the ninth ward in New Orleans. Looking for family members Gerald, Clrissa and Gladis Jones.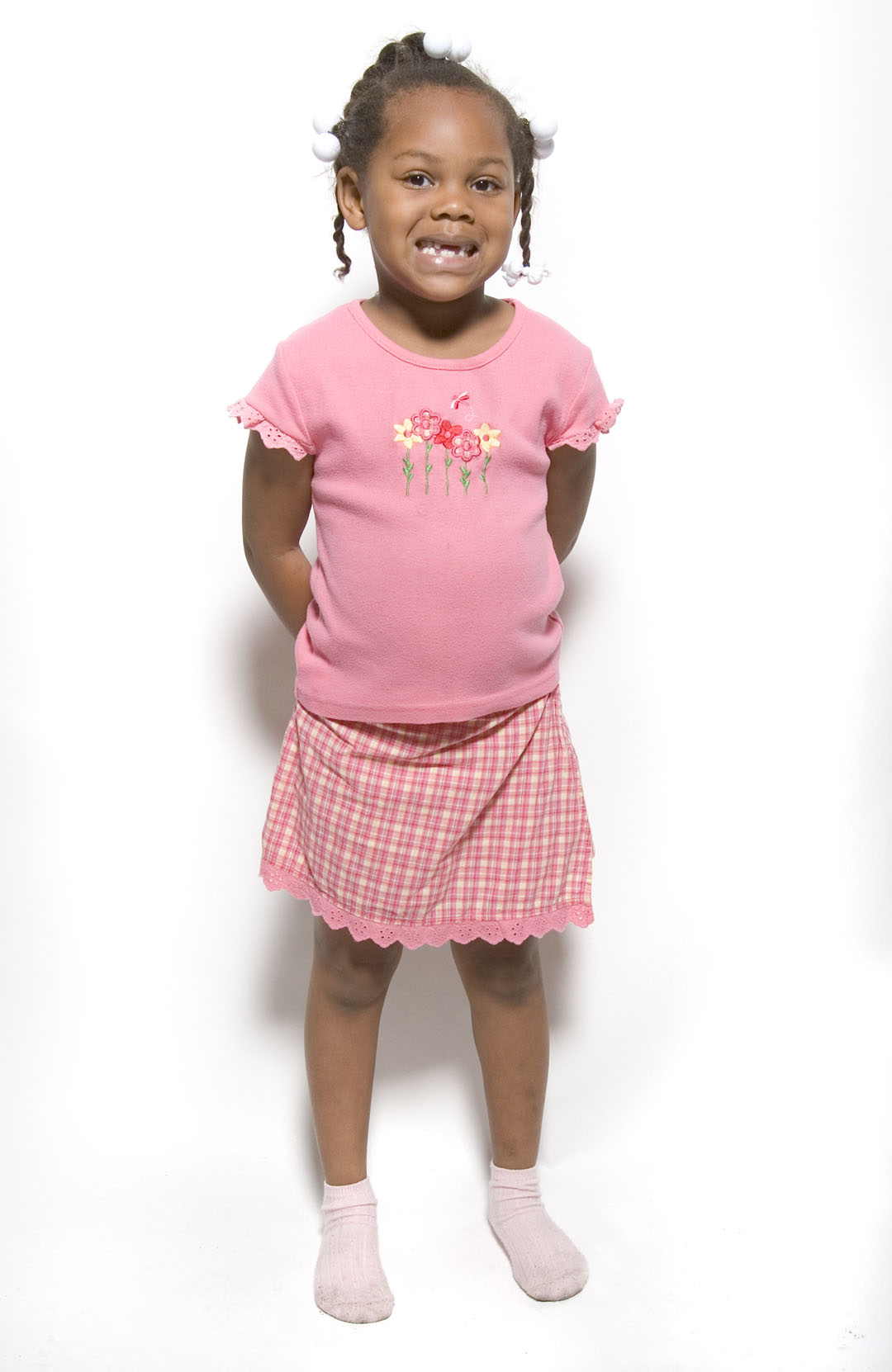 Brechel Benard from New Orleans. Brechel is safe with other family members at the Houma Terrebonne Civic Center.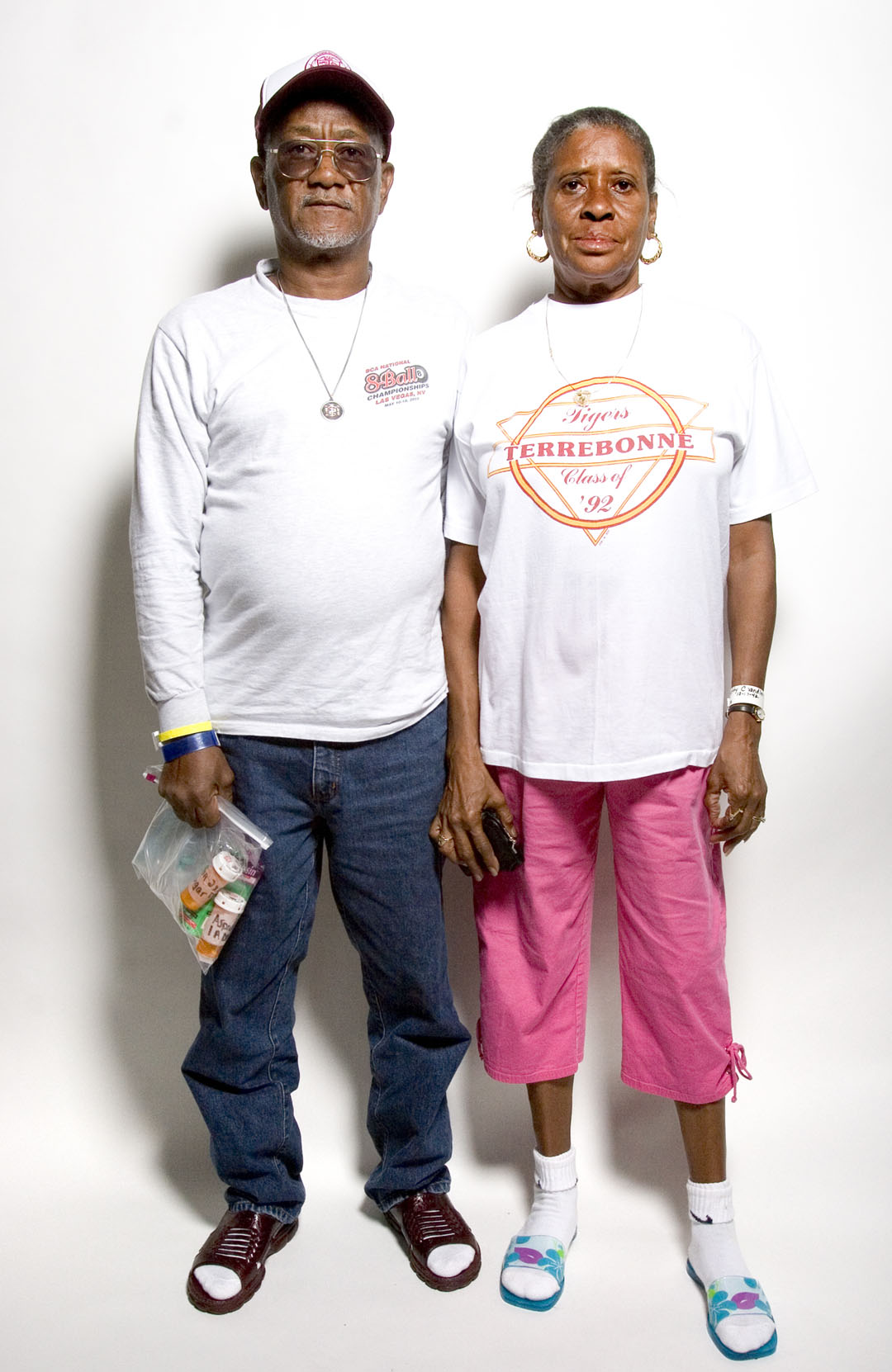 Betty Chandler and Raymond Sims from New Orleans. Looking for sisters Carol Doley, Yvonne Fisher, Mary Chandler and Geivldine Fields. Also looking for Charles, Lionel, Milton Odesa, and Mary Sims, Rose Freeman and Laural Picquet.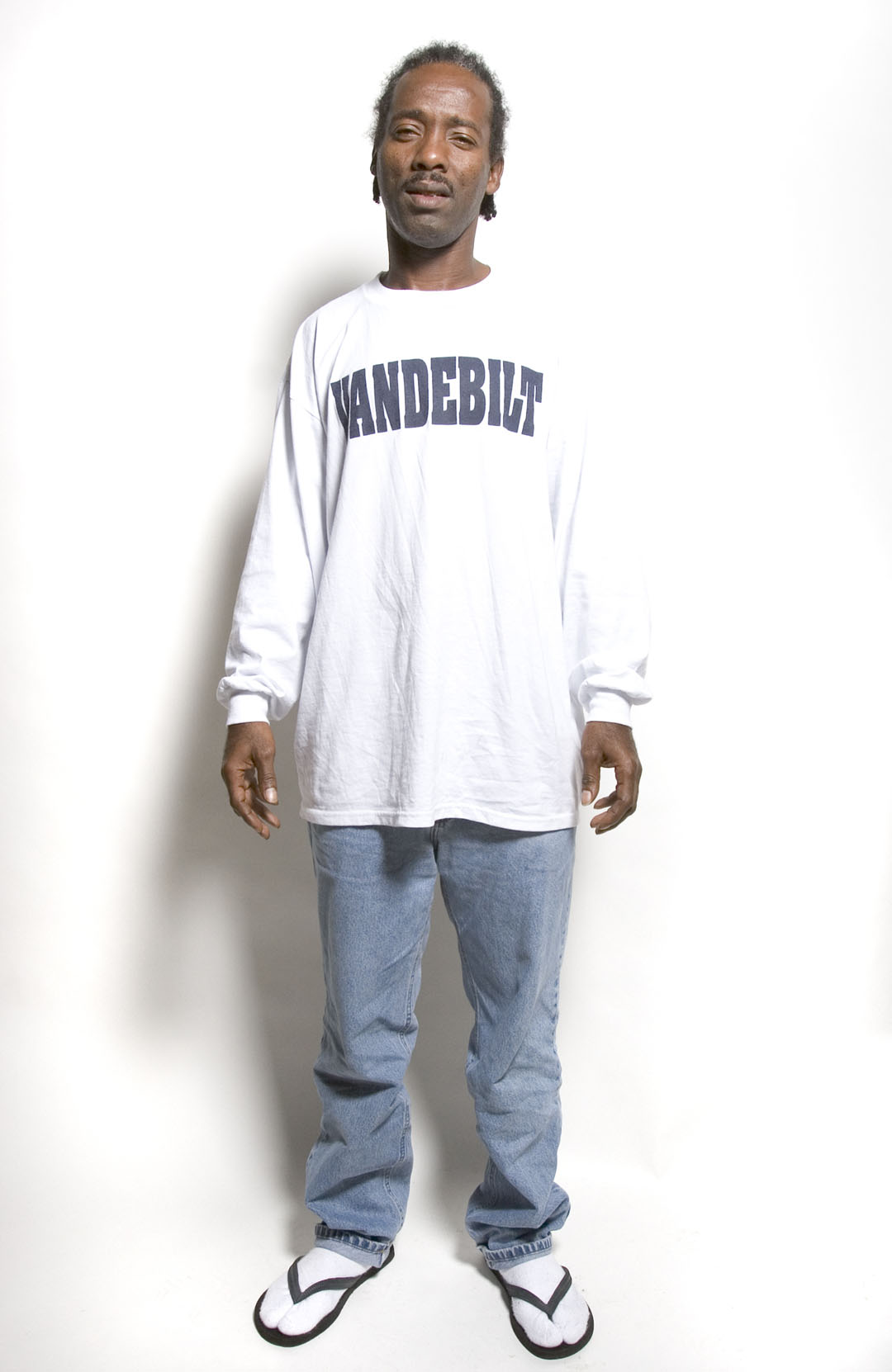 Bernard Brown from New Orleans. Looking for his sisters Gloria, Stephanie, Shila, Tonya, and Trenella Brown and Sandra Scott. Also looking for his brother John Brown.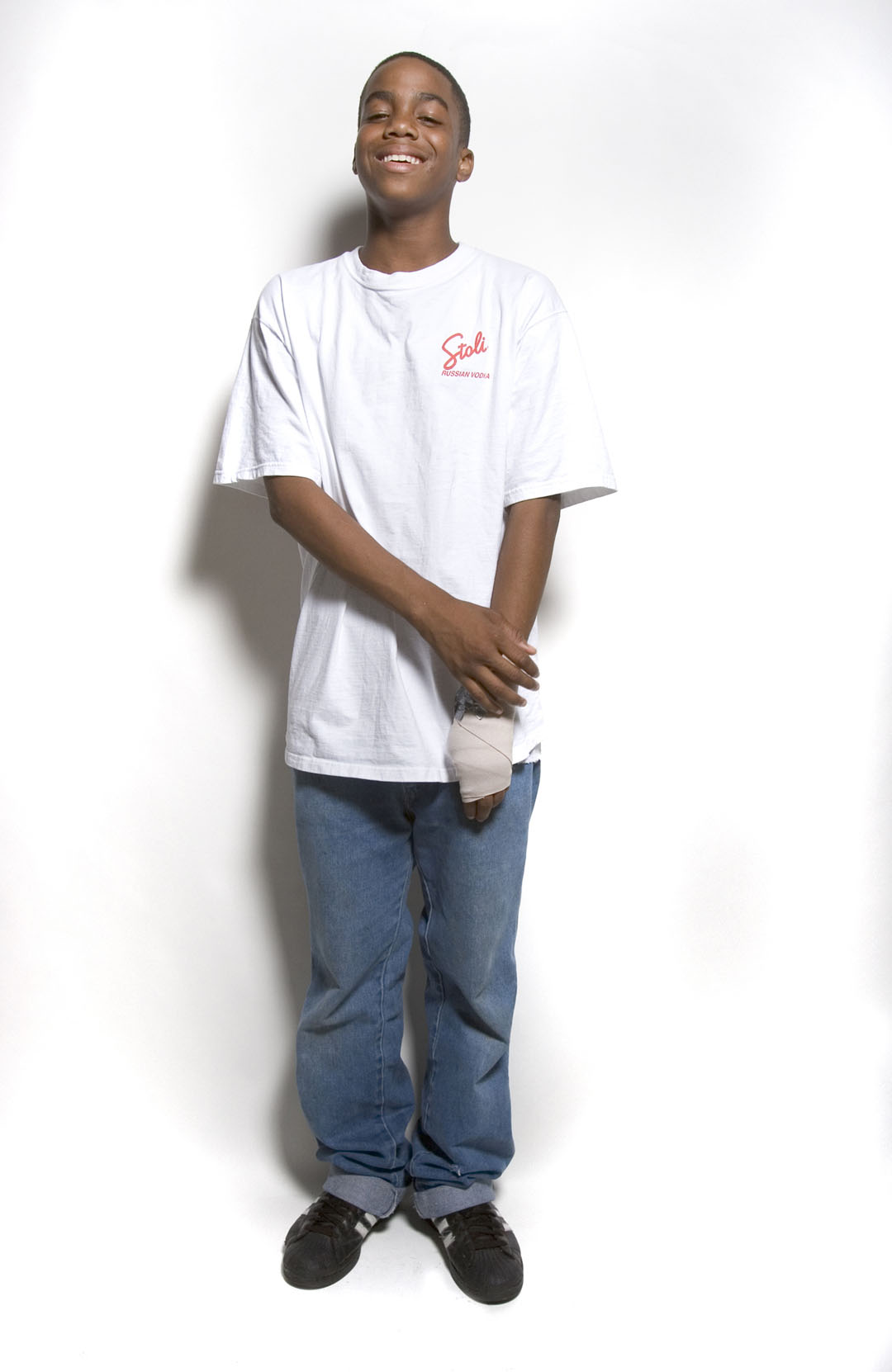 Alton Clines from Gentilly area of New Orleans. Looking for his Aunt Carolyn and Tee Clines and his brother Kevin Clines.
I could never confirm if any of my photos helped families to re-connect. But a year after the storm I found out that a church in Michigan raised enough money to build a house and move the family of a young girl I had photographed. She had been living in a shelter in Houma with her family after losing their house in New Orleans. She and her family moved to Kalamazoo where she was able to graduate high school.
Below are a few photos from the scene along Interstate 10 as people were being bused out of the city and some shots of the shelters in Terrebonne and Lafourche parishes. Included are evacuees getting donated clothes, prayers and a church service. One of the shelters set up a makeshift shower for the evacuees.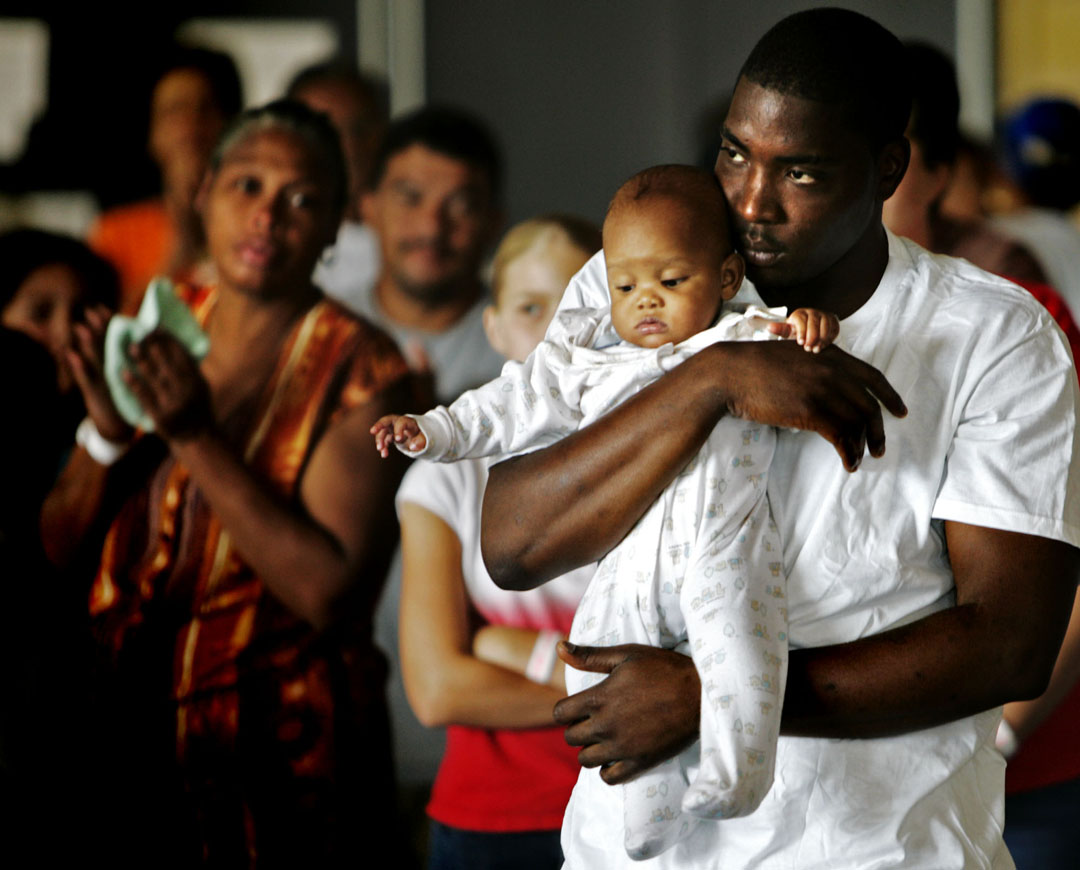 Comments
comments