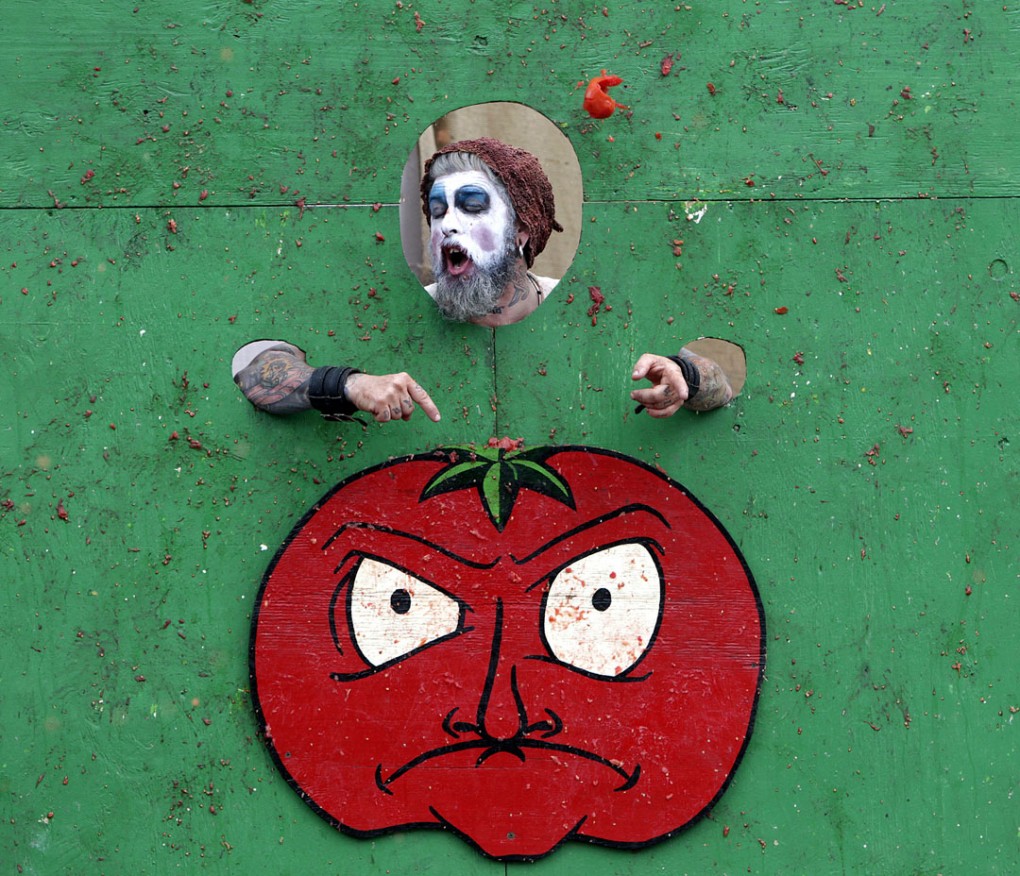 I'm a little late to the annual "posting of my favorite photos of the year" party, but I have a good reason. I wanted to wait until the year was actually over. It bugs me when websites post their POY galleries in early December. That'd be like showing the plays of the game after the third quarter. It's for that reason I put a photo from Dec. 31, 2013 into this gallery. The fun part is that nobody nose which photo it is. (zing!)
So here's a very loose edit of my favorite photos in no sort of order from 2013. The second half of this post are some self-portraits or other shots of yours truly taken by friends or family.
Here's to a great 2014!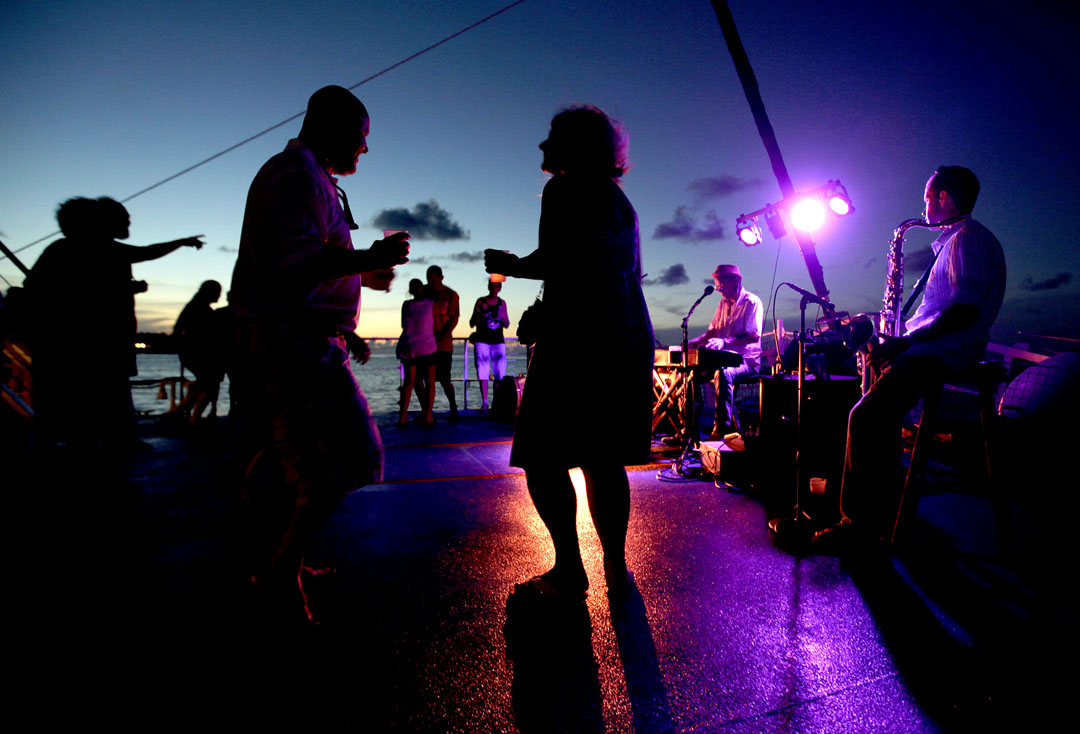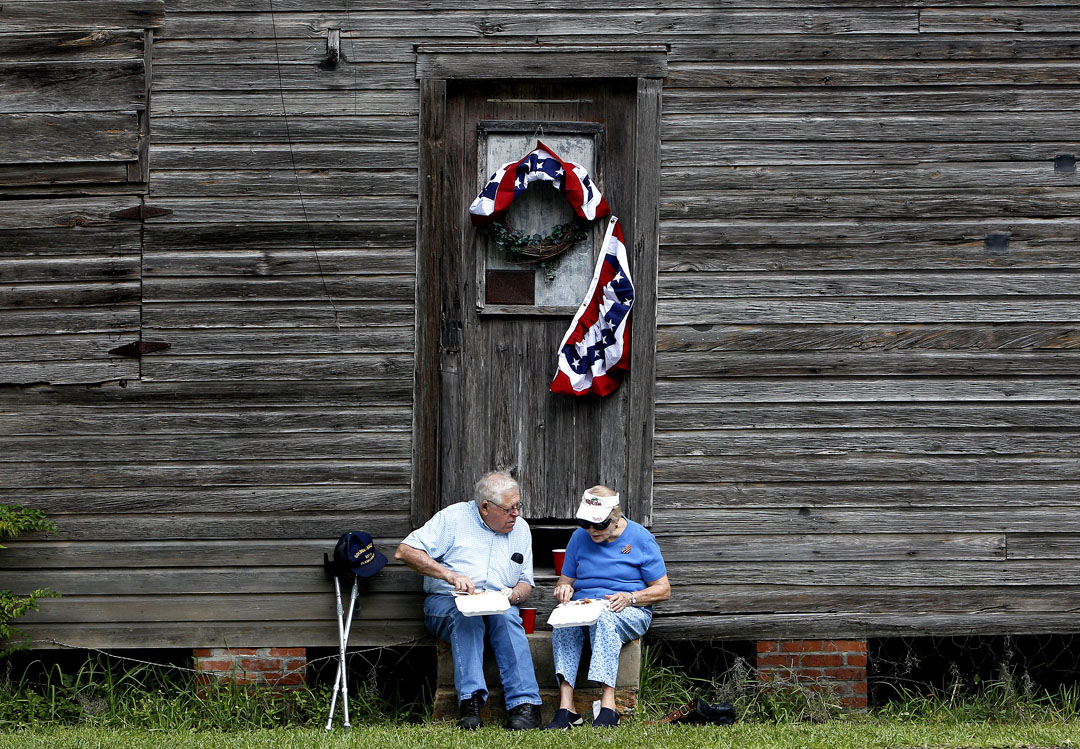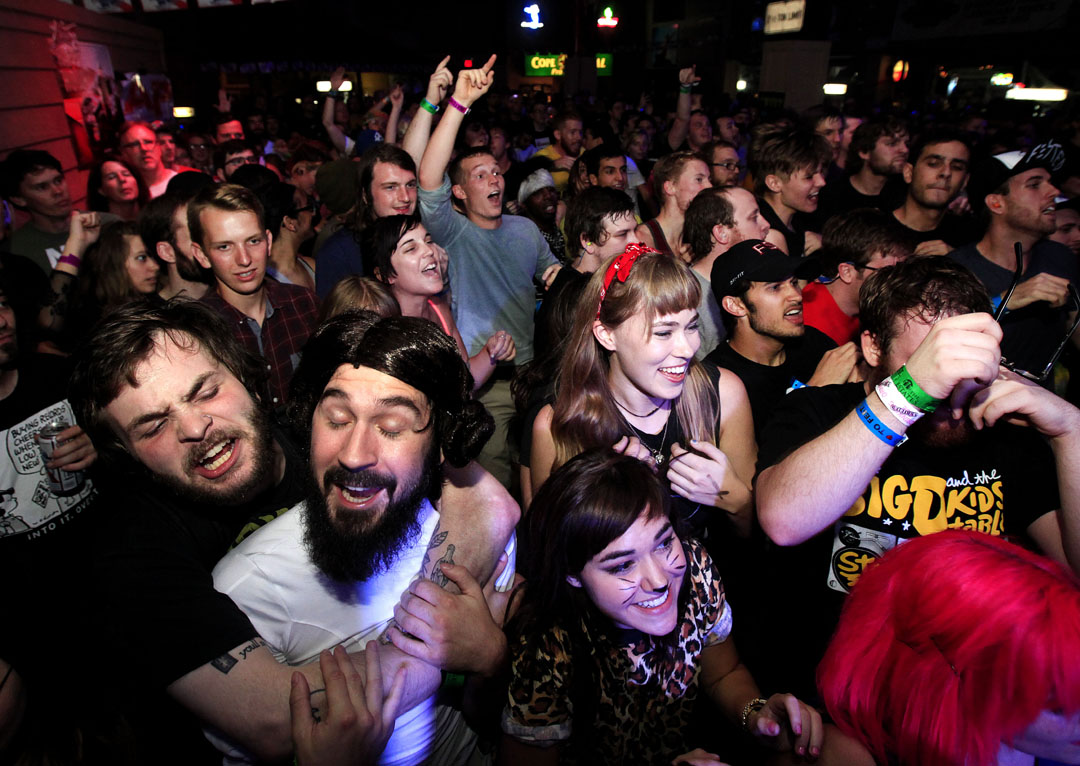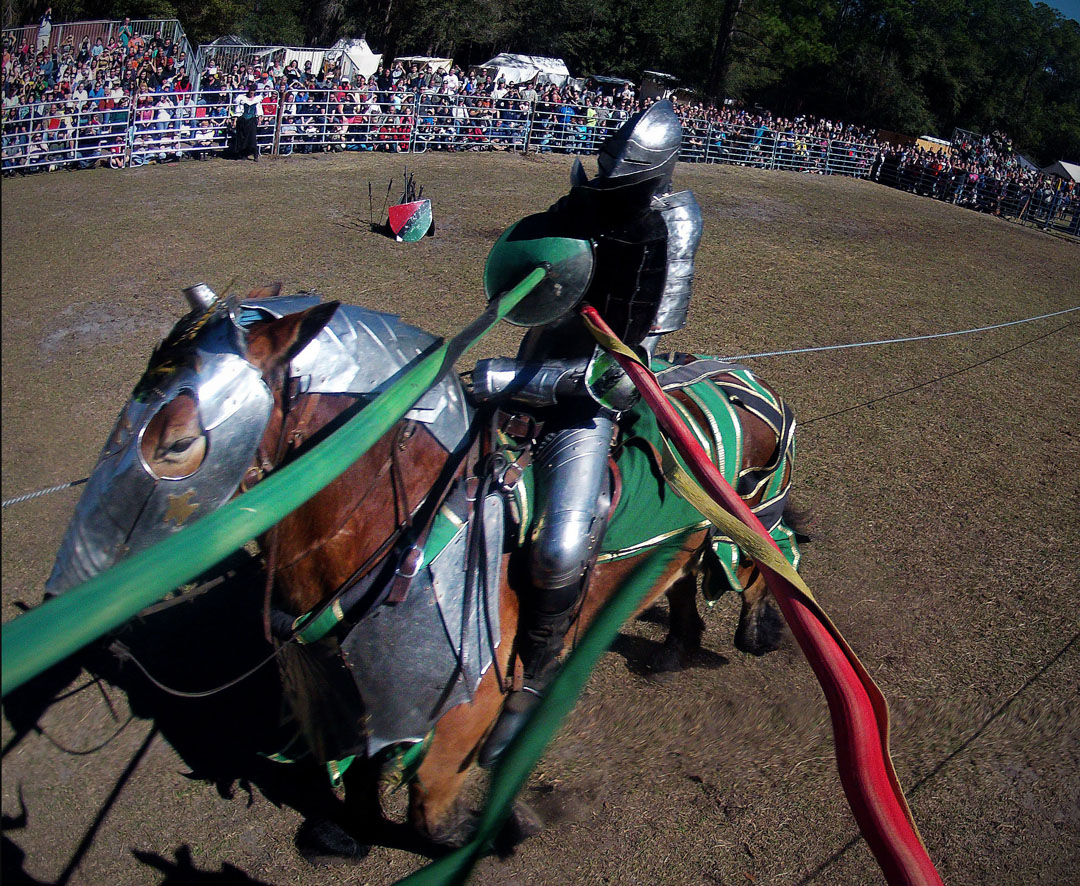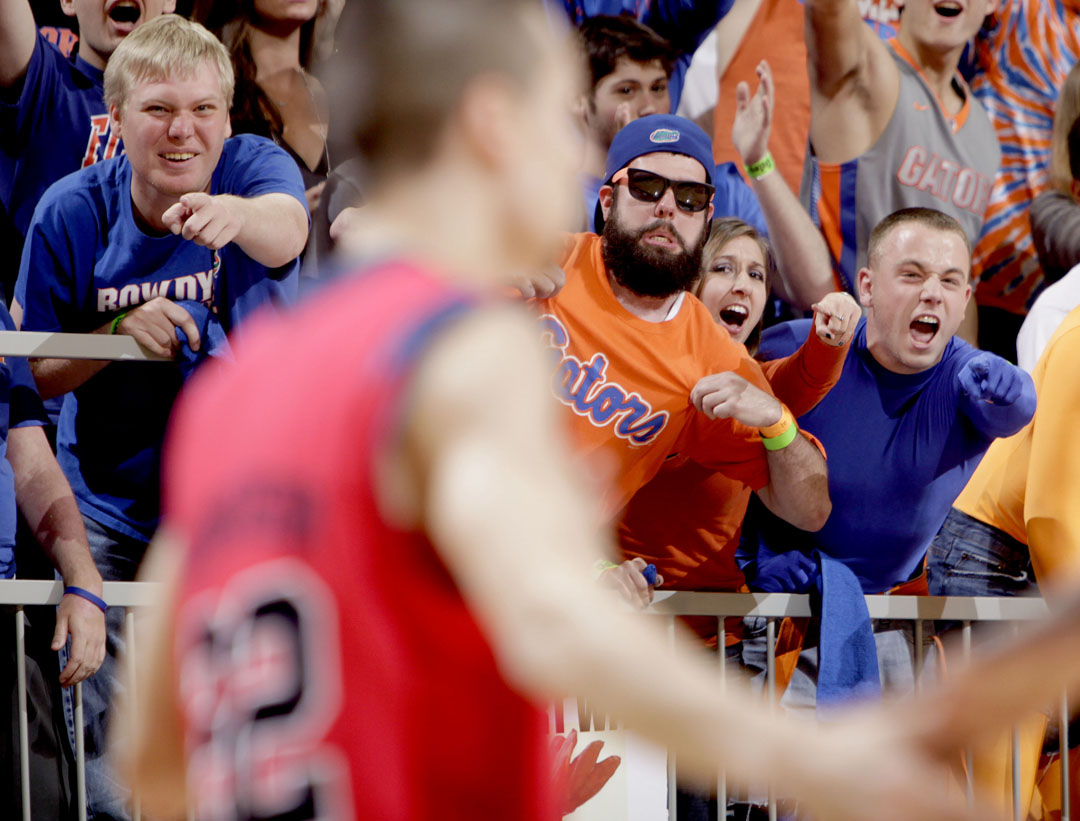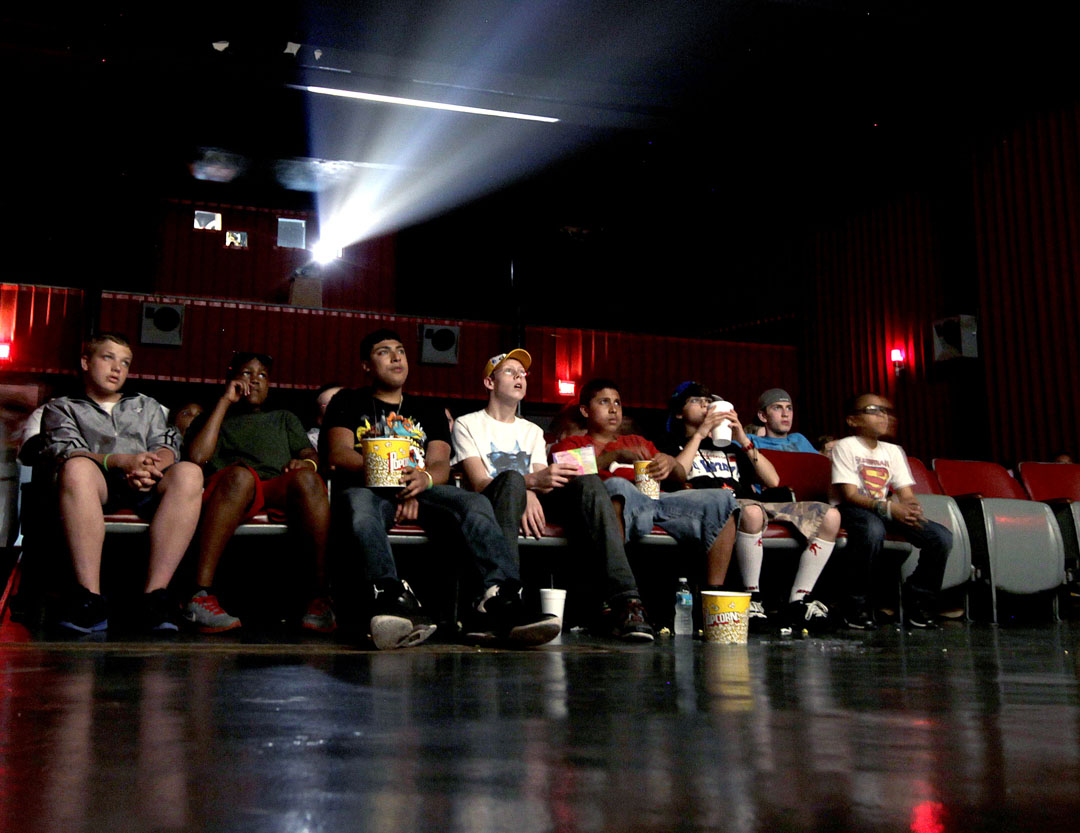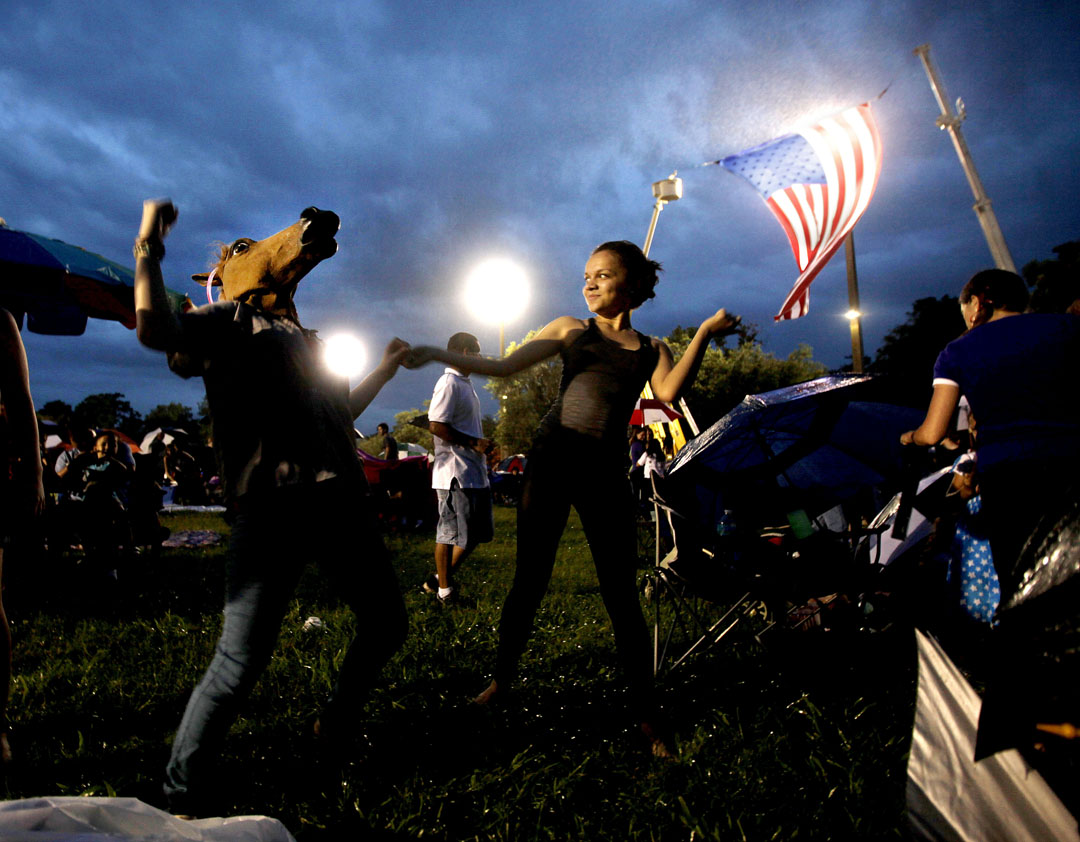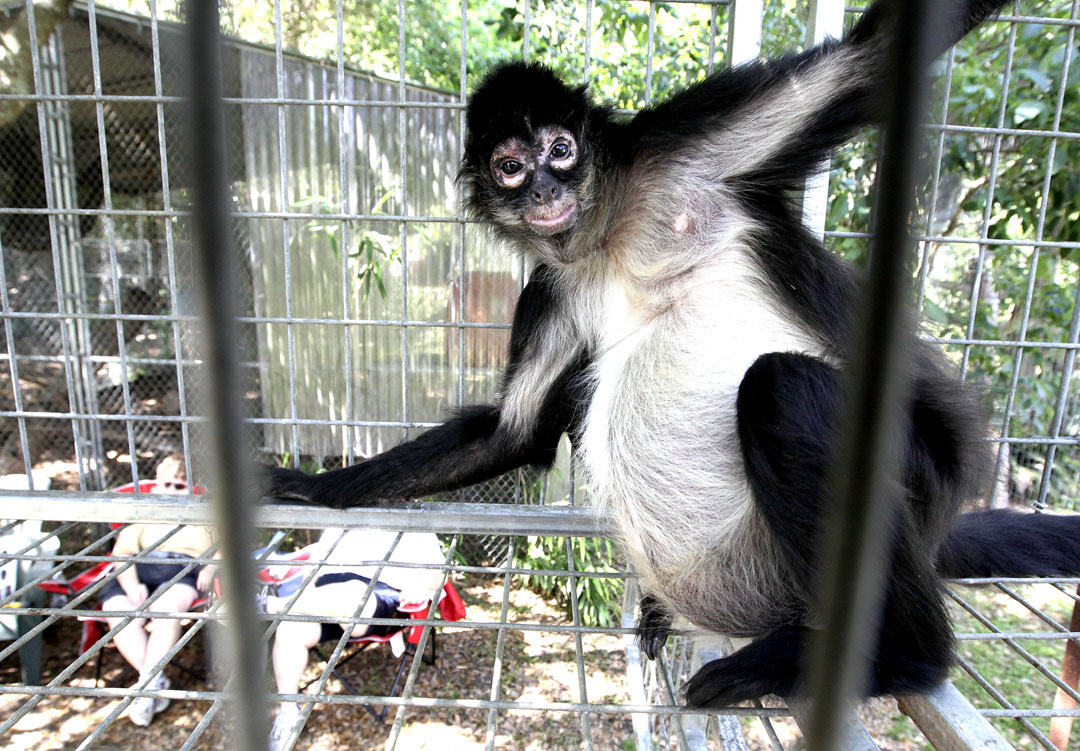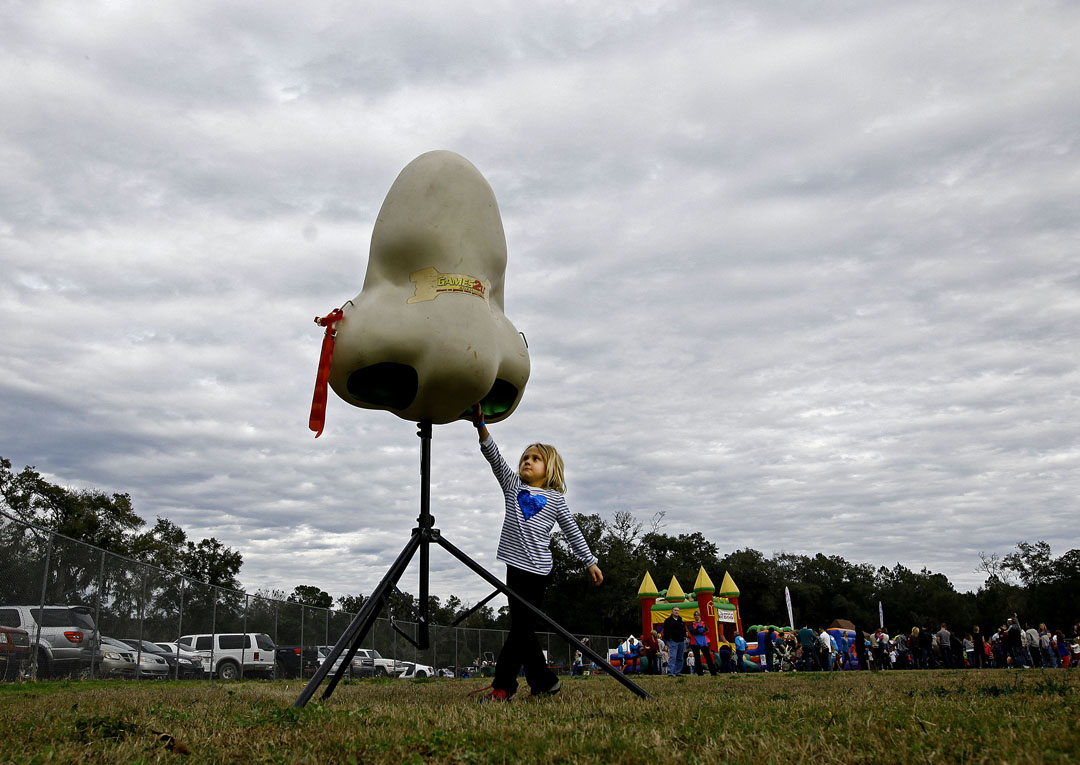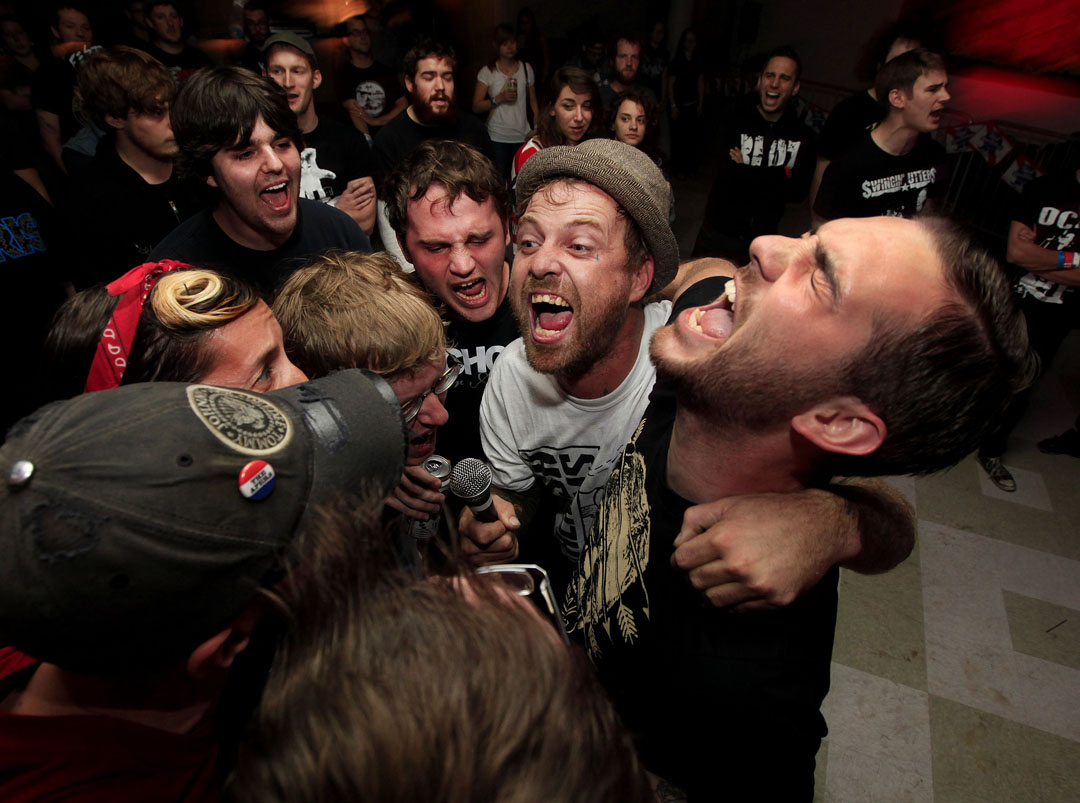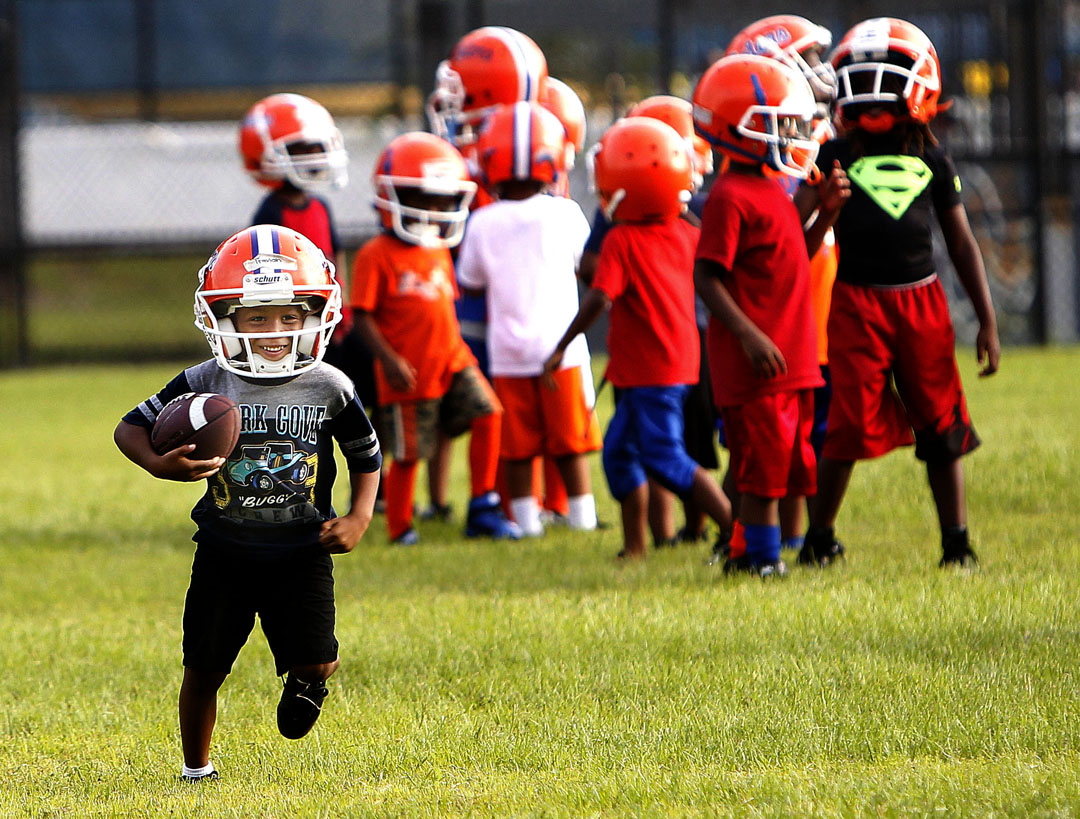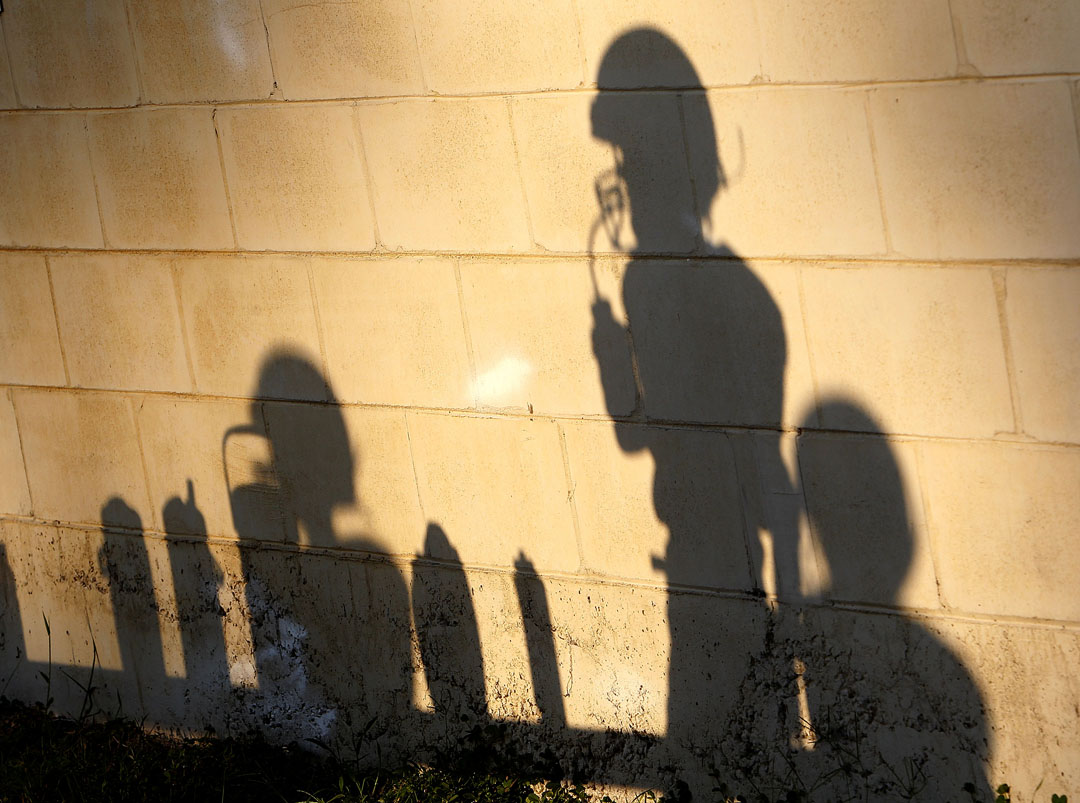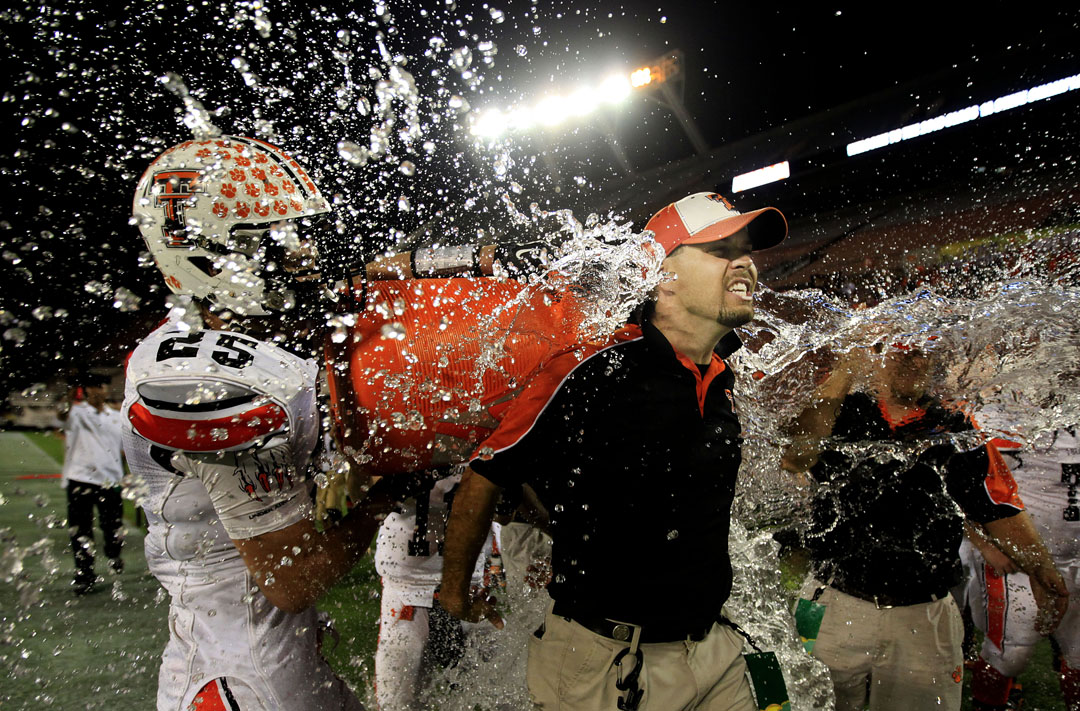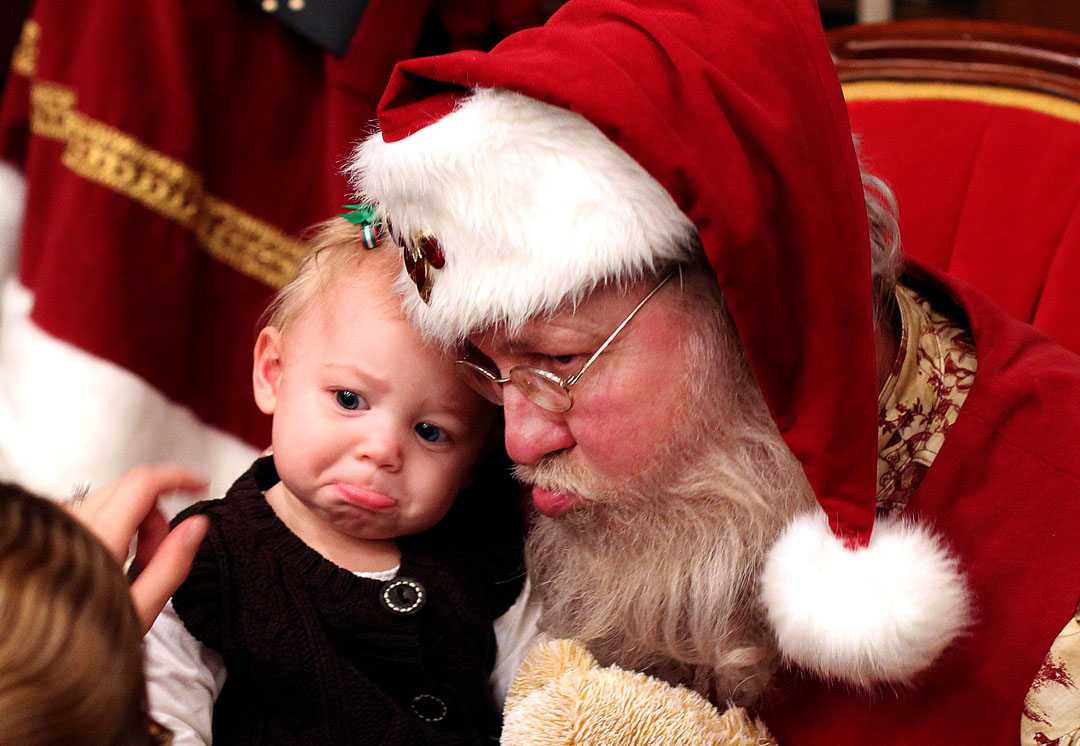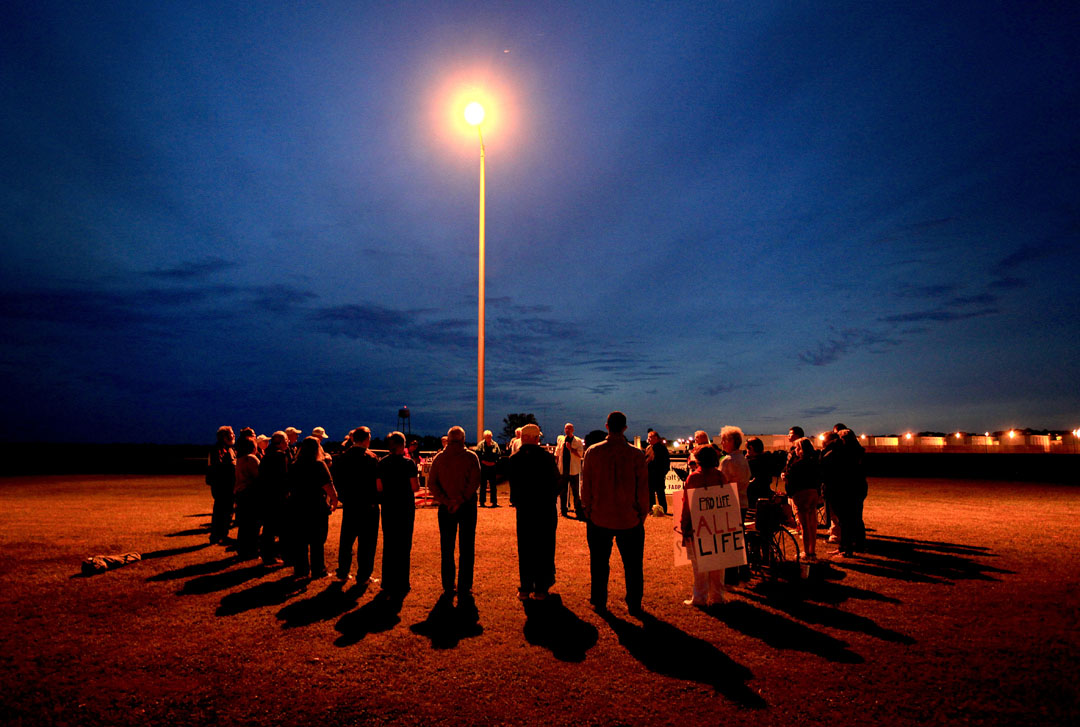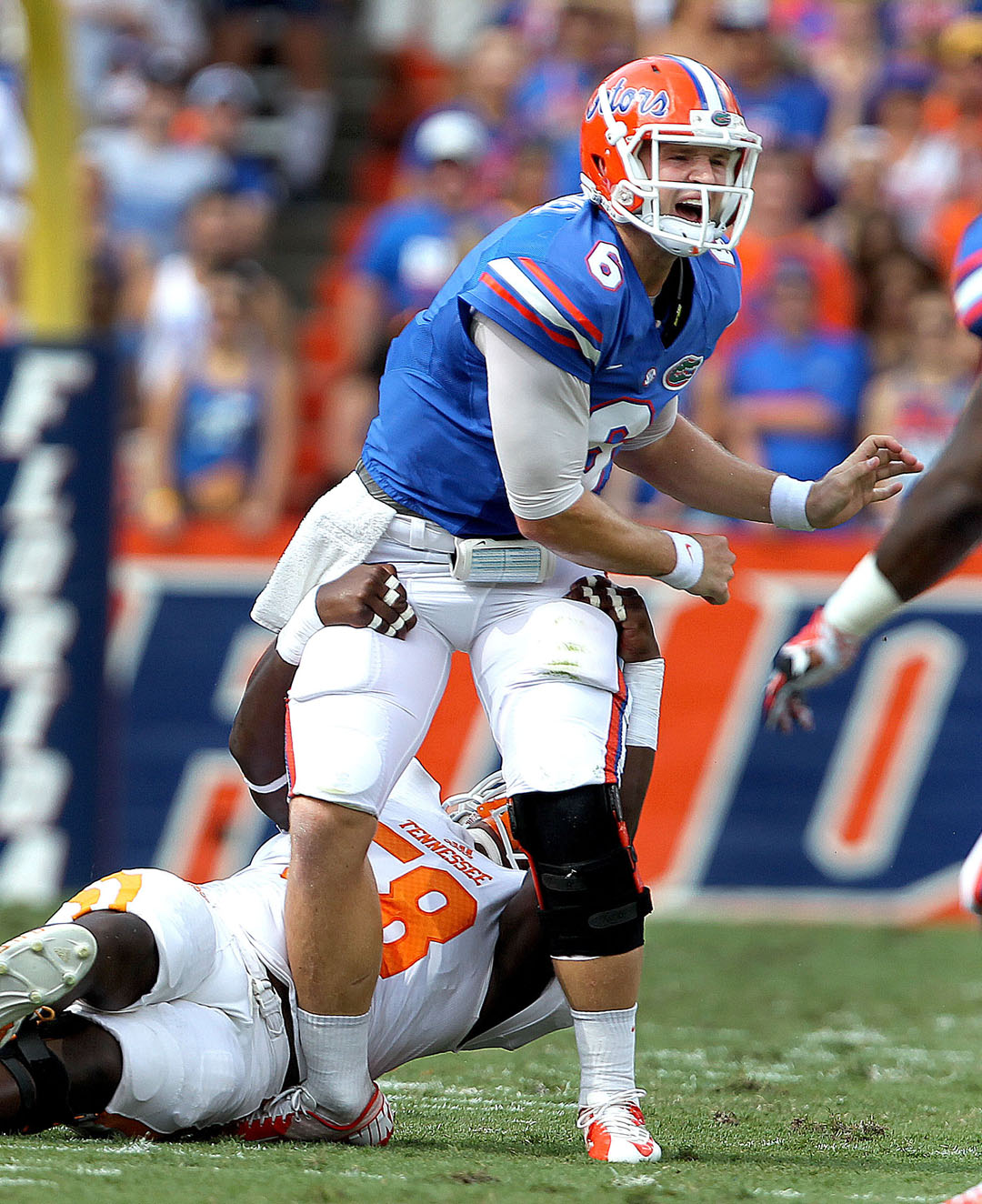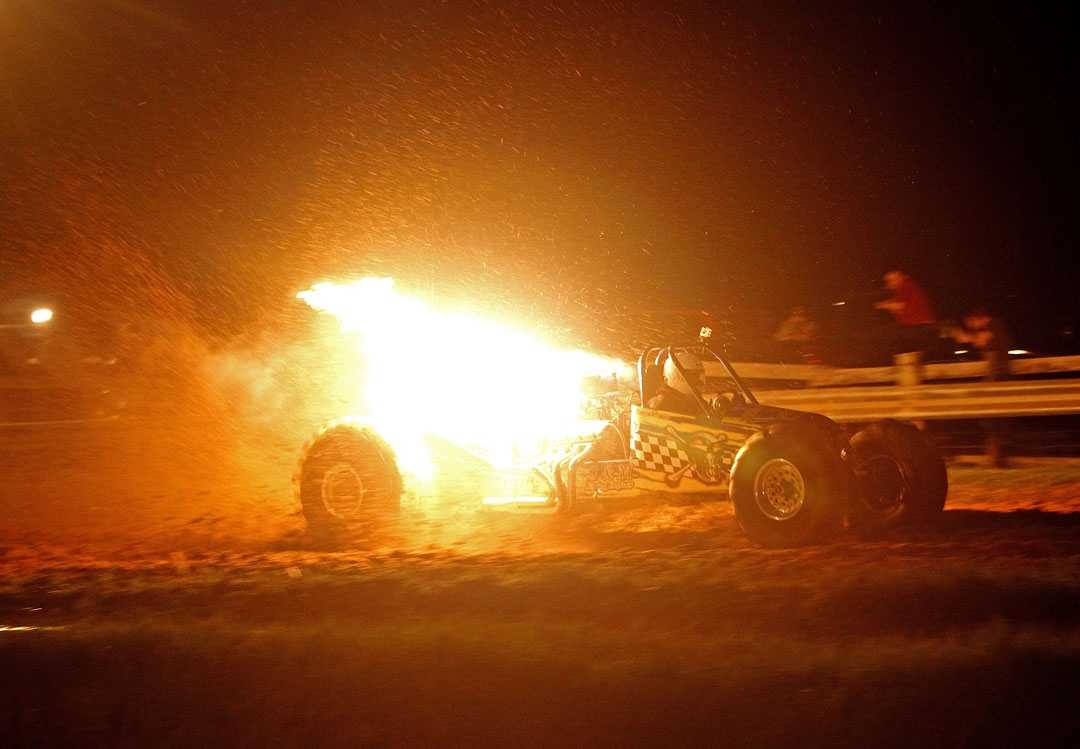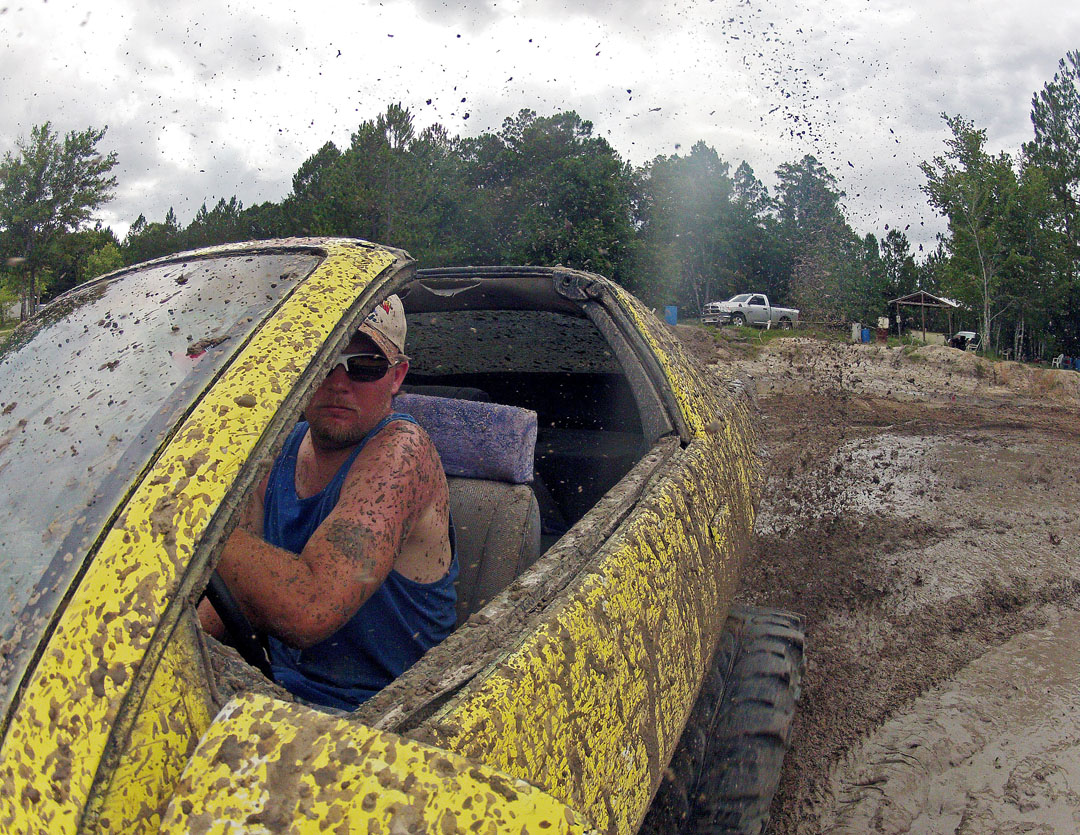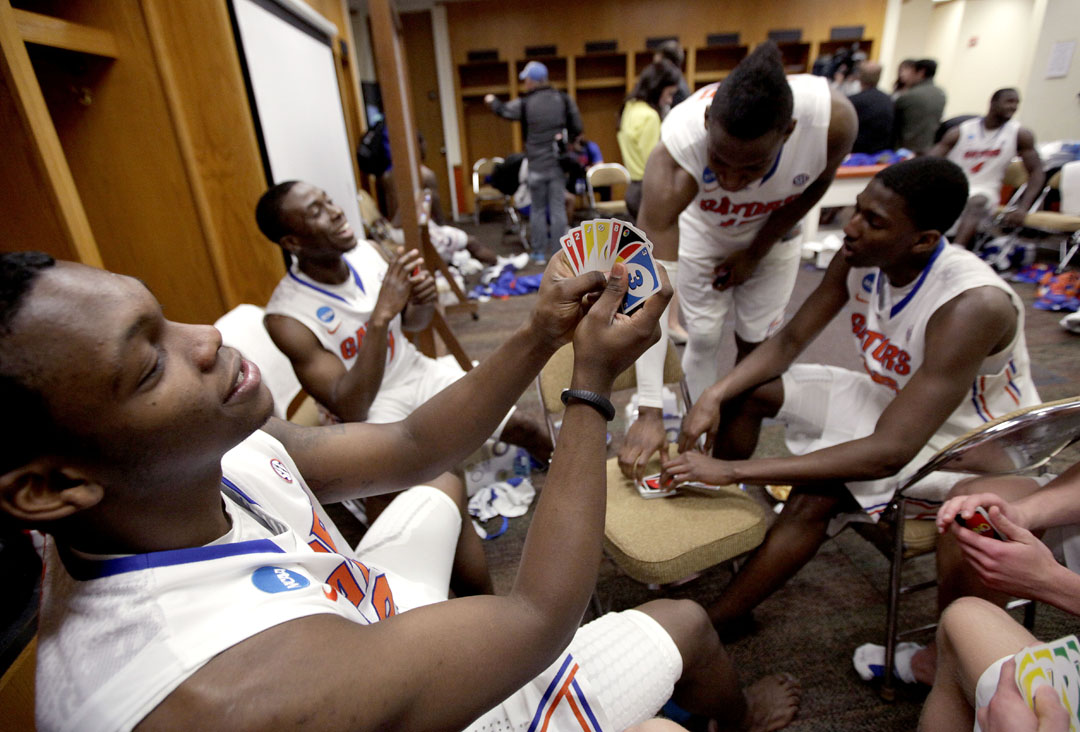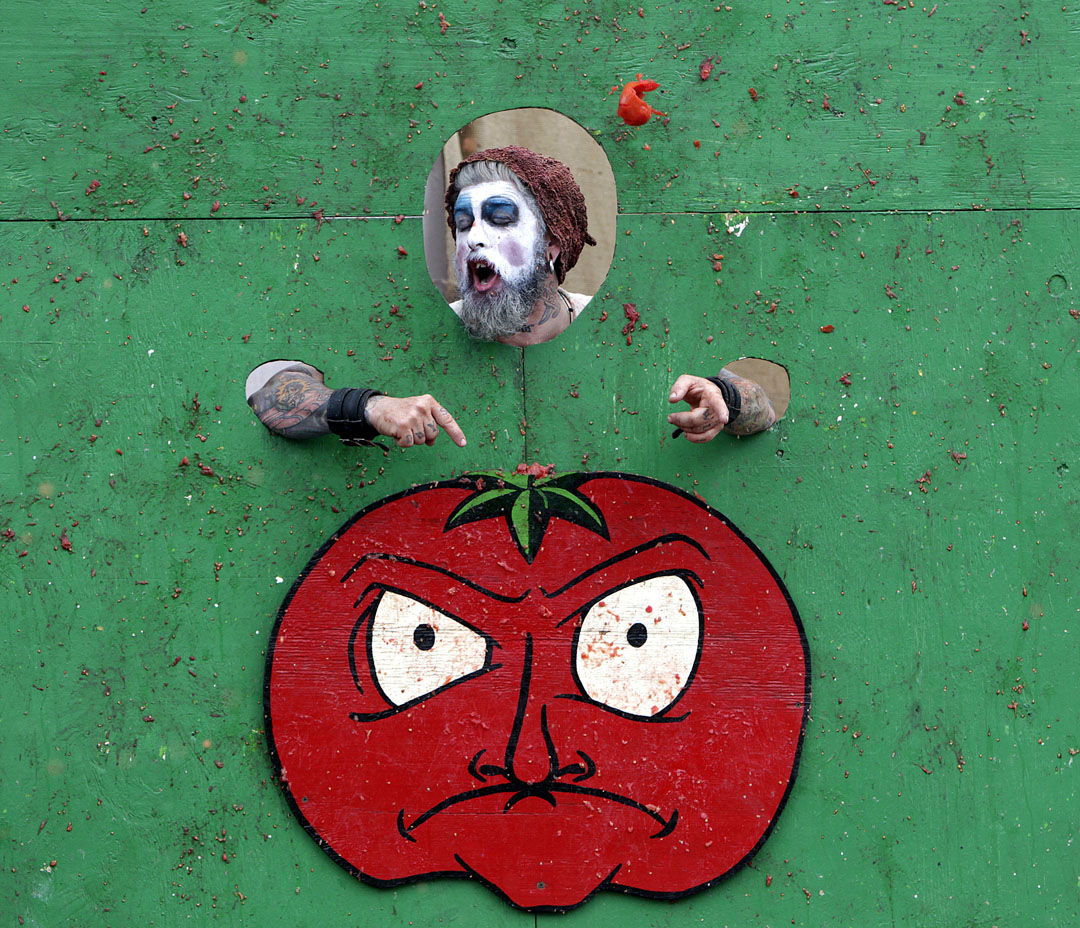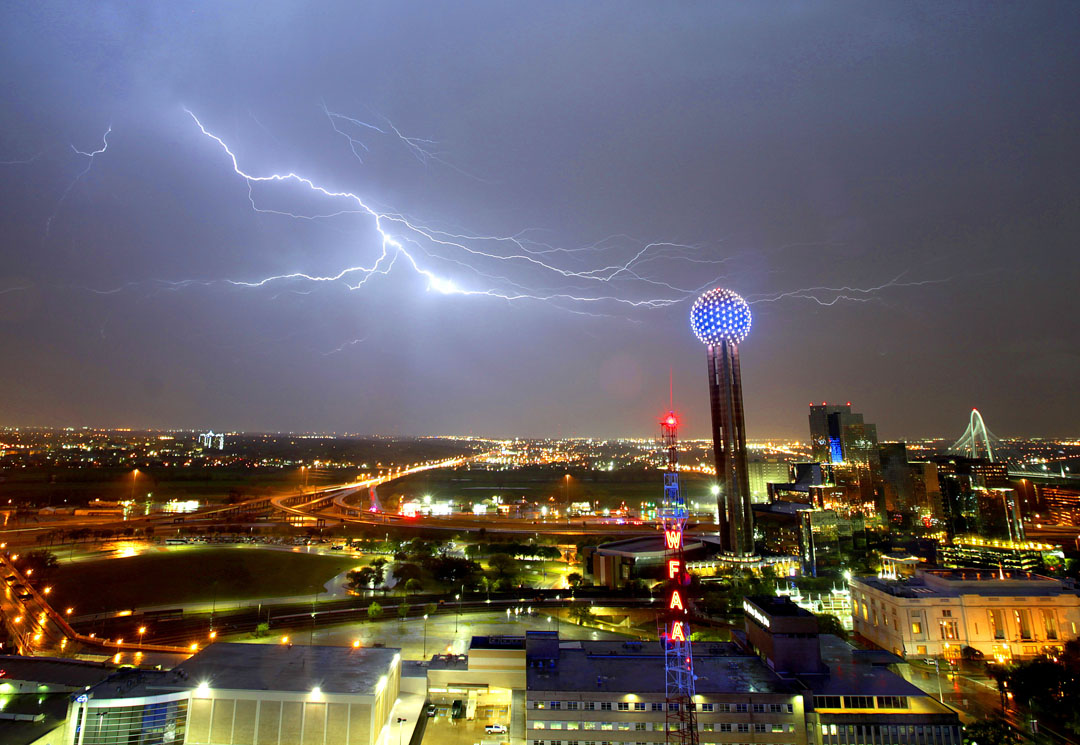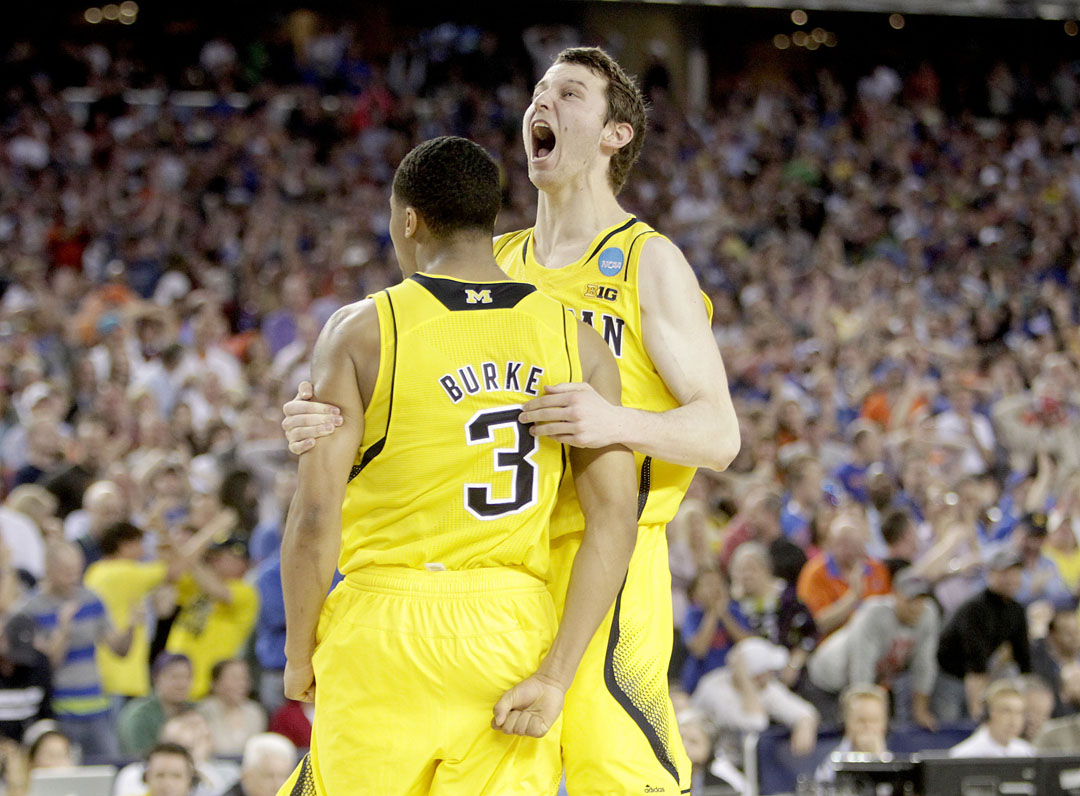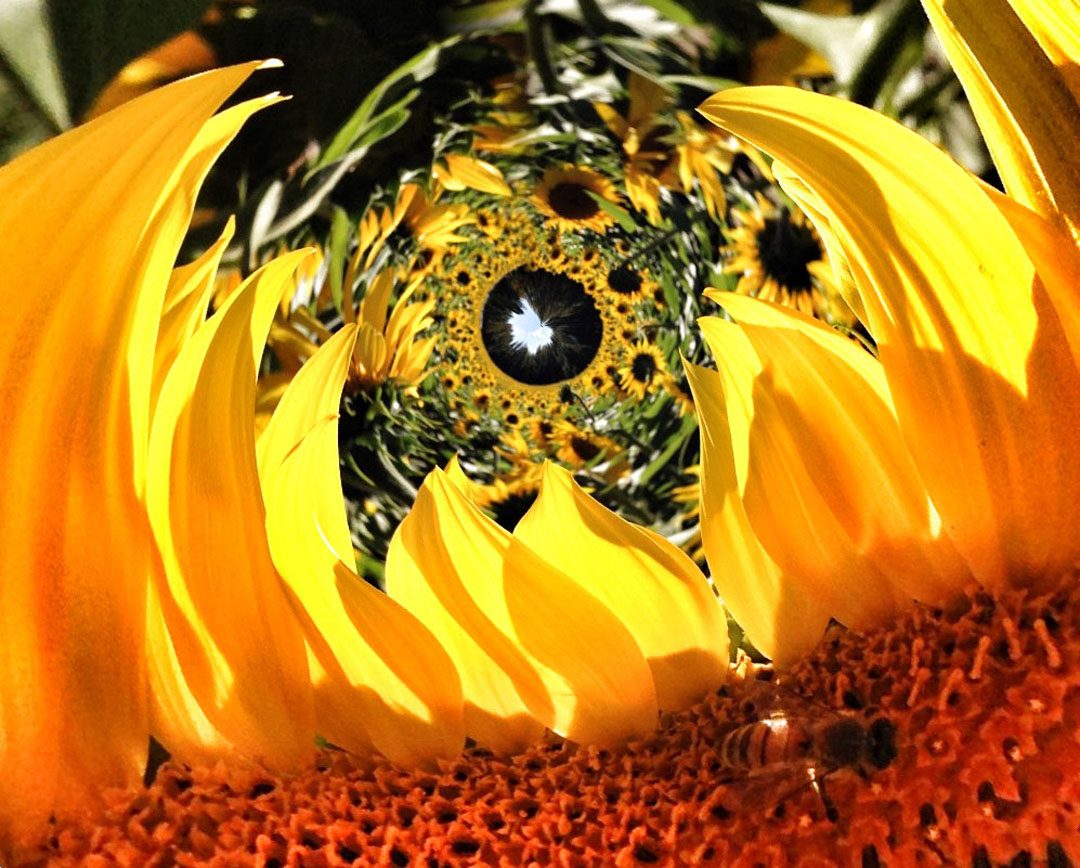 And now for something completely different, but not that much different.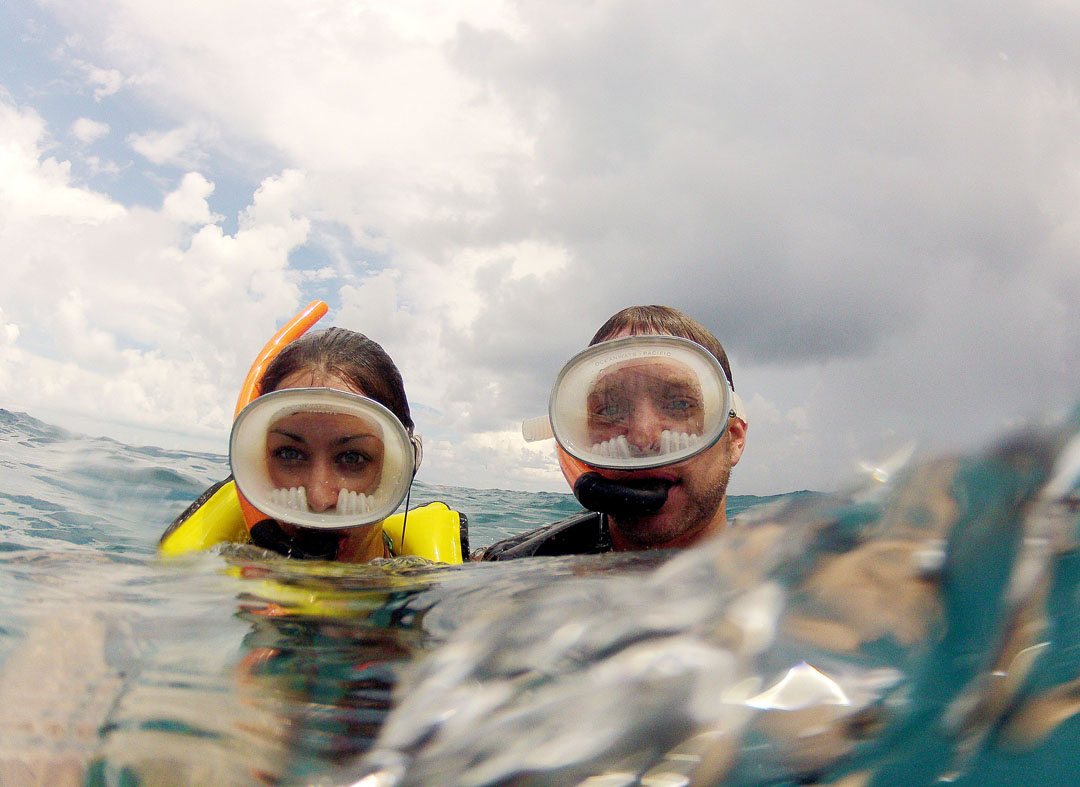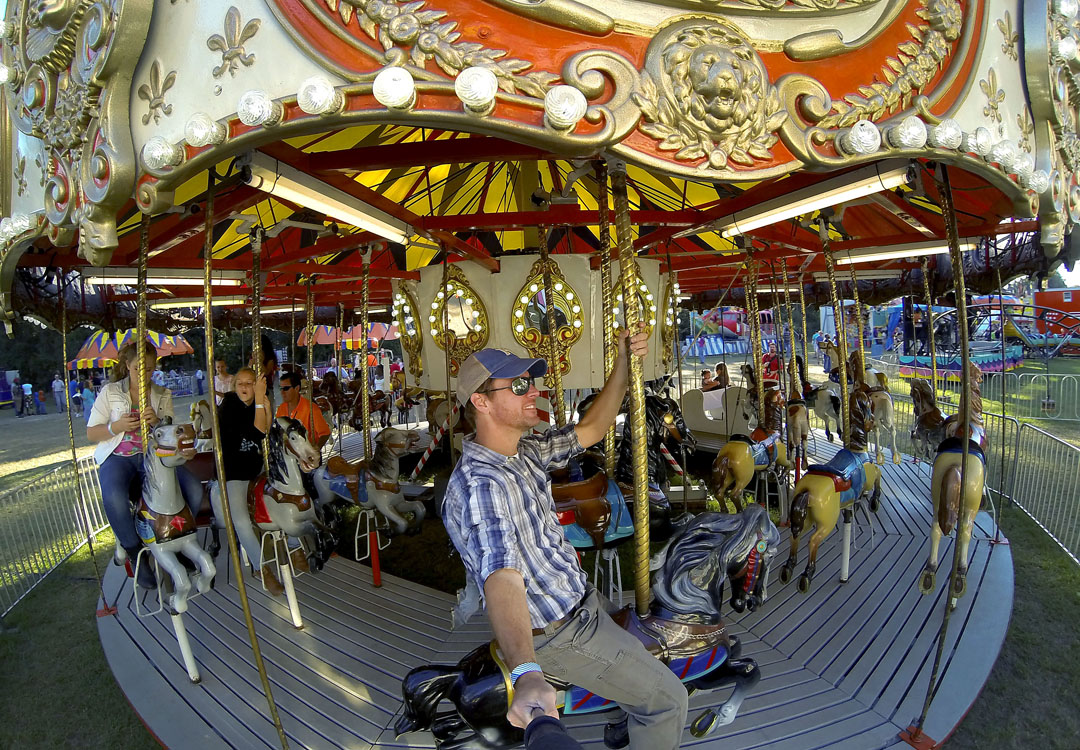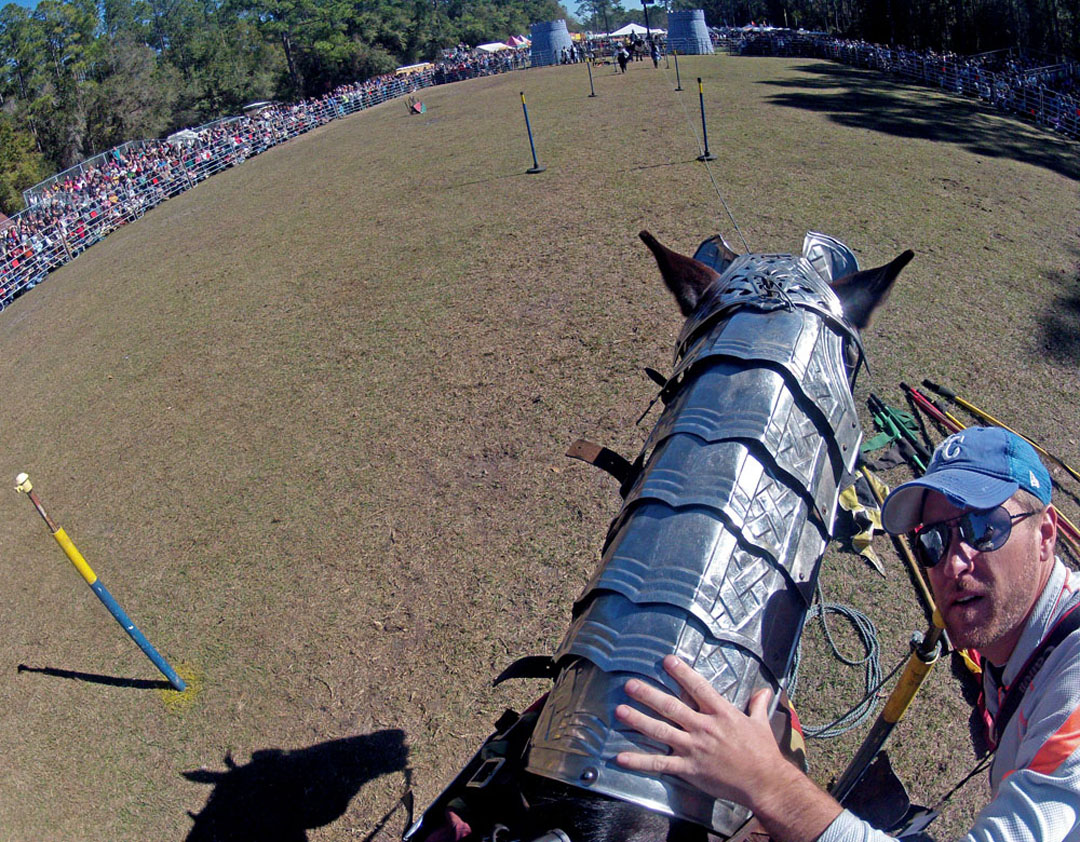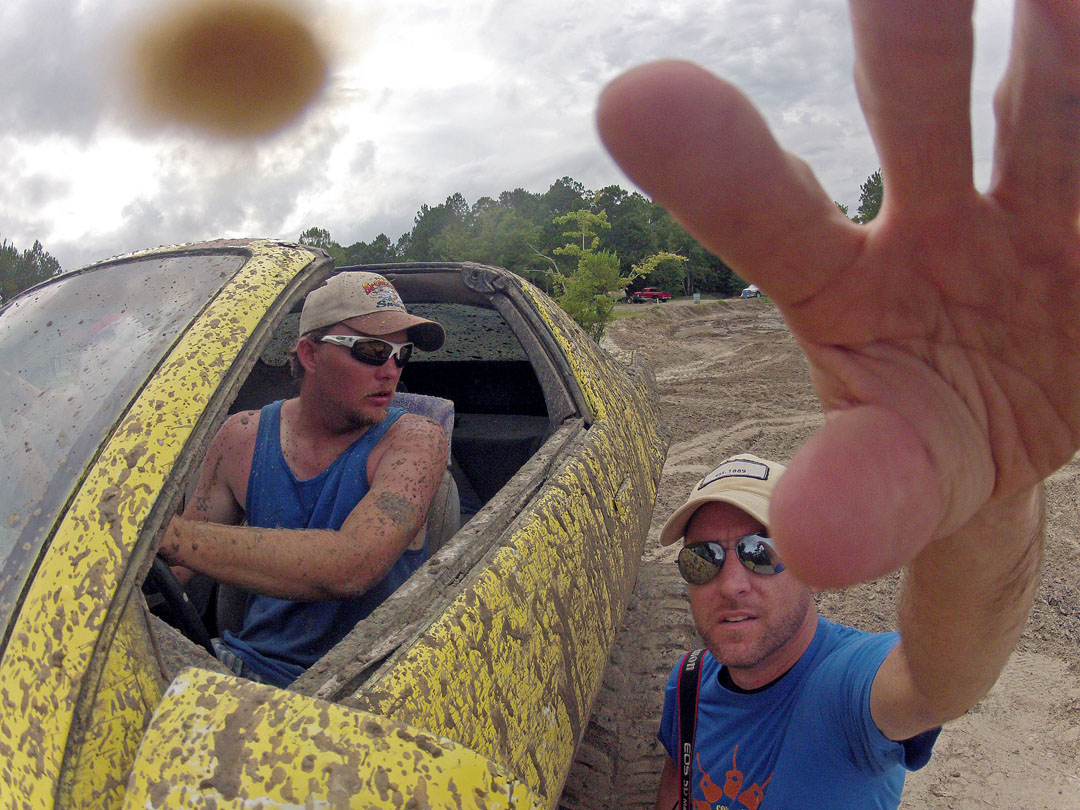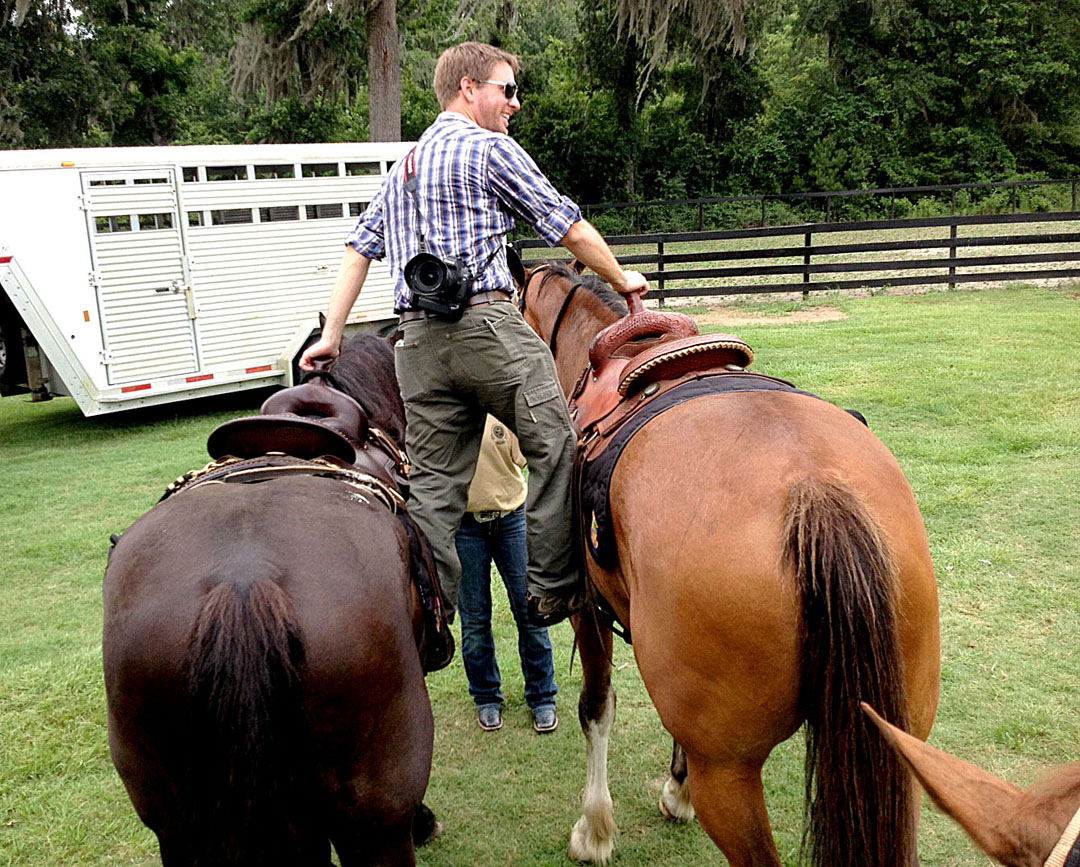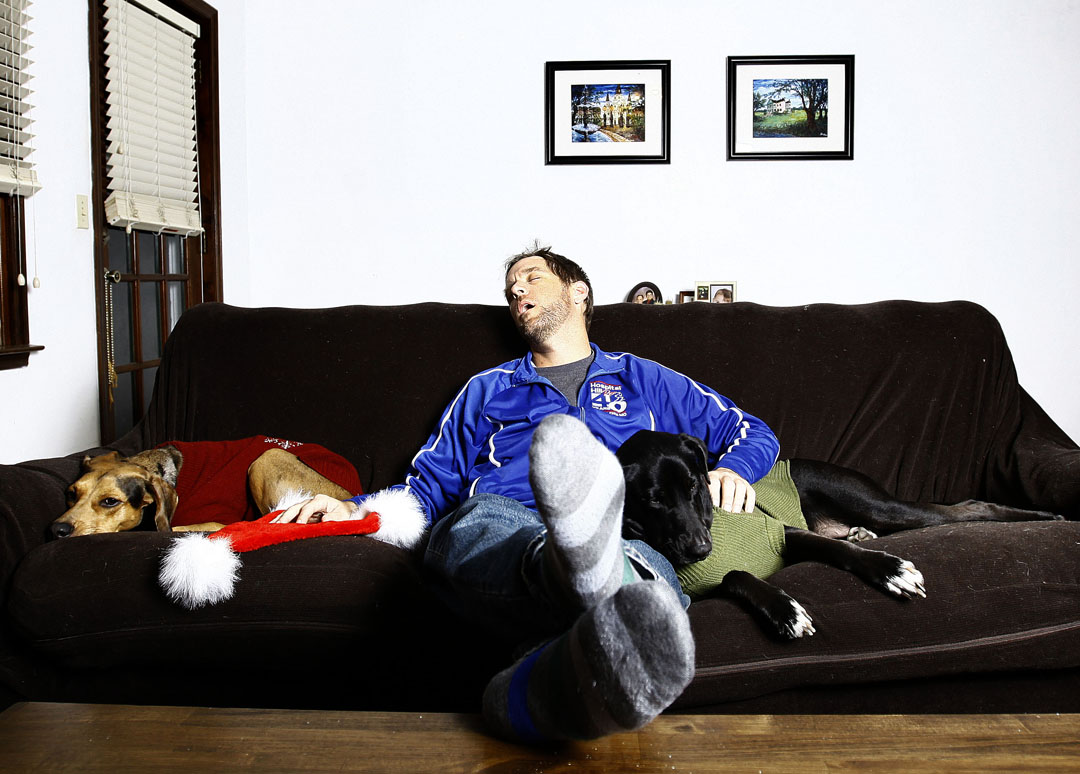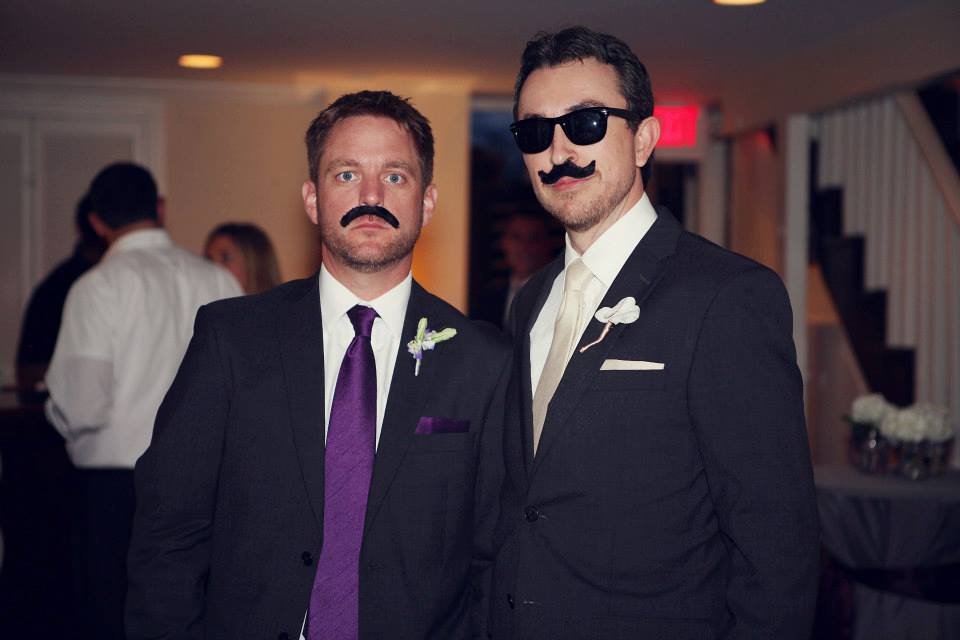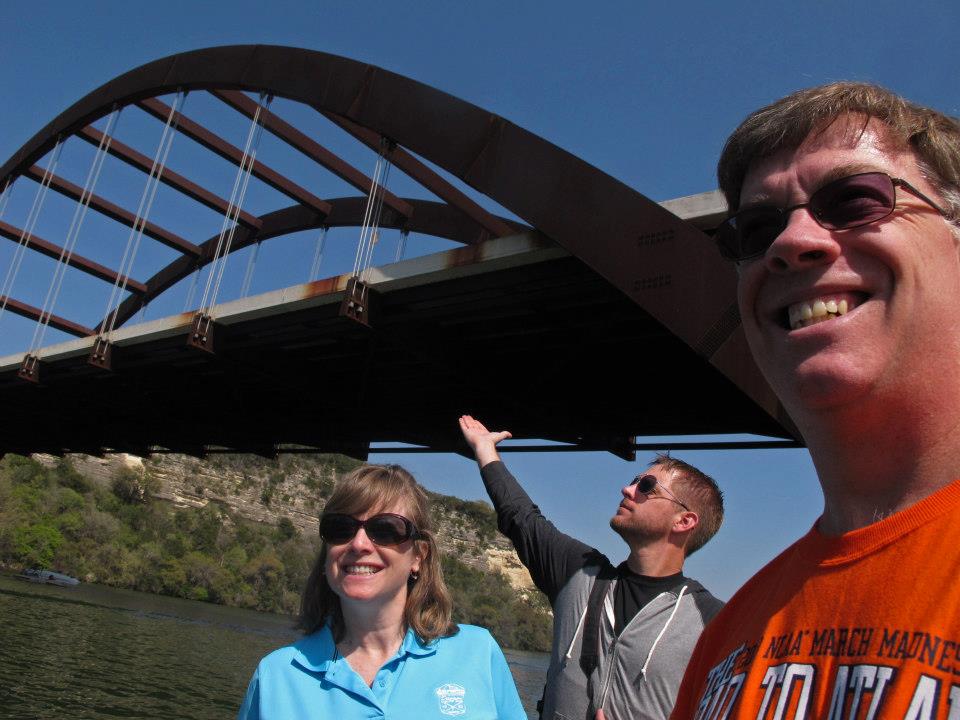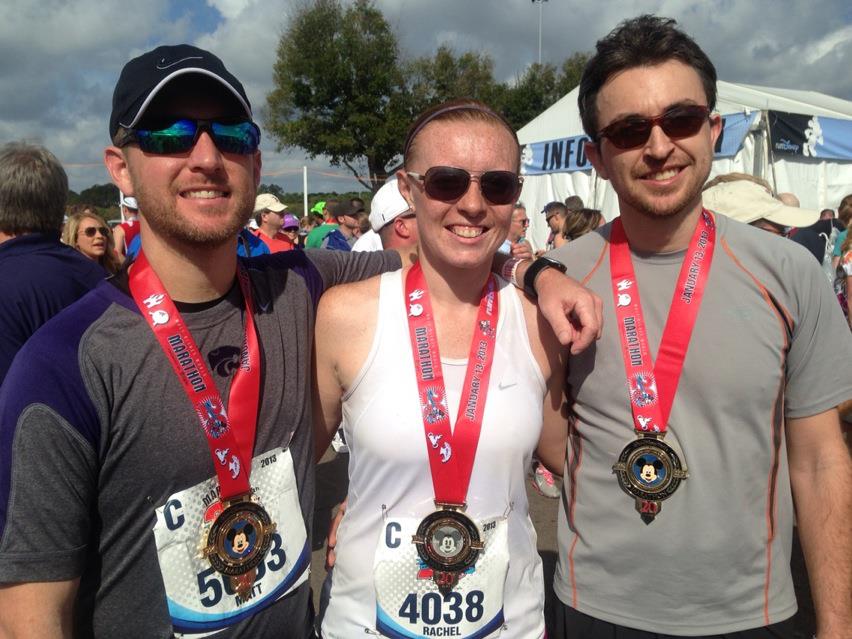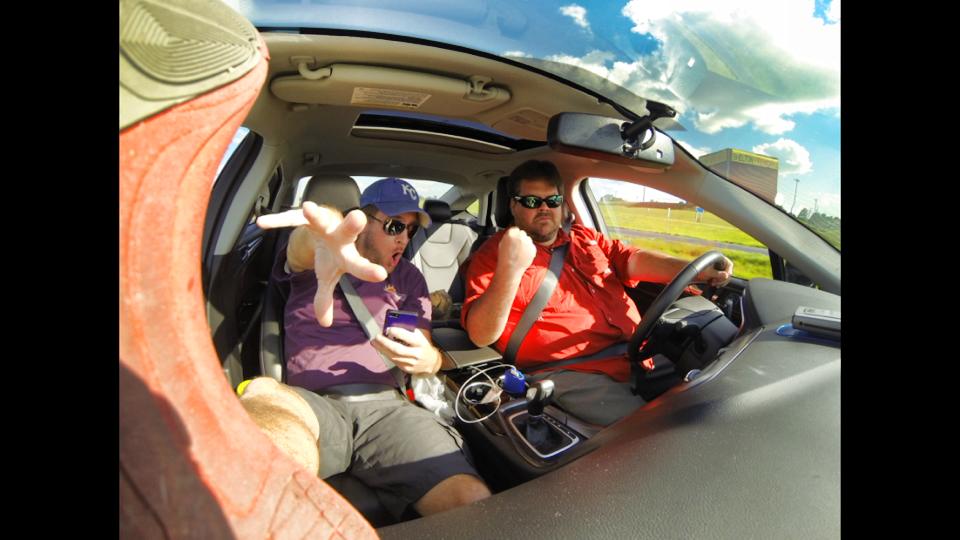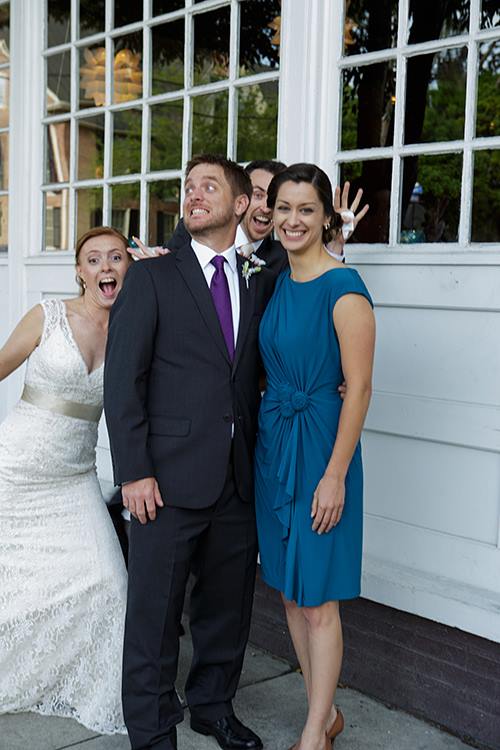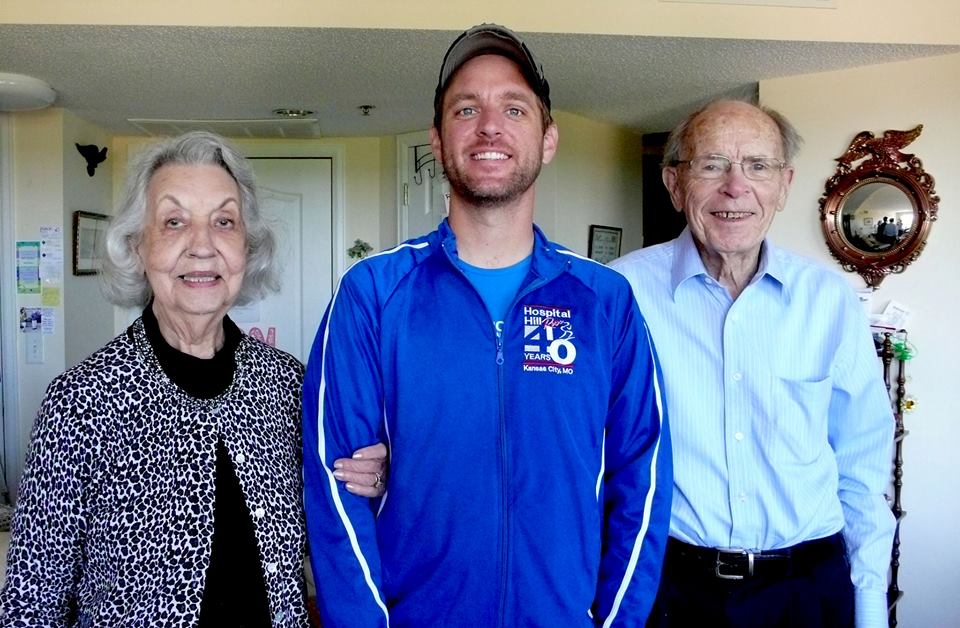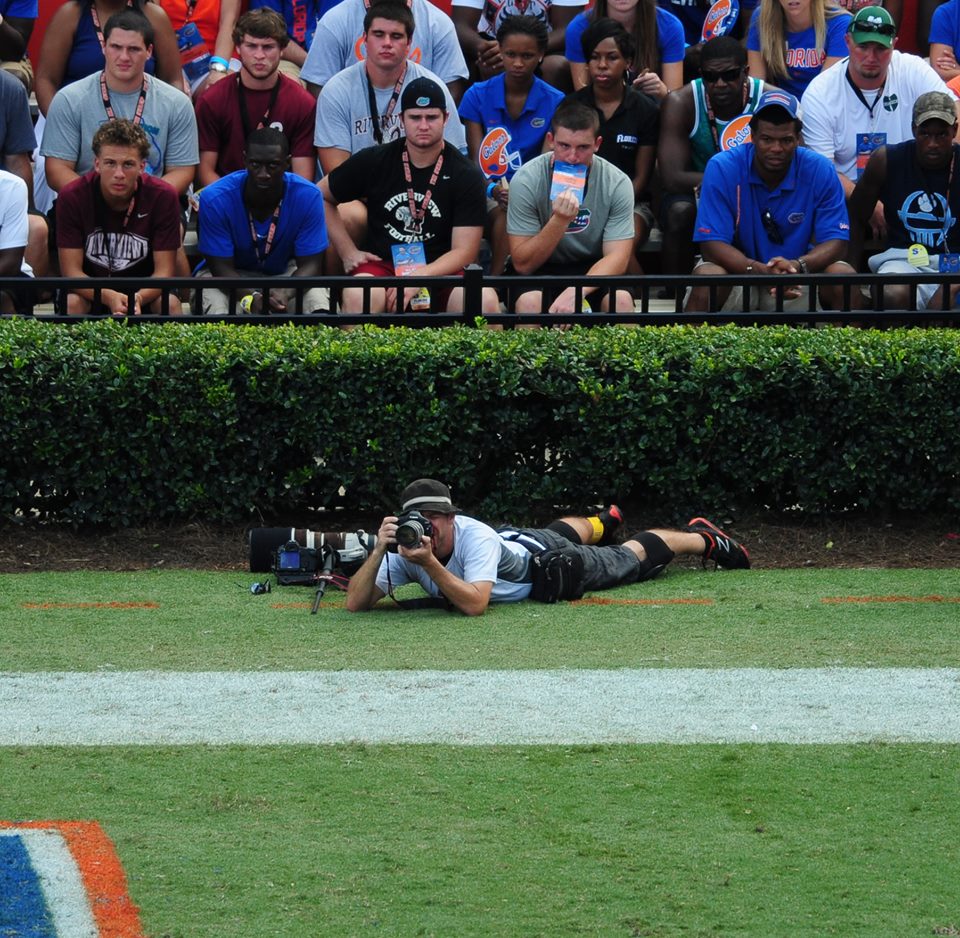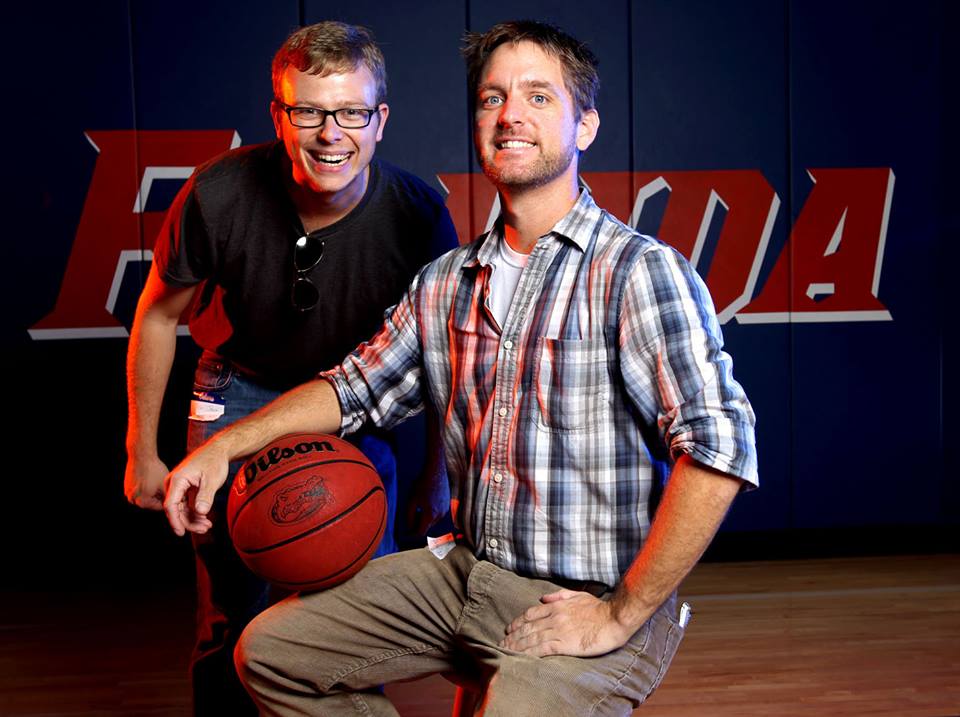 Comments
comments