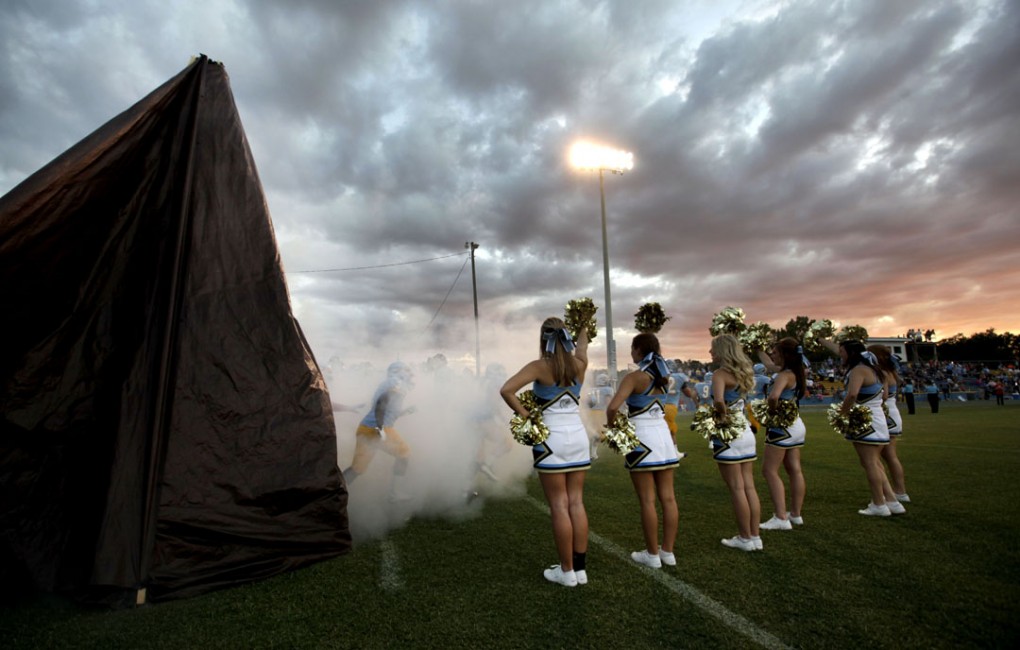 I guess technically it's Fall, but it feels nothing like Fall around here.
Ether way, it was still a good weekend of football in North Central Florida.
Call me crazy, but I REALLY enjoy driving an hour to a small-town high school and shooting a football game. Maybe even more so than shooting at large stadiums. There's just something about the atmosphere of a small high school that makes taking photos there a ton of fun. Maybe its the great access to anywhere on the field, maybe its the cheap concessions or maybe its seeing how happy the fans/players/cheerleaders get when I say I'm with the newspaper to take photos.
On Friday I made the drive to Chiefland, Fla. to shoot the game between the hometown Indians and the visiting Newberry Panthers (who use a yellow Powercat as their logo BTW) It wasn't much of a game as Chiefland took control early, but between the sky, moon and big plays it made for fun evening of photography. It also included a cheap dinner of a hot dog, Mt. Dew and homemade cookies… for three bucks!
Saturday marked the opening of SEC play for Florida. The Tennessee game used to be one of the marque matchups in the SEC, but both teams have gone through a slump so it's not what it used to be, but the Swamp was full and actually got lout on a couple of occasions… But not when the starting quarterback broke his leg. Jeff Driskel's leg got rolled on as he was getting tackled. It was a pretty routine tackle but I guess it was just right to snap a bone.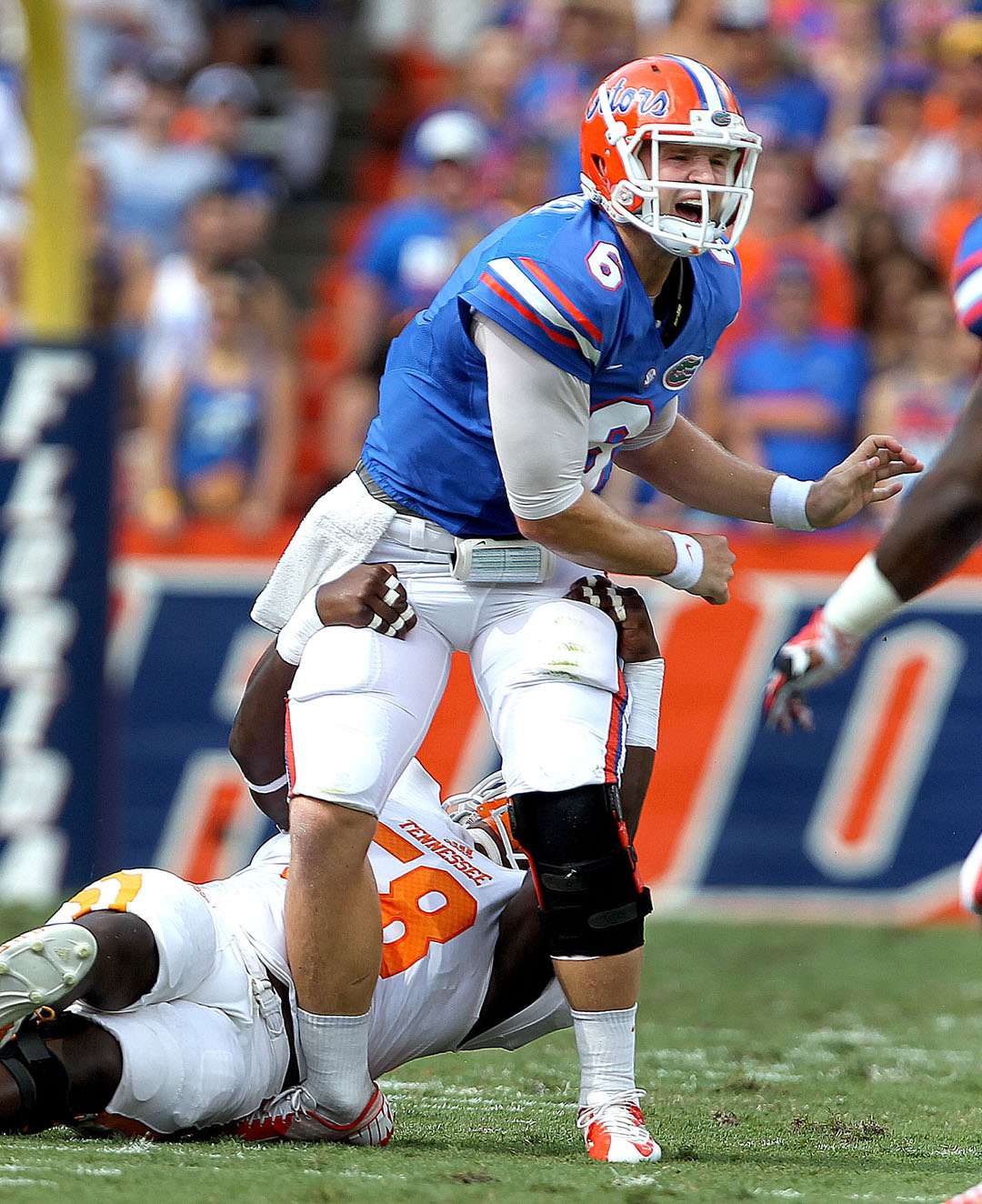 Insert backup Tyler Murphy… who's been around the program for four years. So he stepped right up and lead the team to a 31-17 win. Pretty impressive and gives Gator fans a little hope moving forward.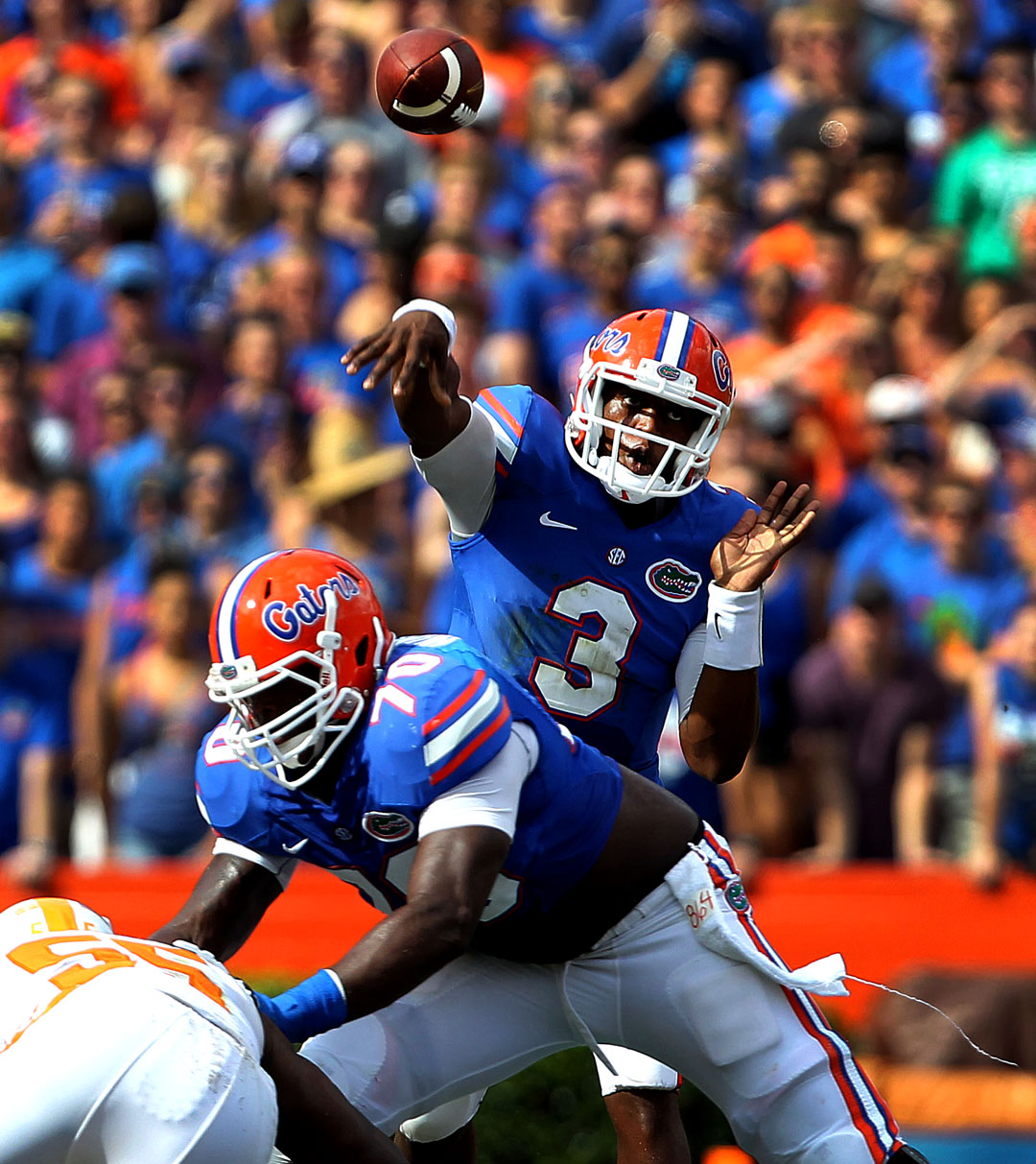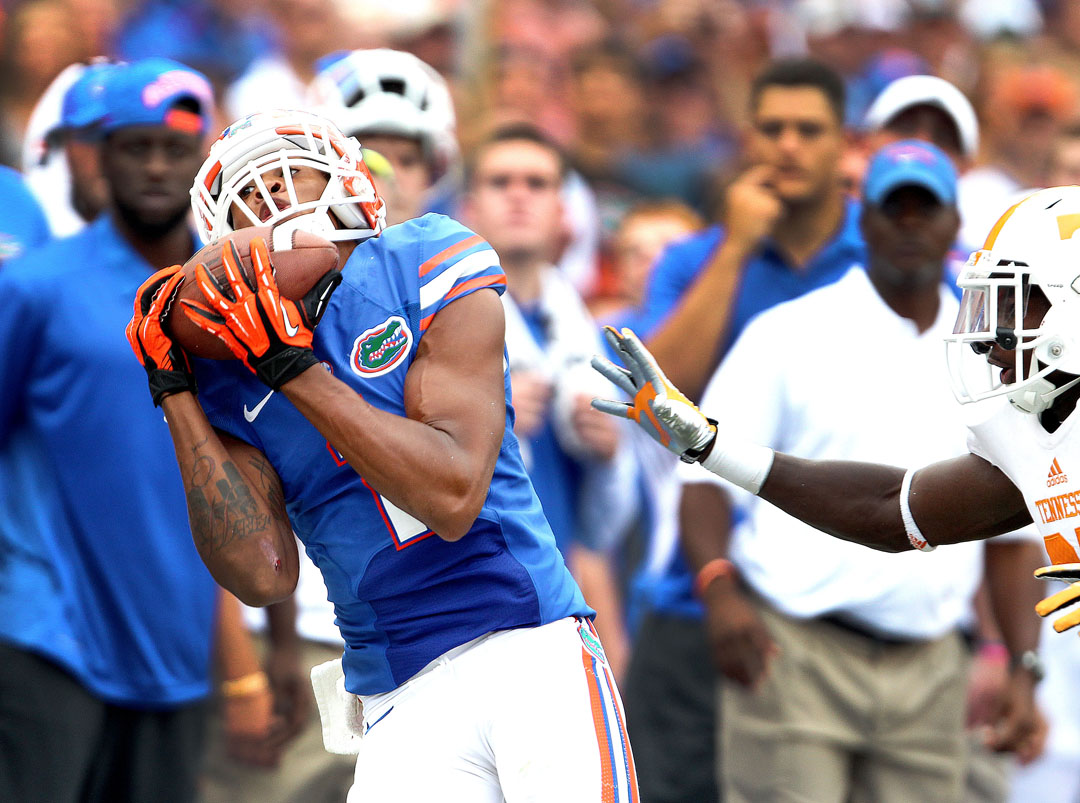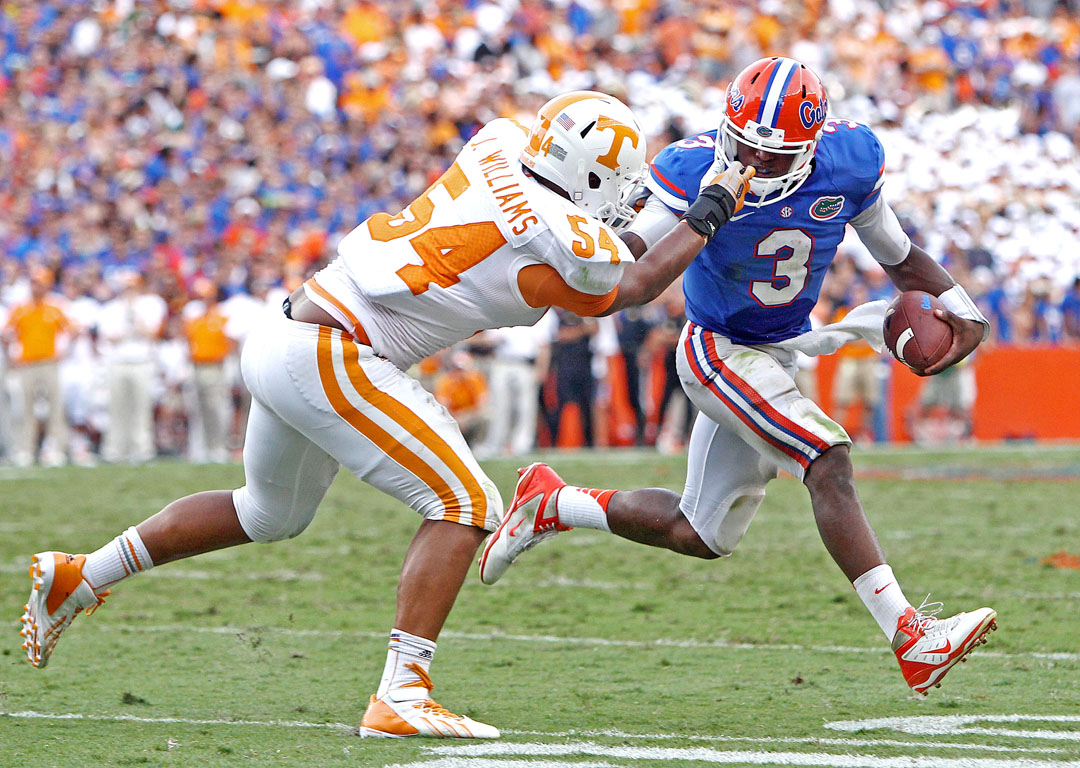 So that's seven straight wins for the Gators over the Vols and puts them at 1-0 in the SEC. Good reason for some celebration in the stands after the game. Oh, and Tennessee's mascot, Smokey, is pretty awesome.
Comments
comments