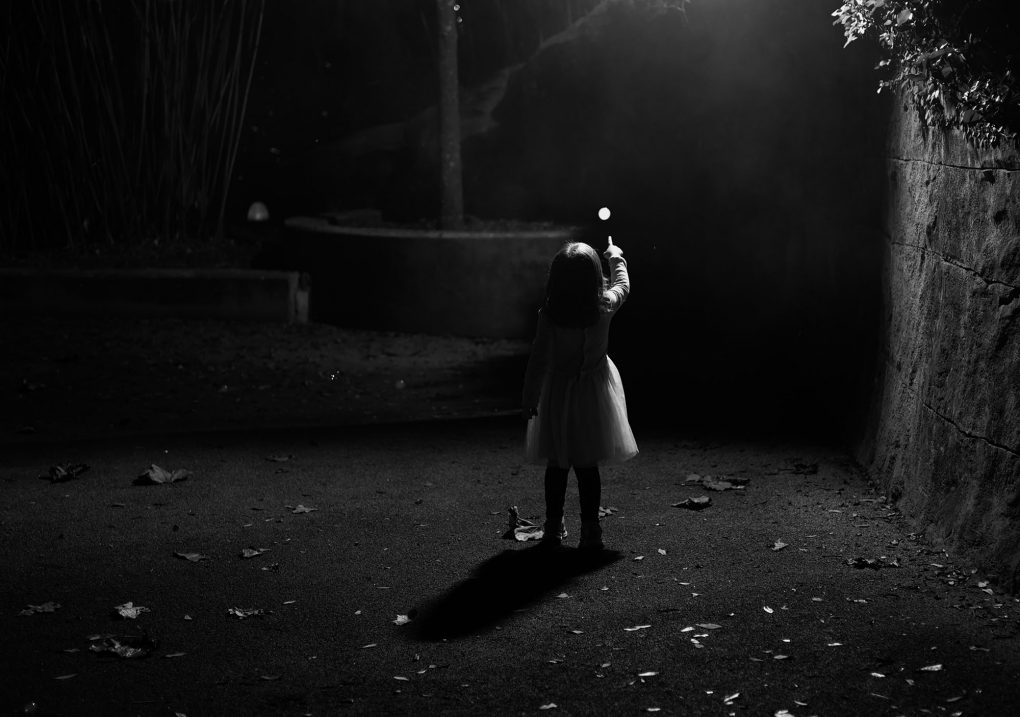 Let's see… how can I sum up 2021 as quickly as possible so you can get back to looking at my favorite photos?
Lots of sports as usual. A backboard remote at Santa Fe College, in the stands for Orlando City Soccer, football of course with a couple of Heisman winners and some time with the Jaguars.
Lots of running. I ran two marathons in 2021. But I also photographed a lot of running as I'm working with the Florida Track Club. Including a June track meet with my brother Ben and my parents coming to watch the Jacksonville Marathon in December.
Lots of time spent with Roux. She's the best and tolerates me taking her photo.
I also got a drone so there's a few ariels in the mix. I hope to have a lot more next year.
My portrait game continues to improve. I played with lighting a lot more this year. I can't wait to do more.
Add in some trips to Colorado and Kansas to visit family (thanks to science and getting vaccinated and boosted) and I'd say 2021 was one of the best.
What you don't really see in this collection is the community of friends I'm lucky to have around me. I made a lot of new friends, became closer to the friends I already had and overall just feel grateful to have a wide range of support. Here's to an even better 2022!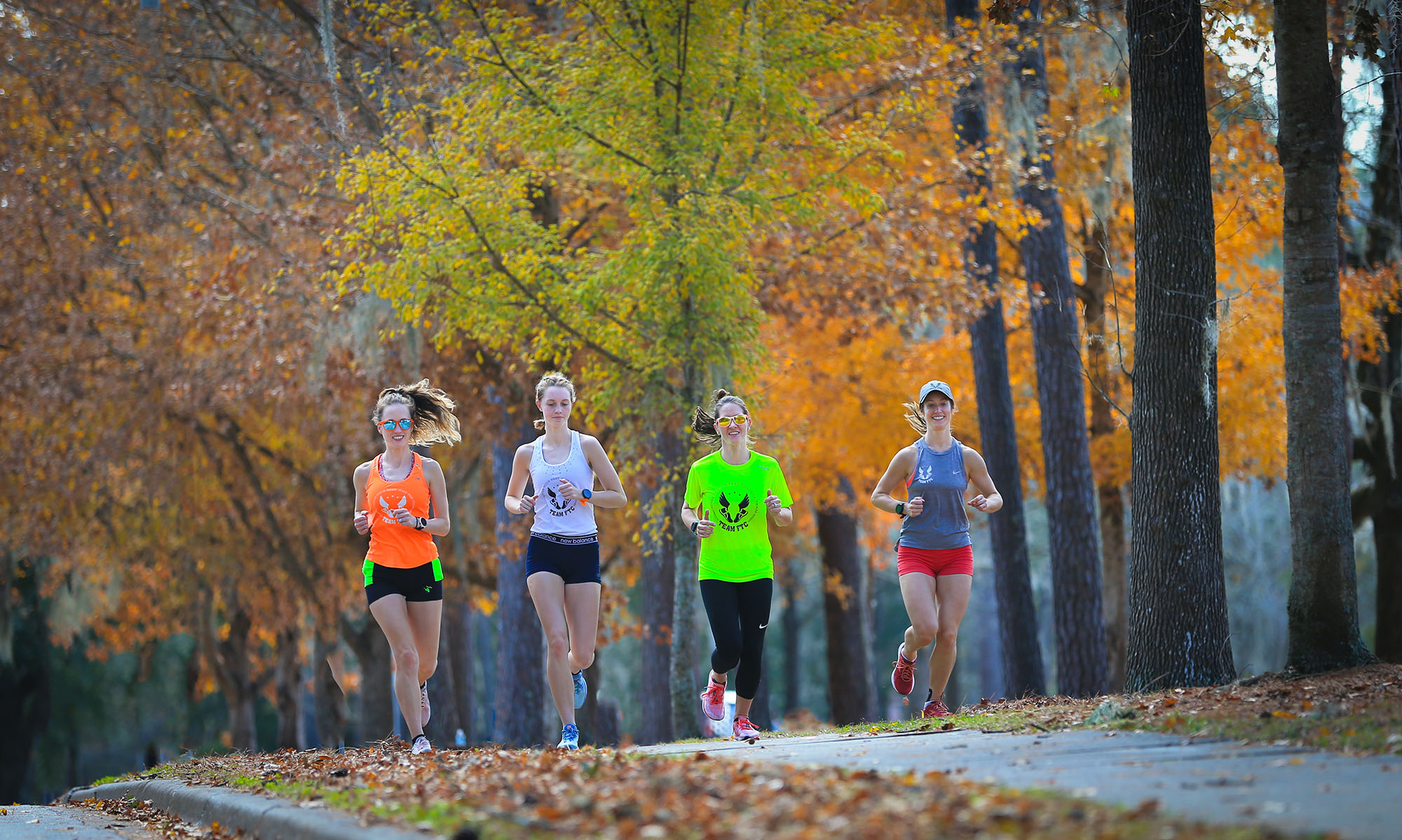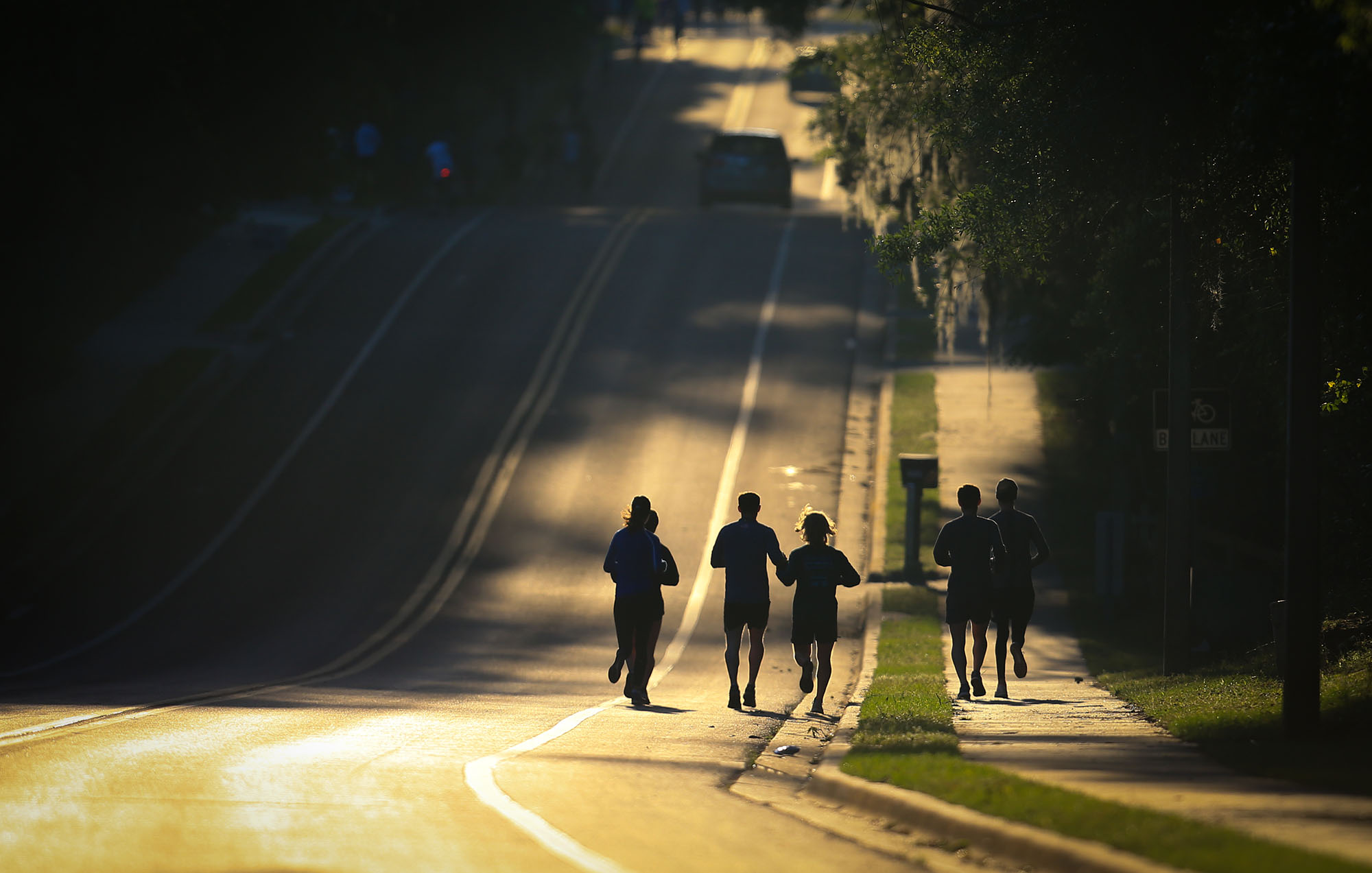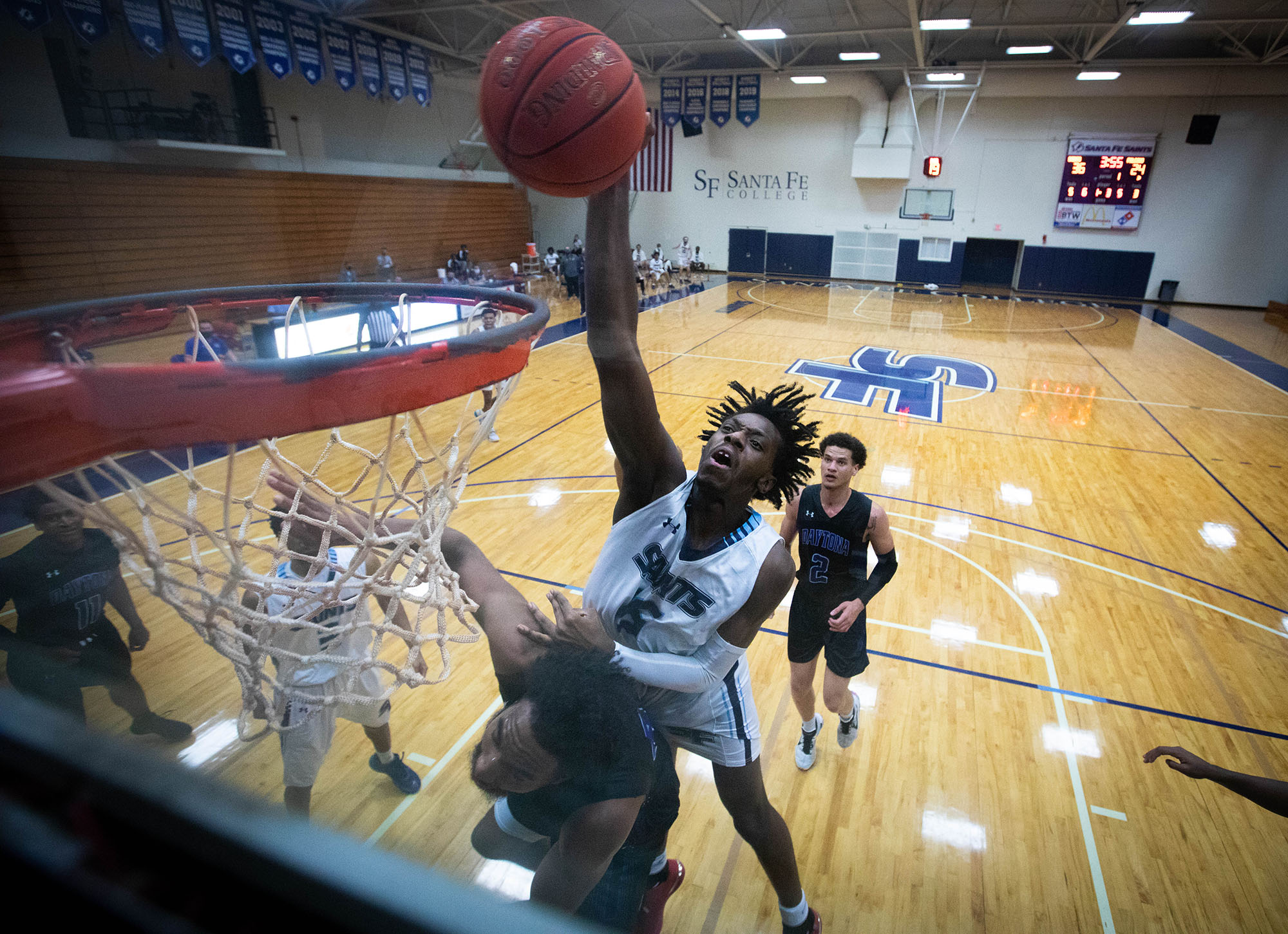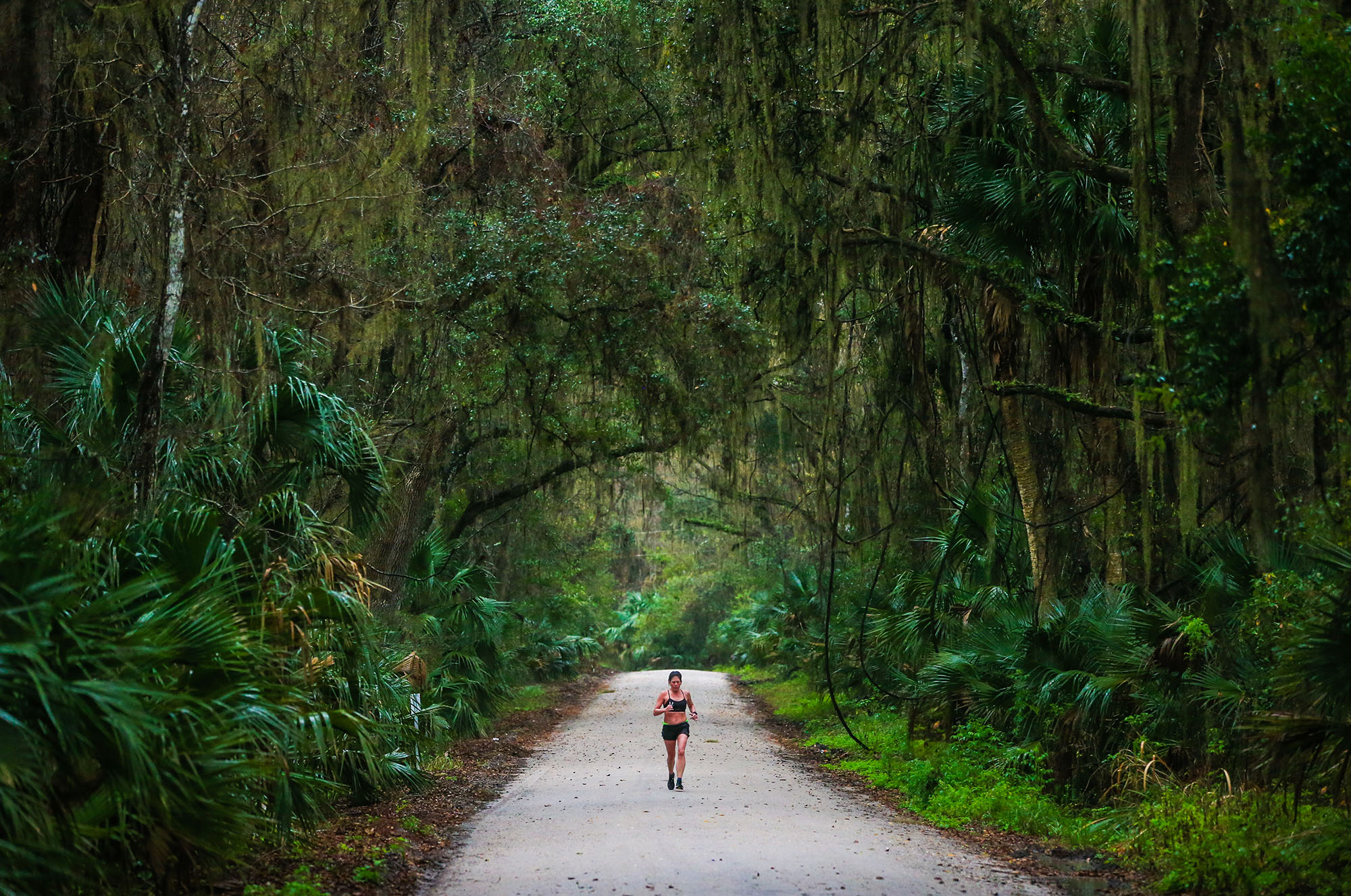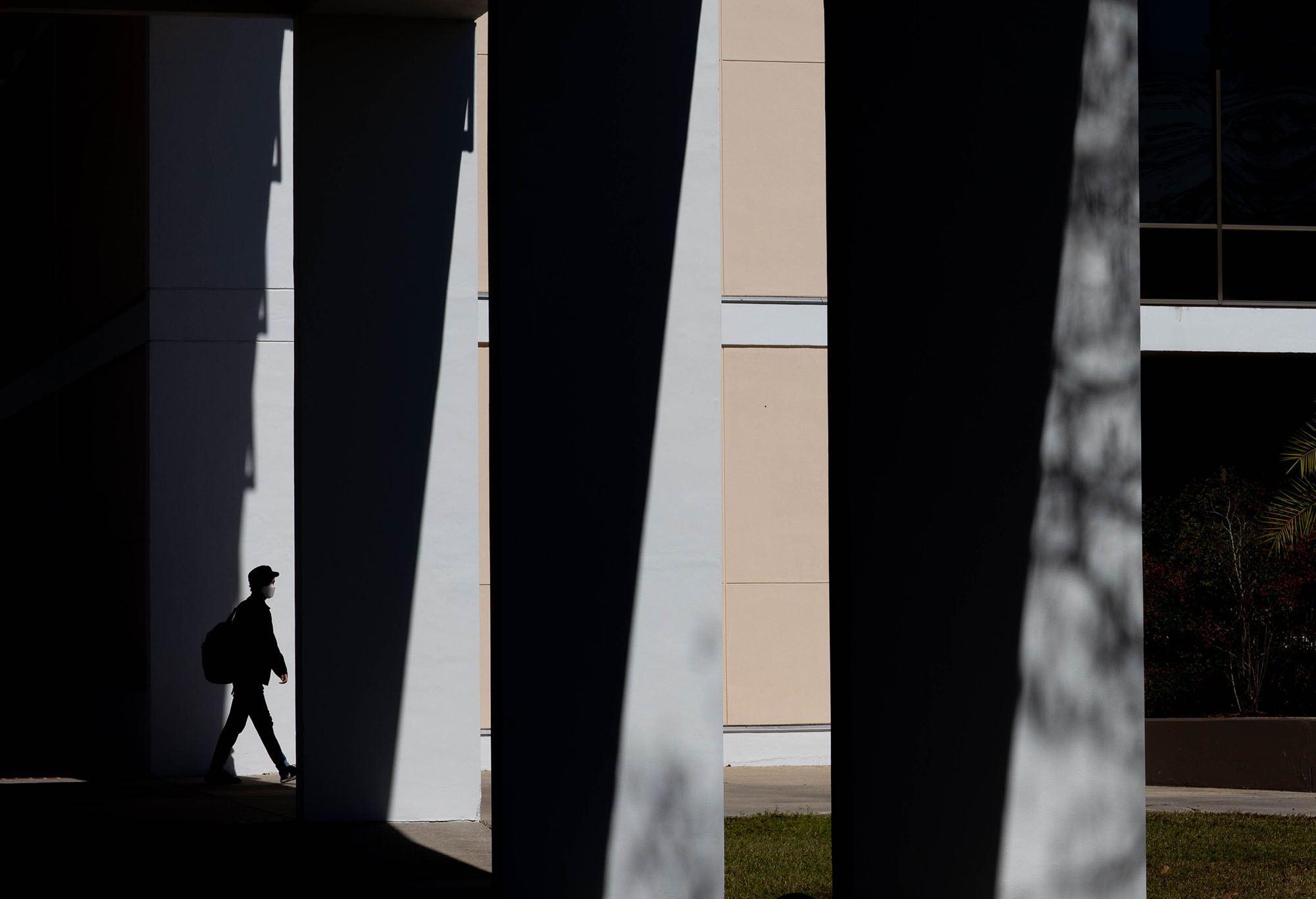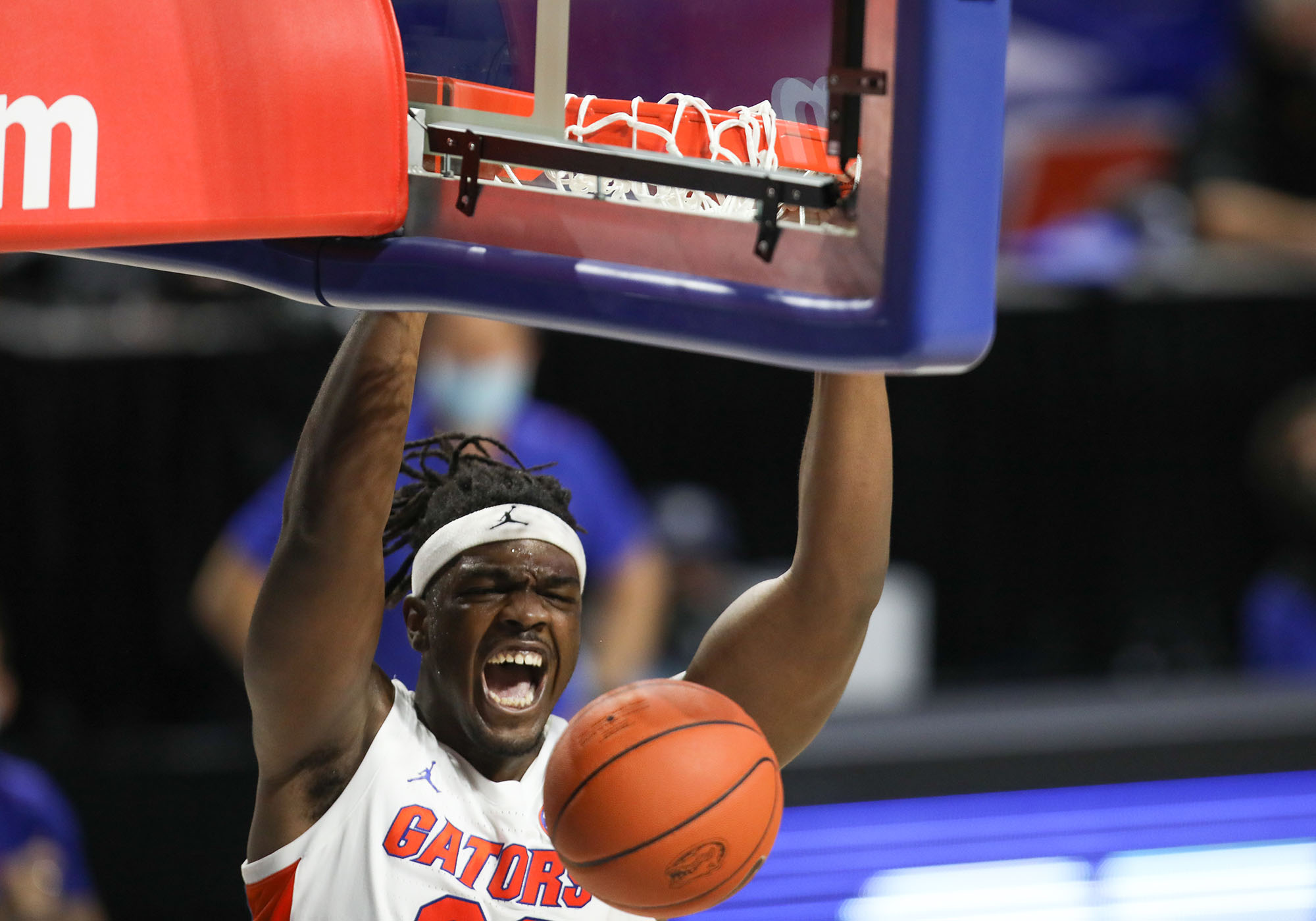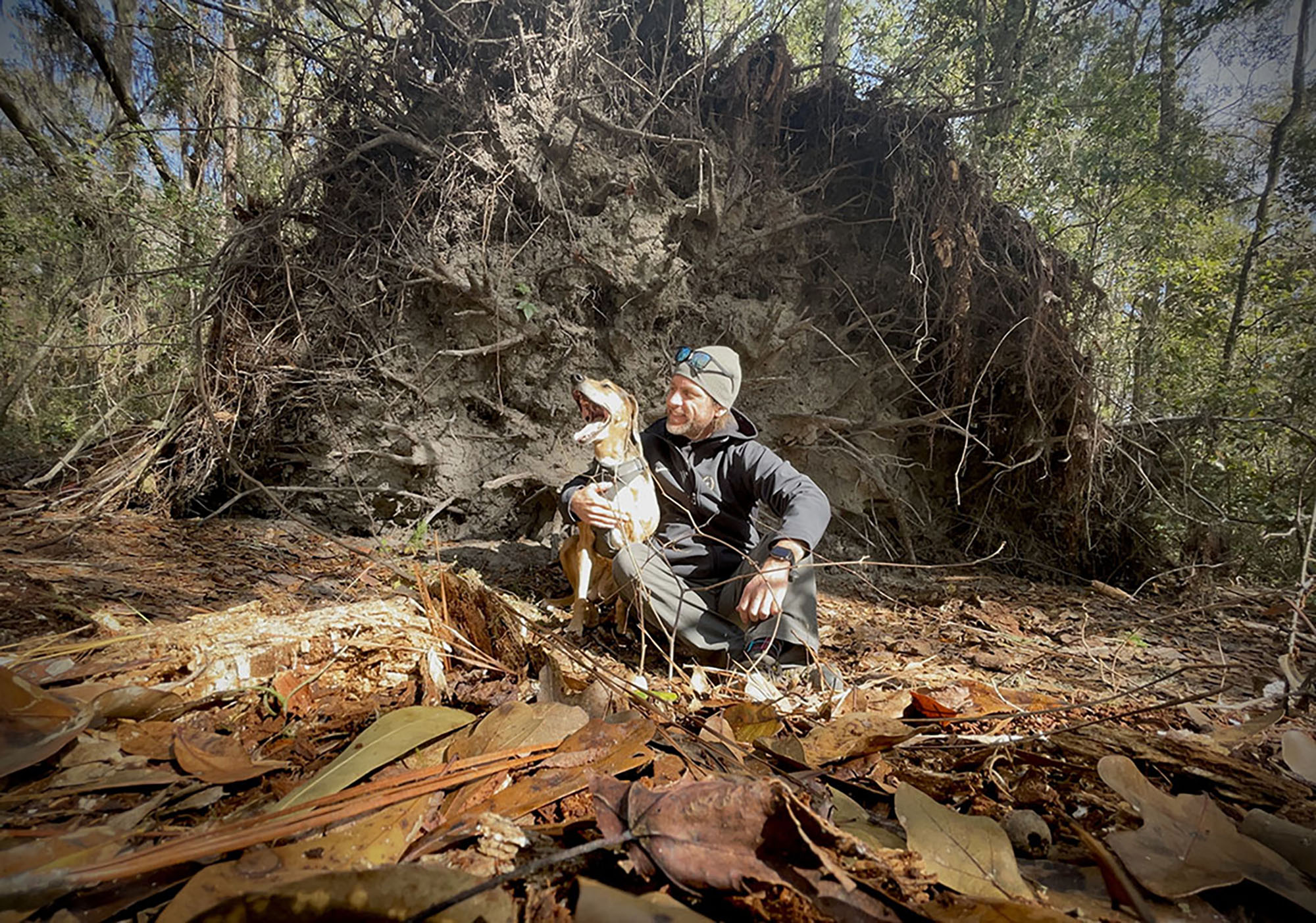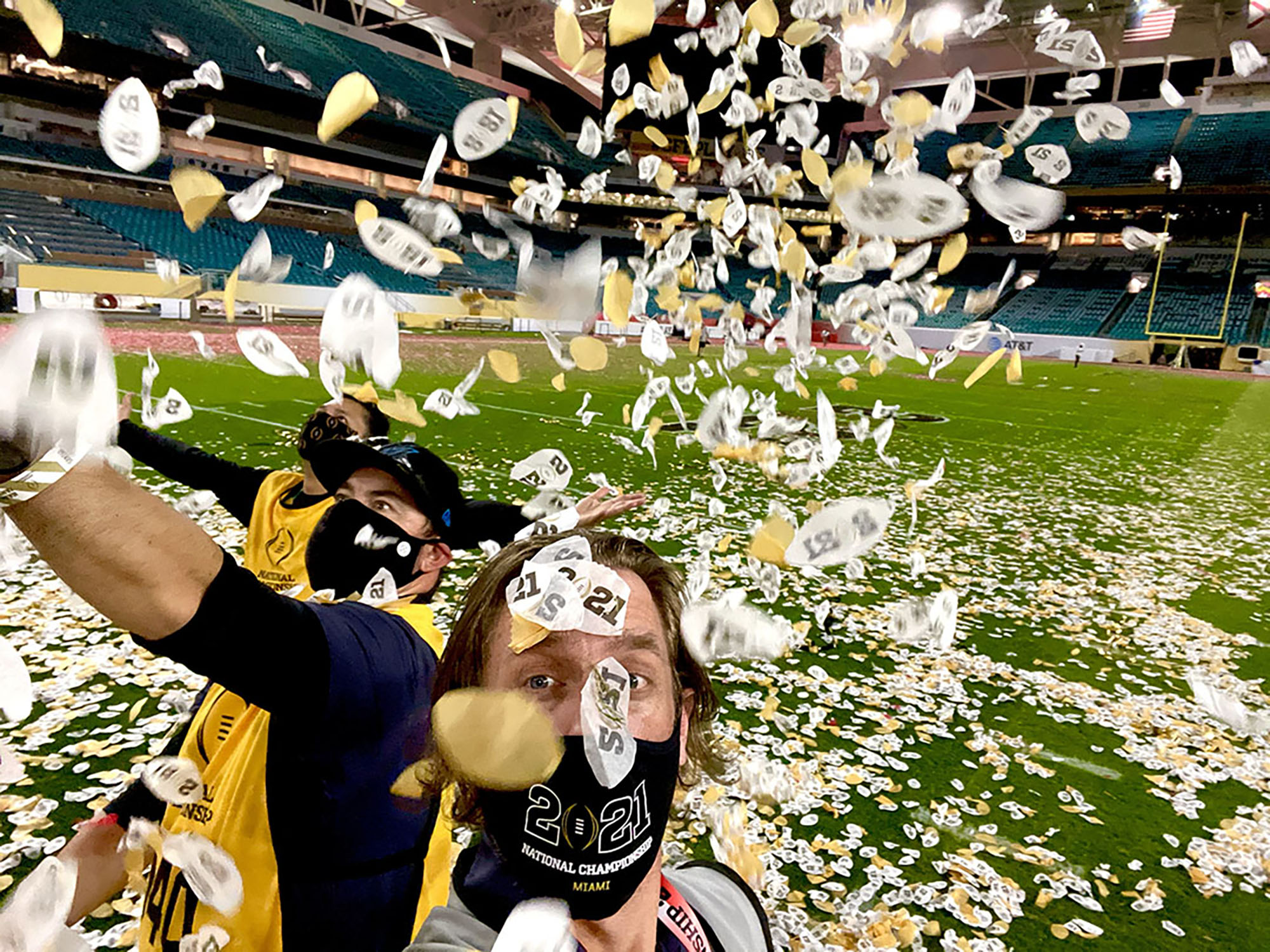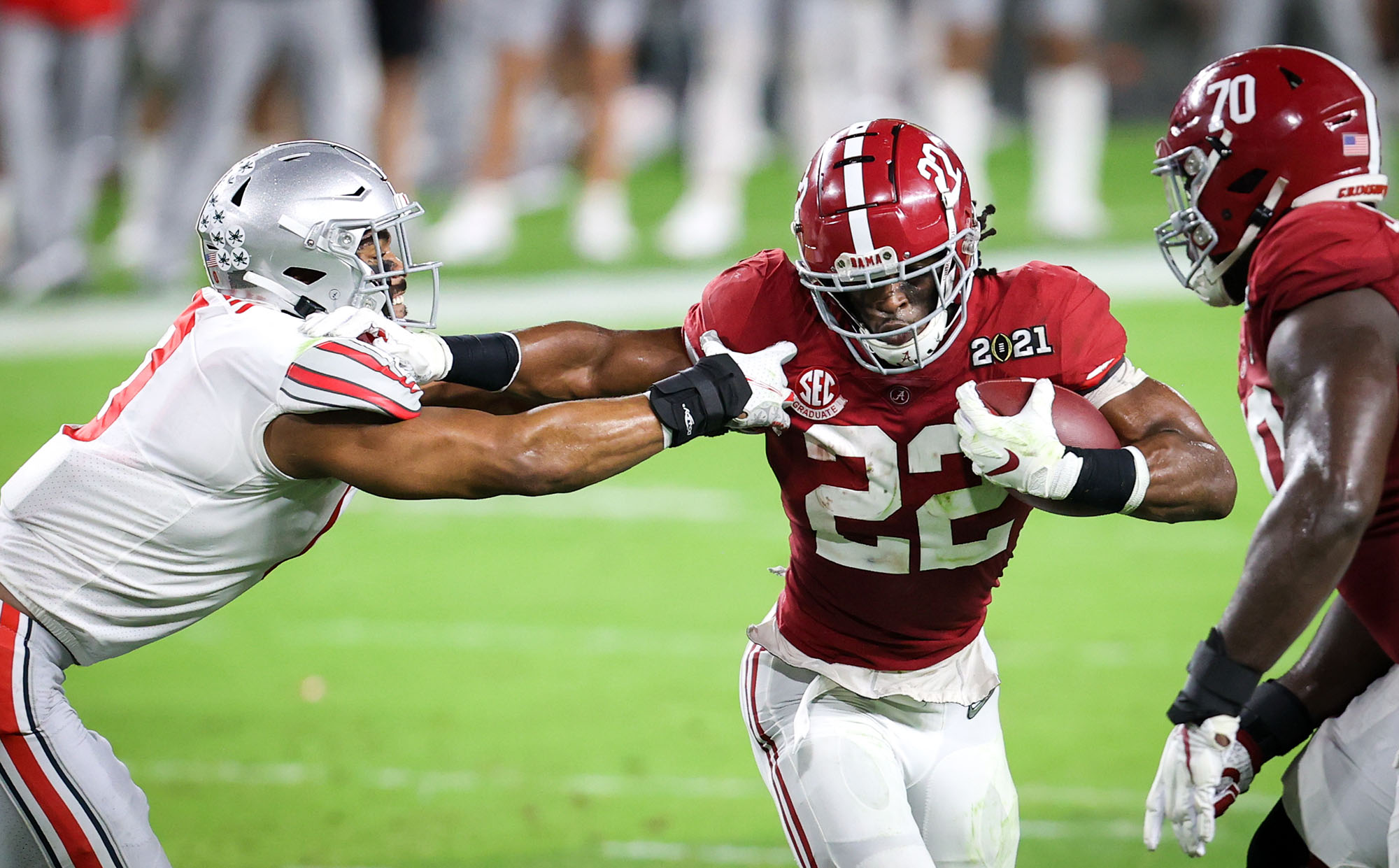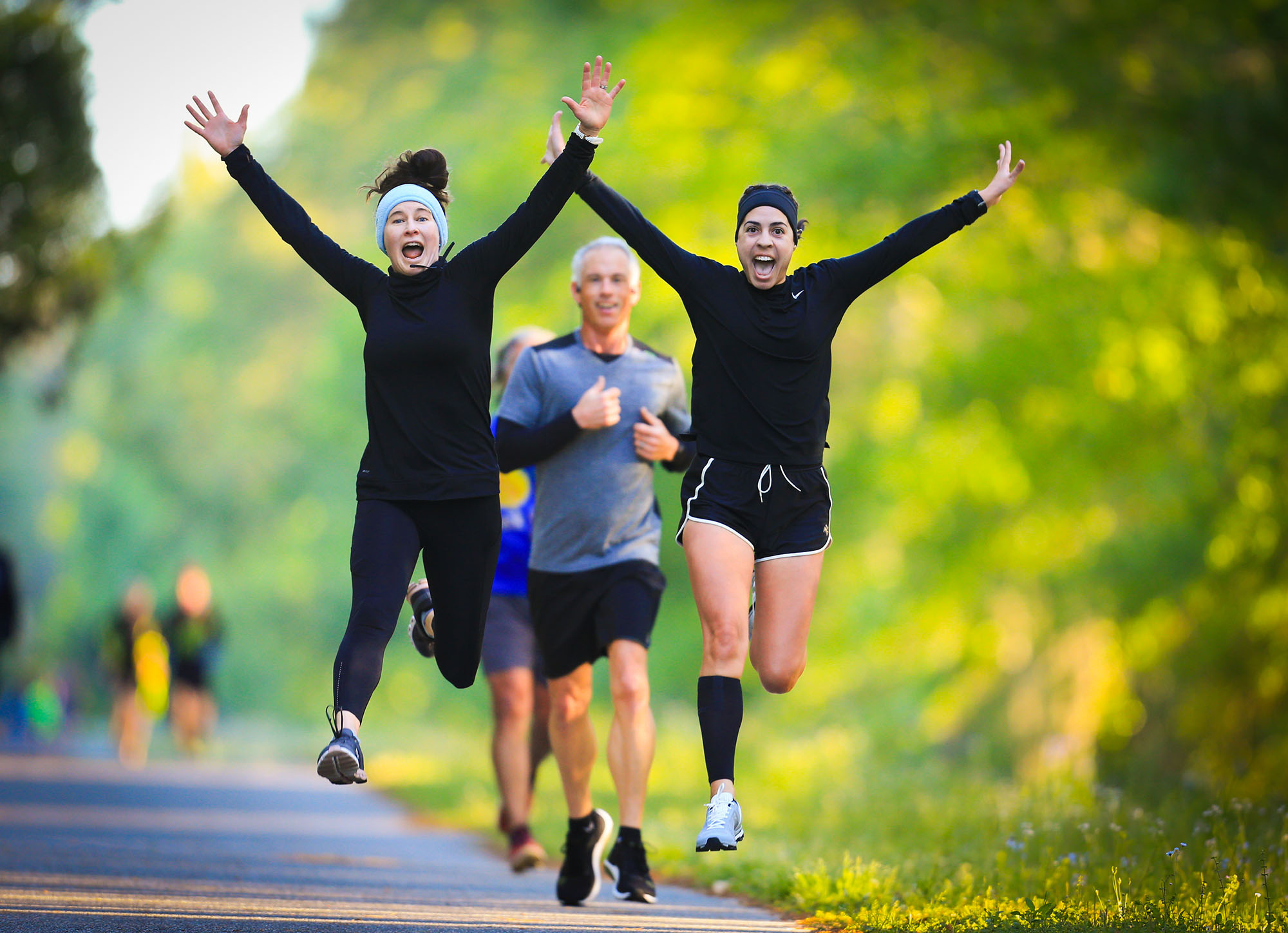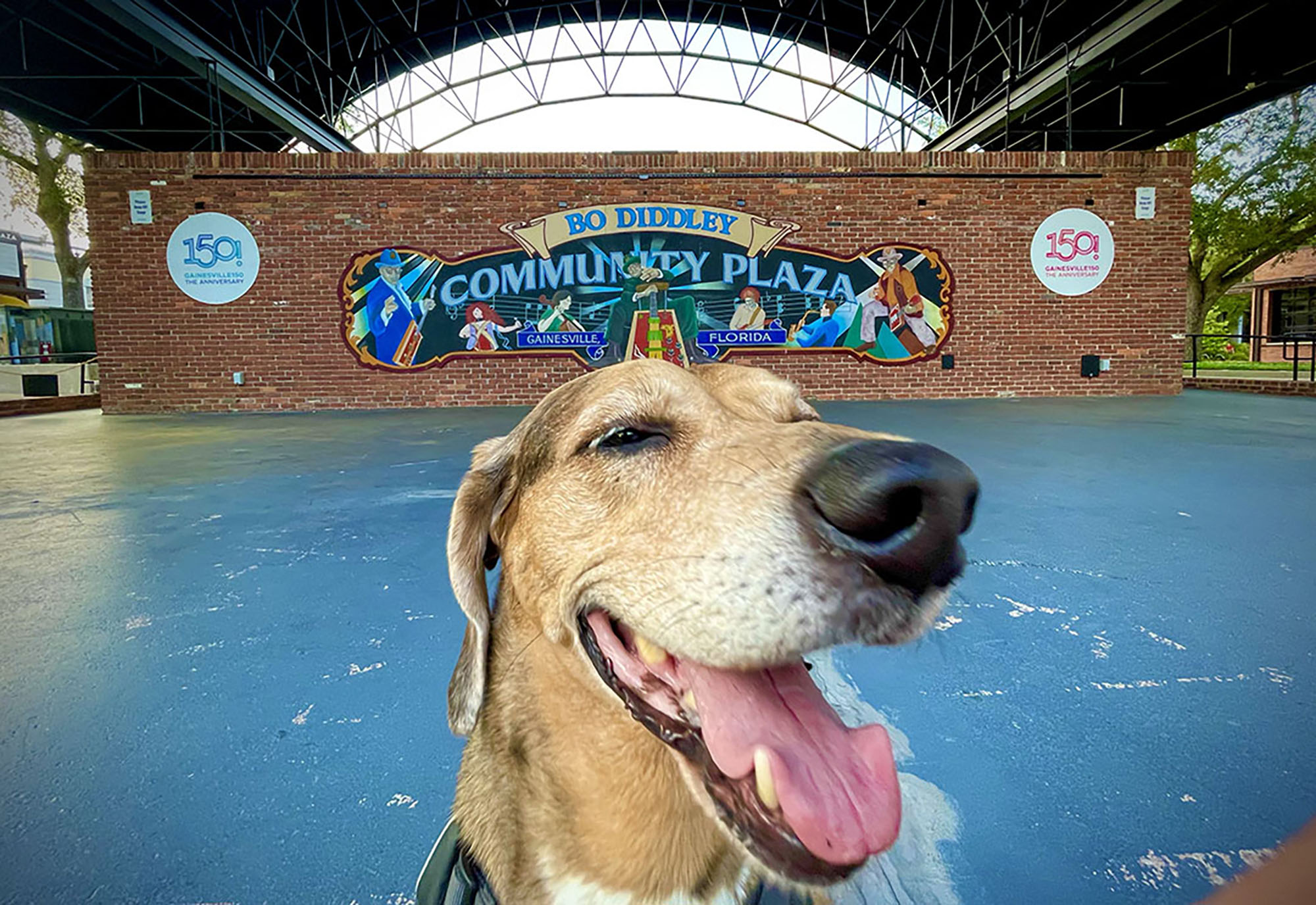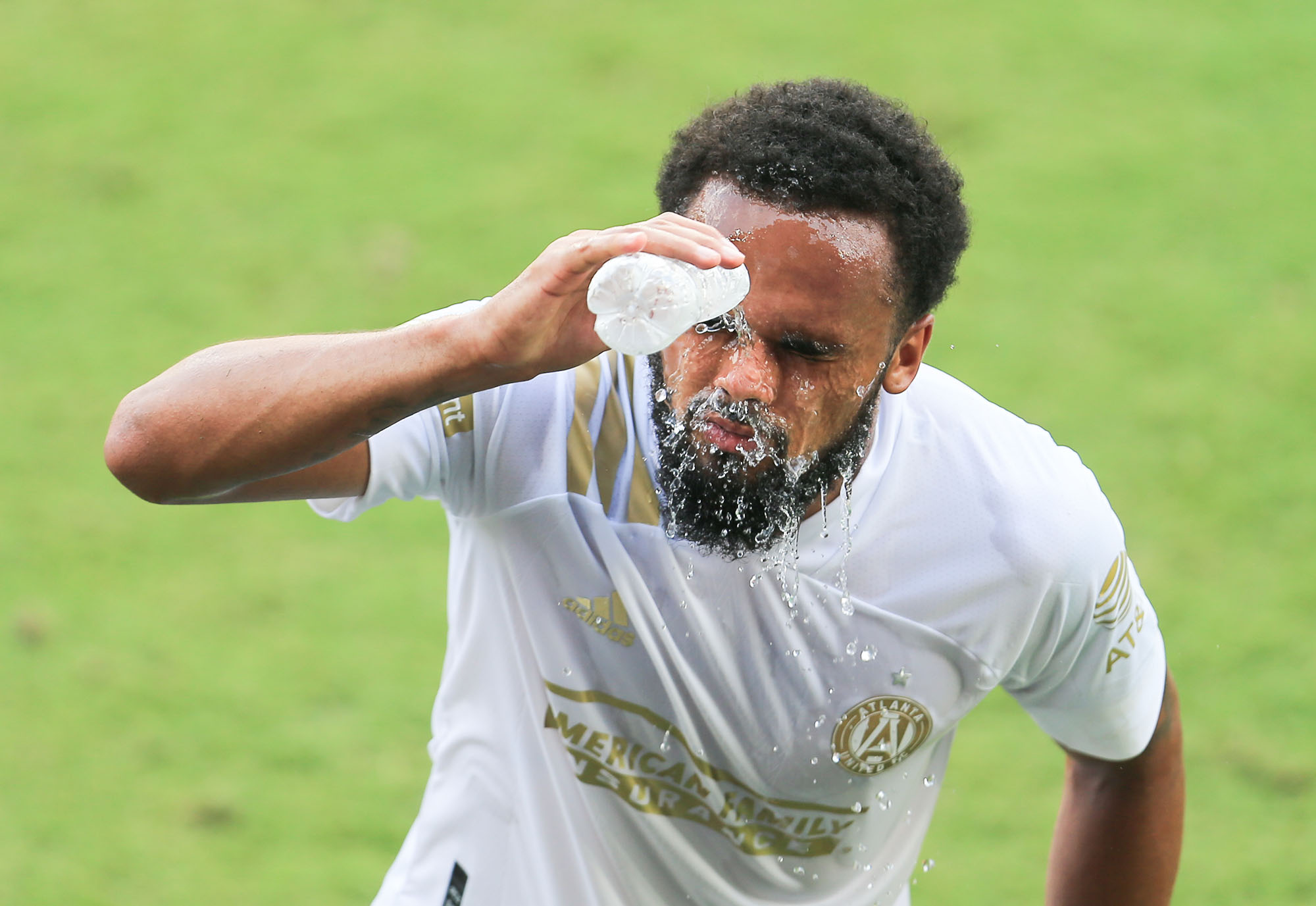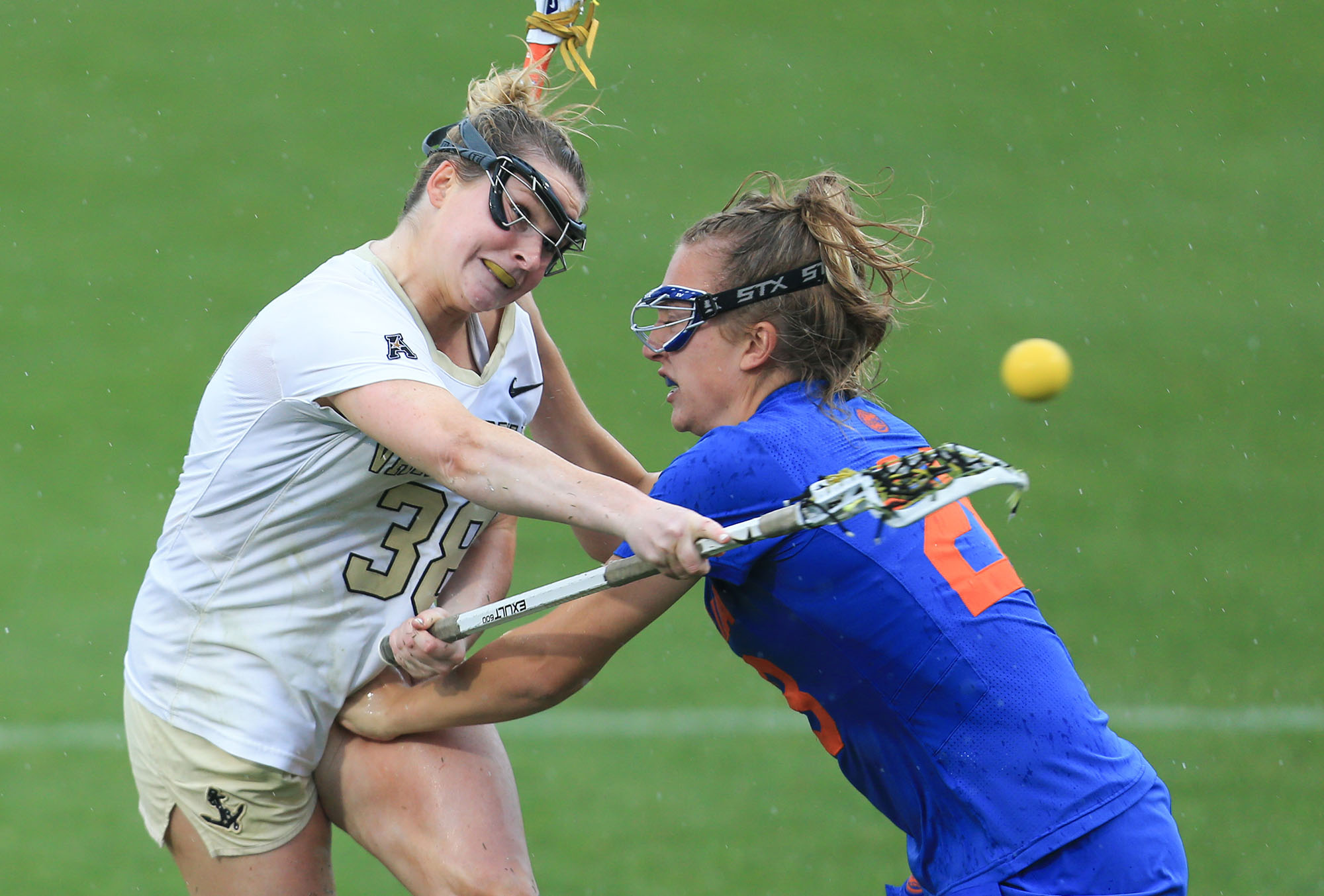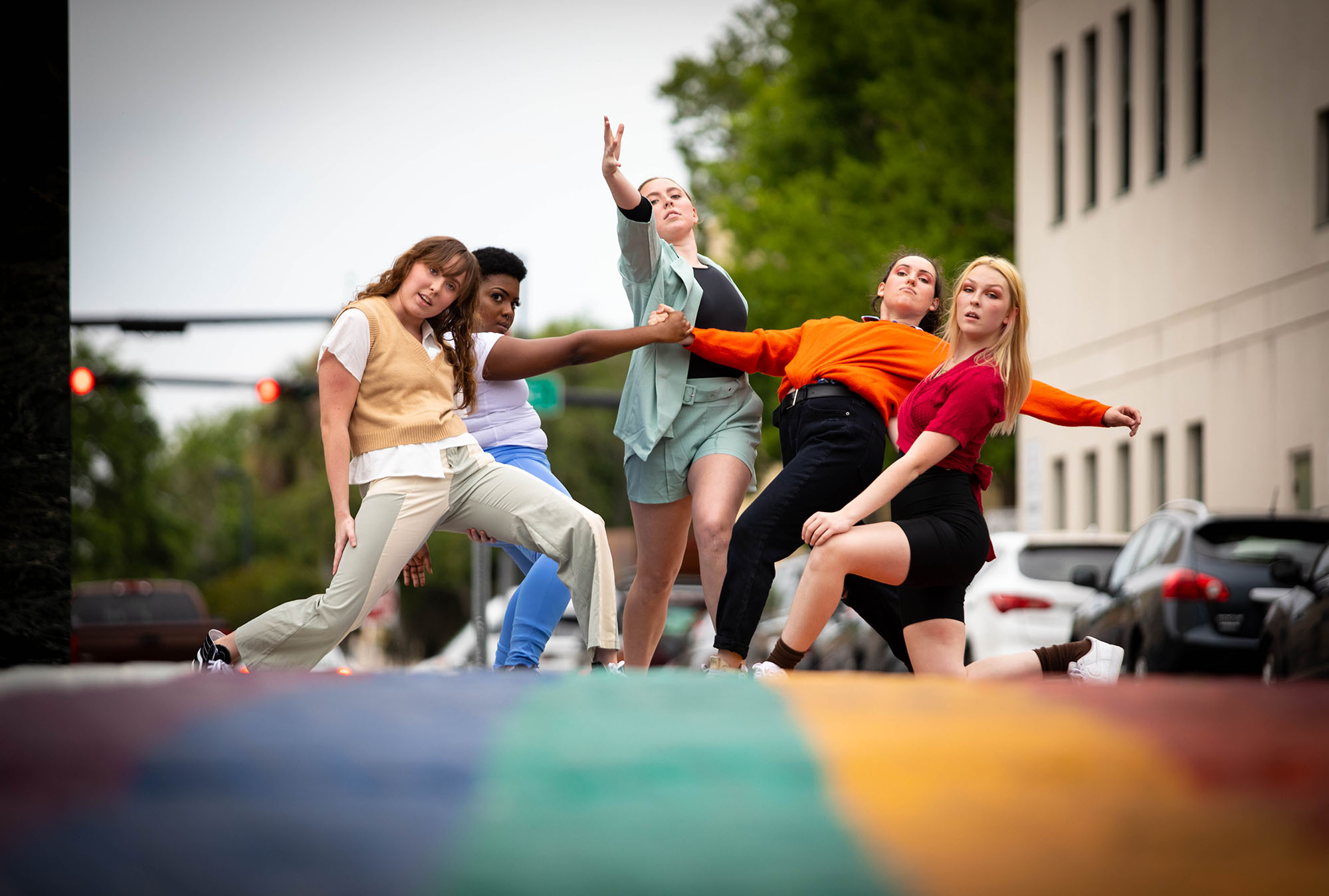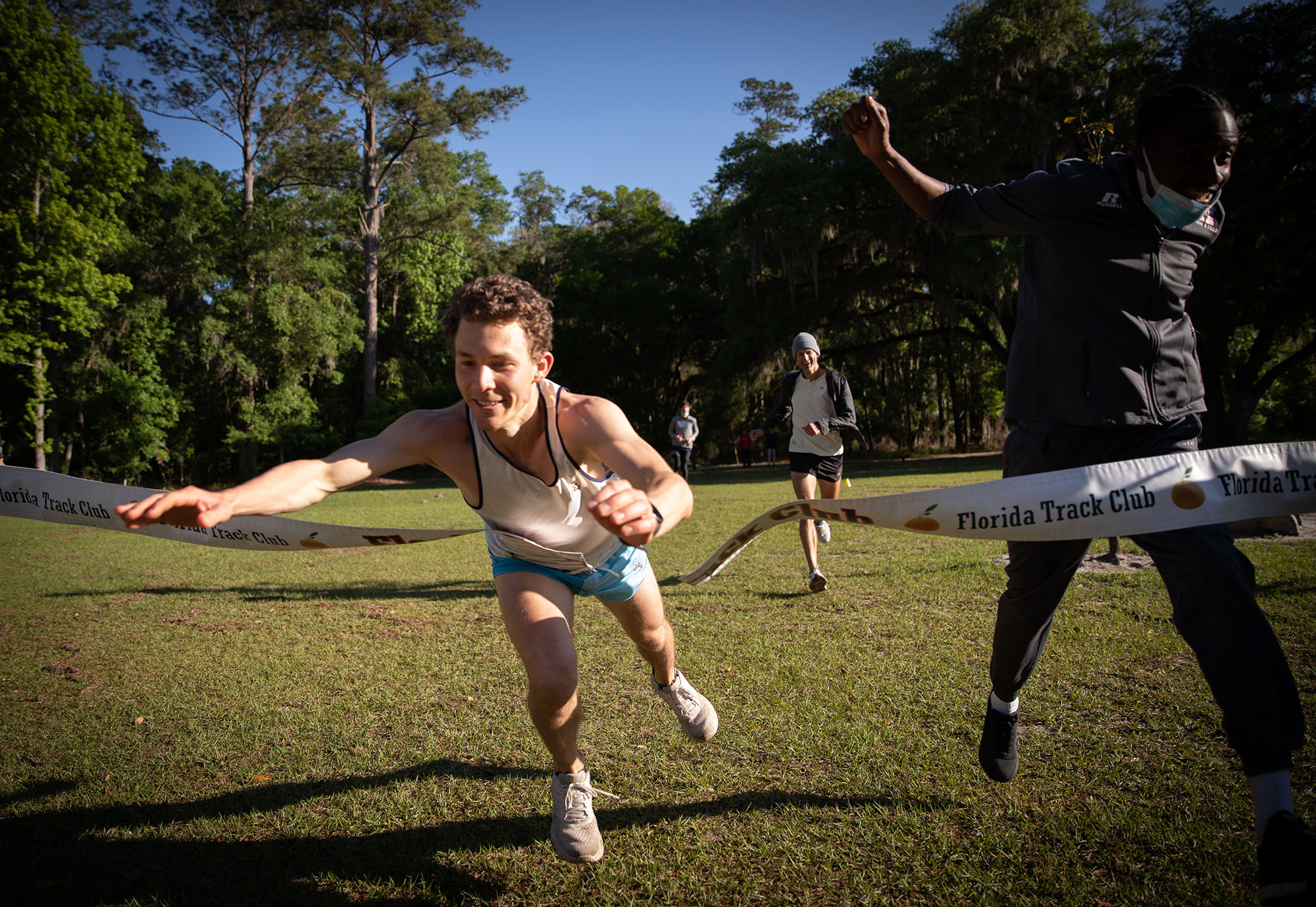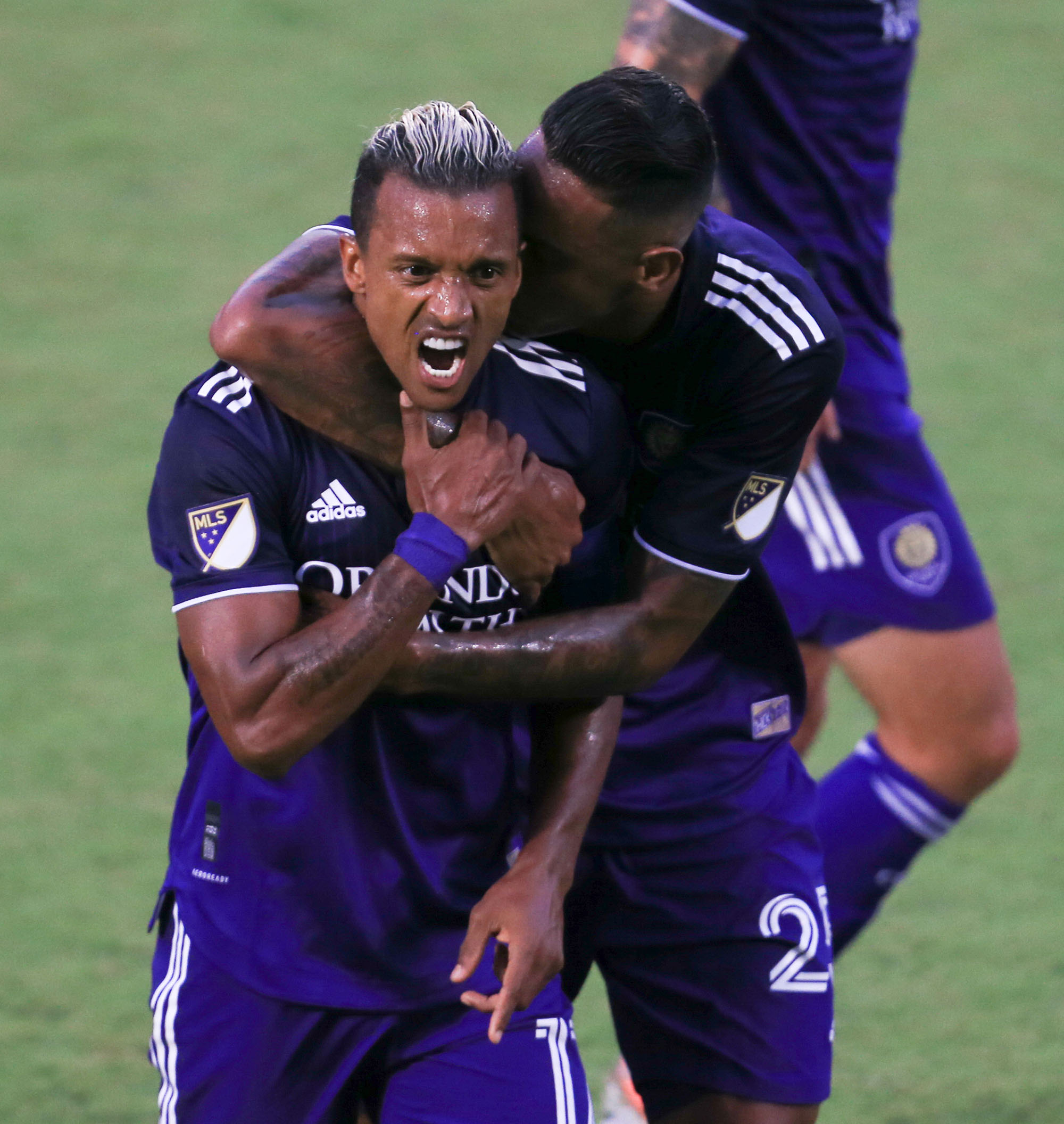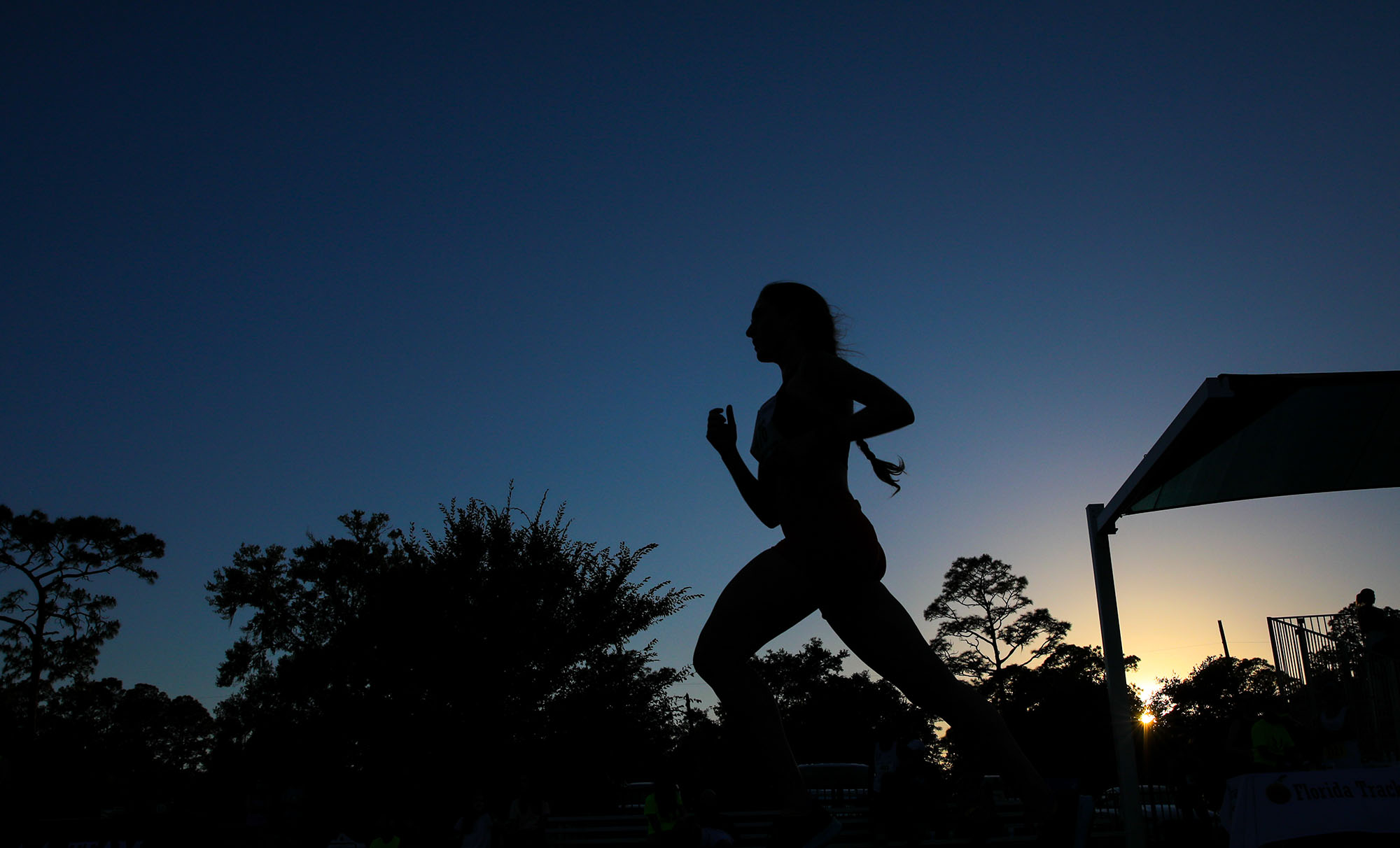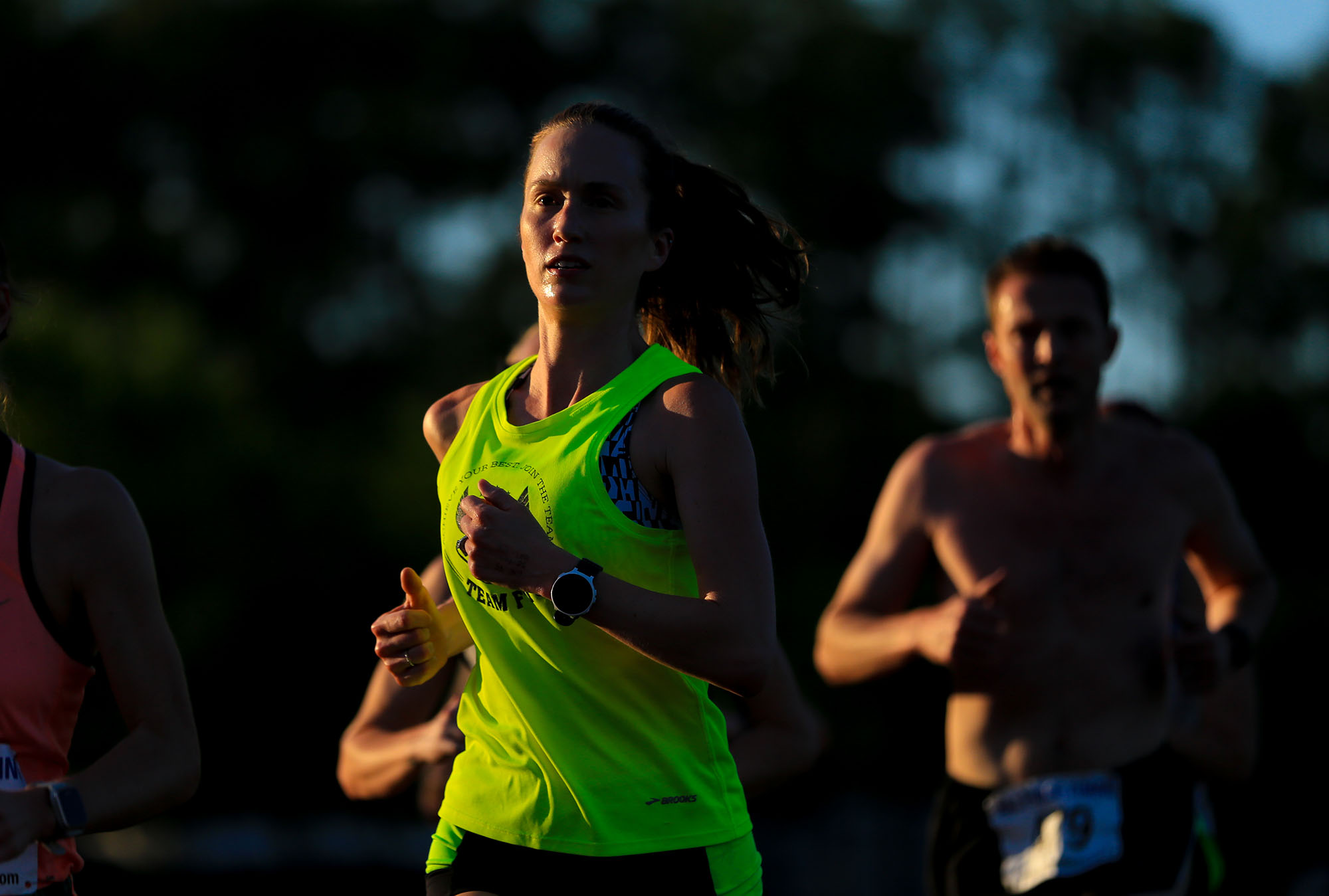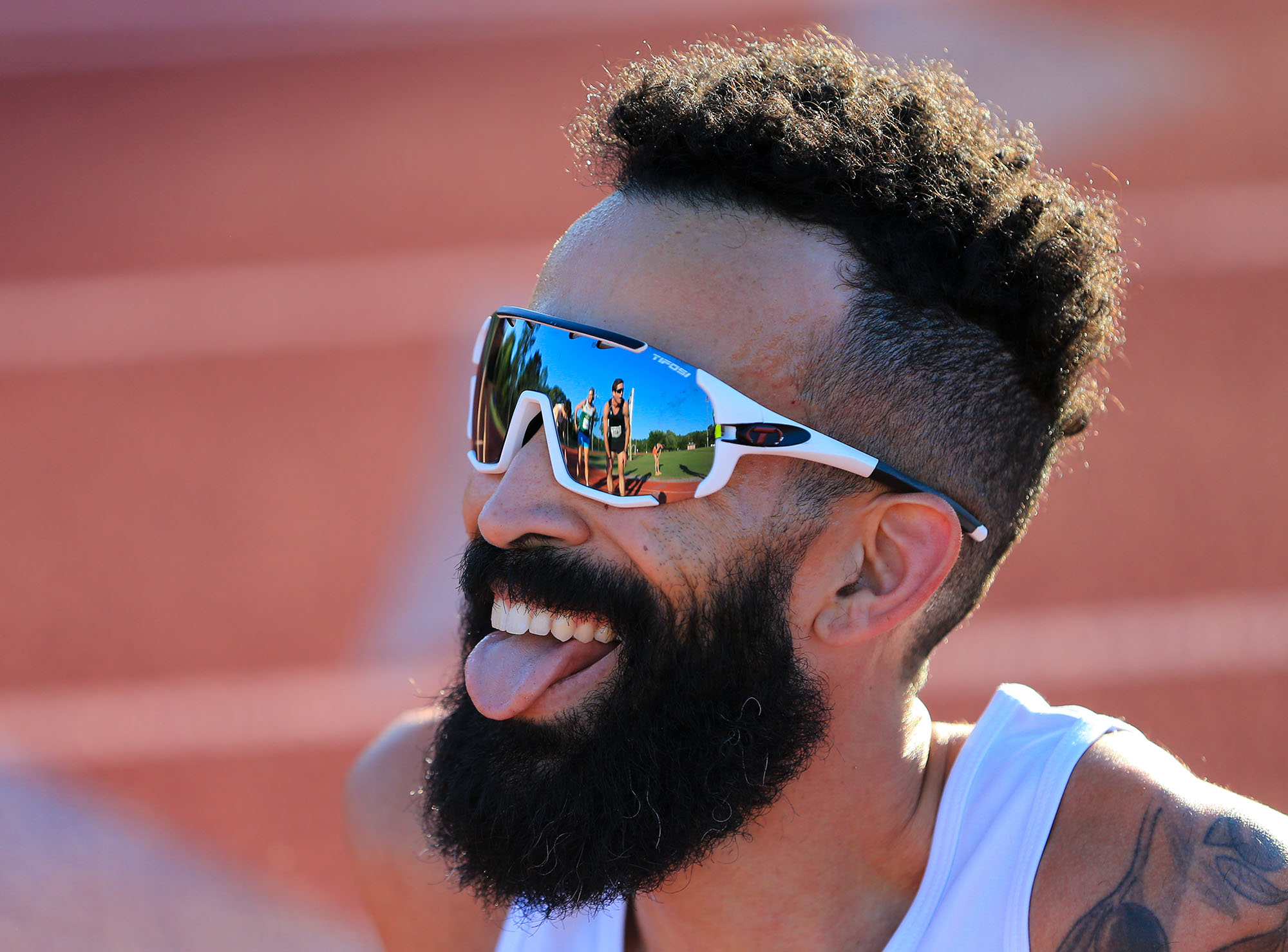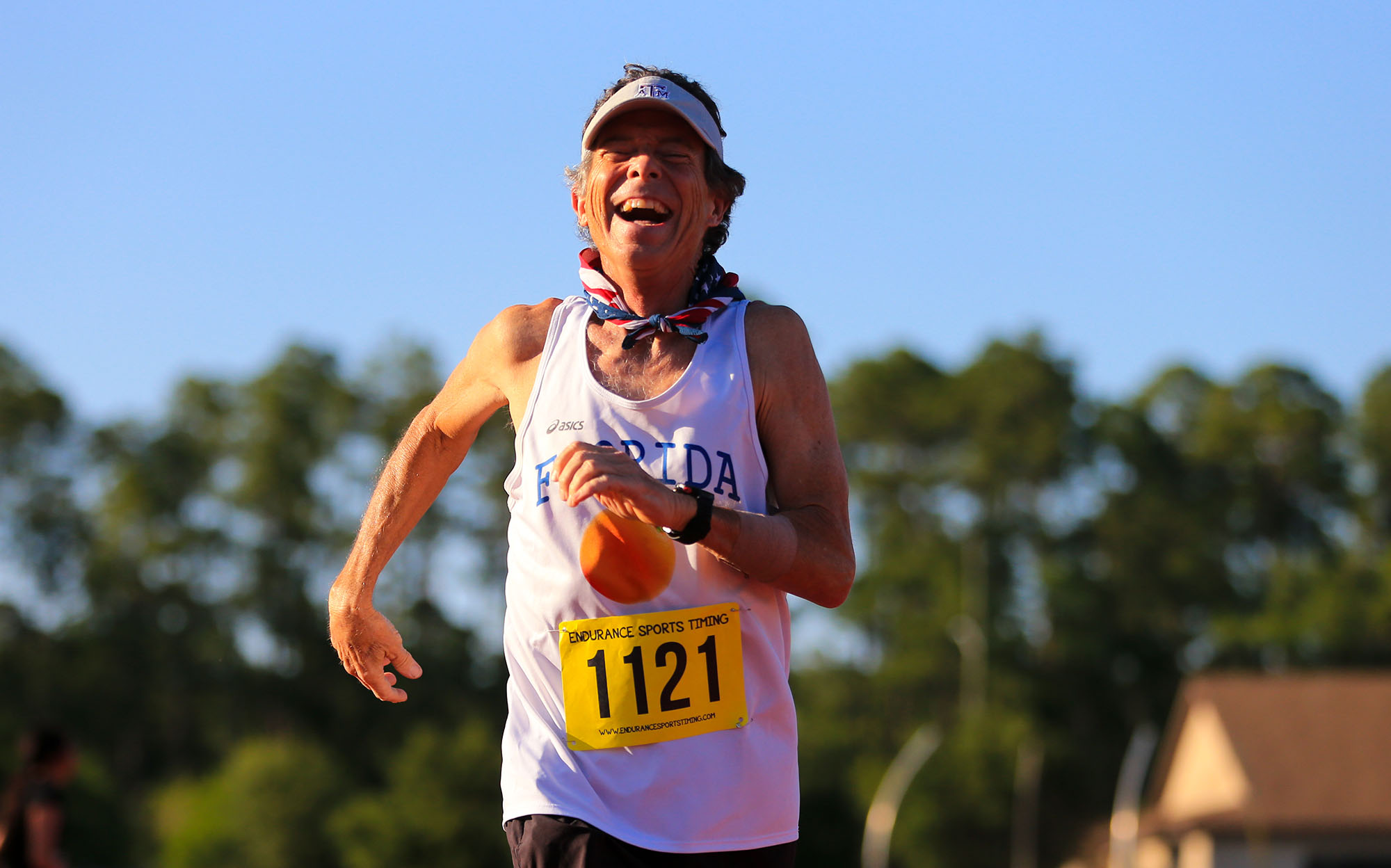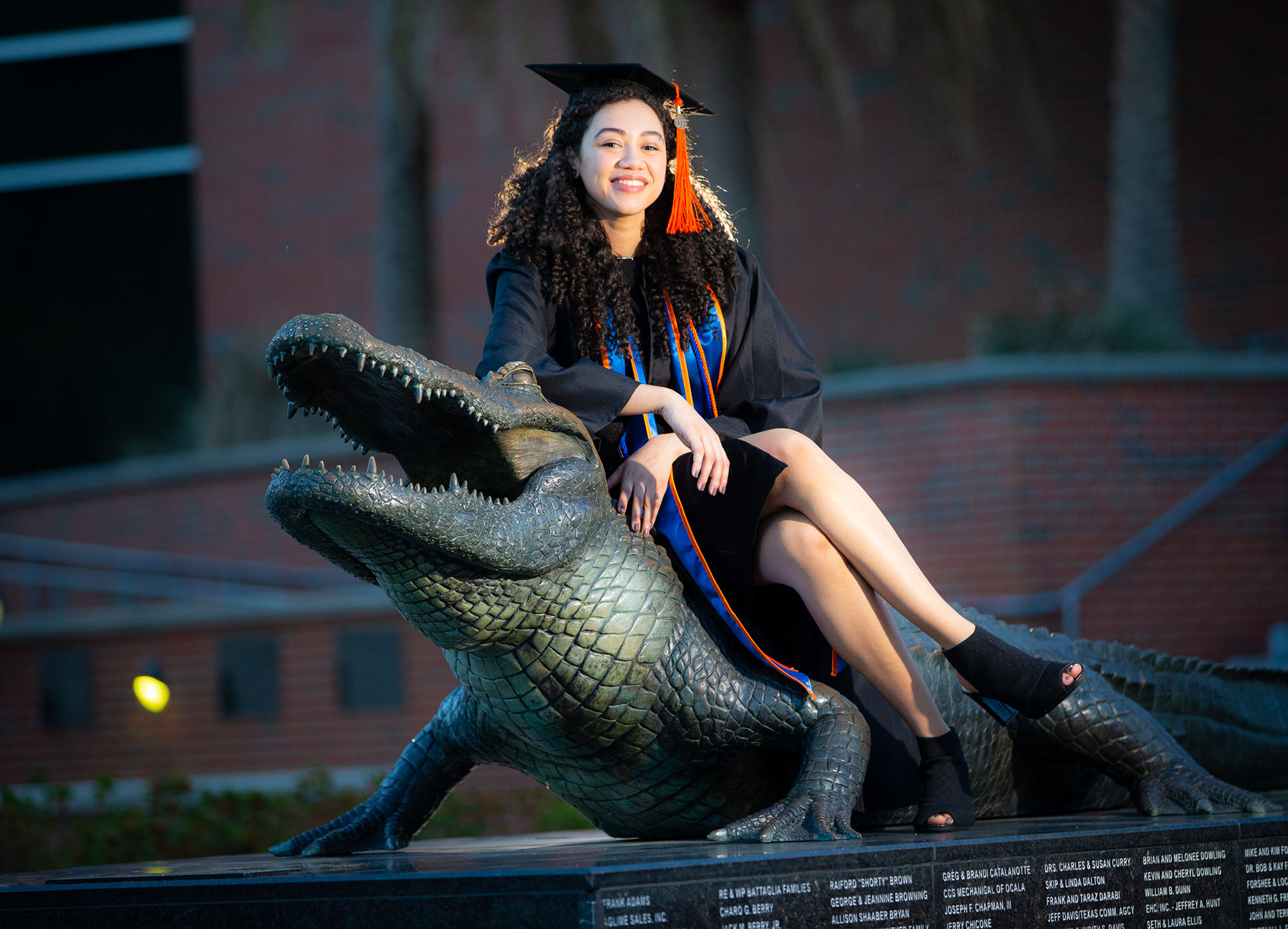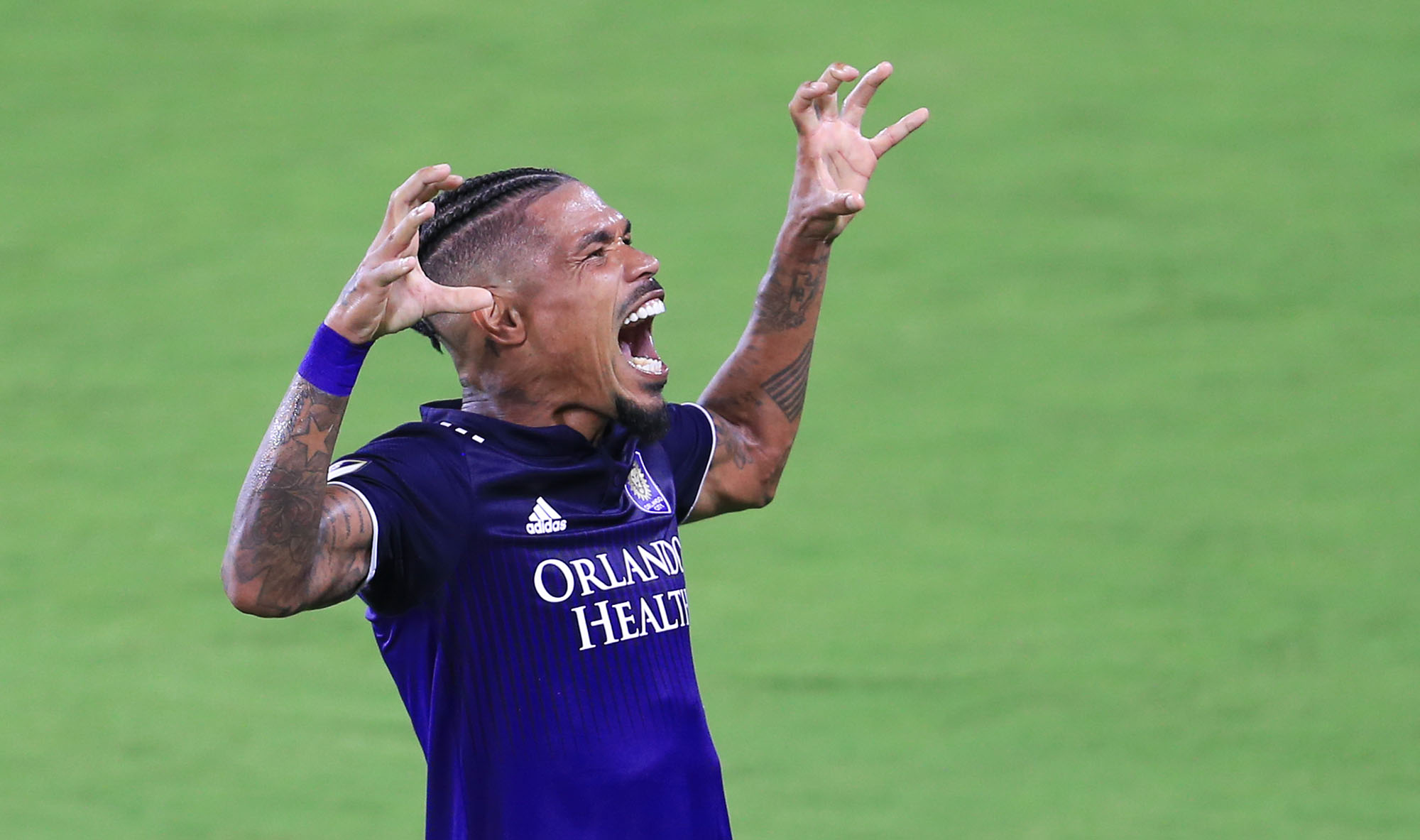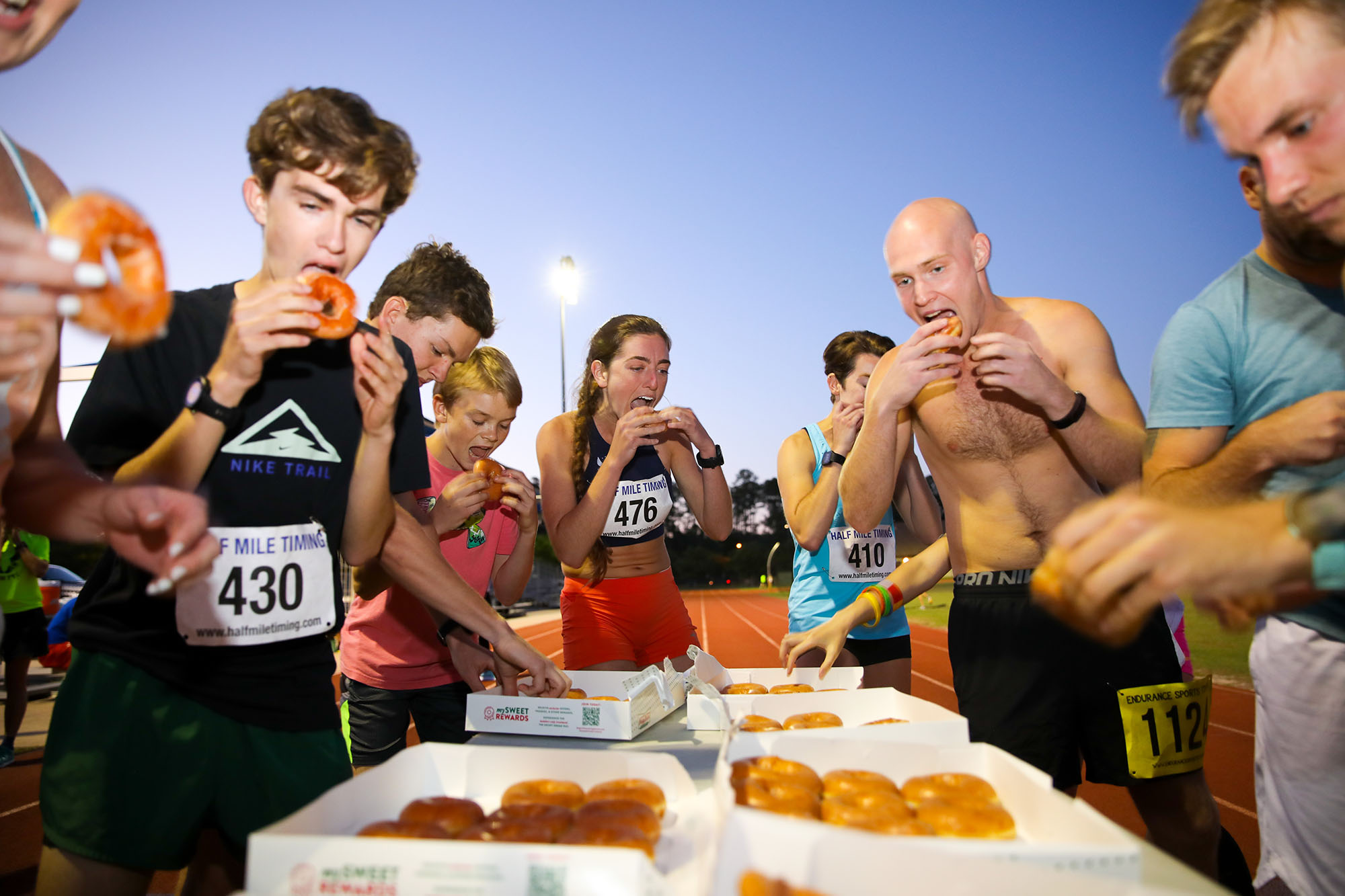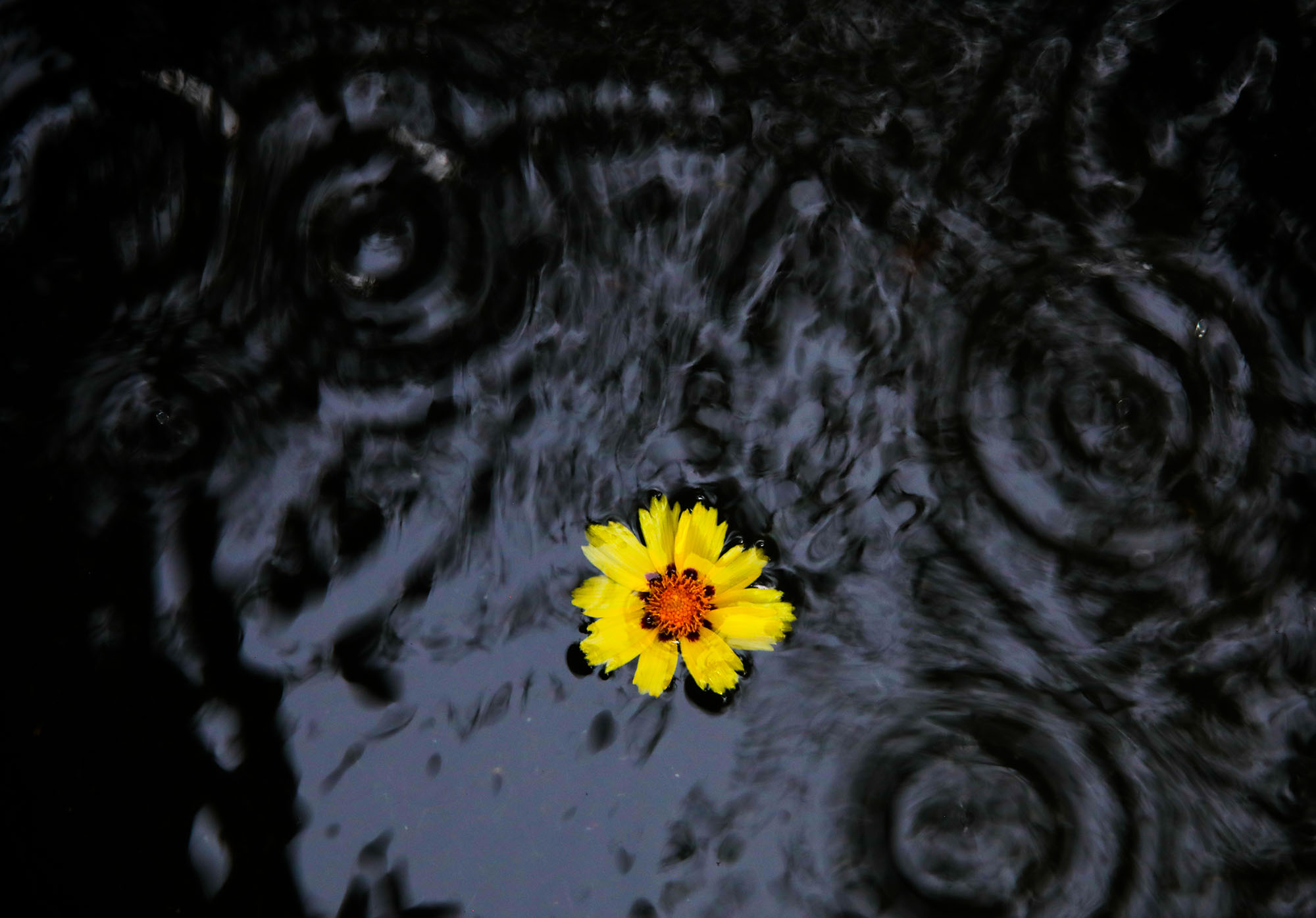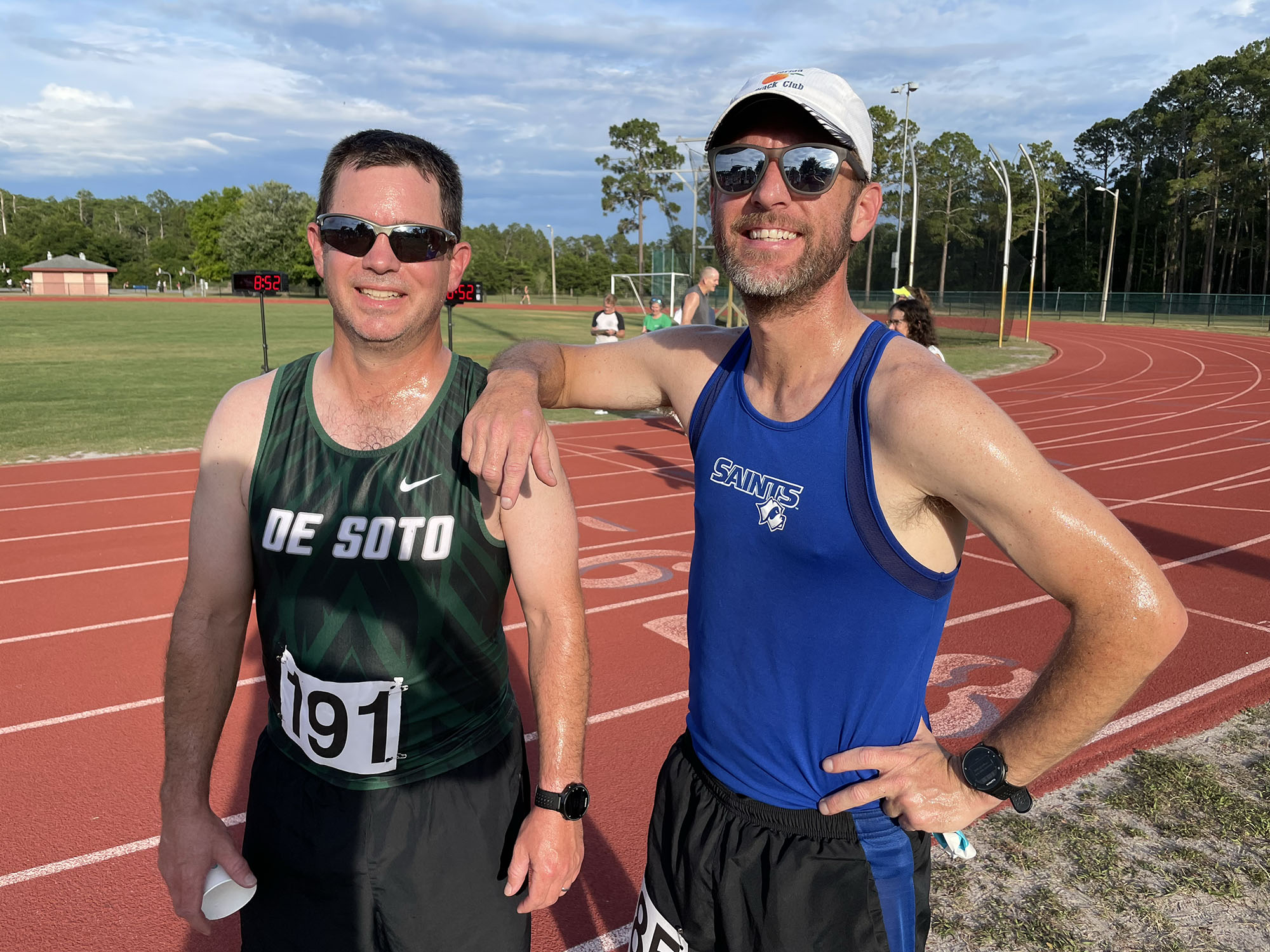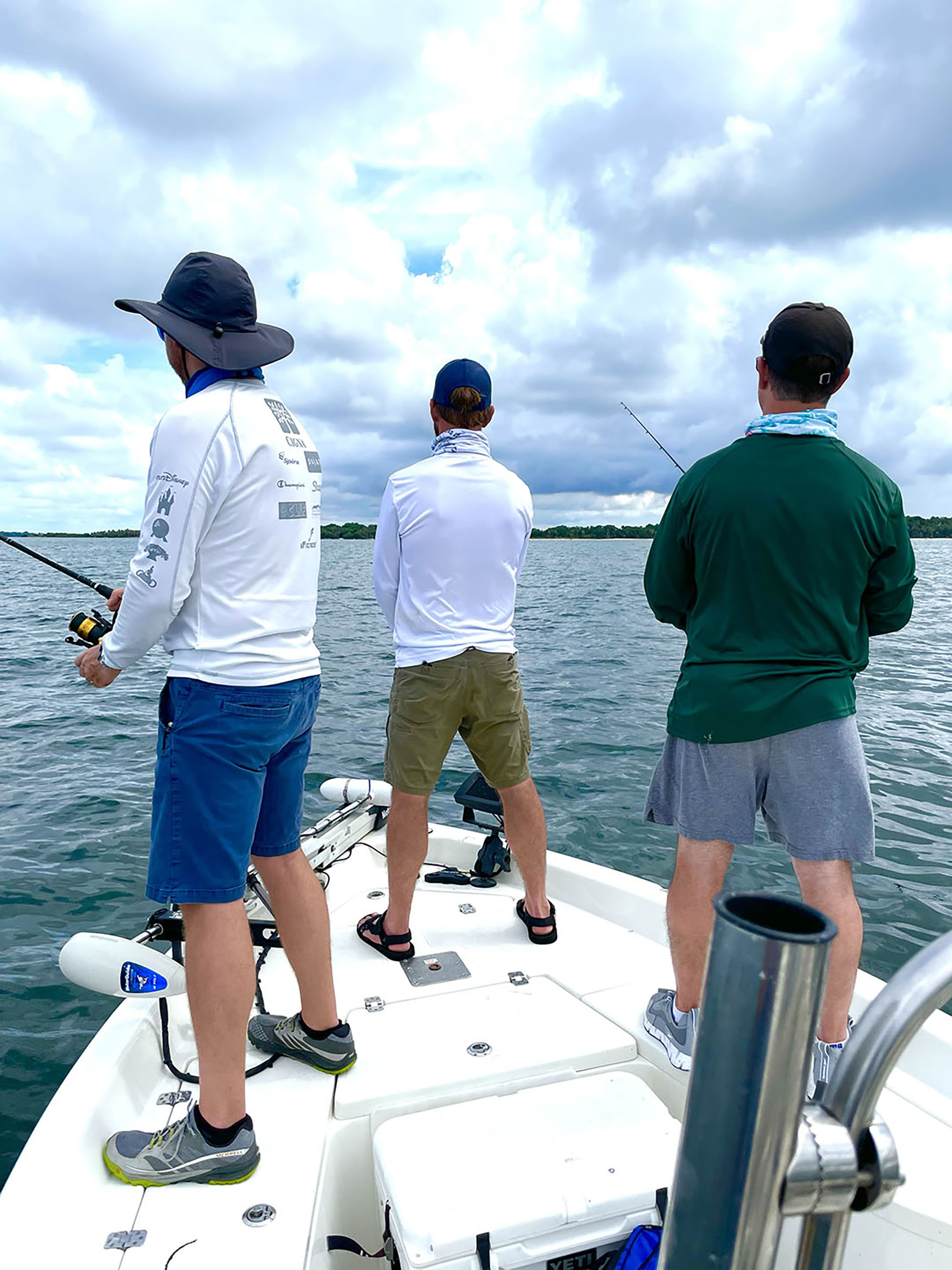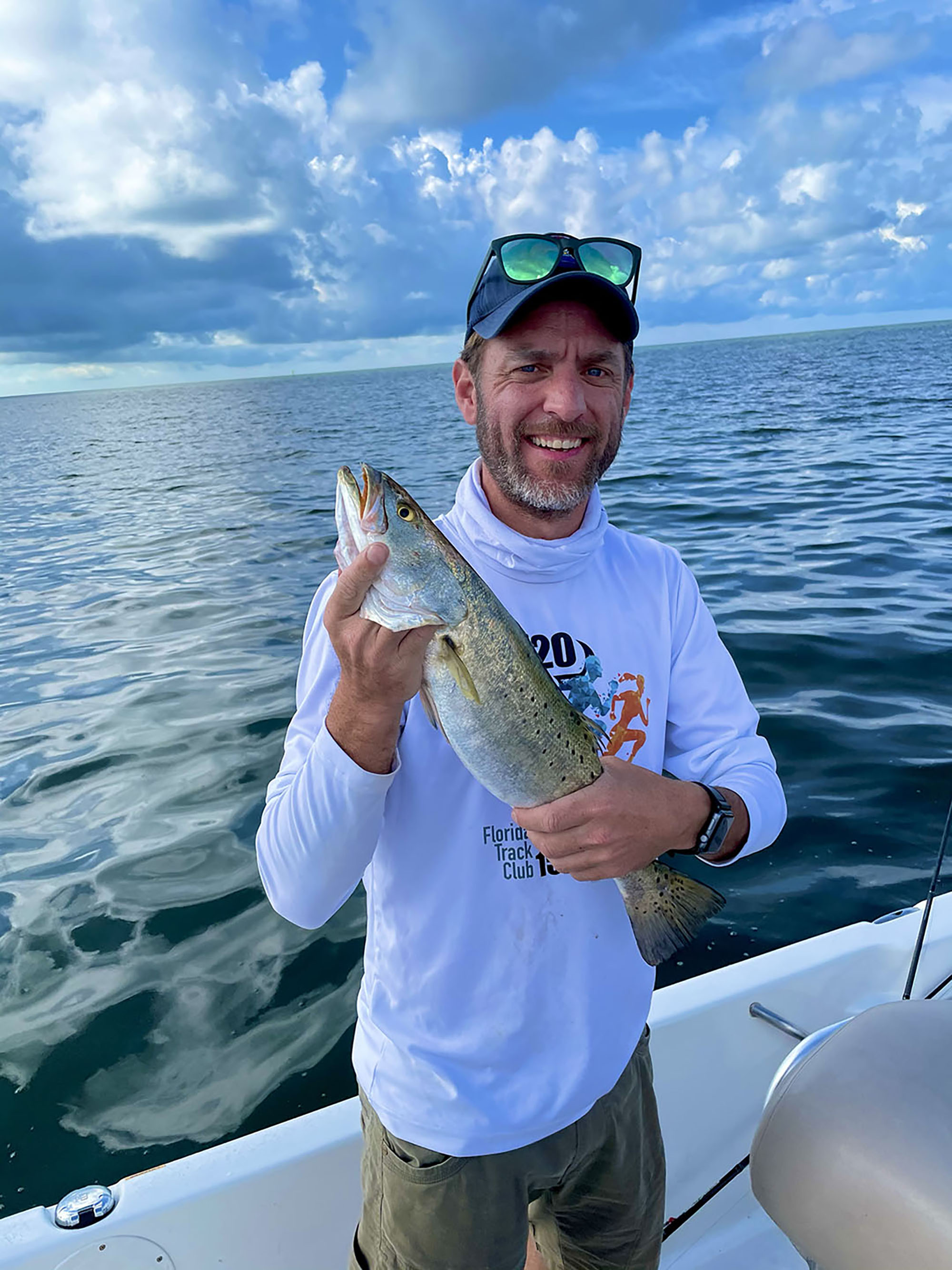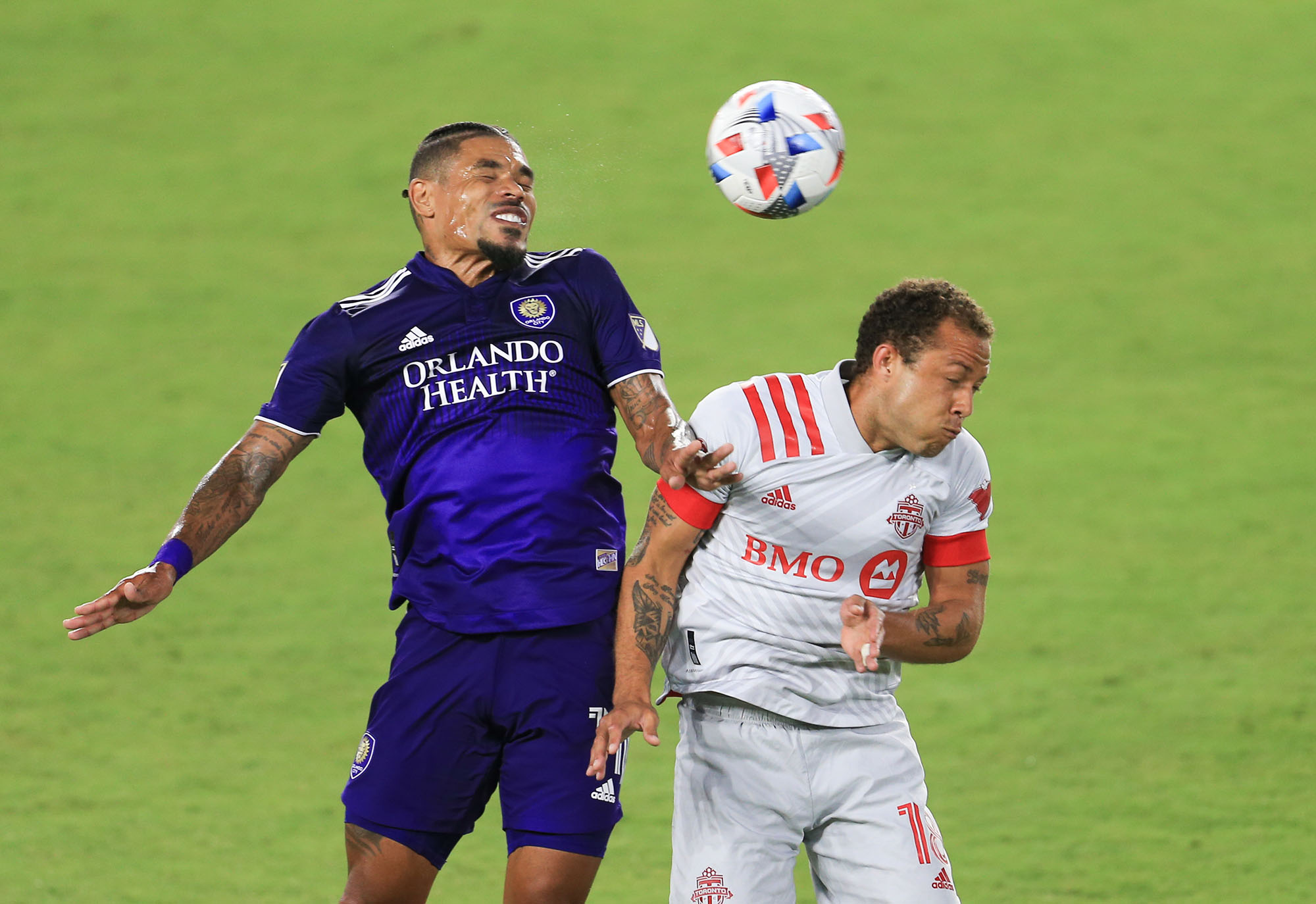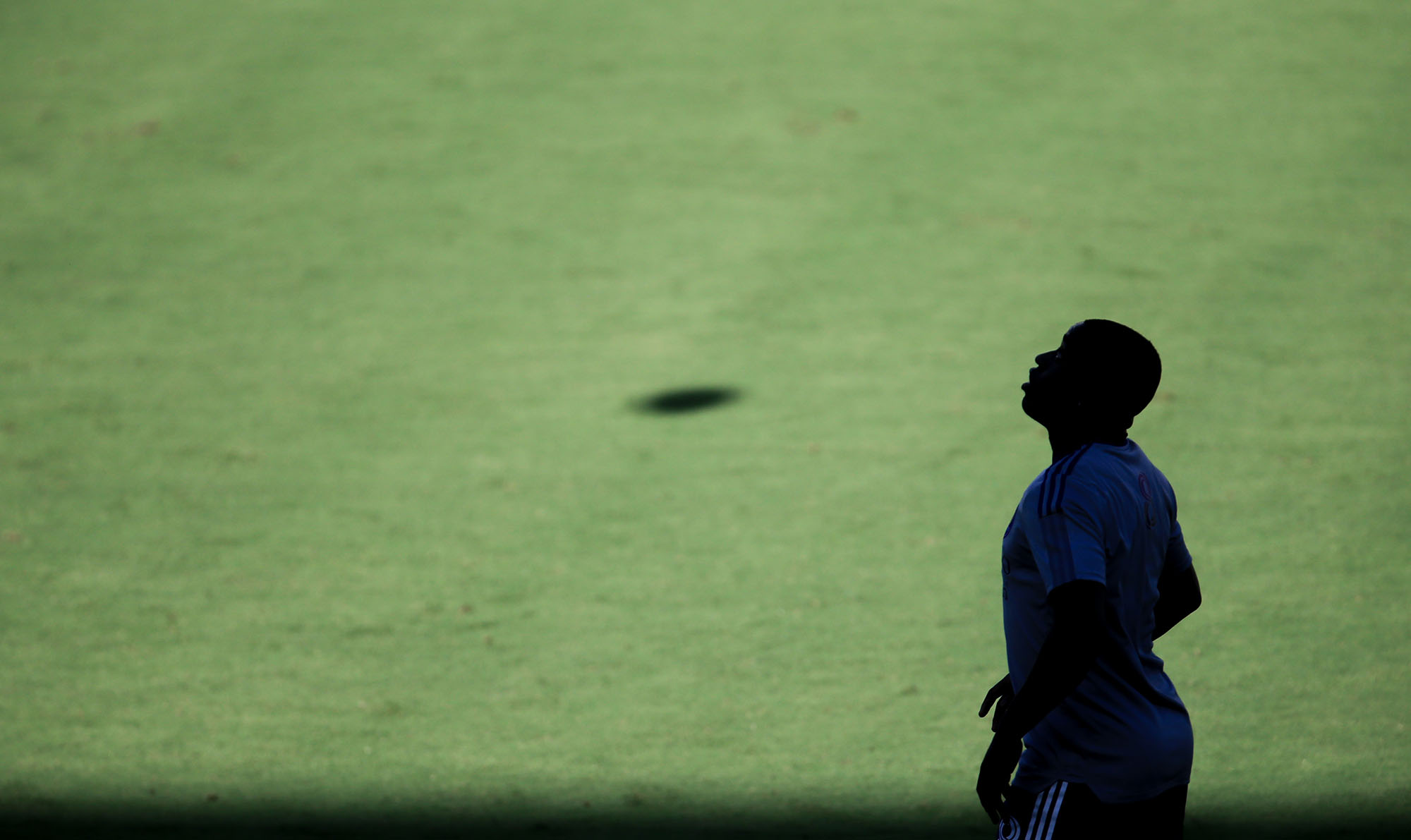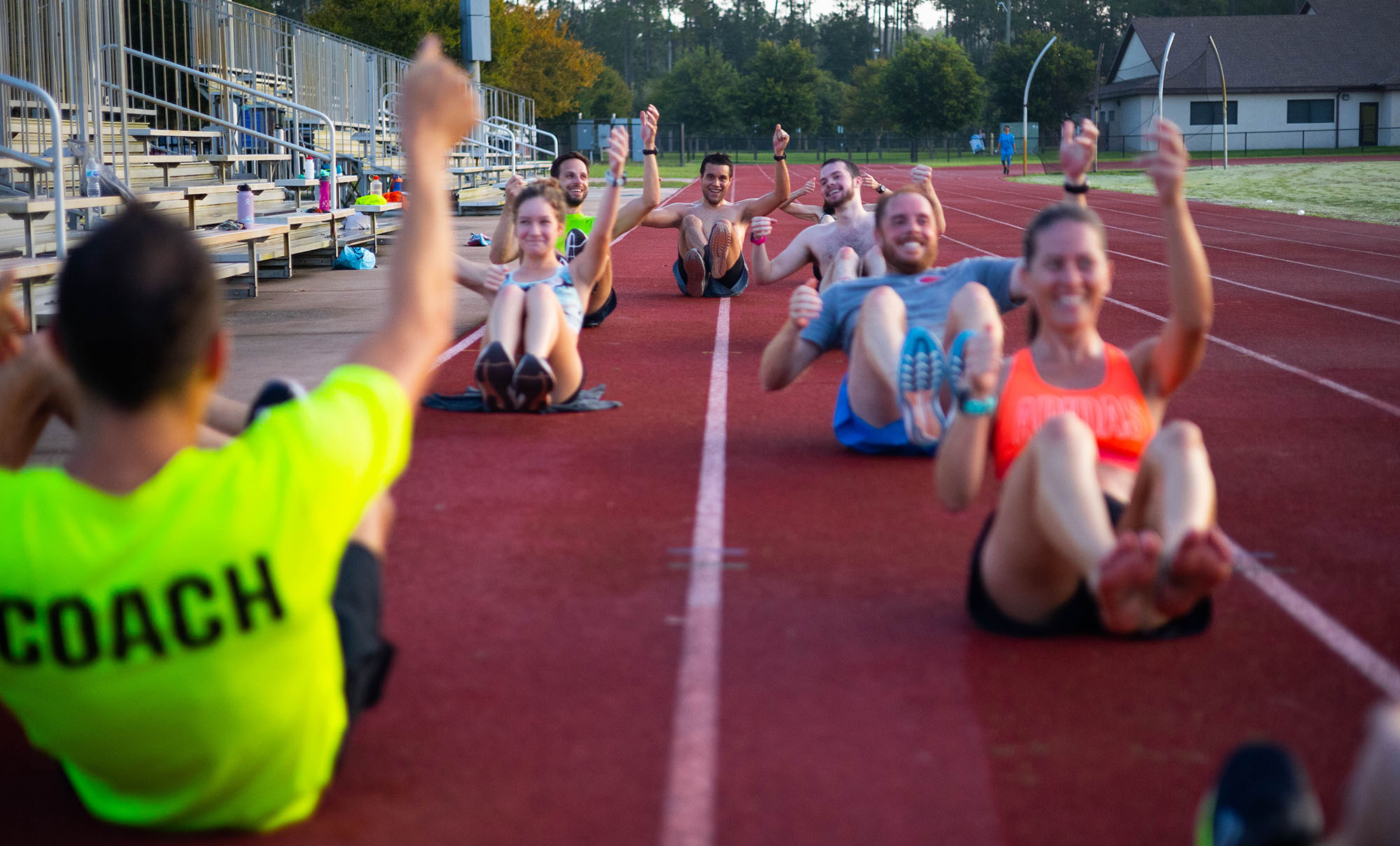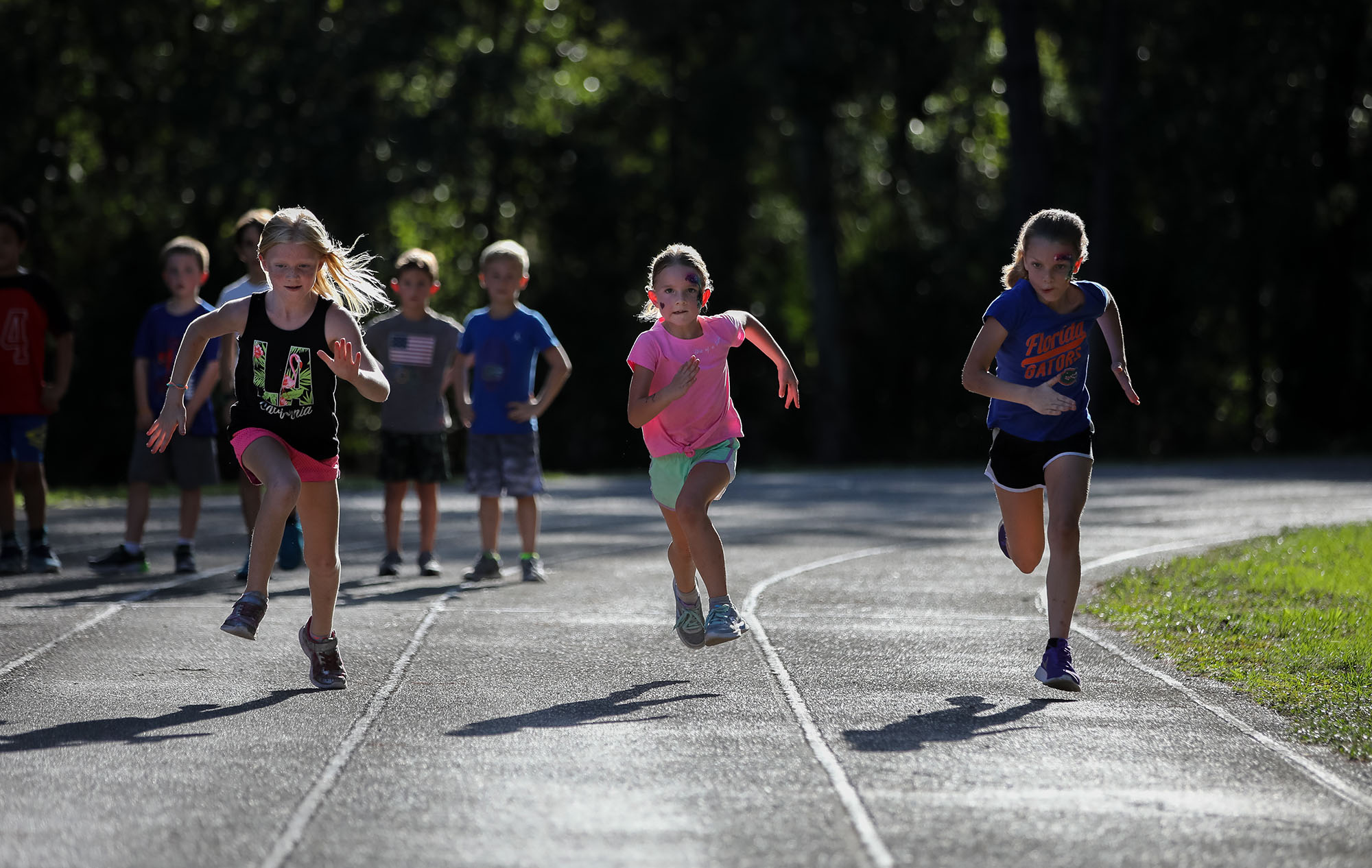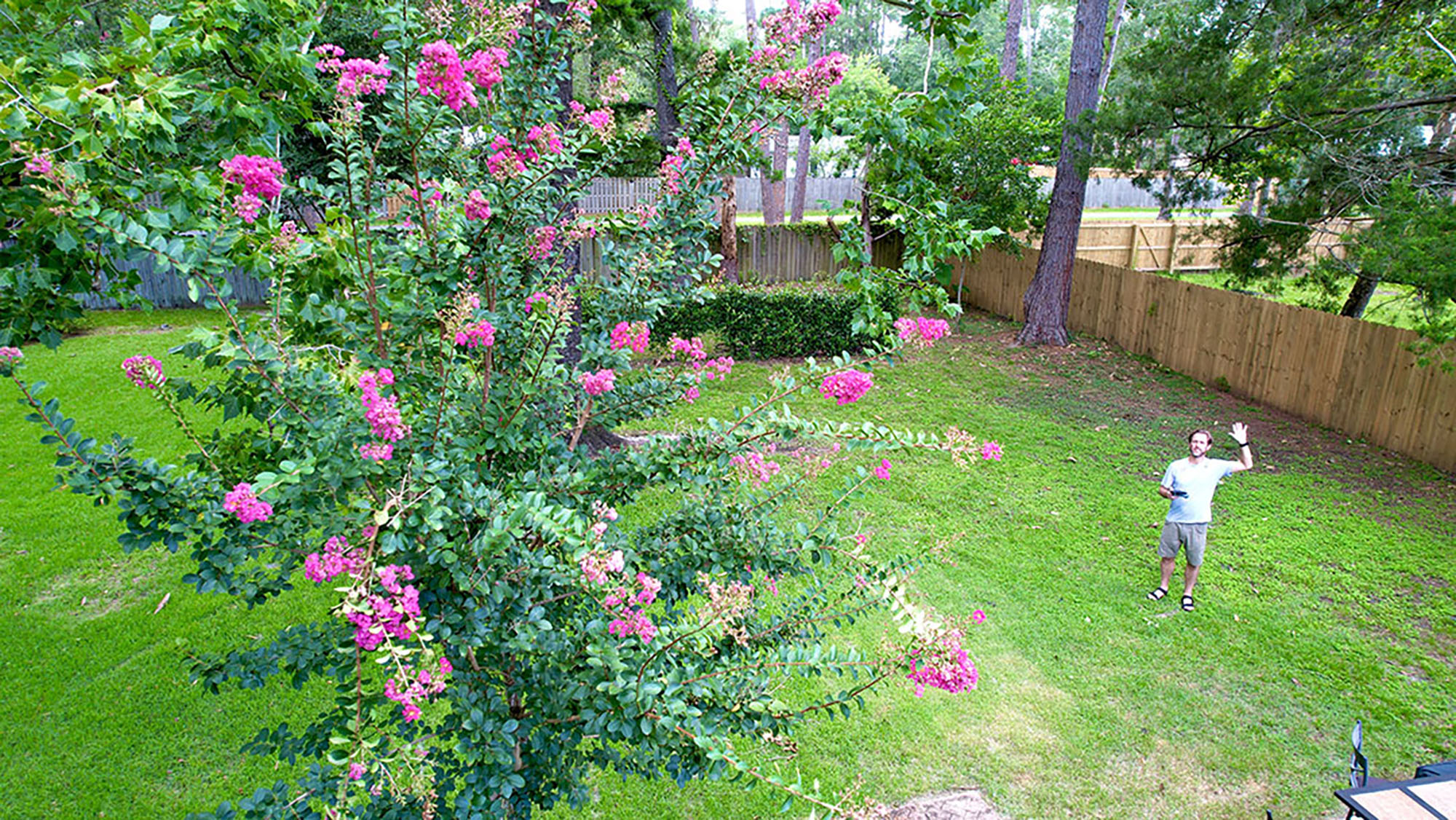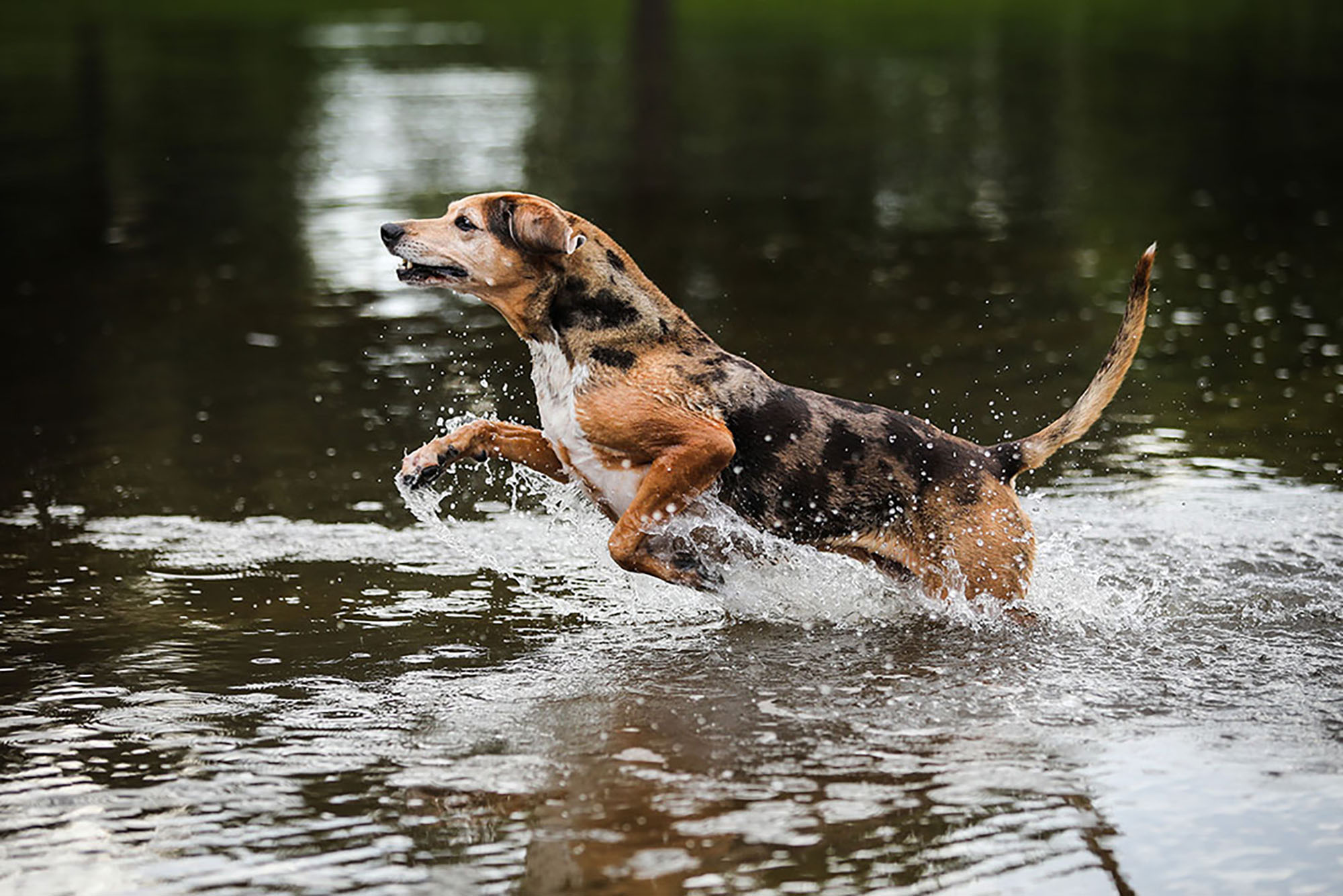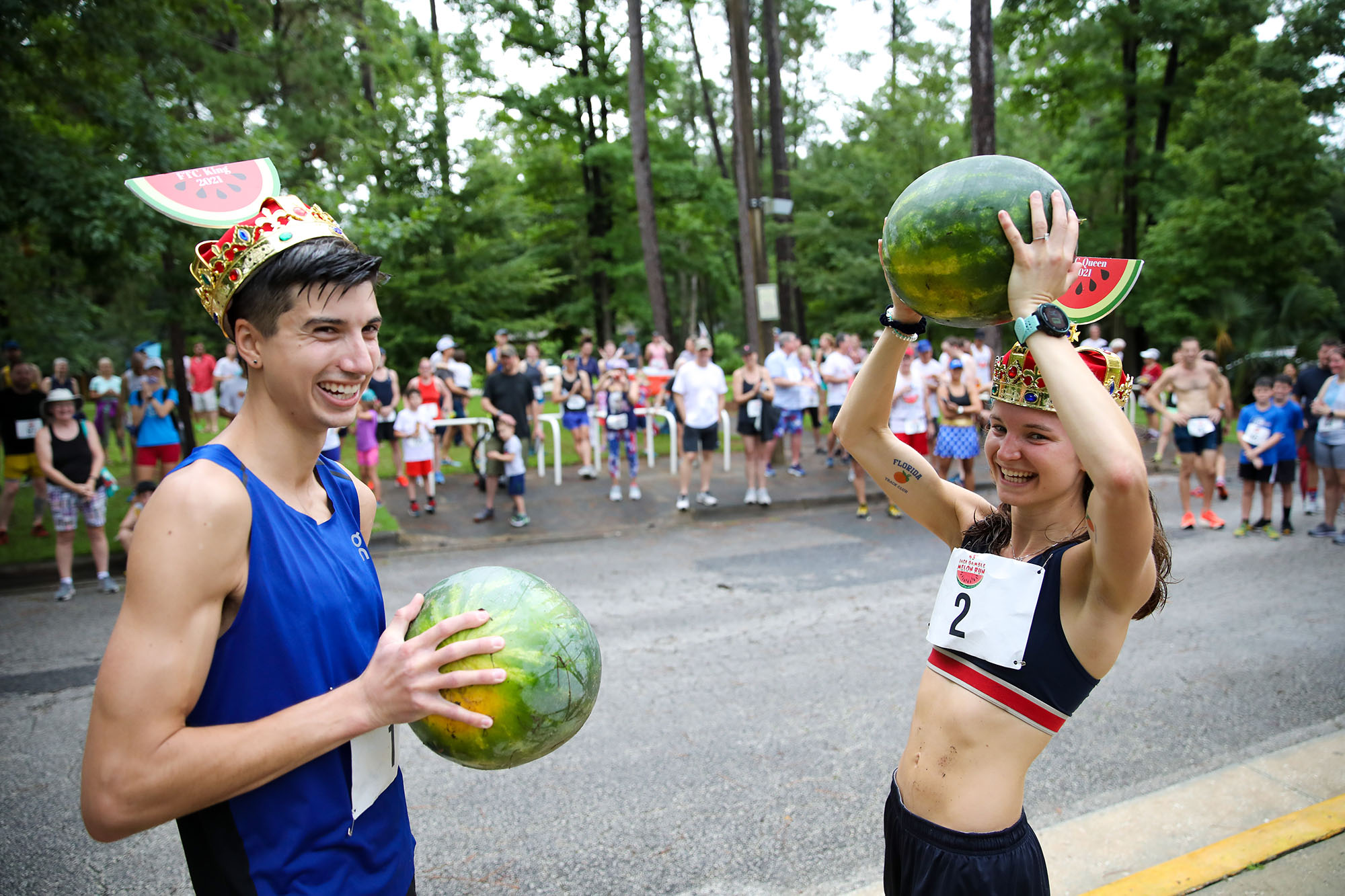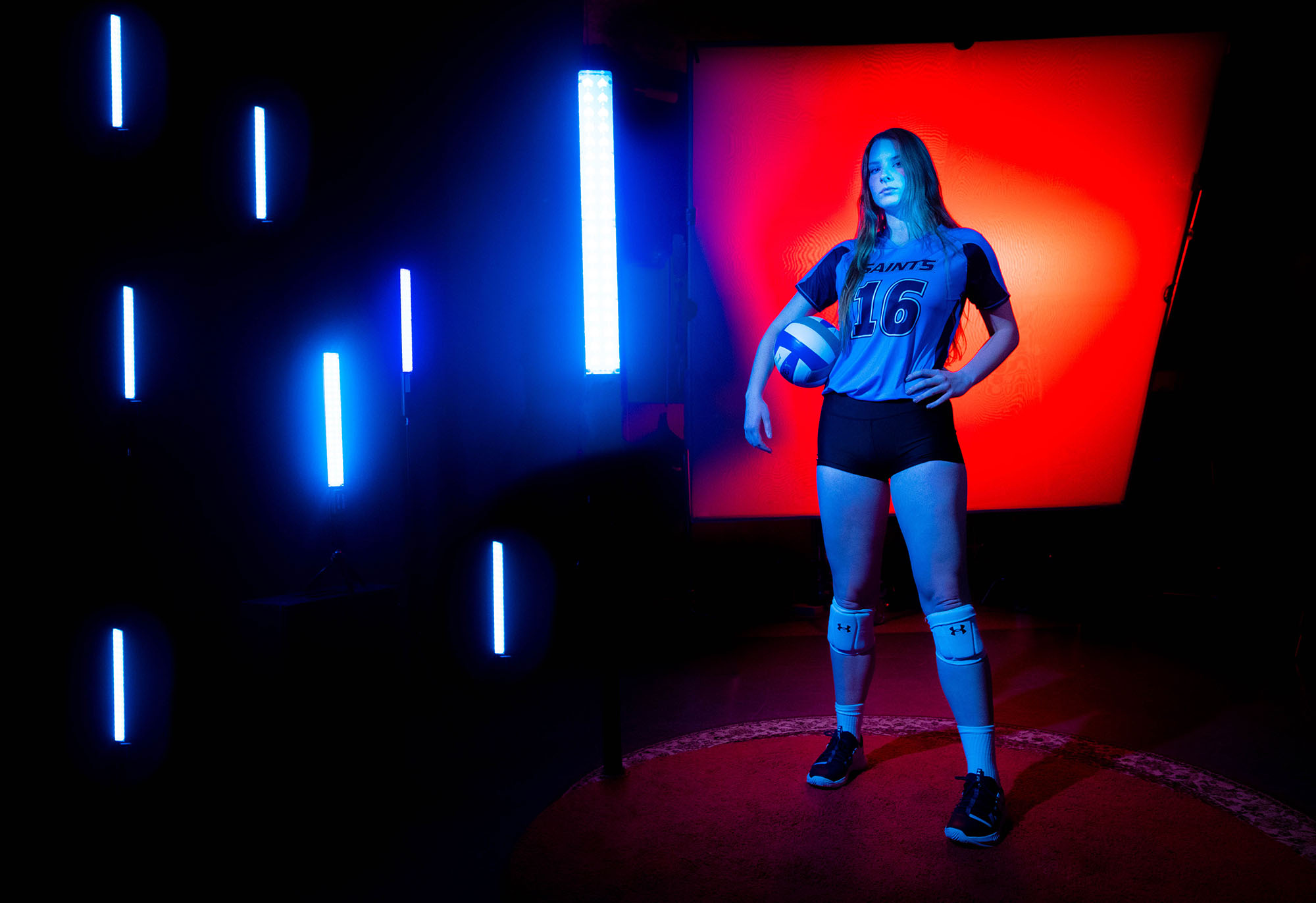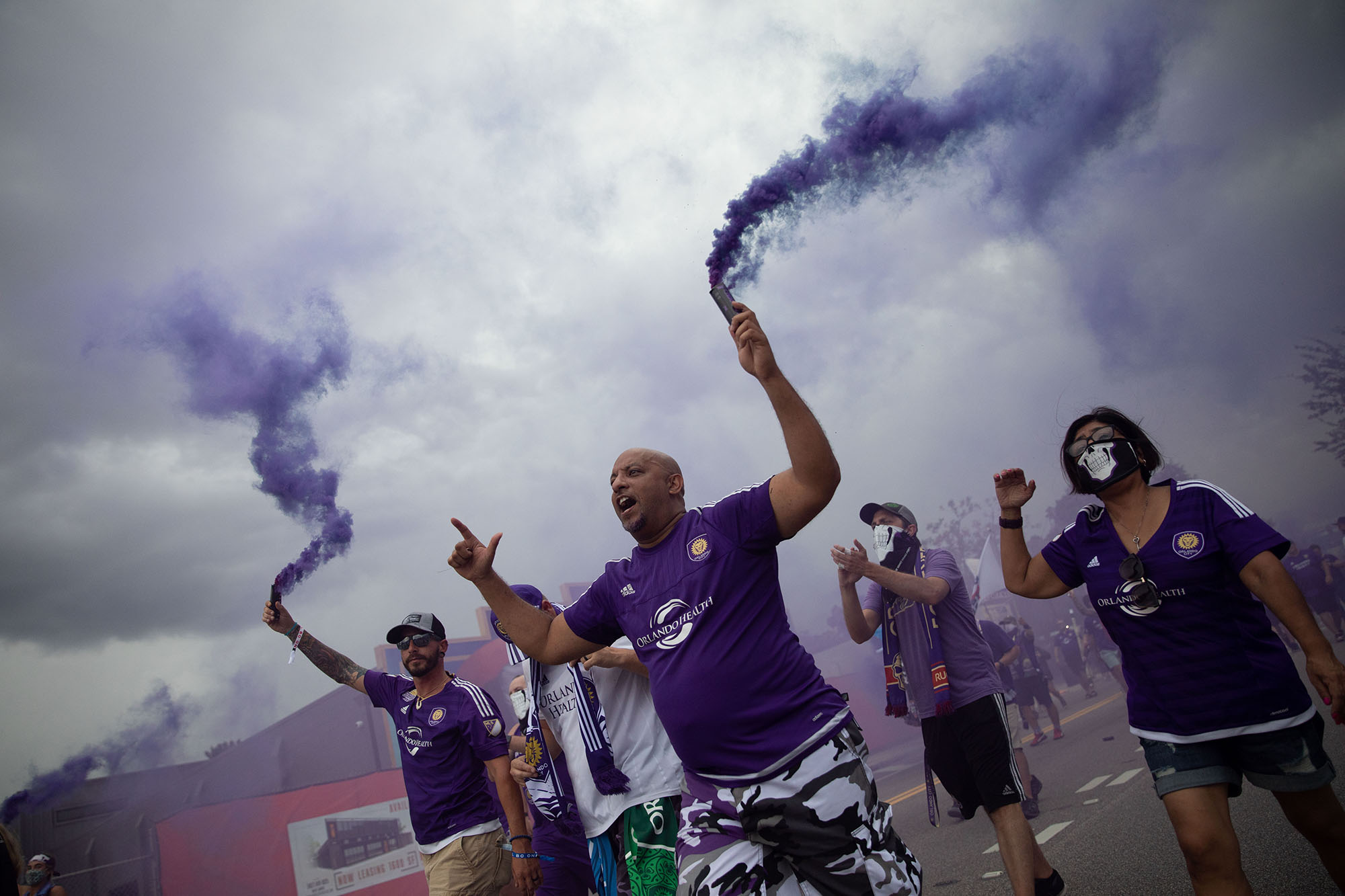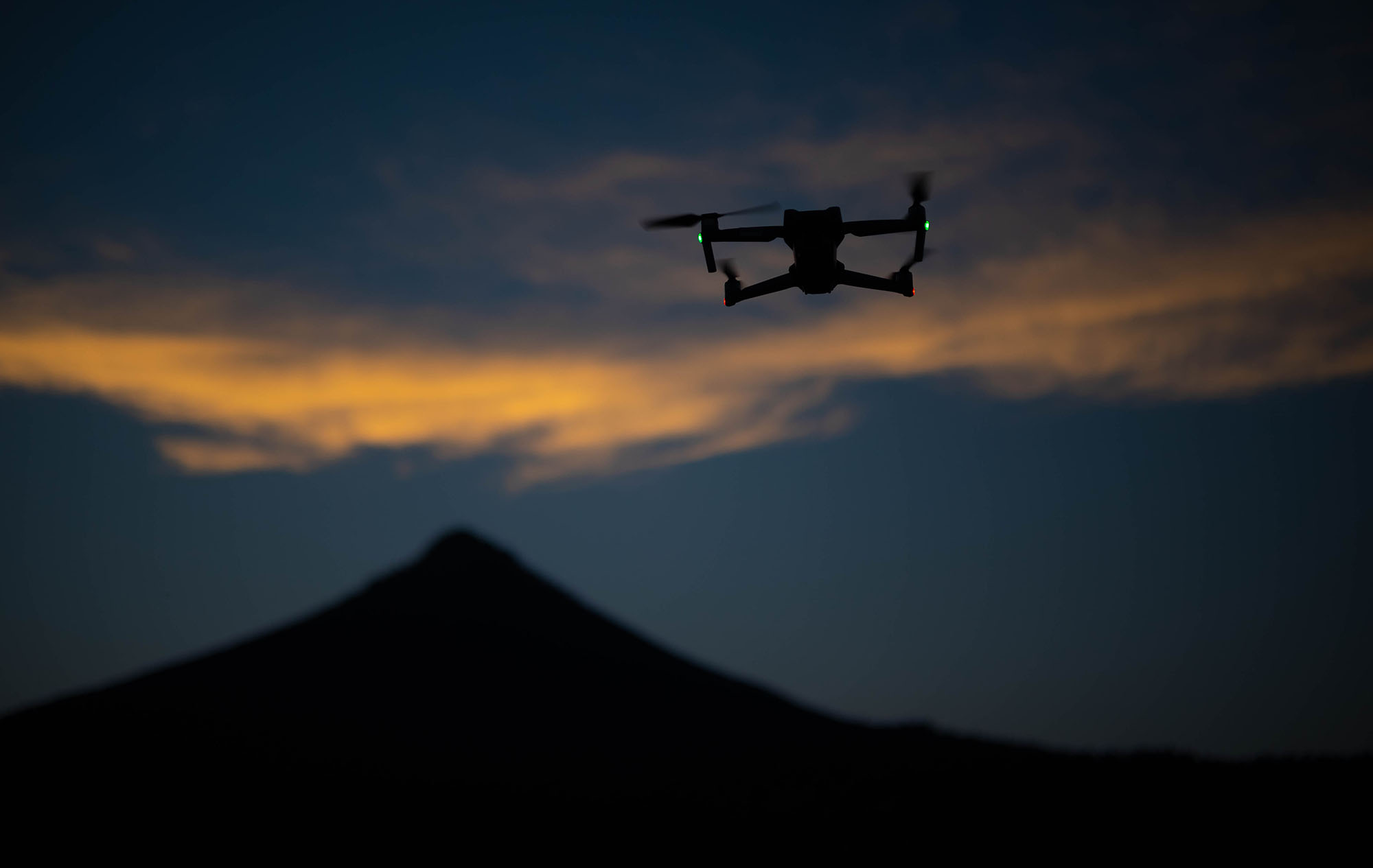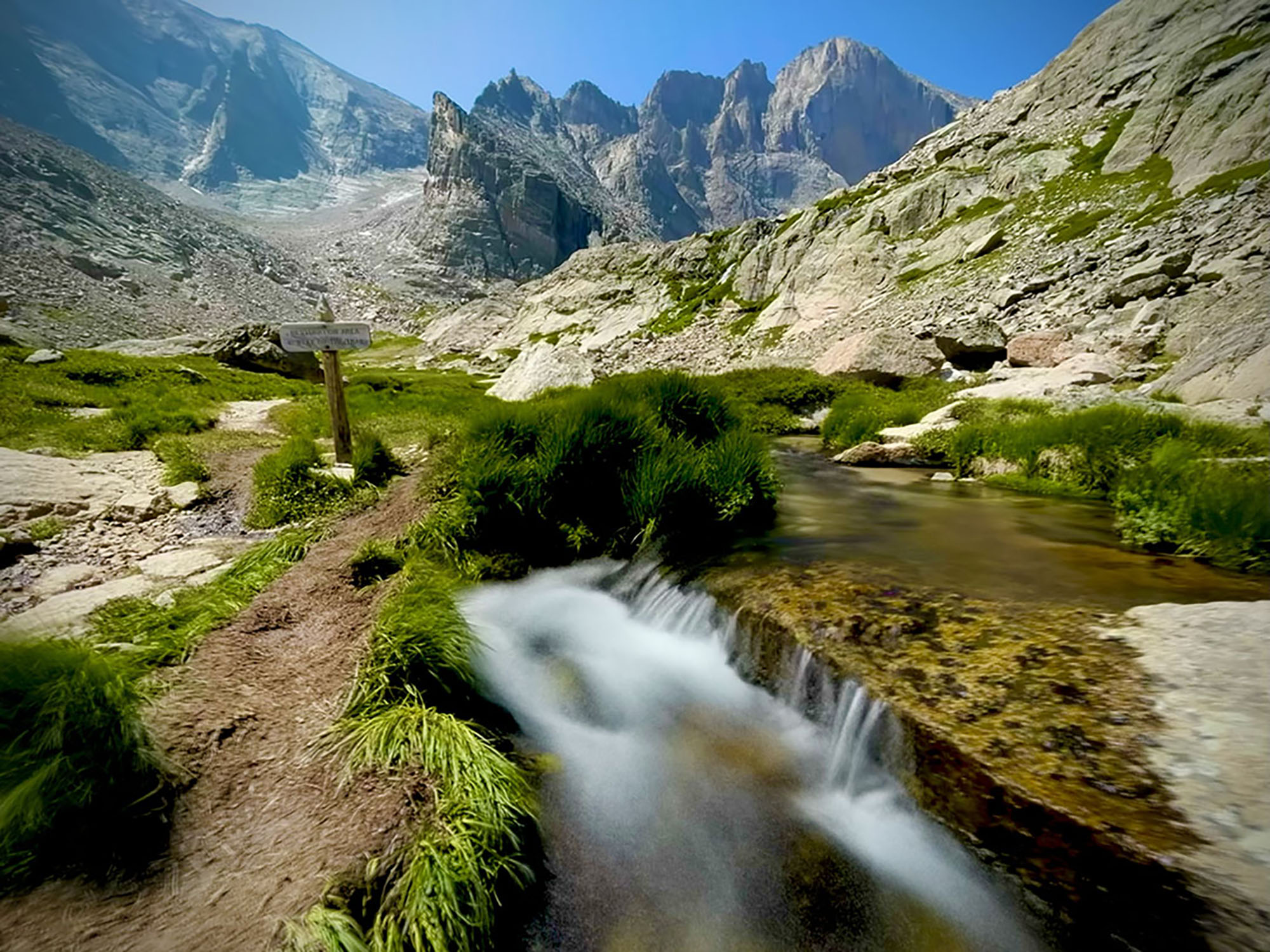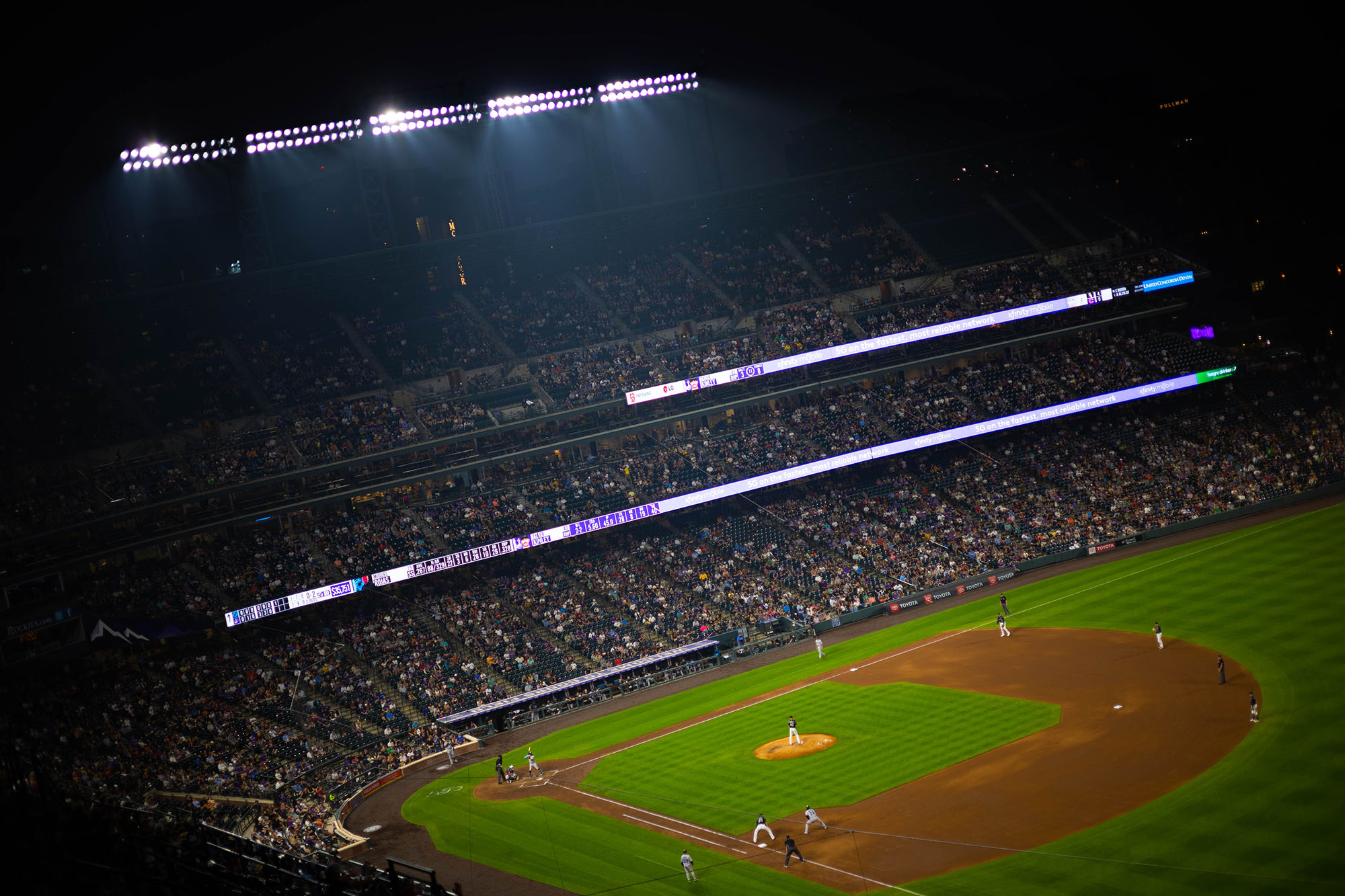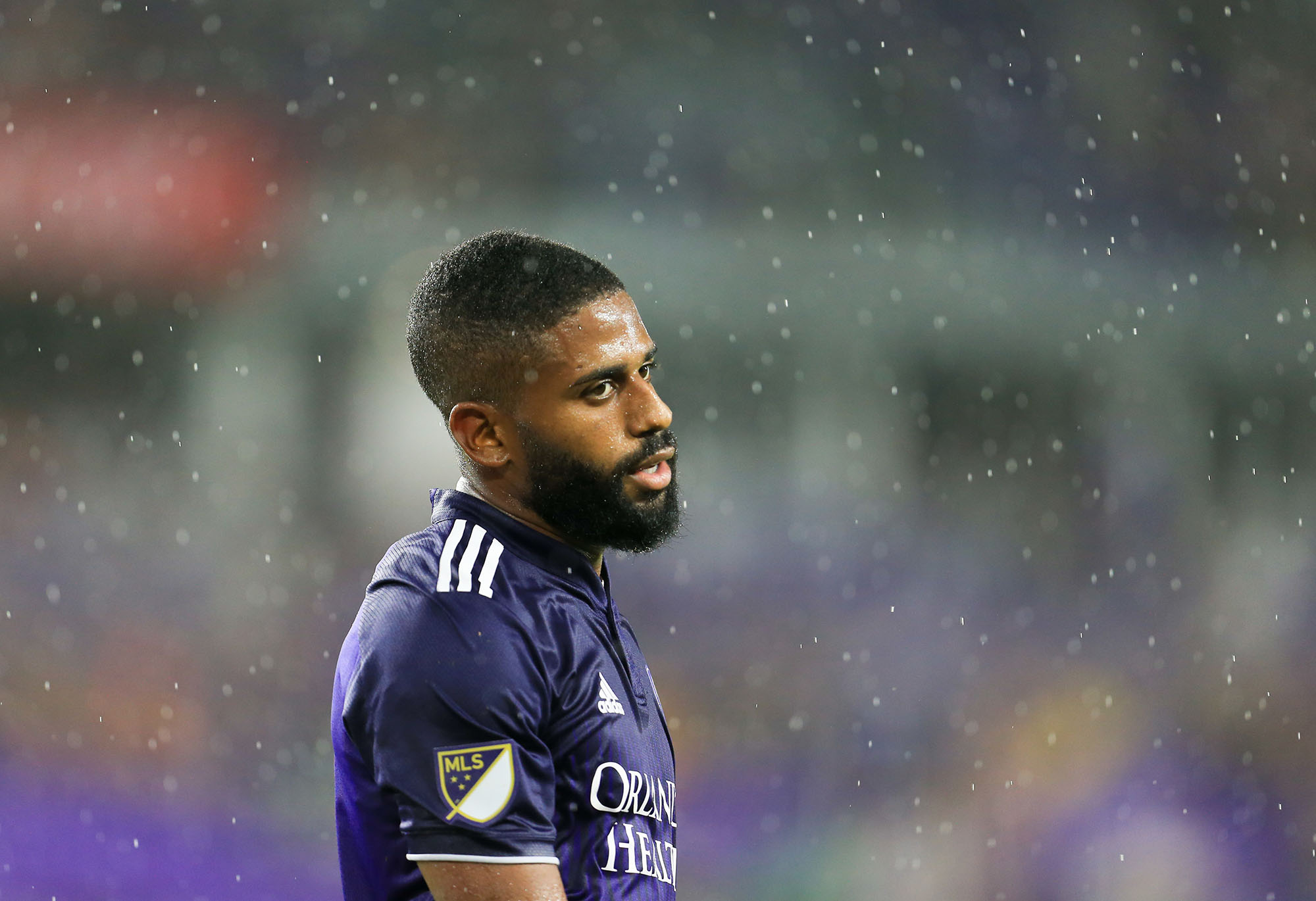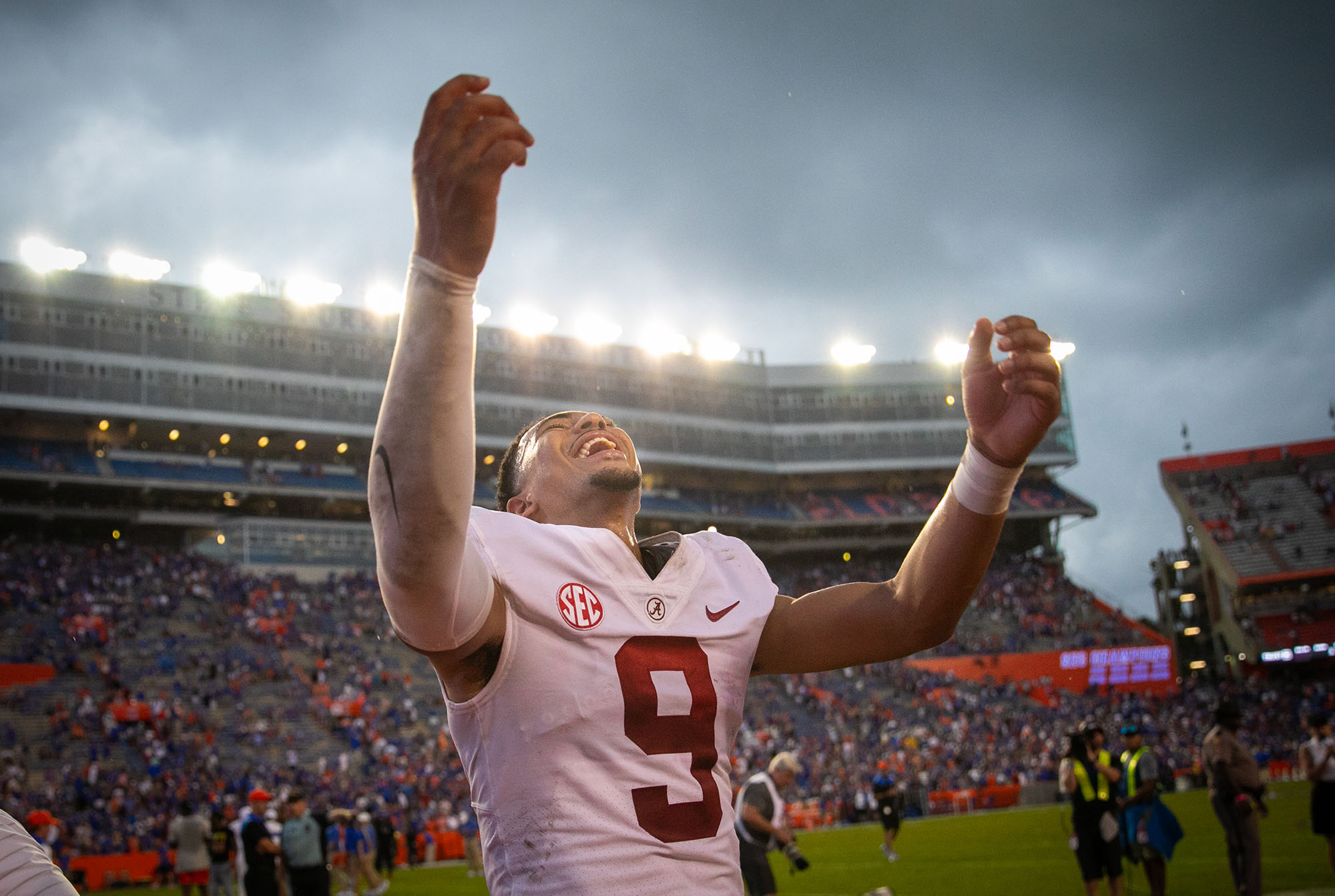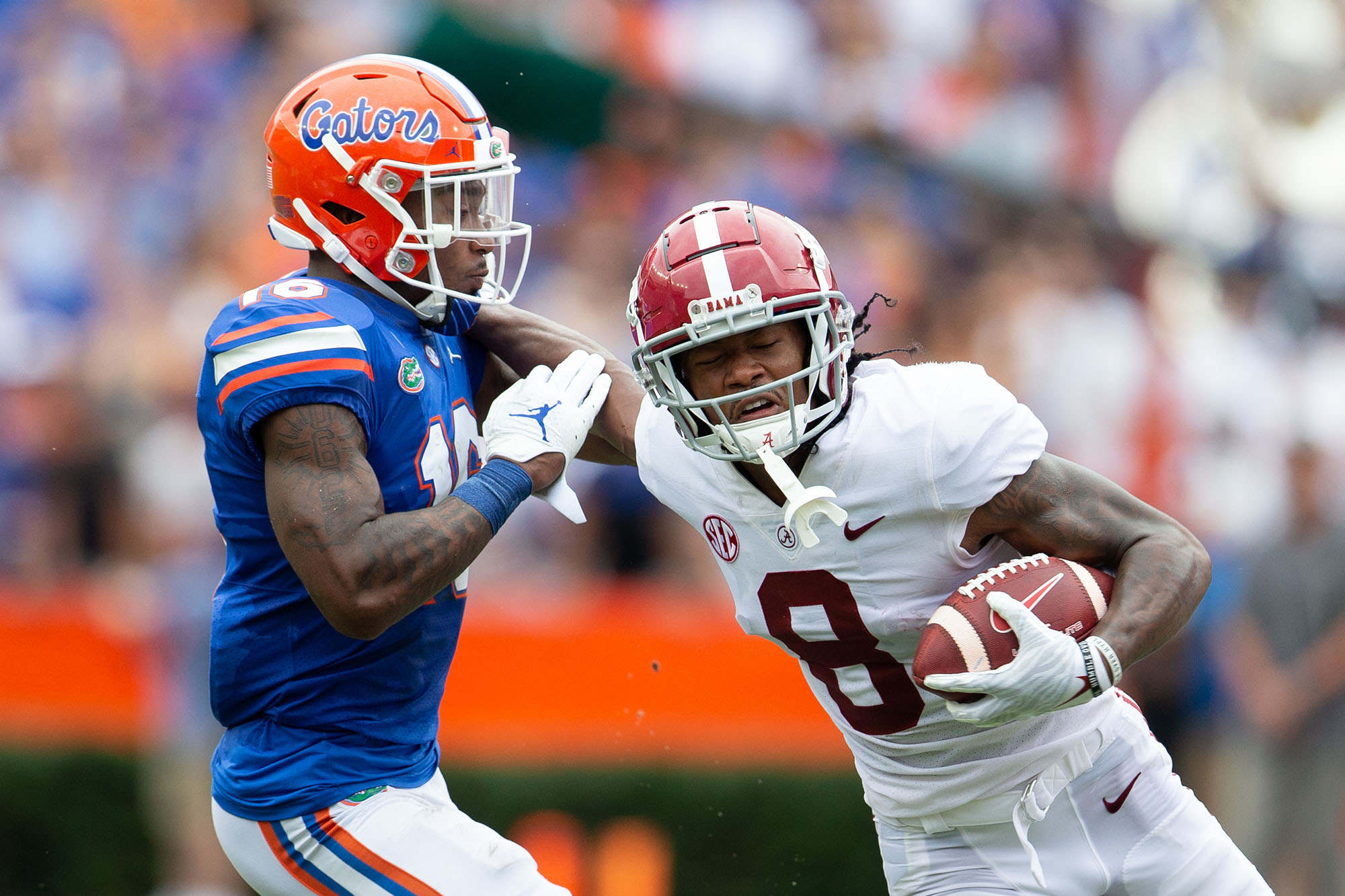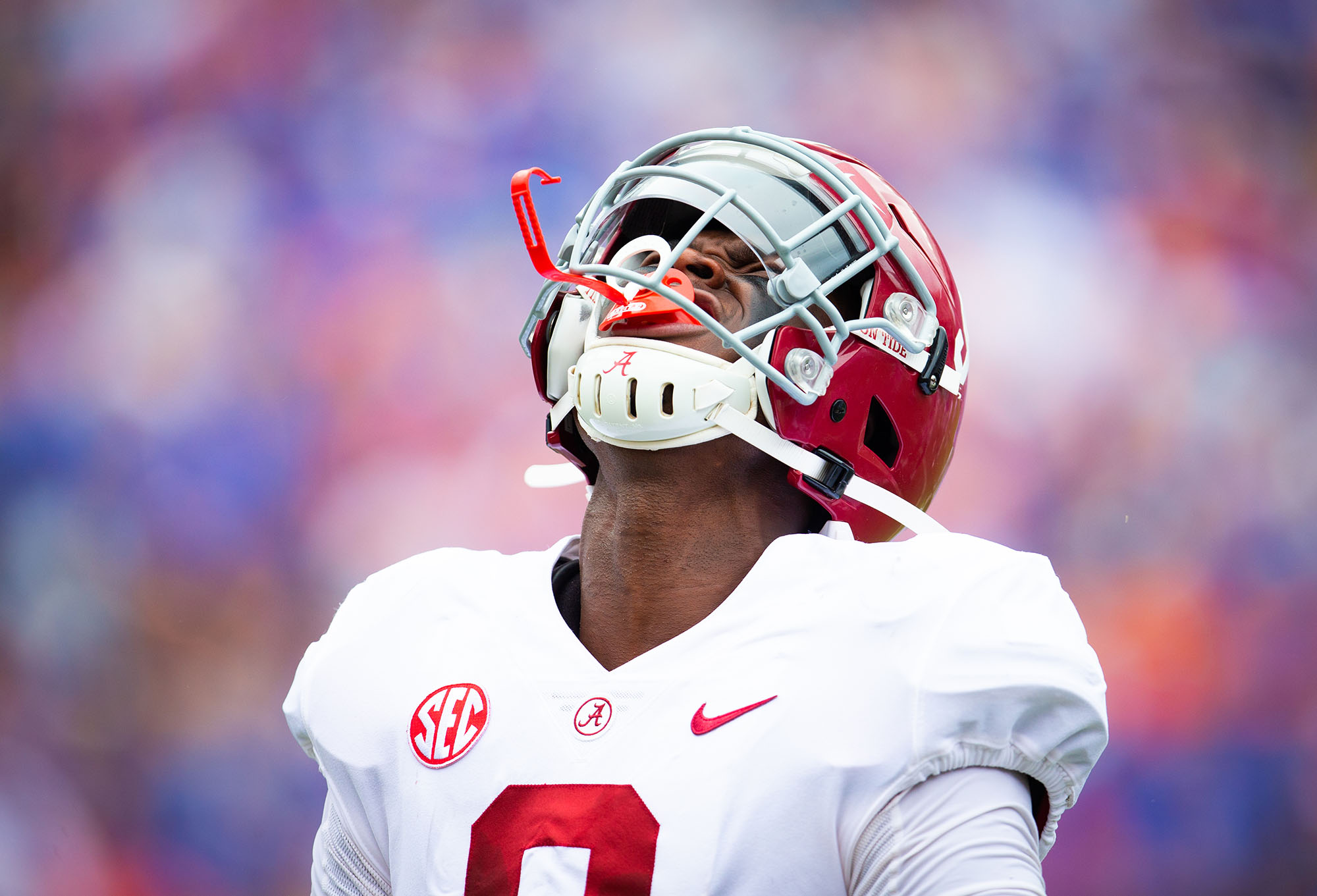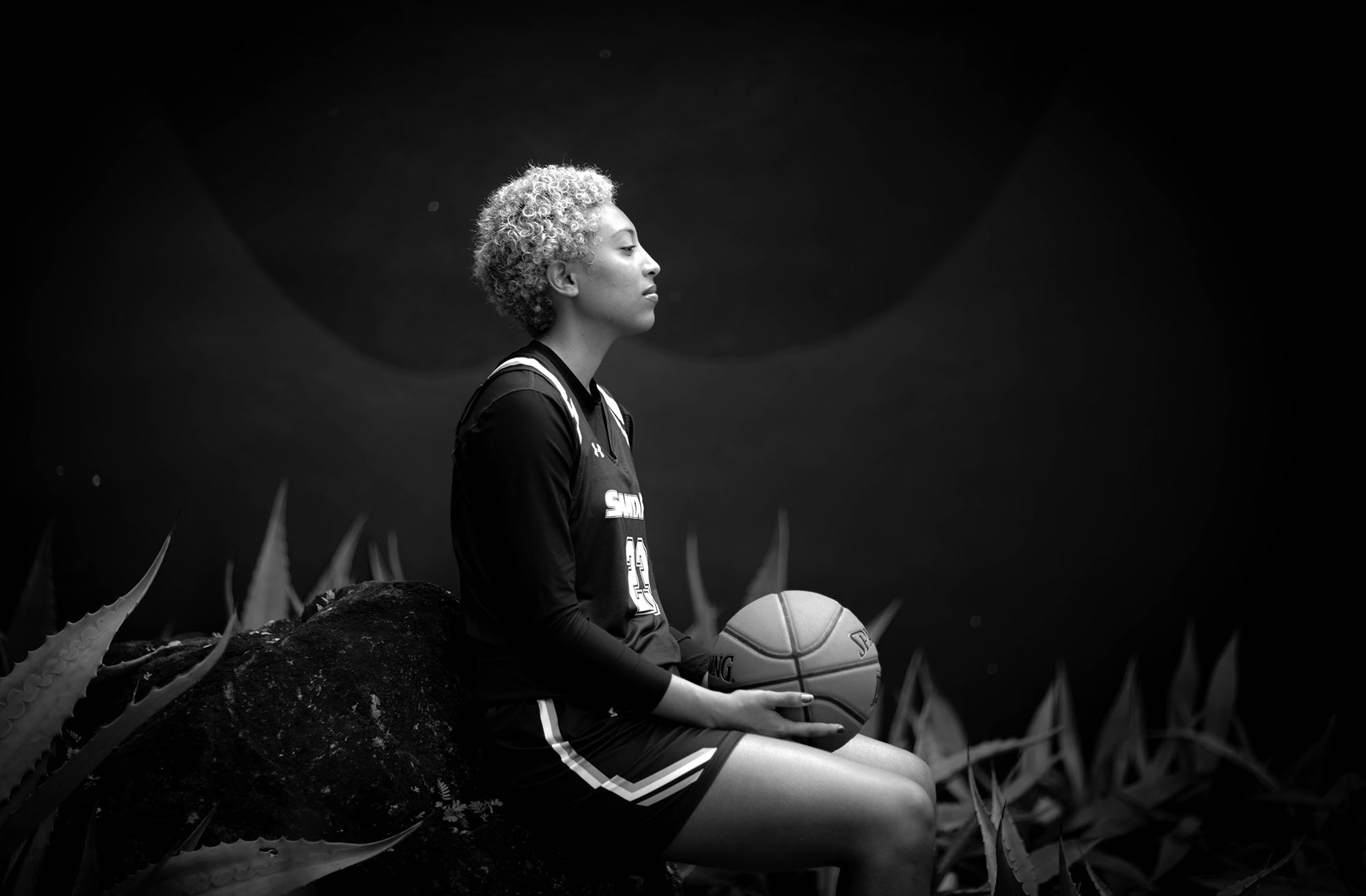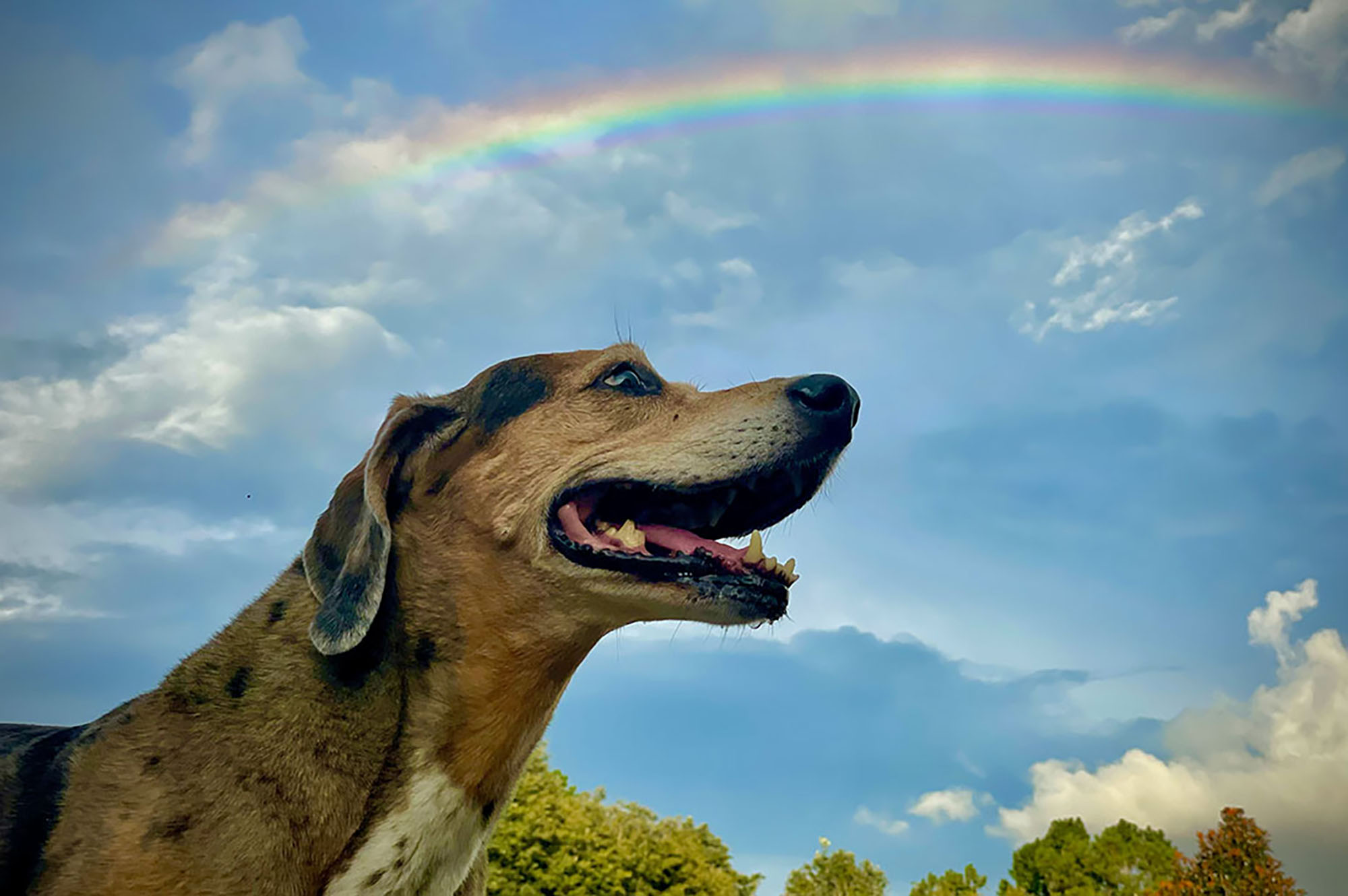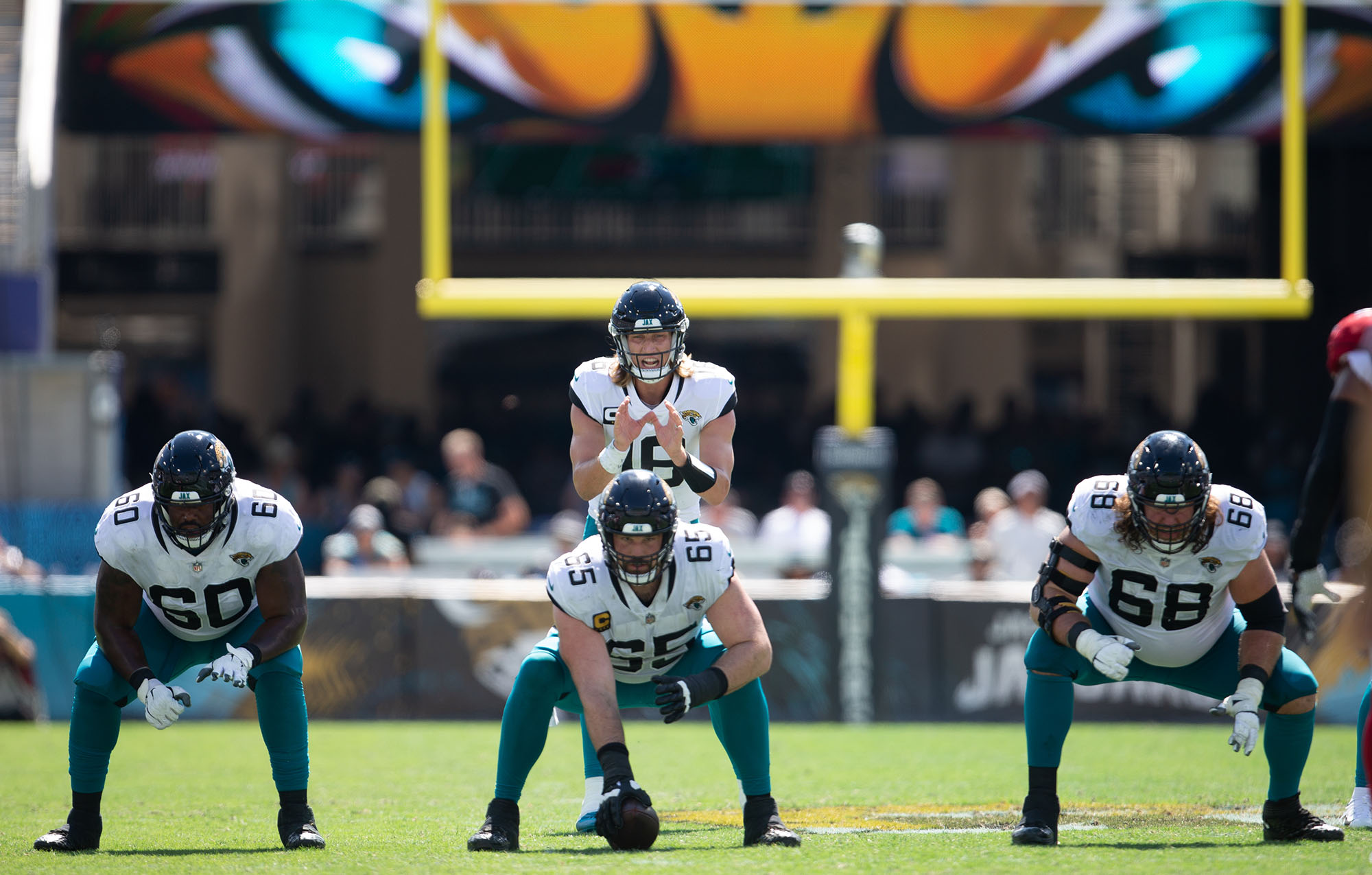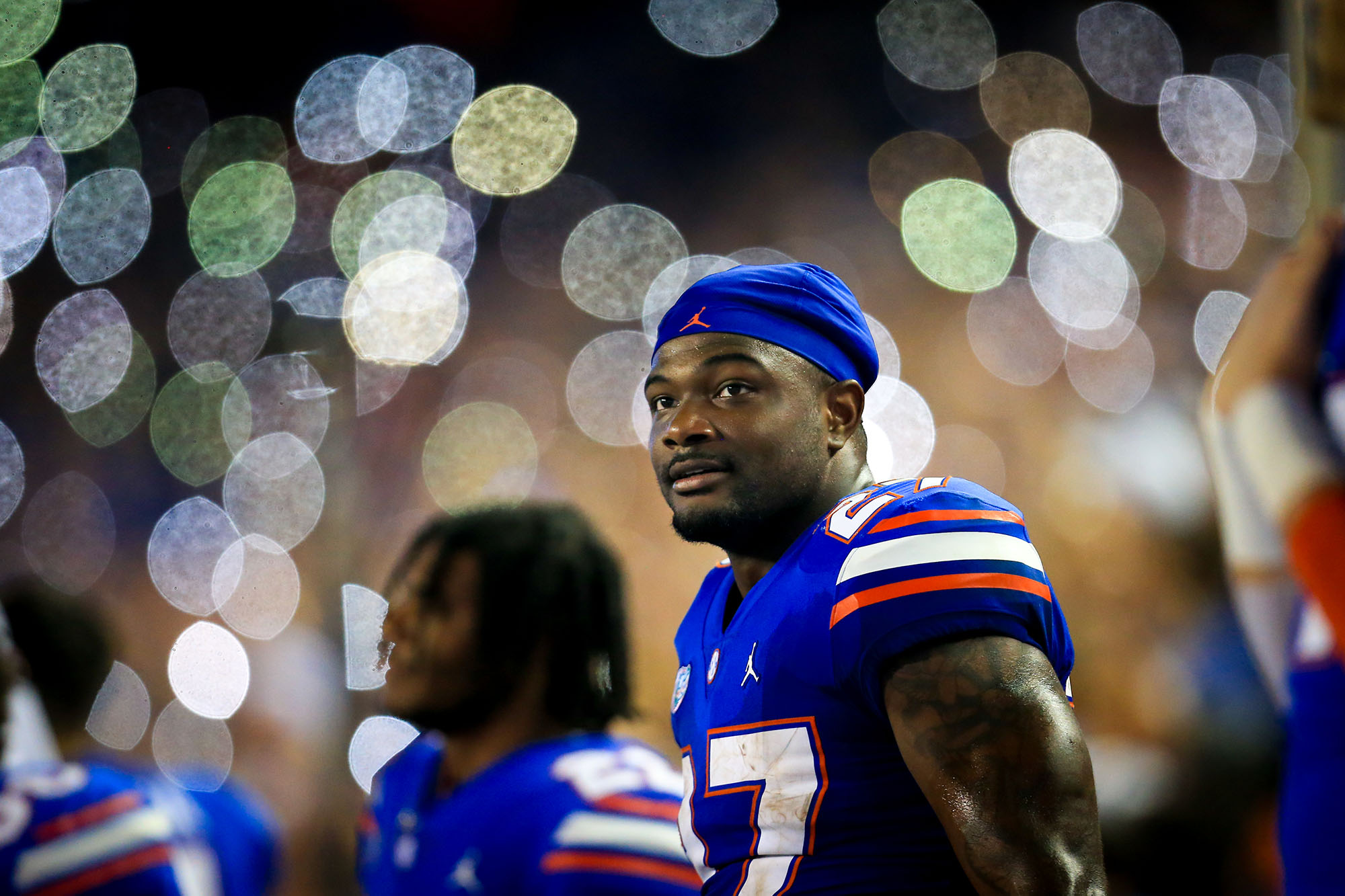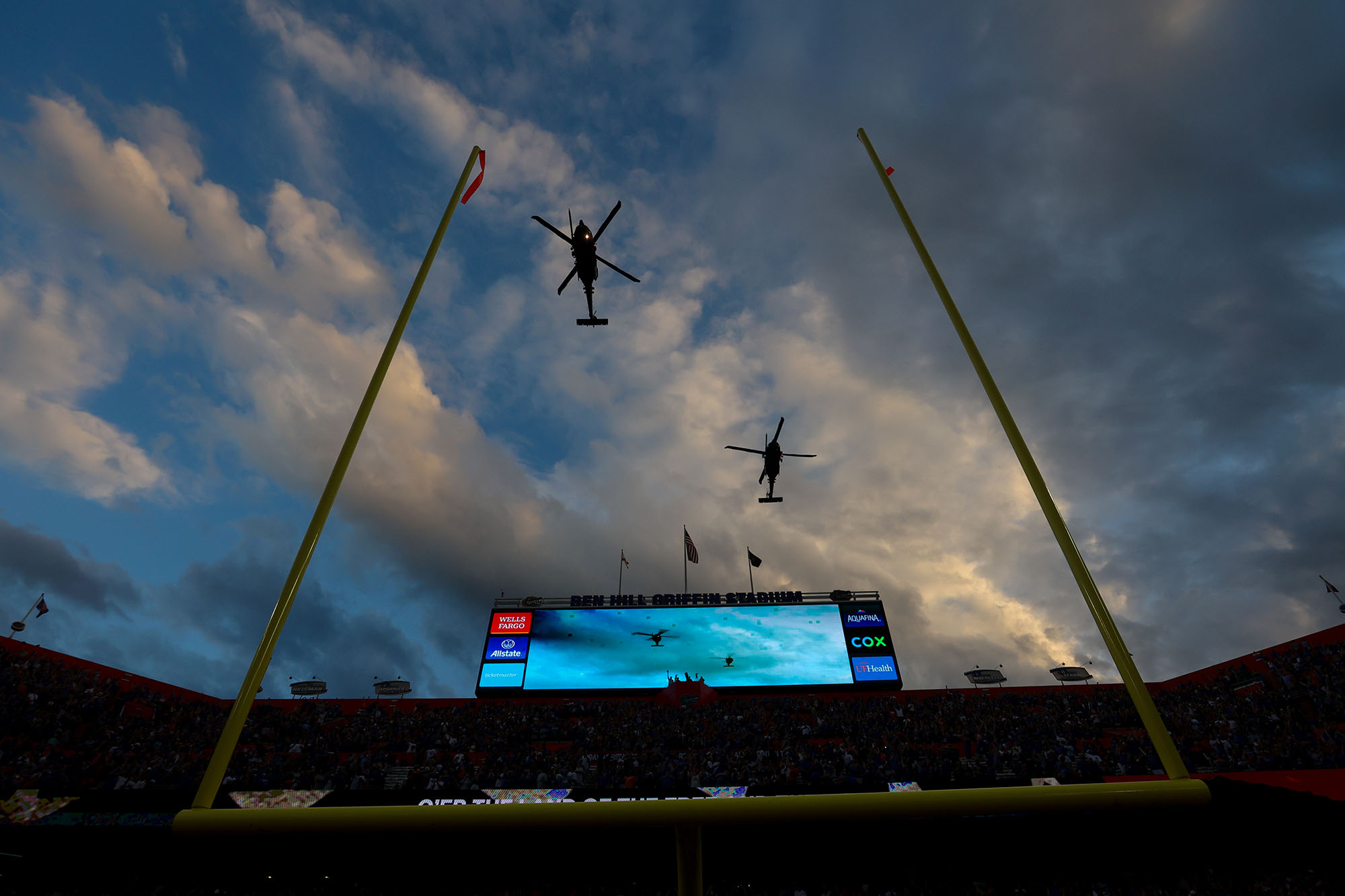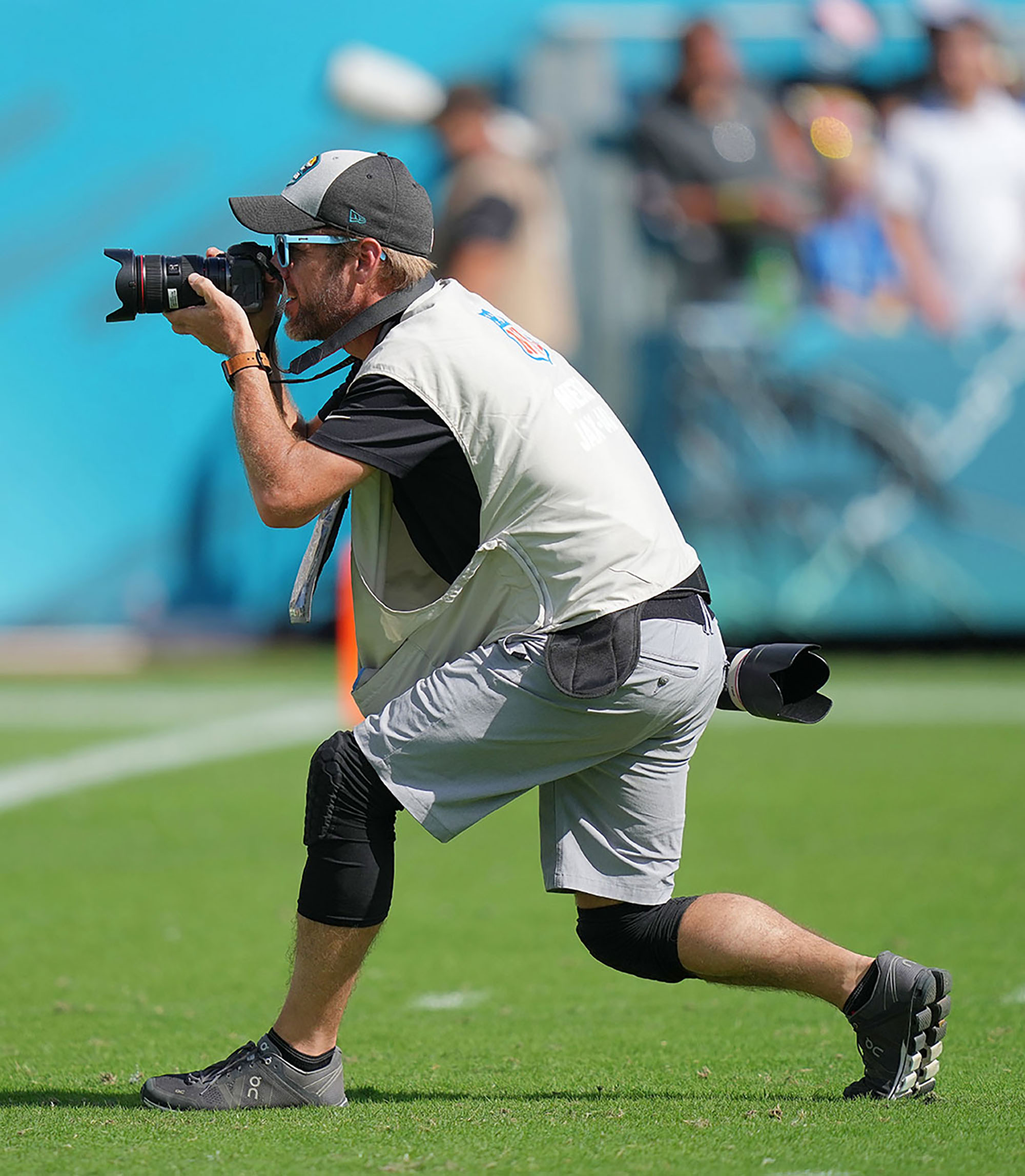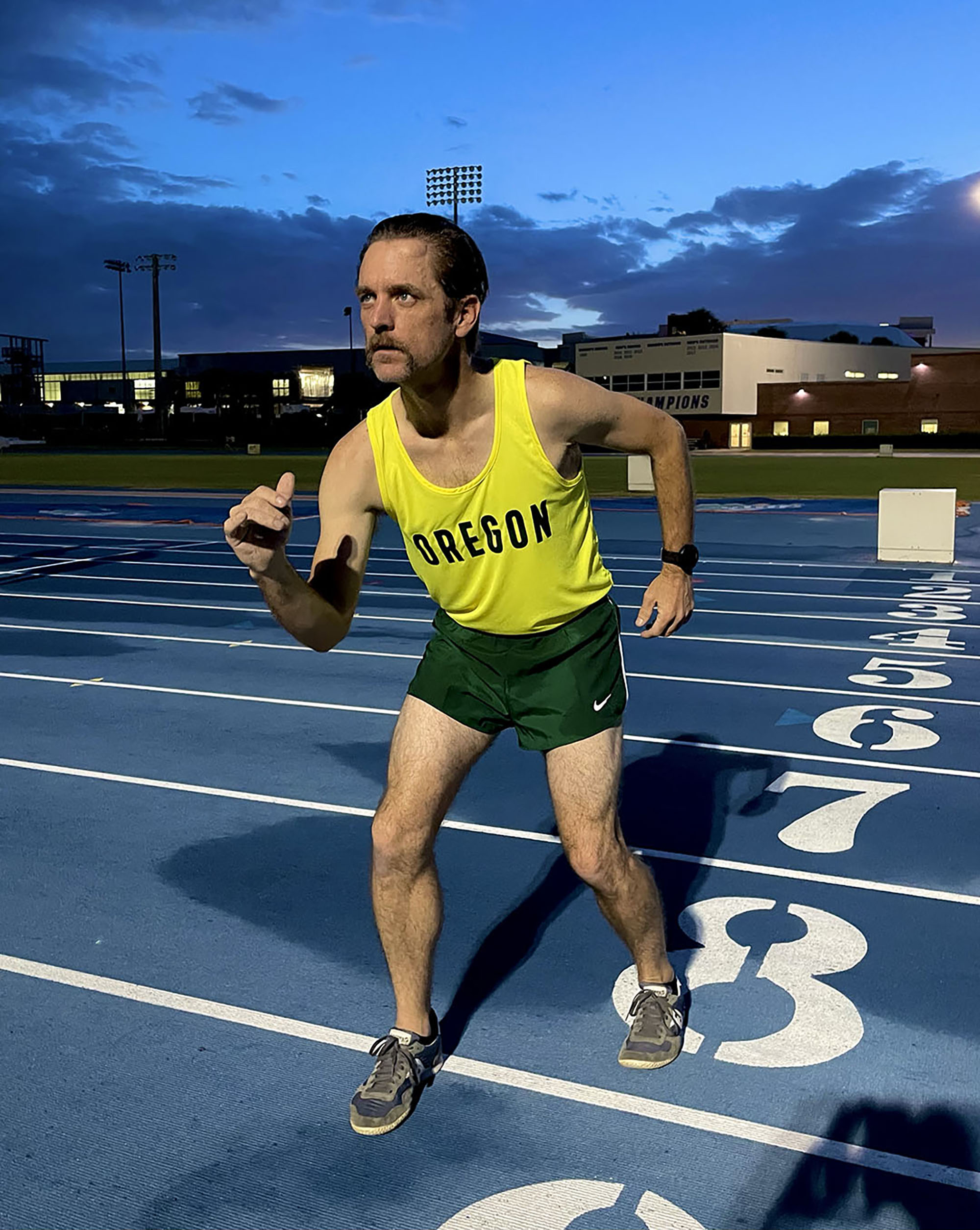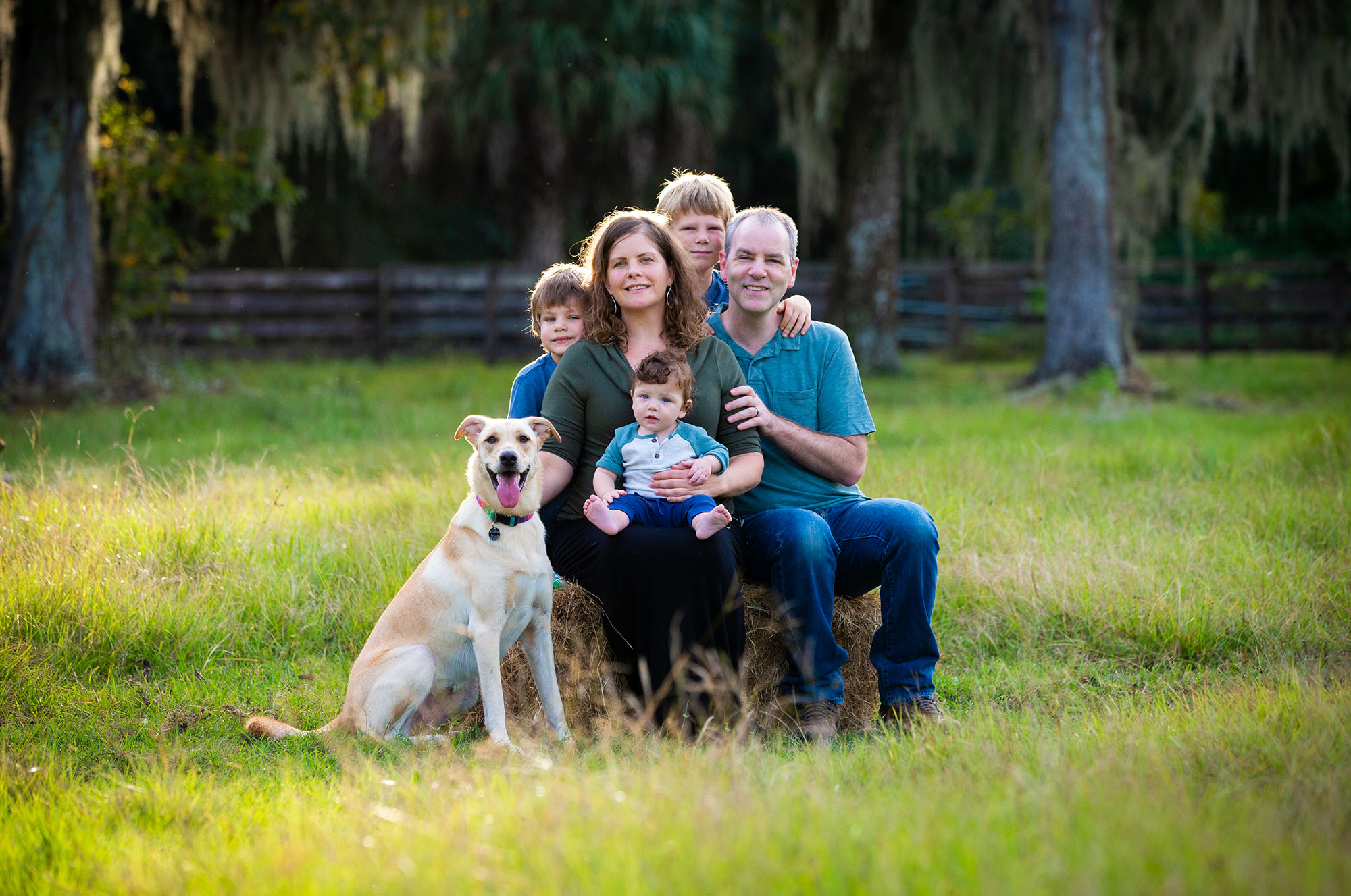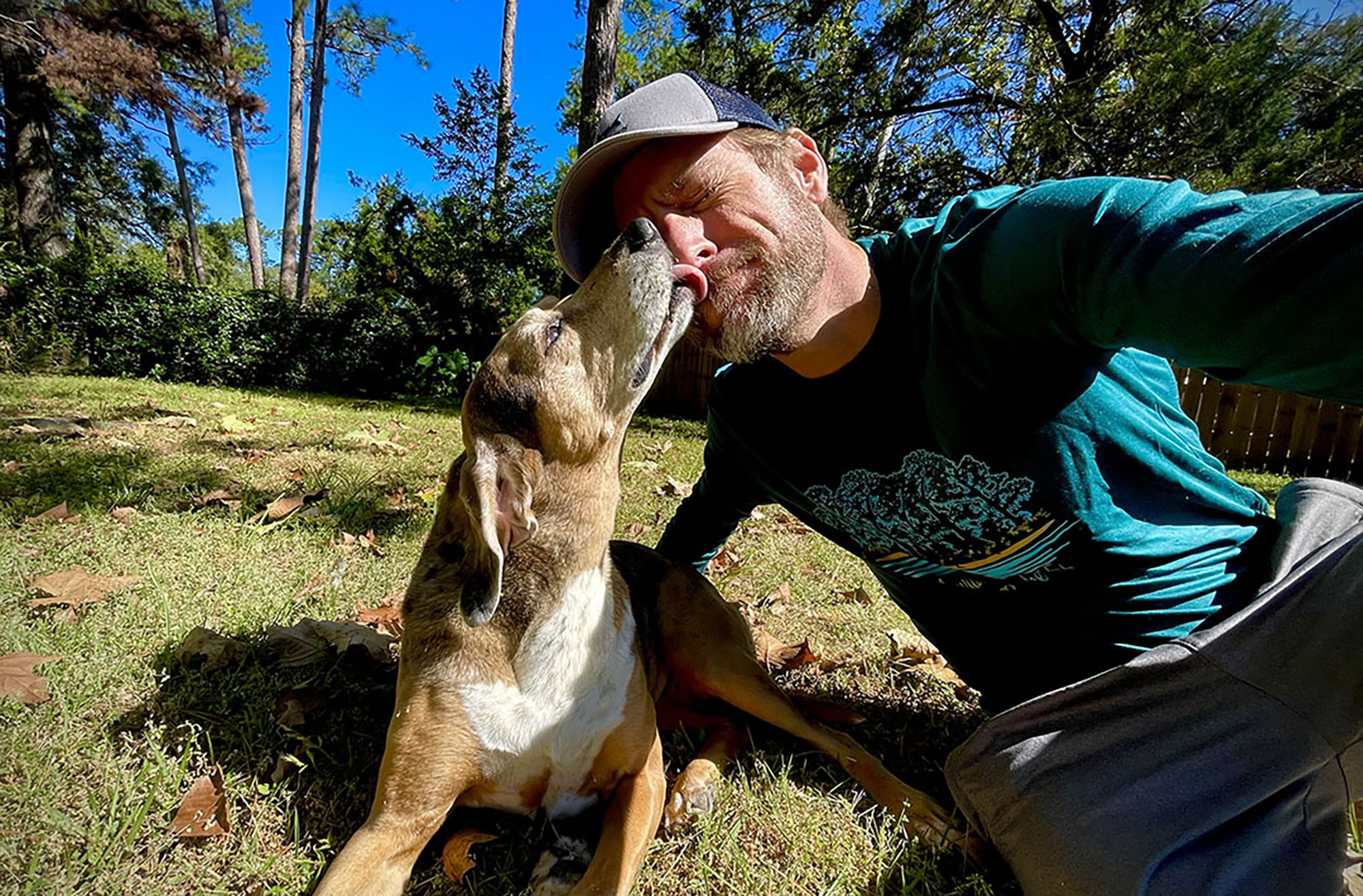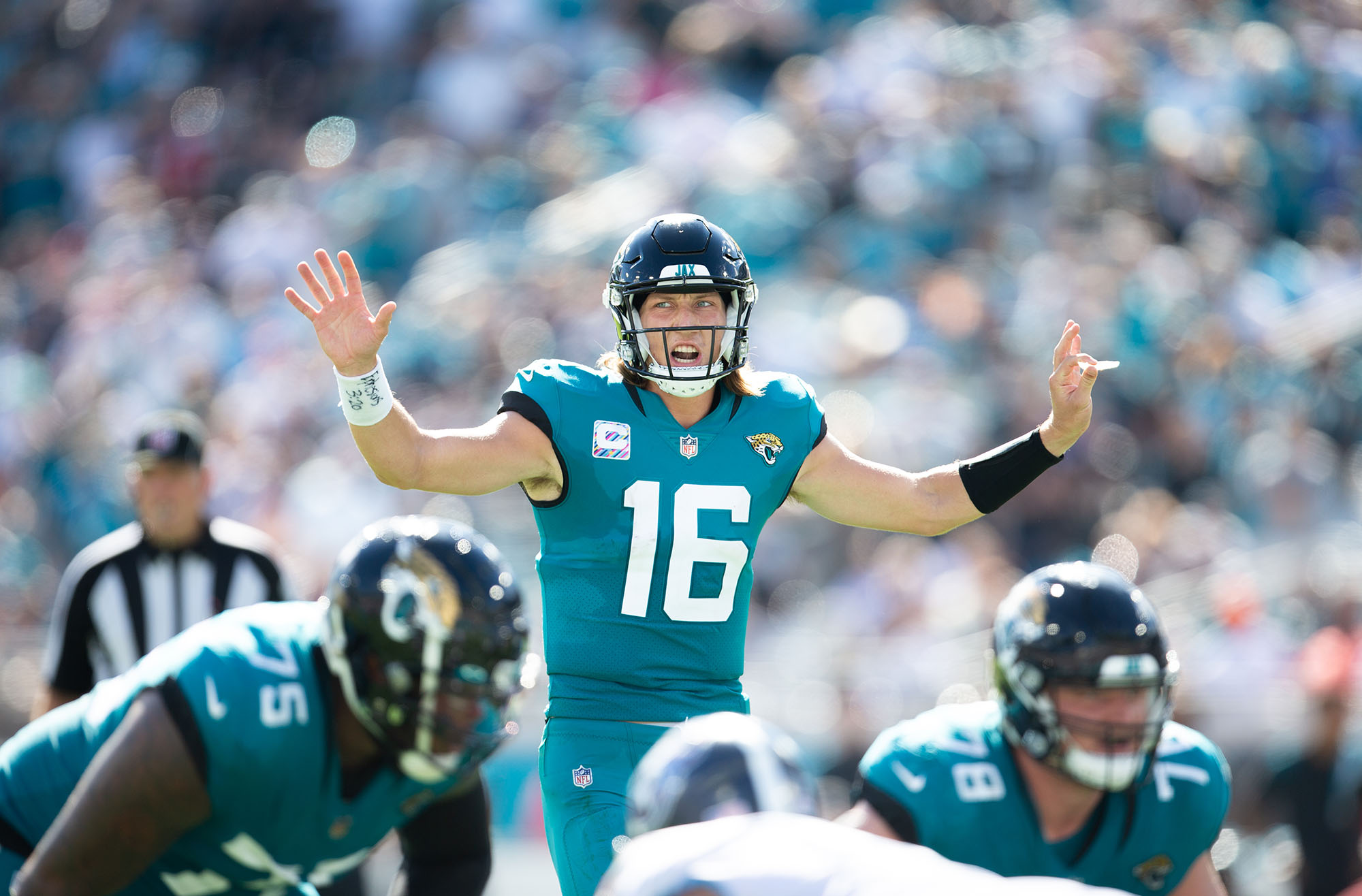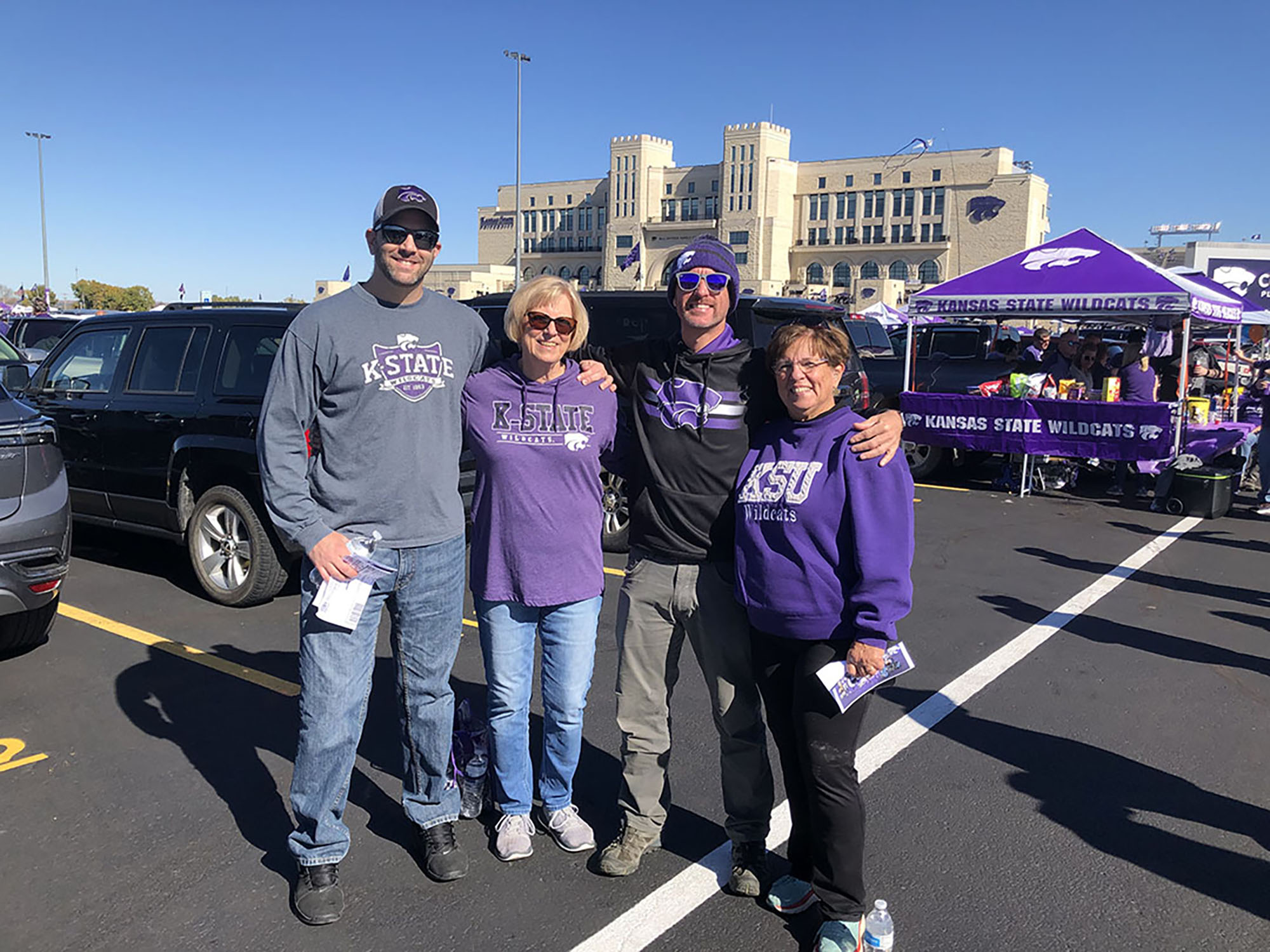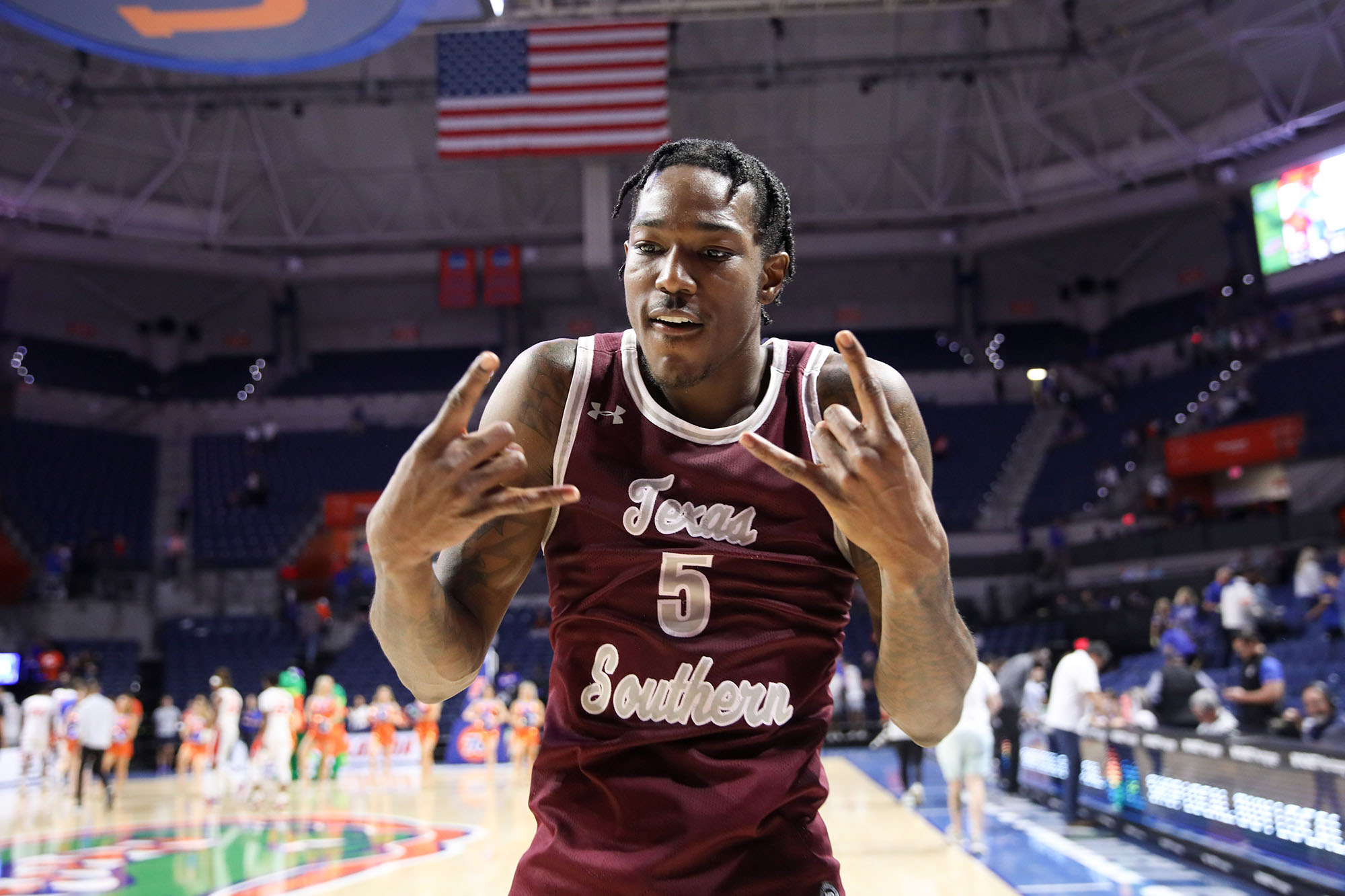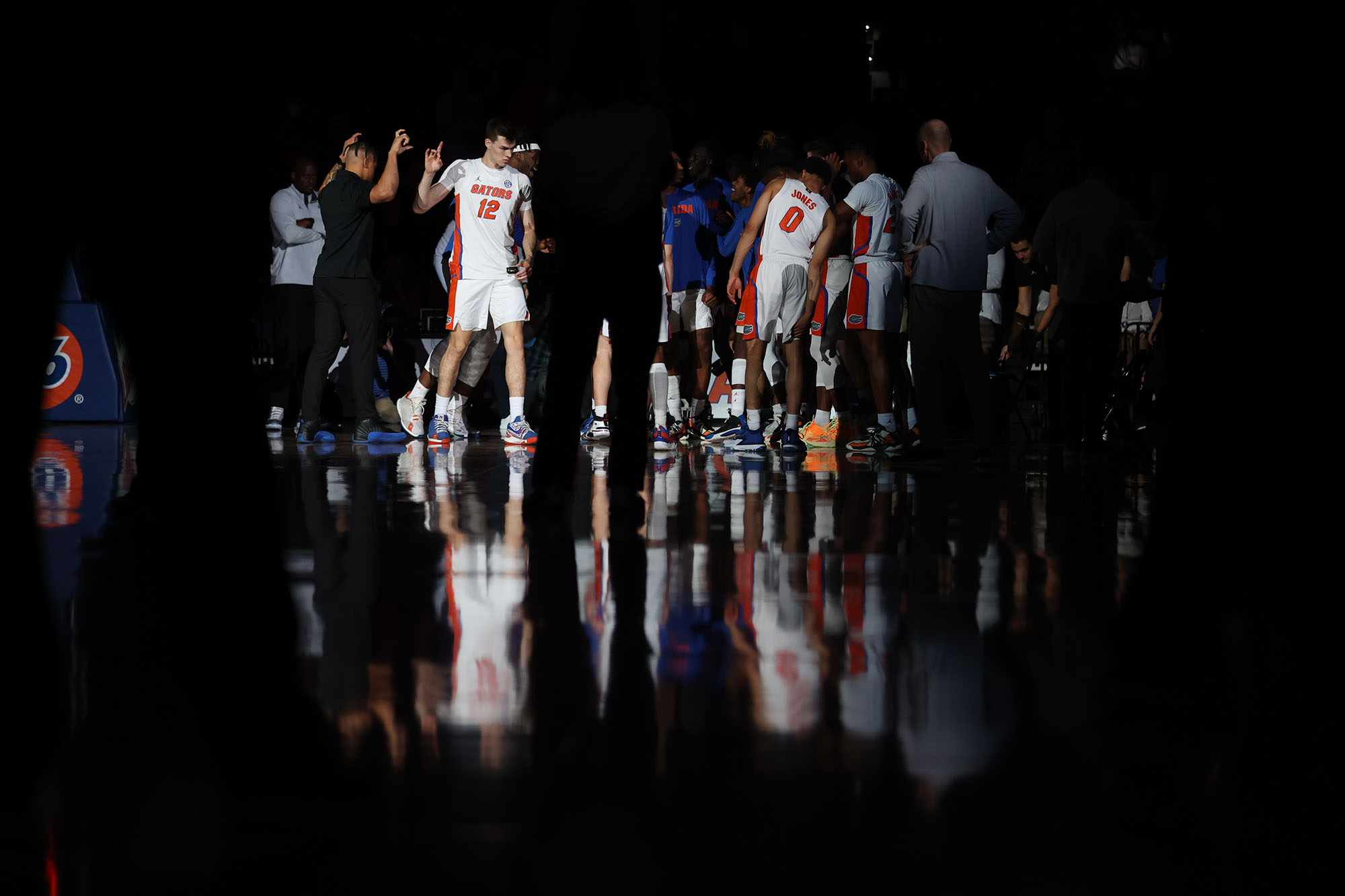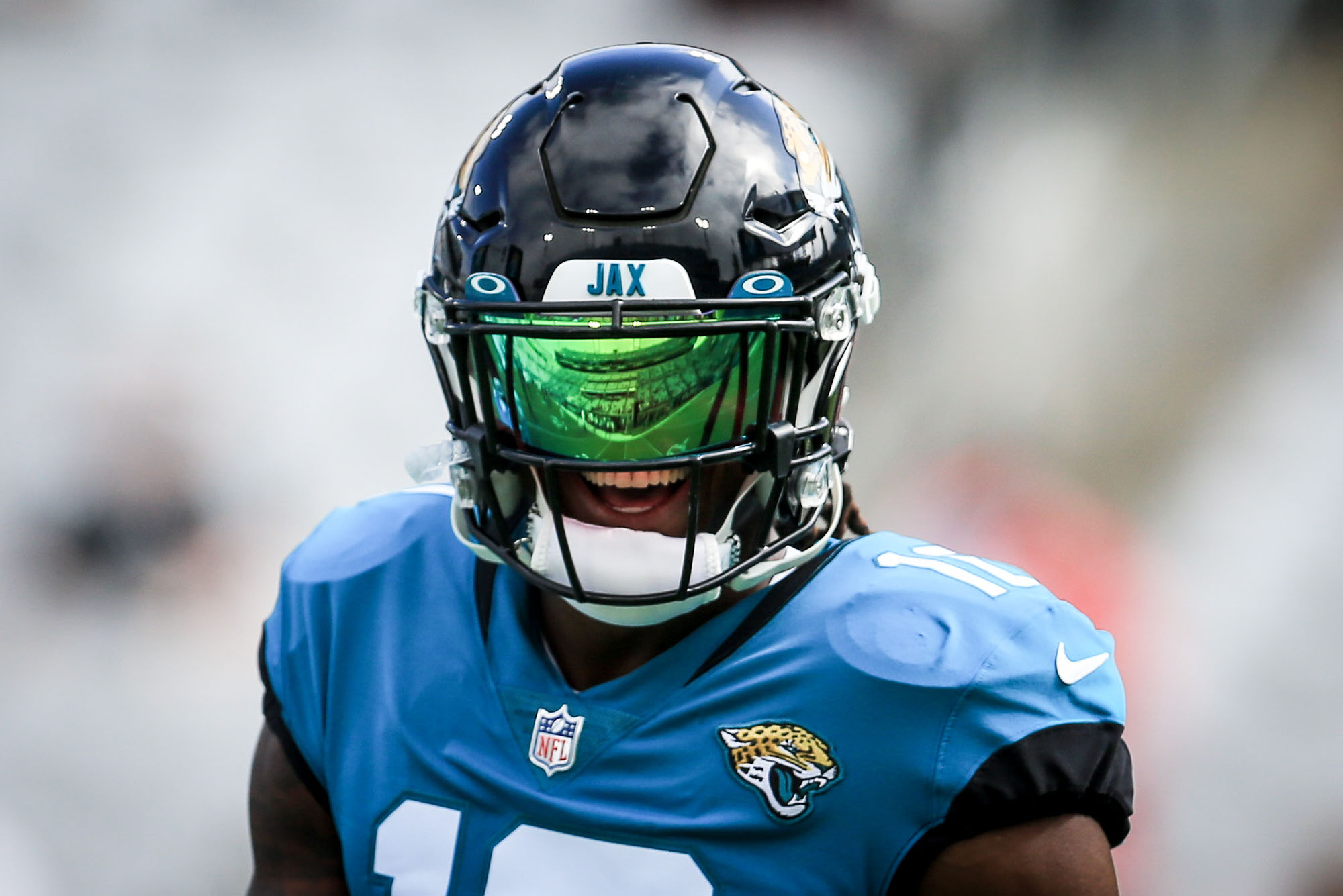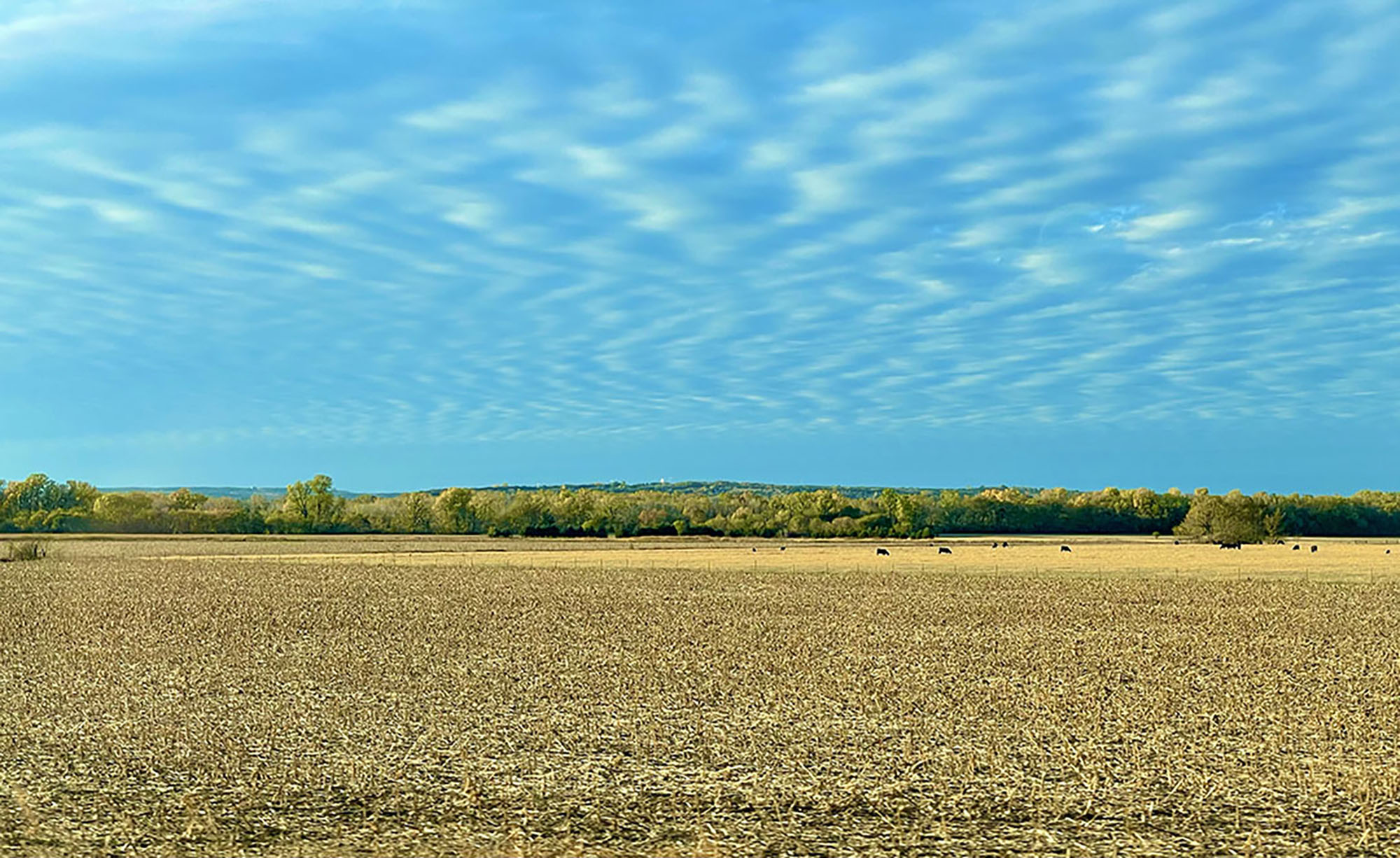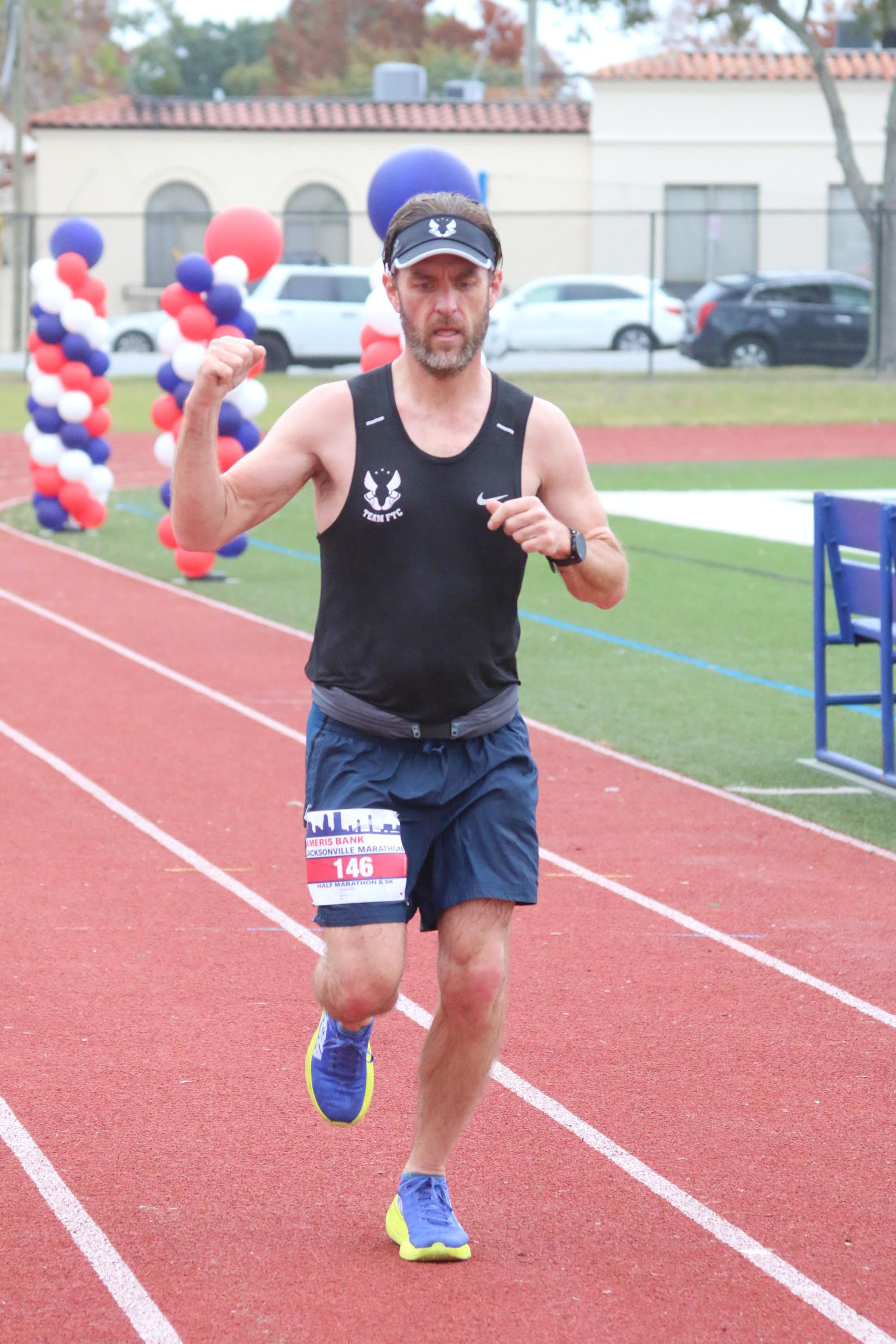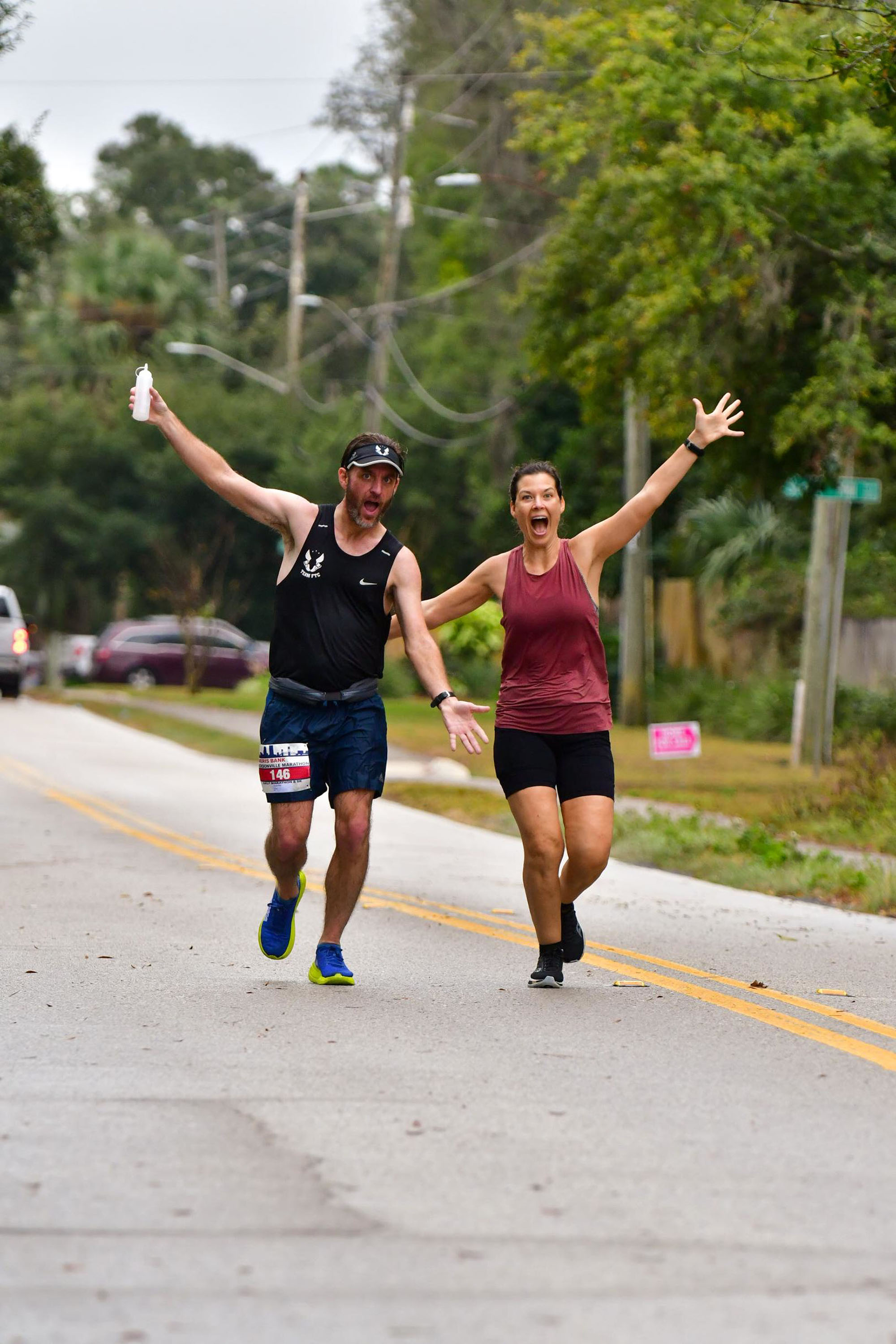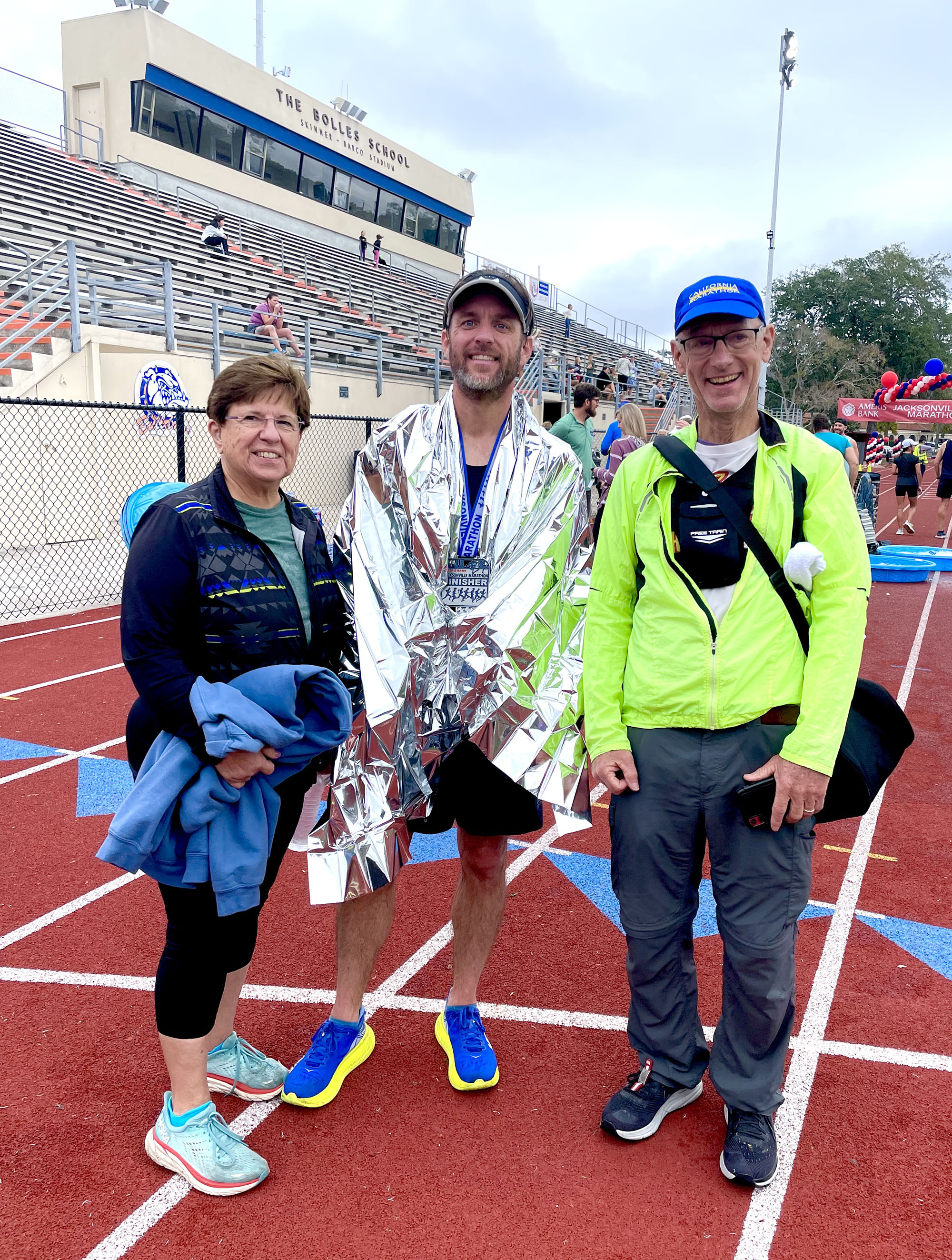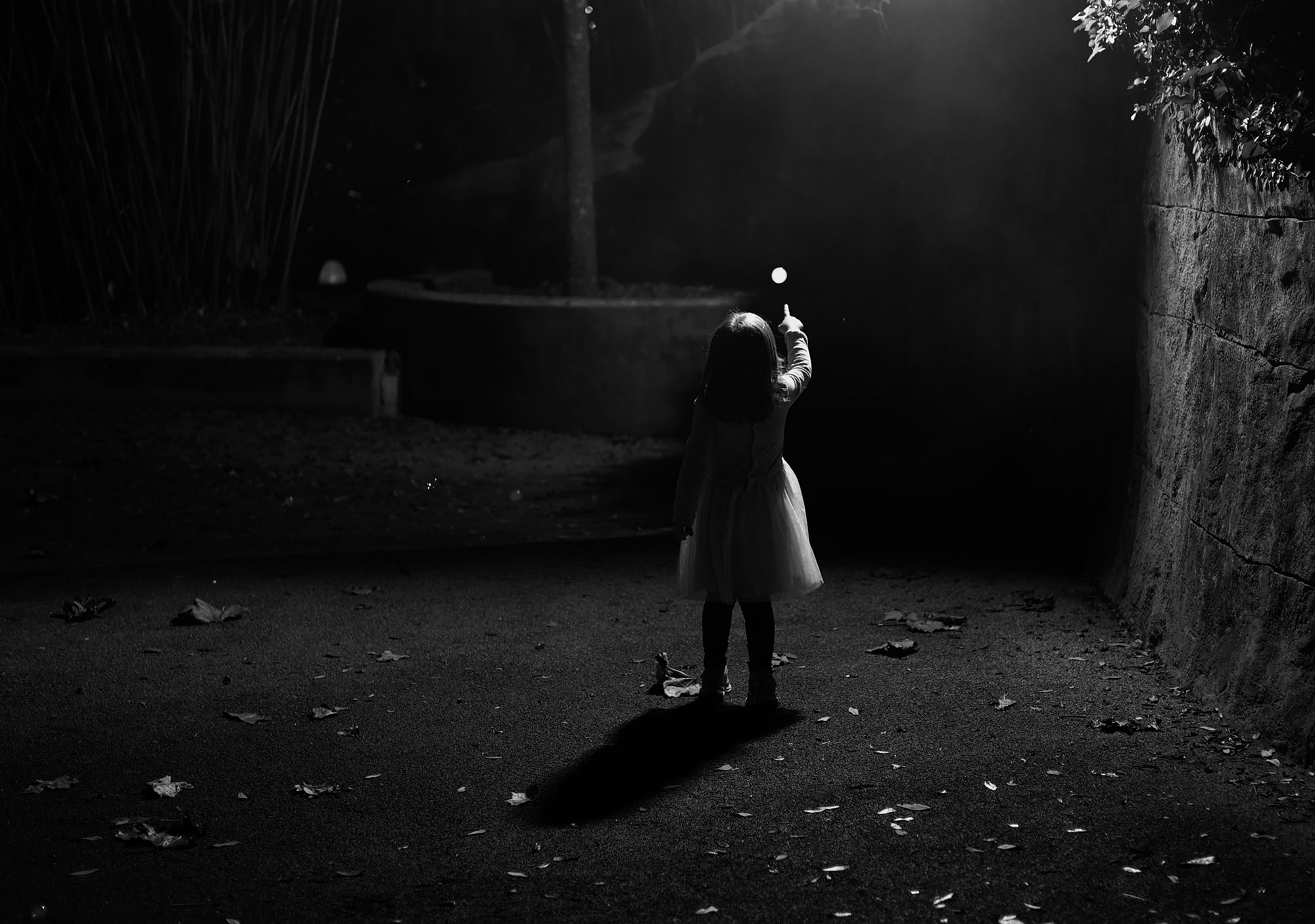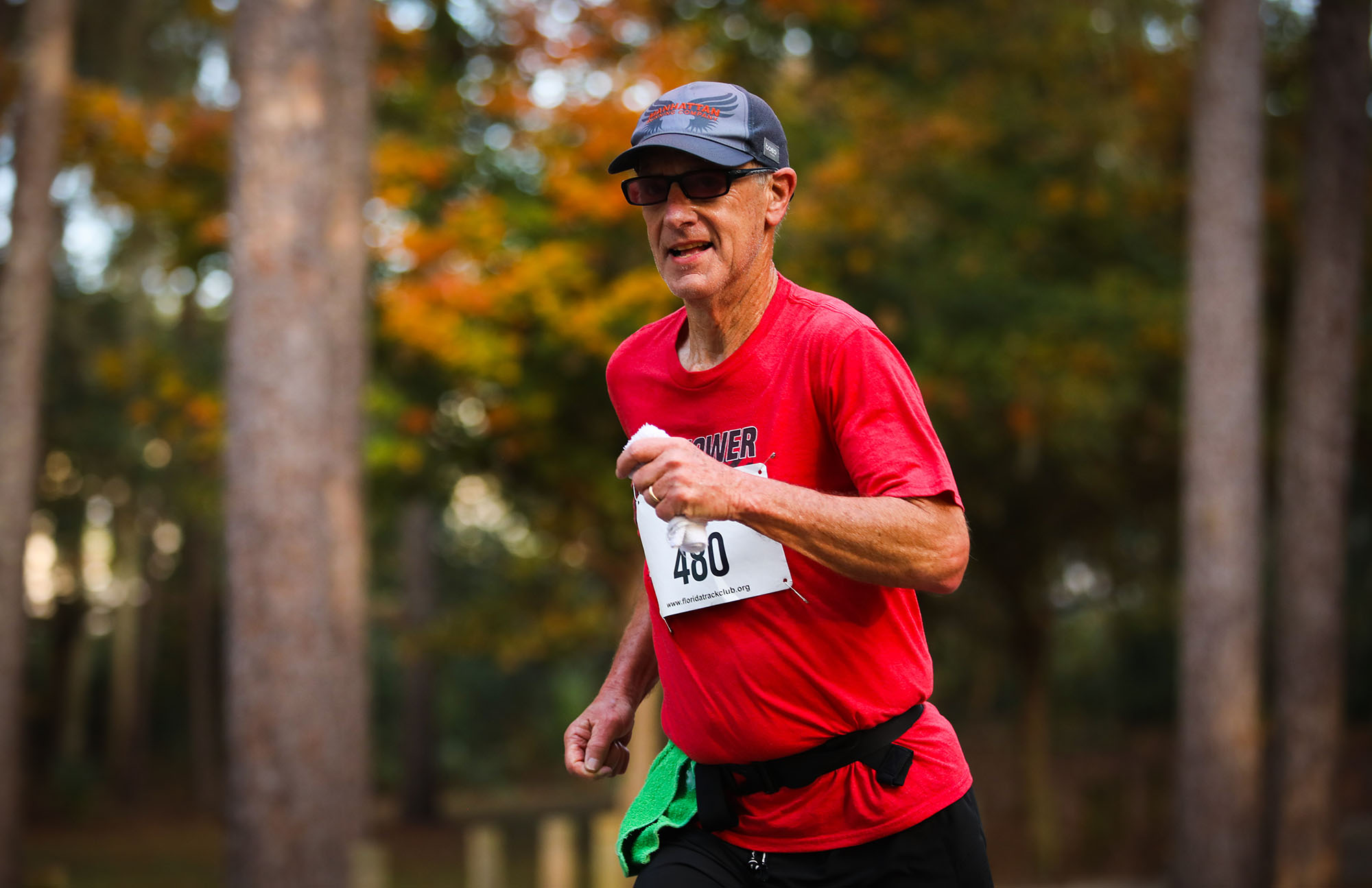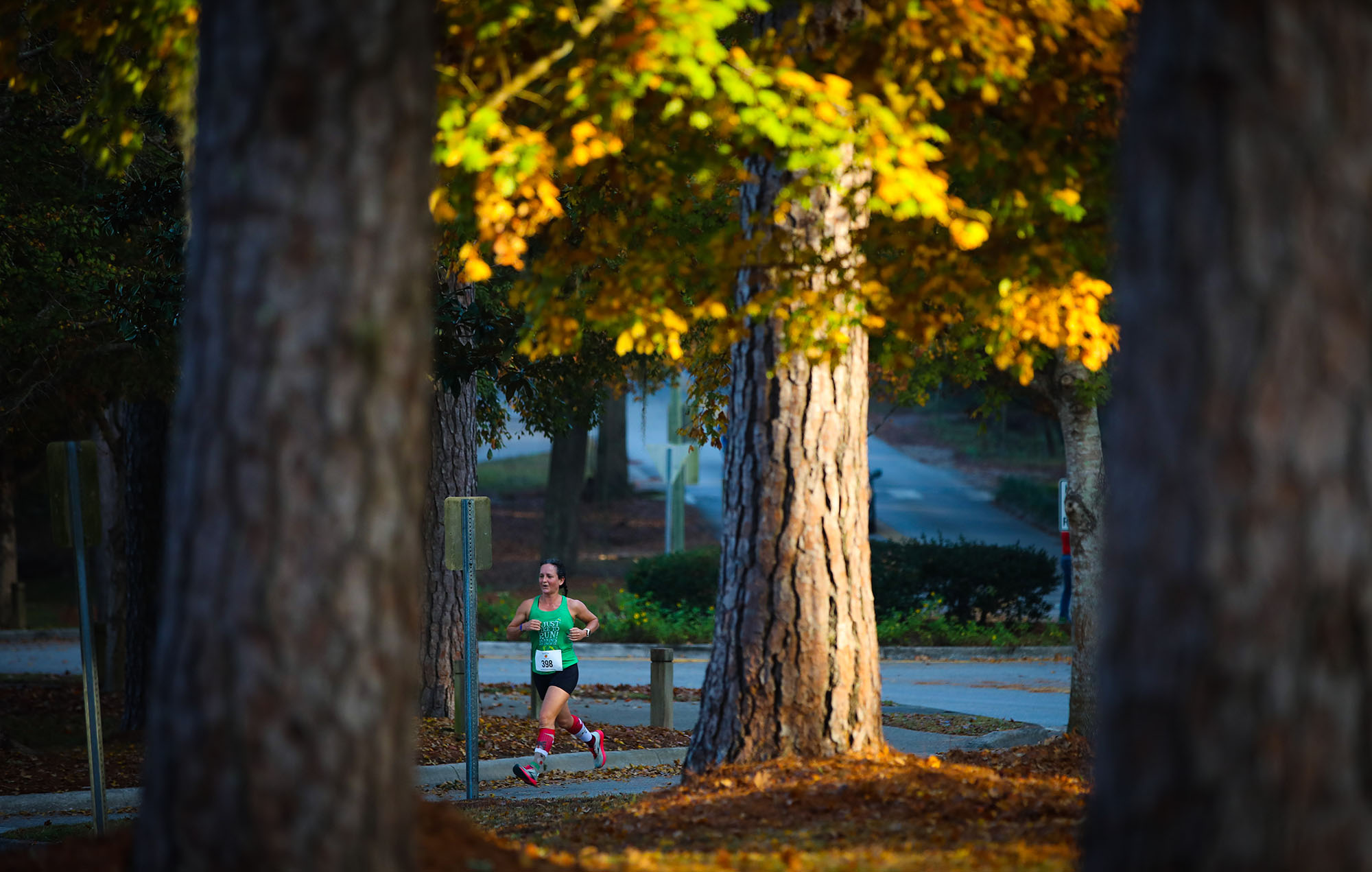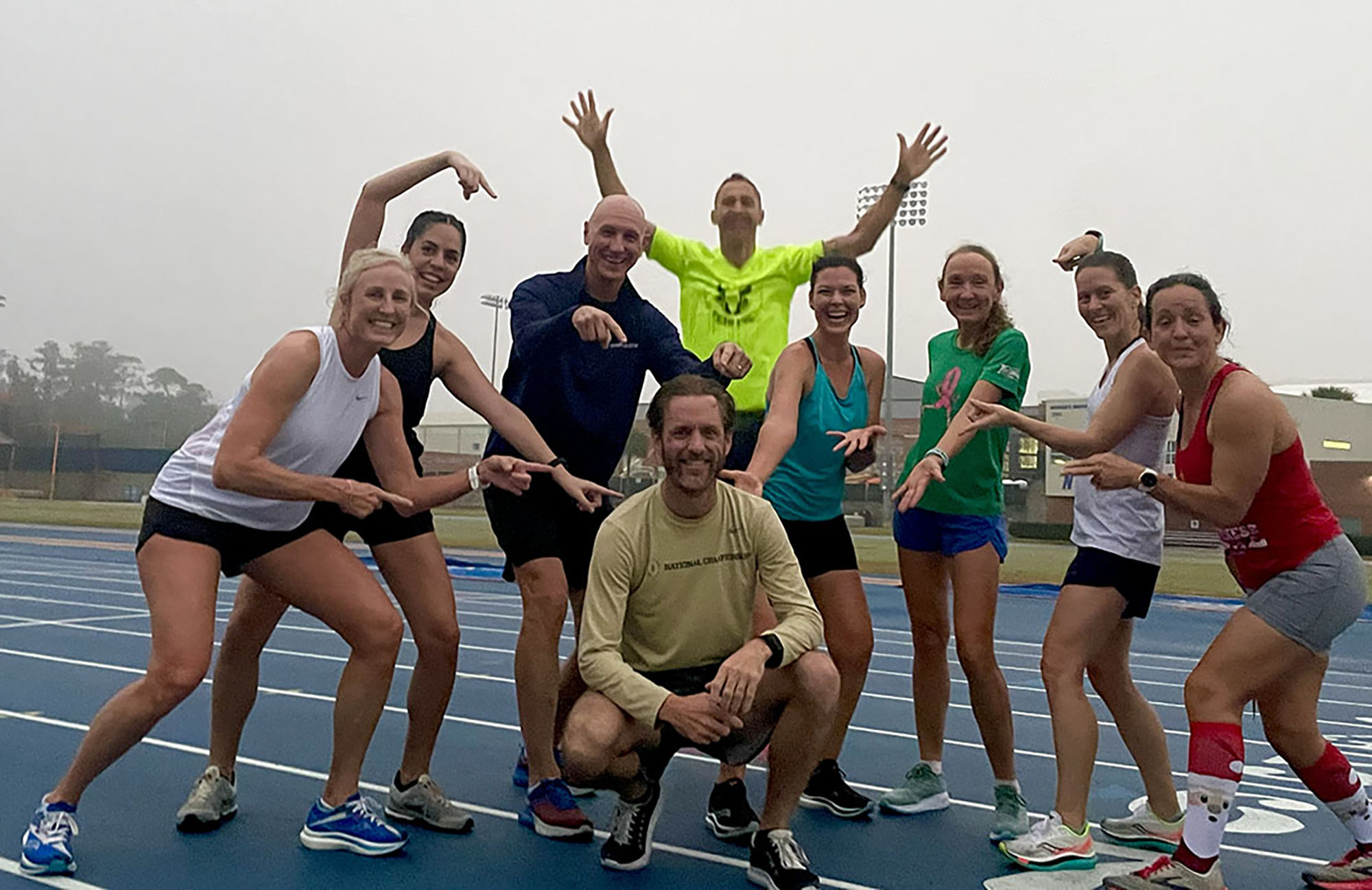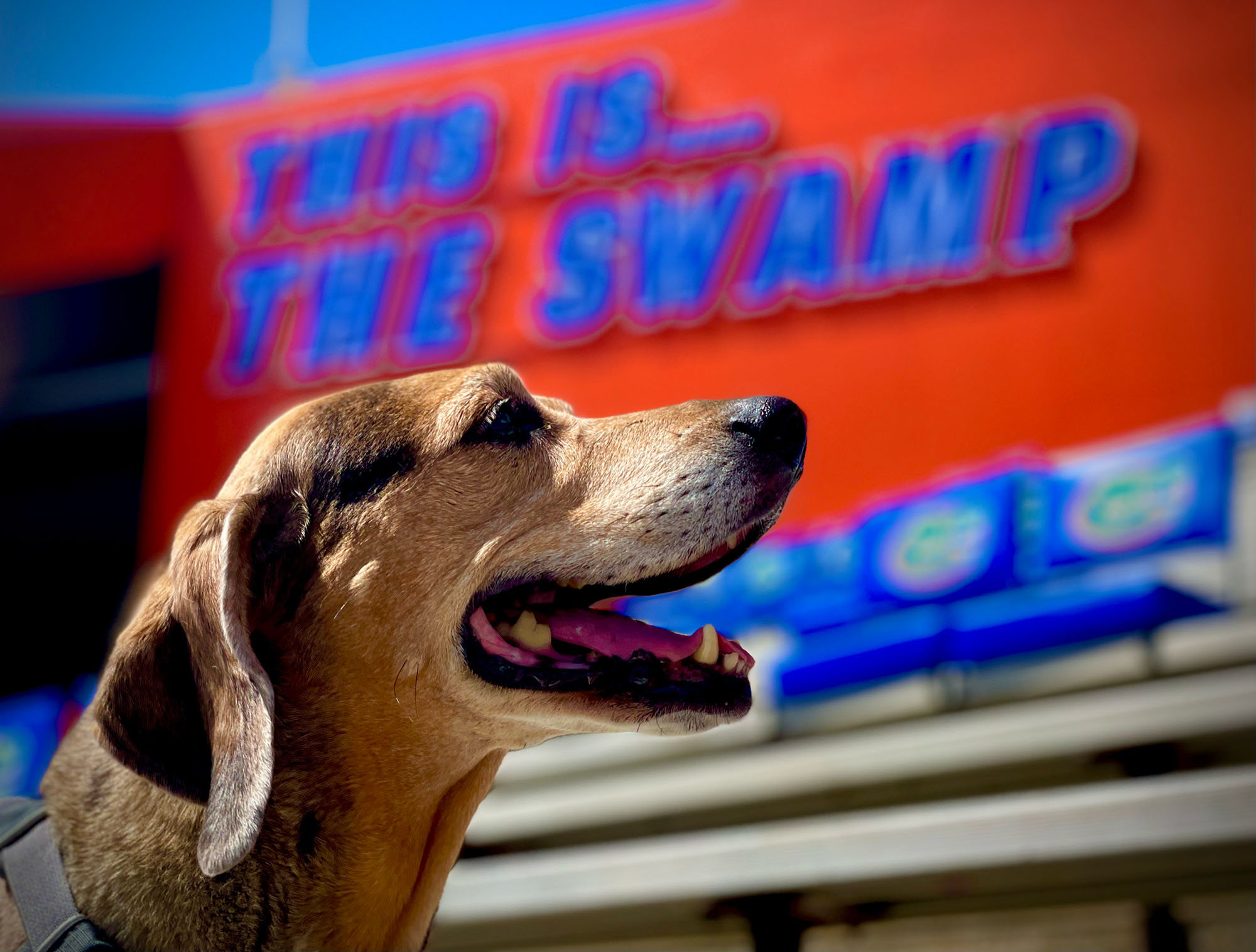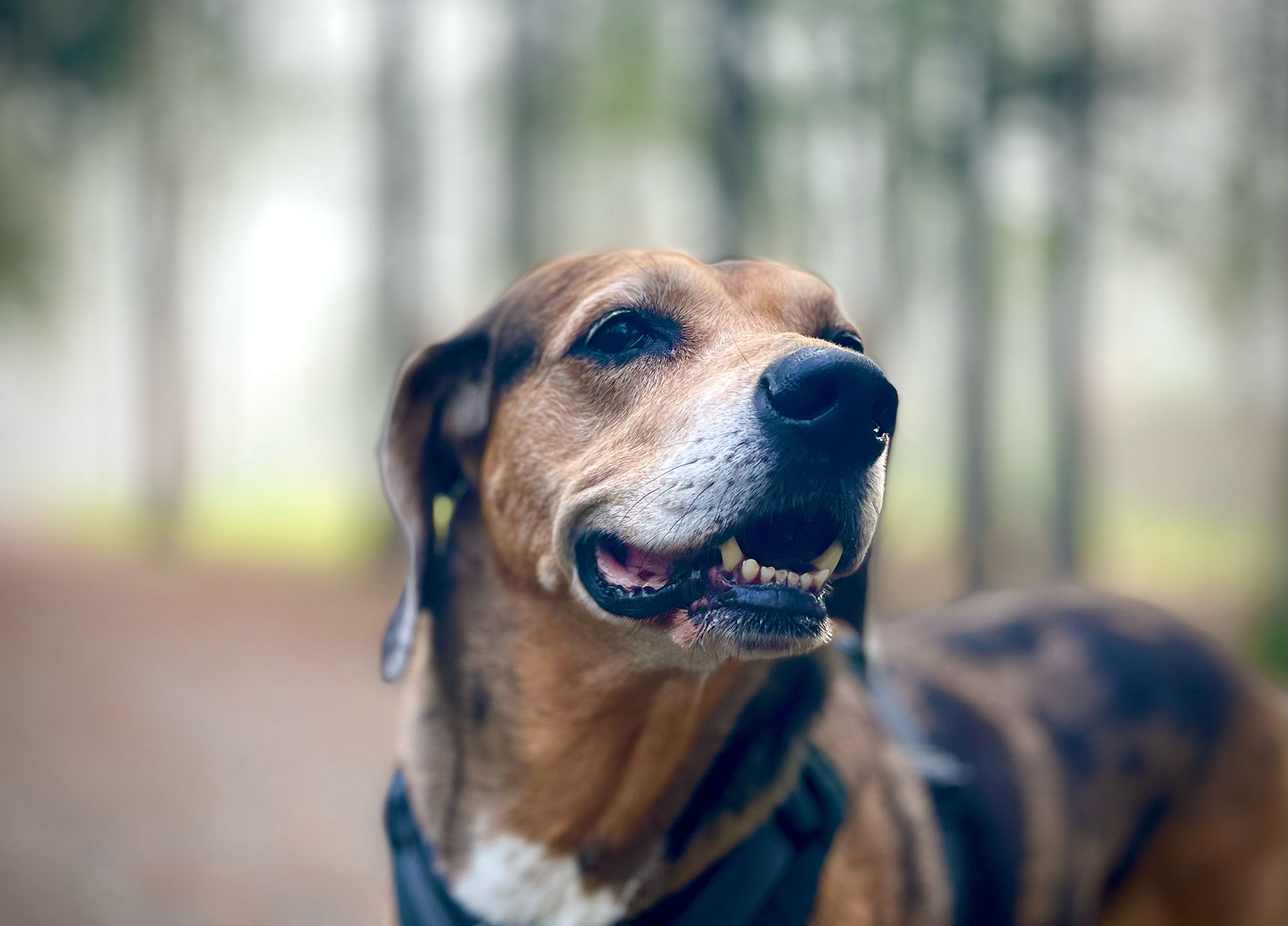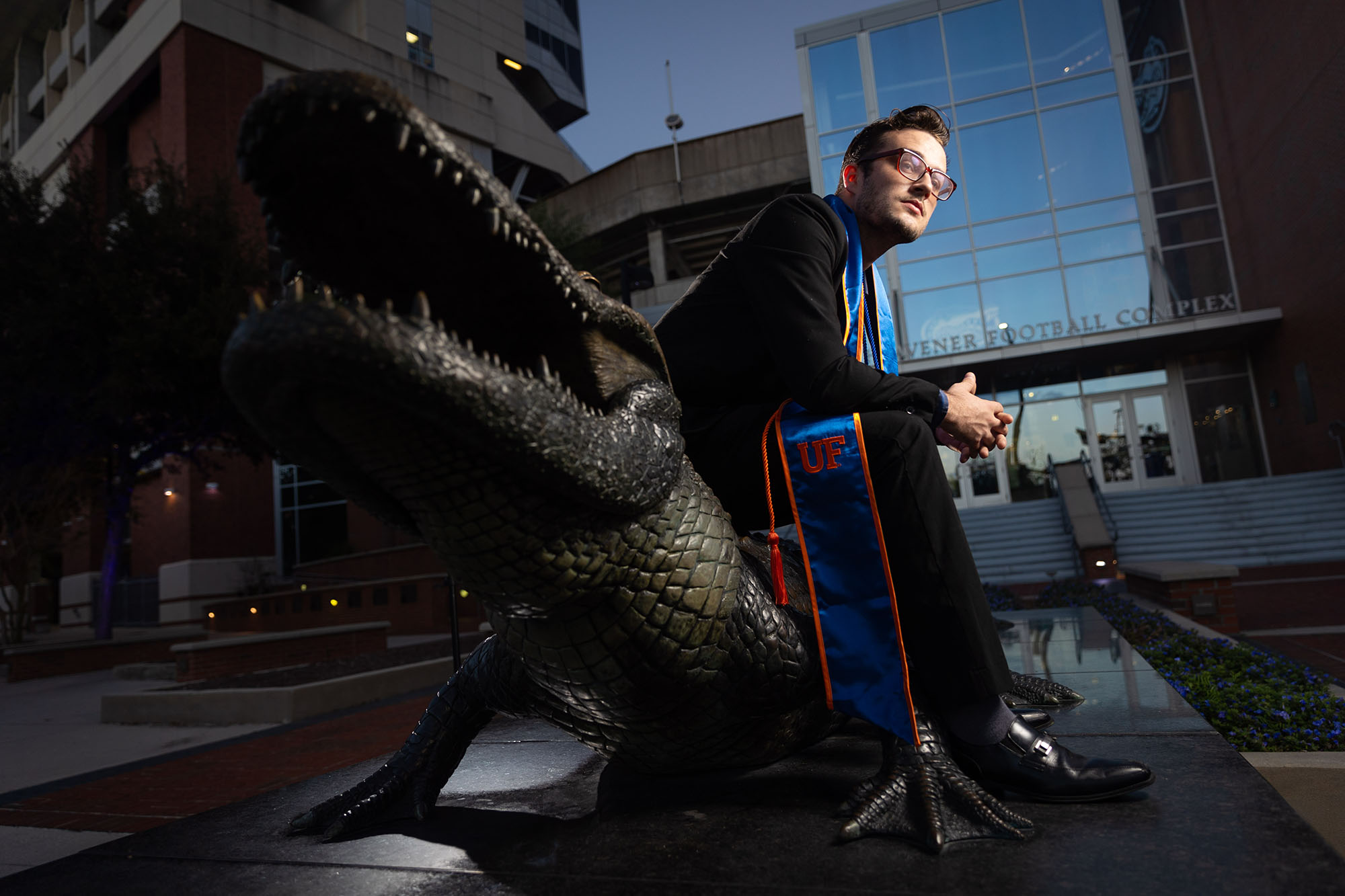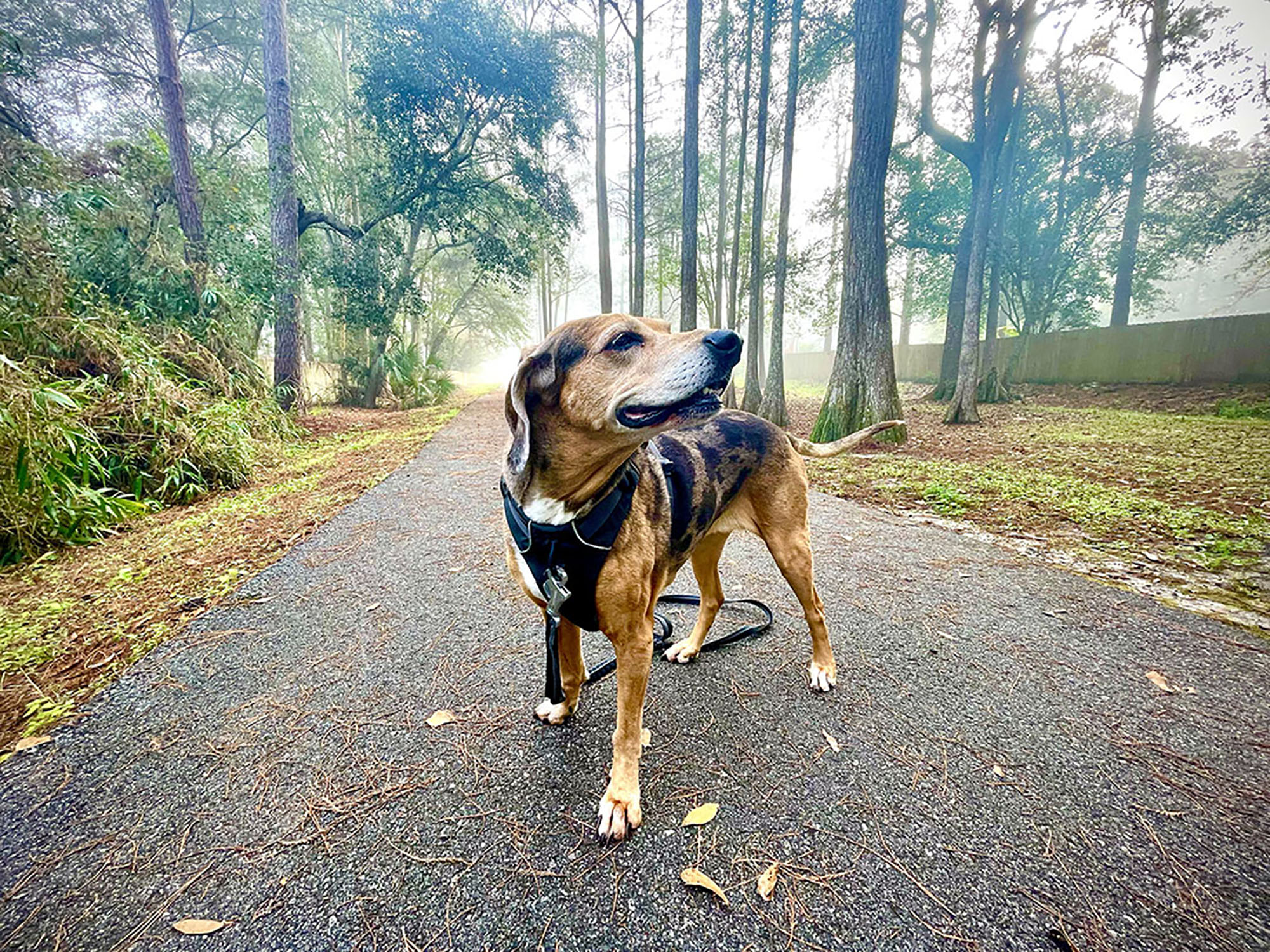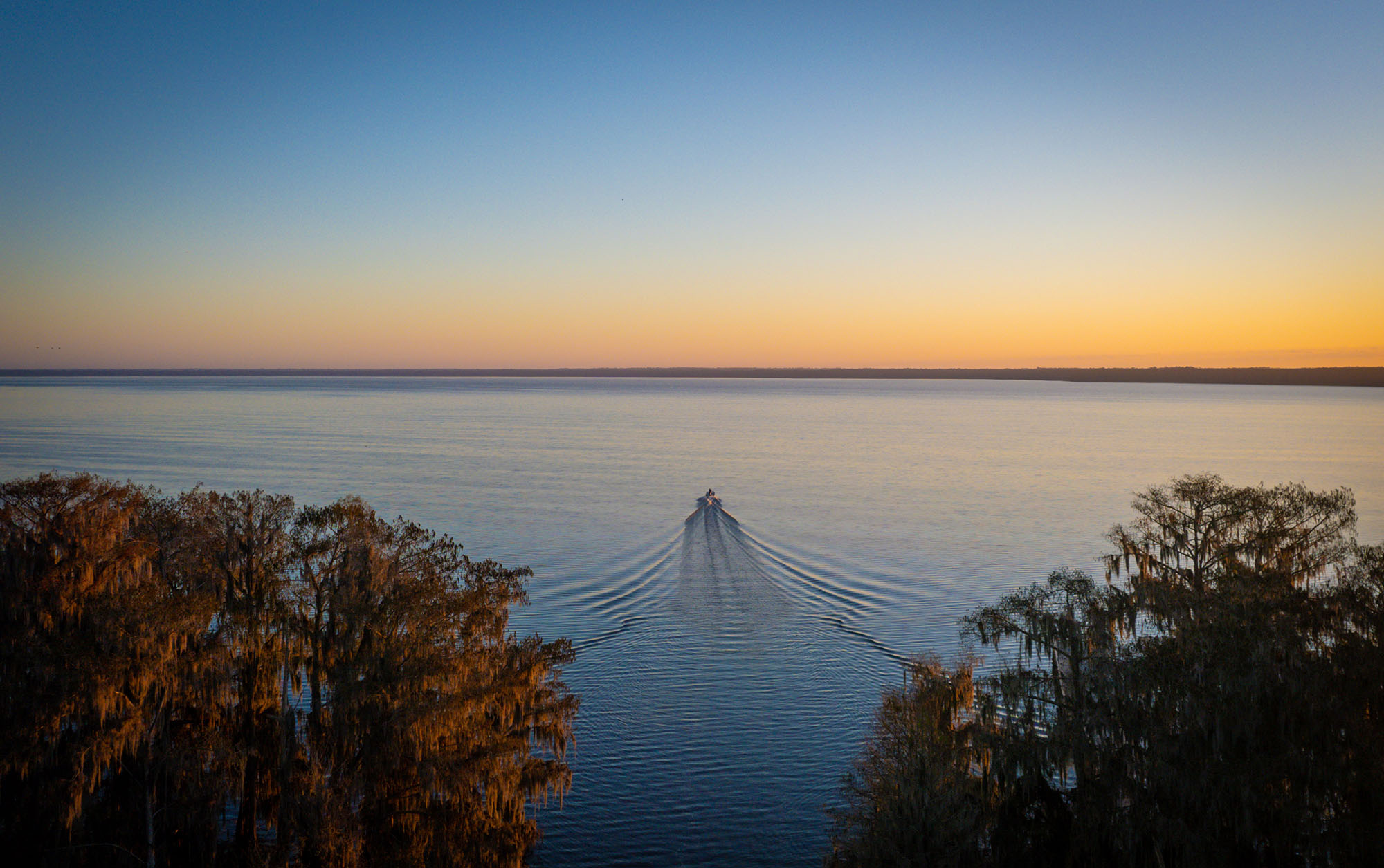 Comments
comments
This entry was posted on Sunday, January 2nd, 2022 at 10:52 pm
You can follow any responses to this entry through the RSS 2.0 feed.
Tags: POY
Posted in: Uncategorized