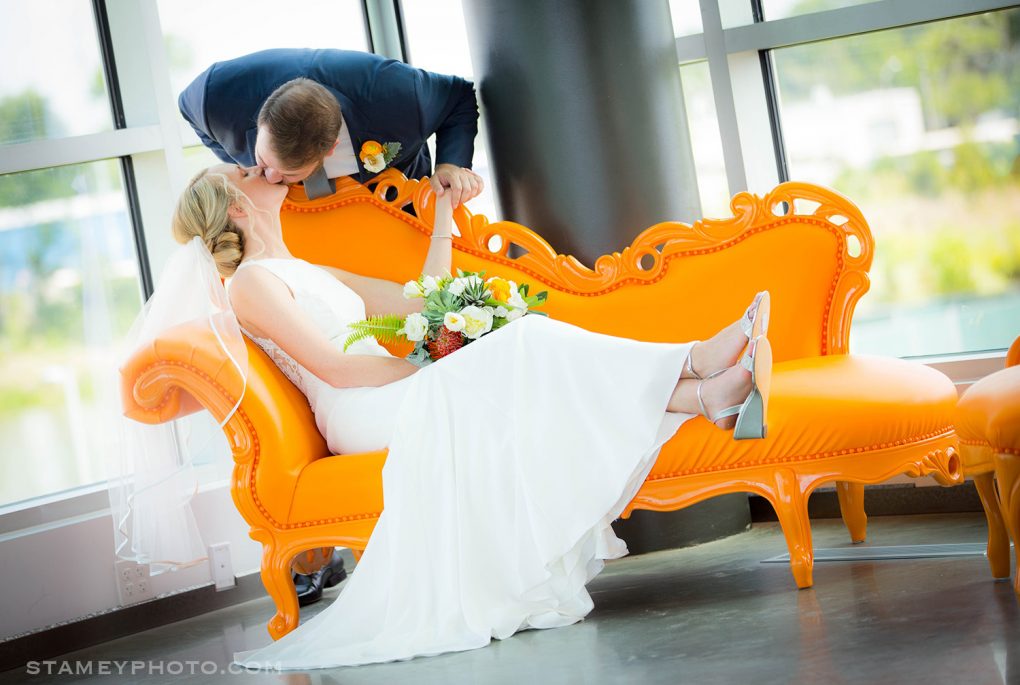 It's not often that you get to break in a venue.
Kristen and Chris were the first couple to get married in the new Cade Museum for Creativity and Invention building in Gainesville. And Andrew Stanfill and I were there to photograph all the fun.
From the first look on the brightly-colored couches to the shaded patio for the ceremony to the glowsticks at the end of the night… this wedding couldn't have been more perfect.
Congrats to my good friends, Kristen and Chris!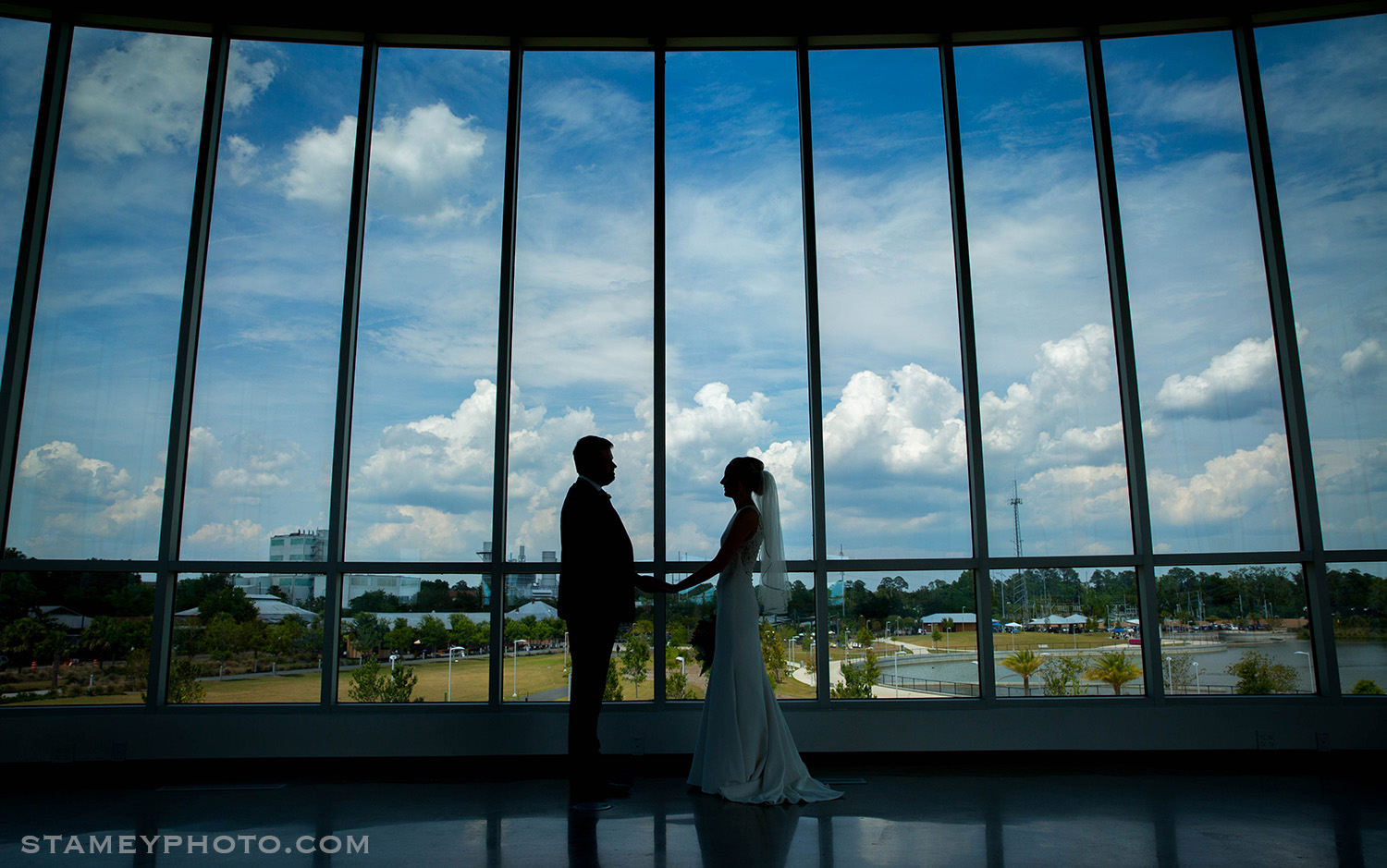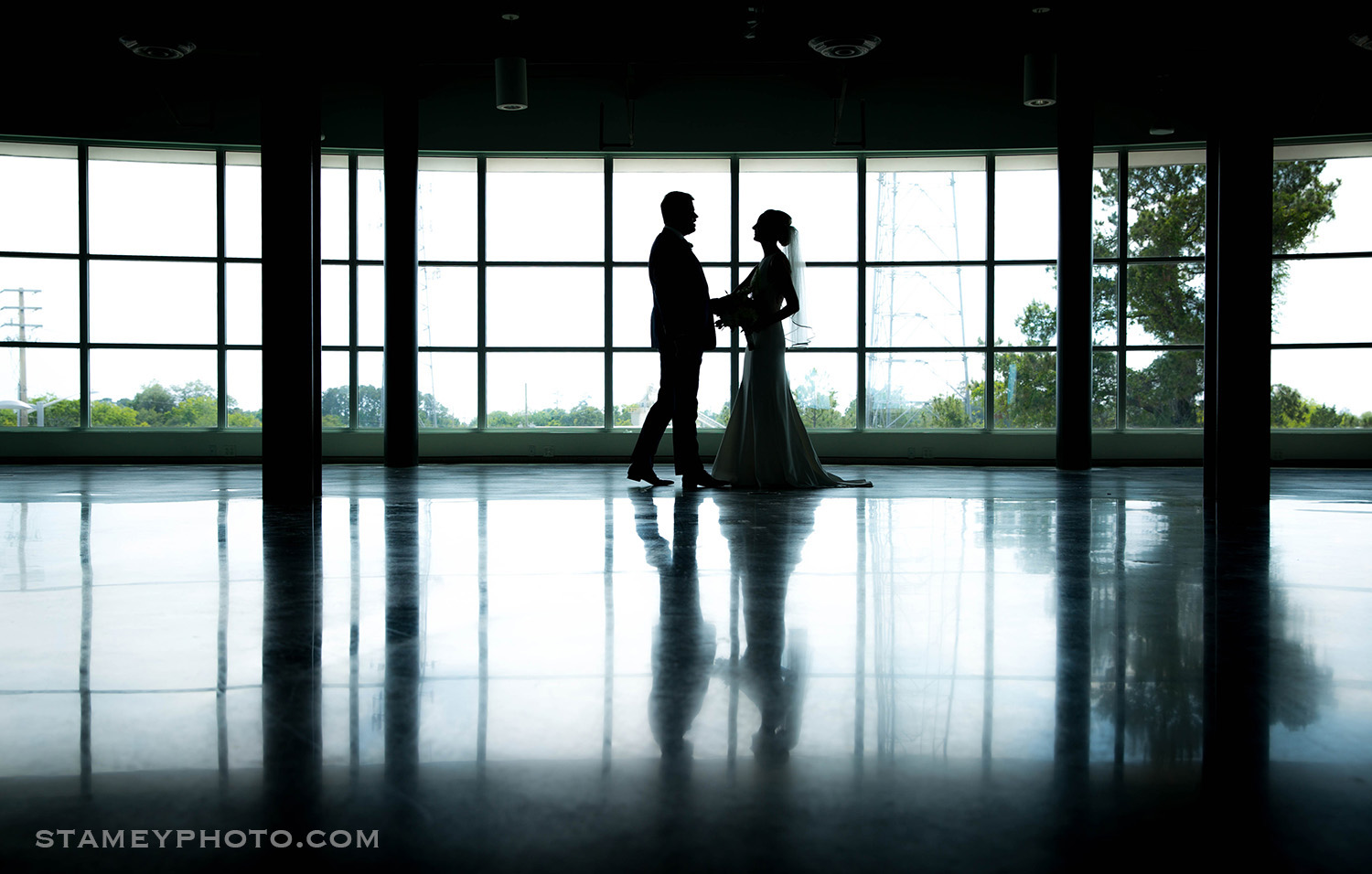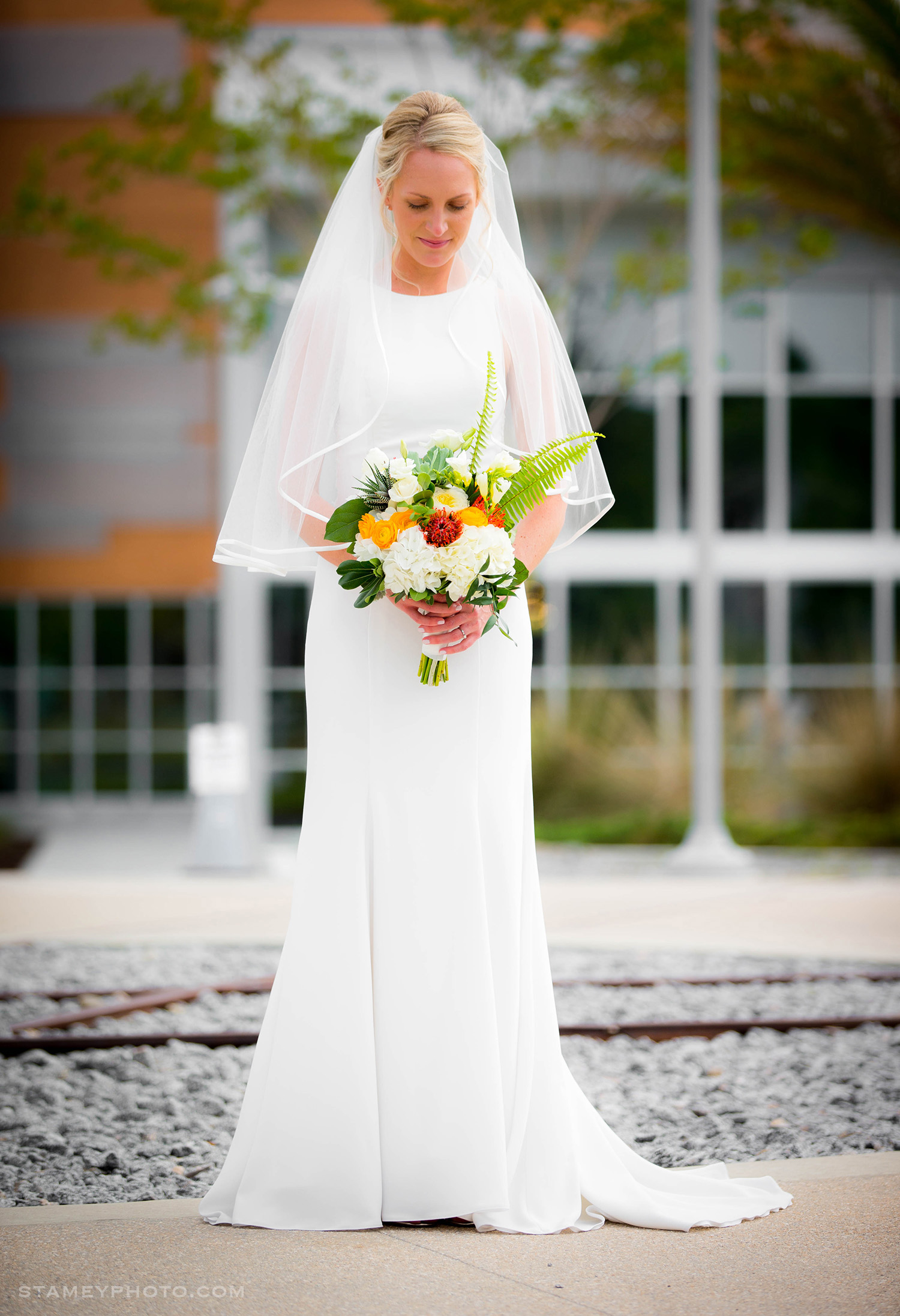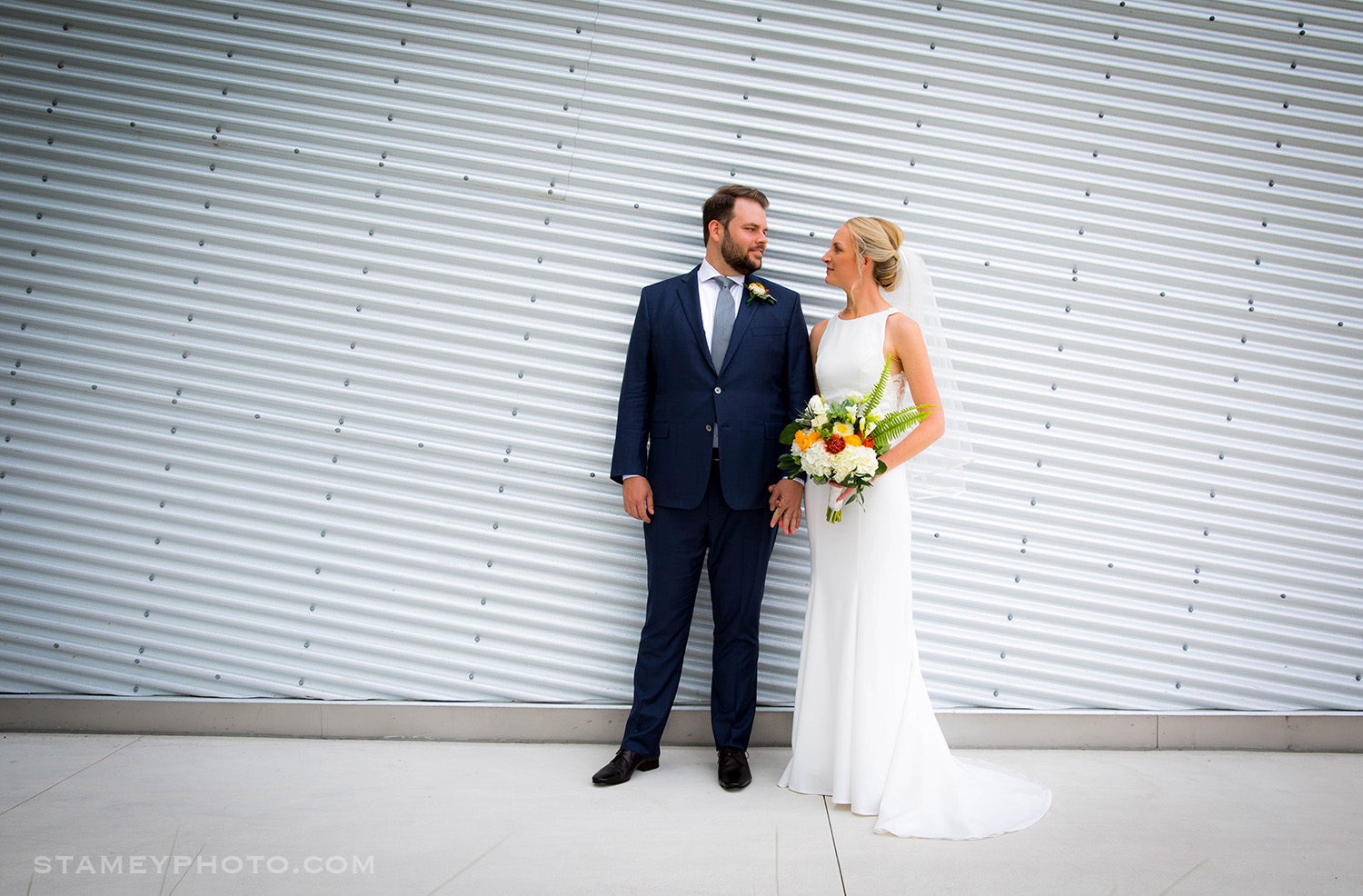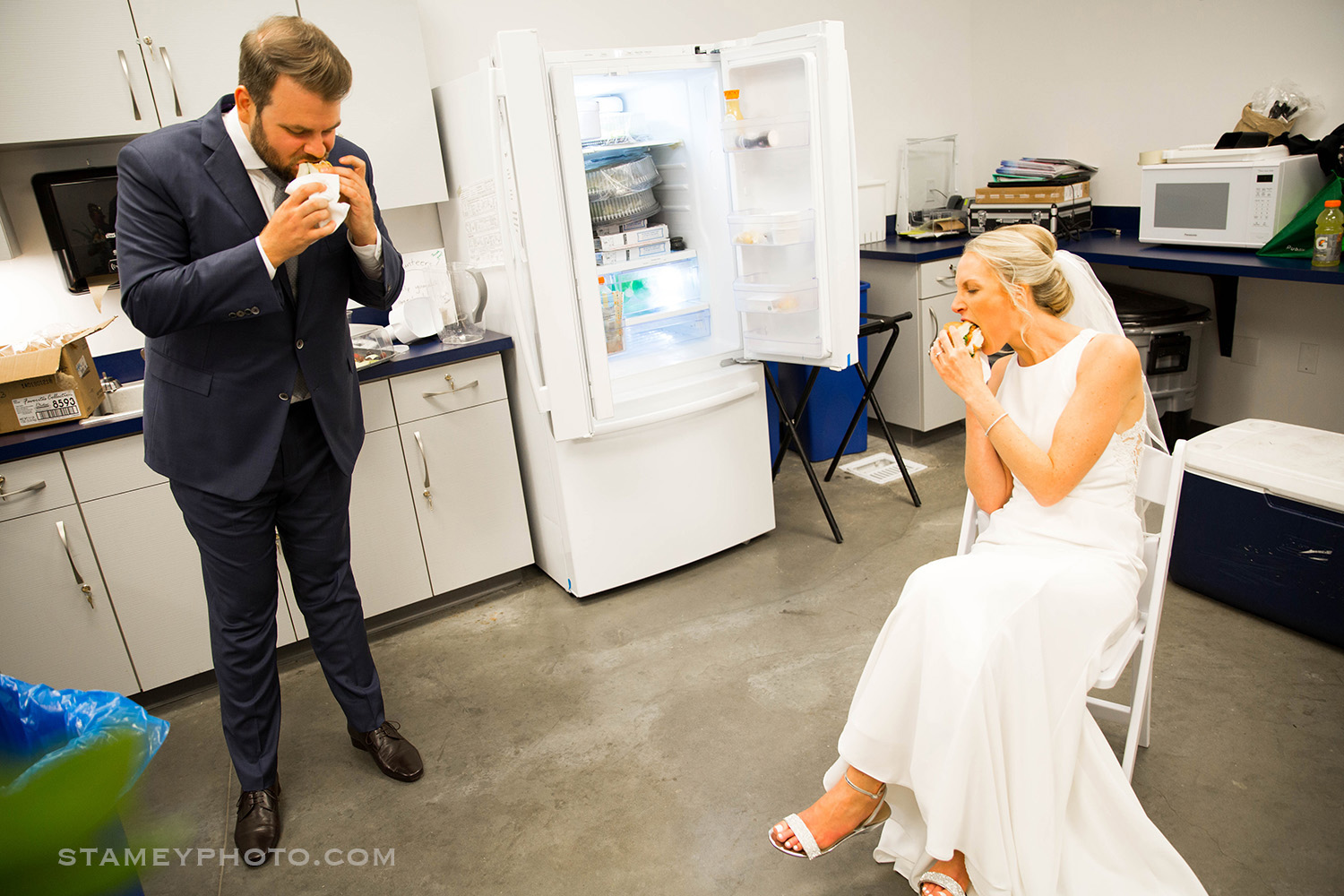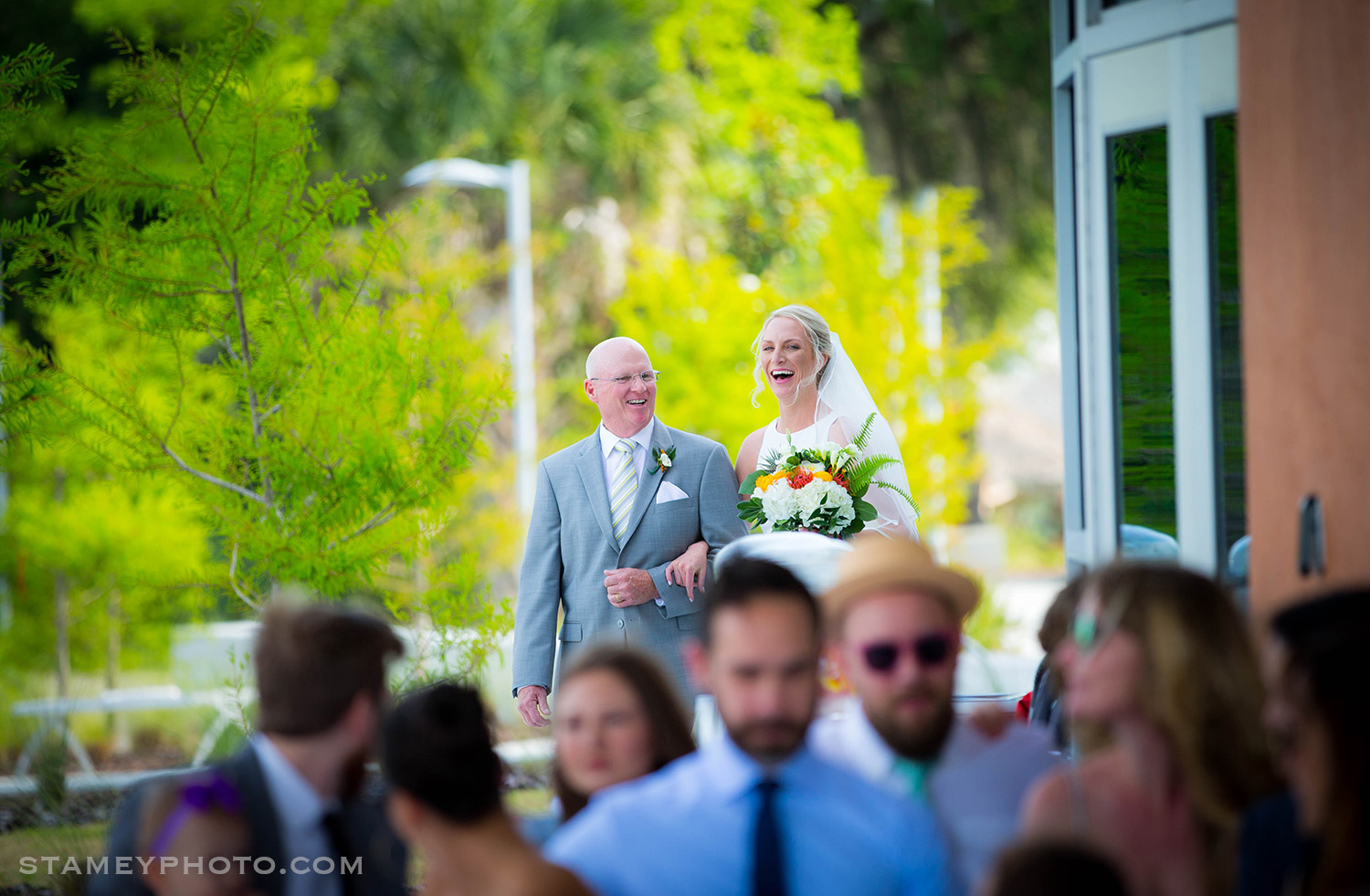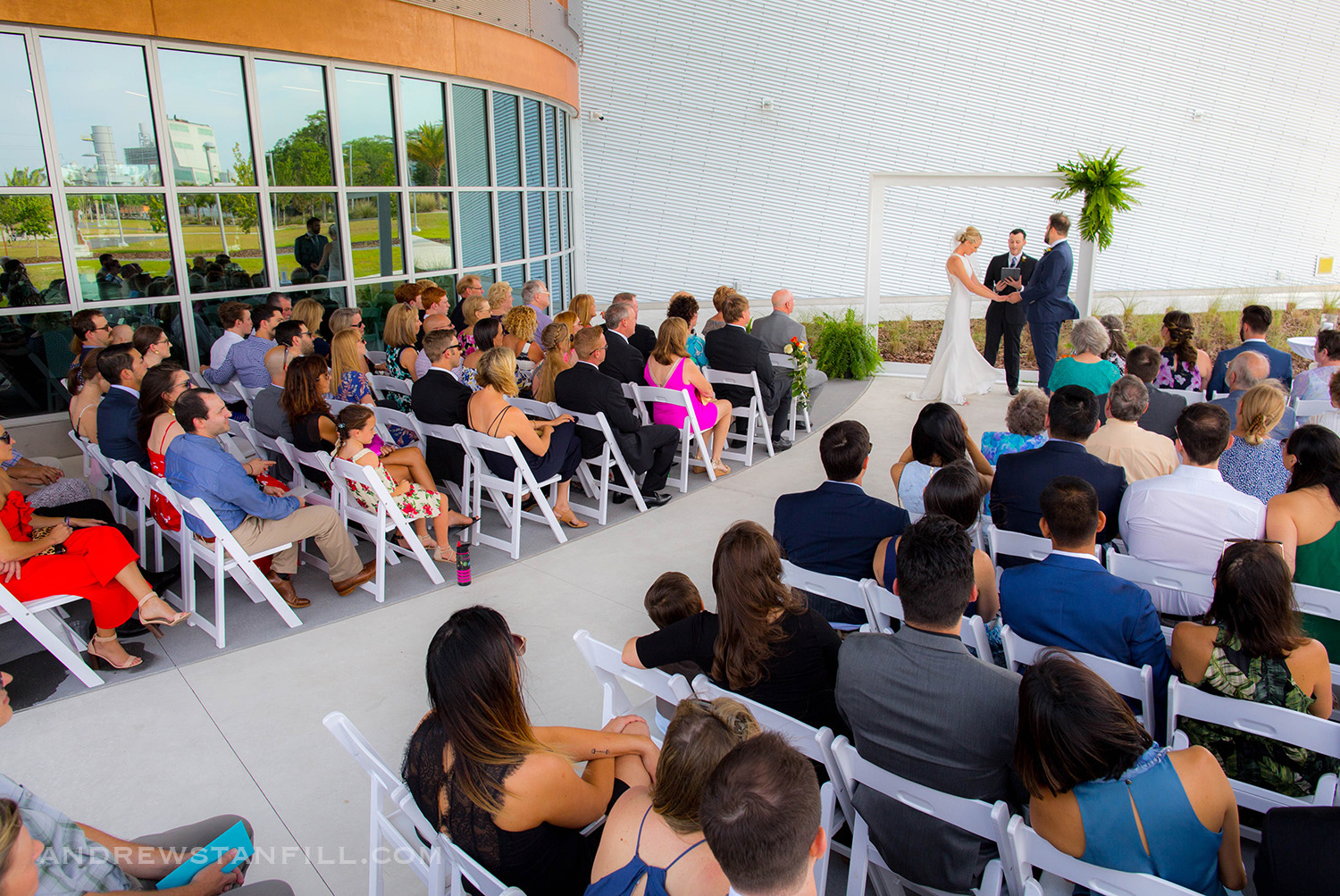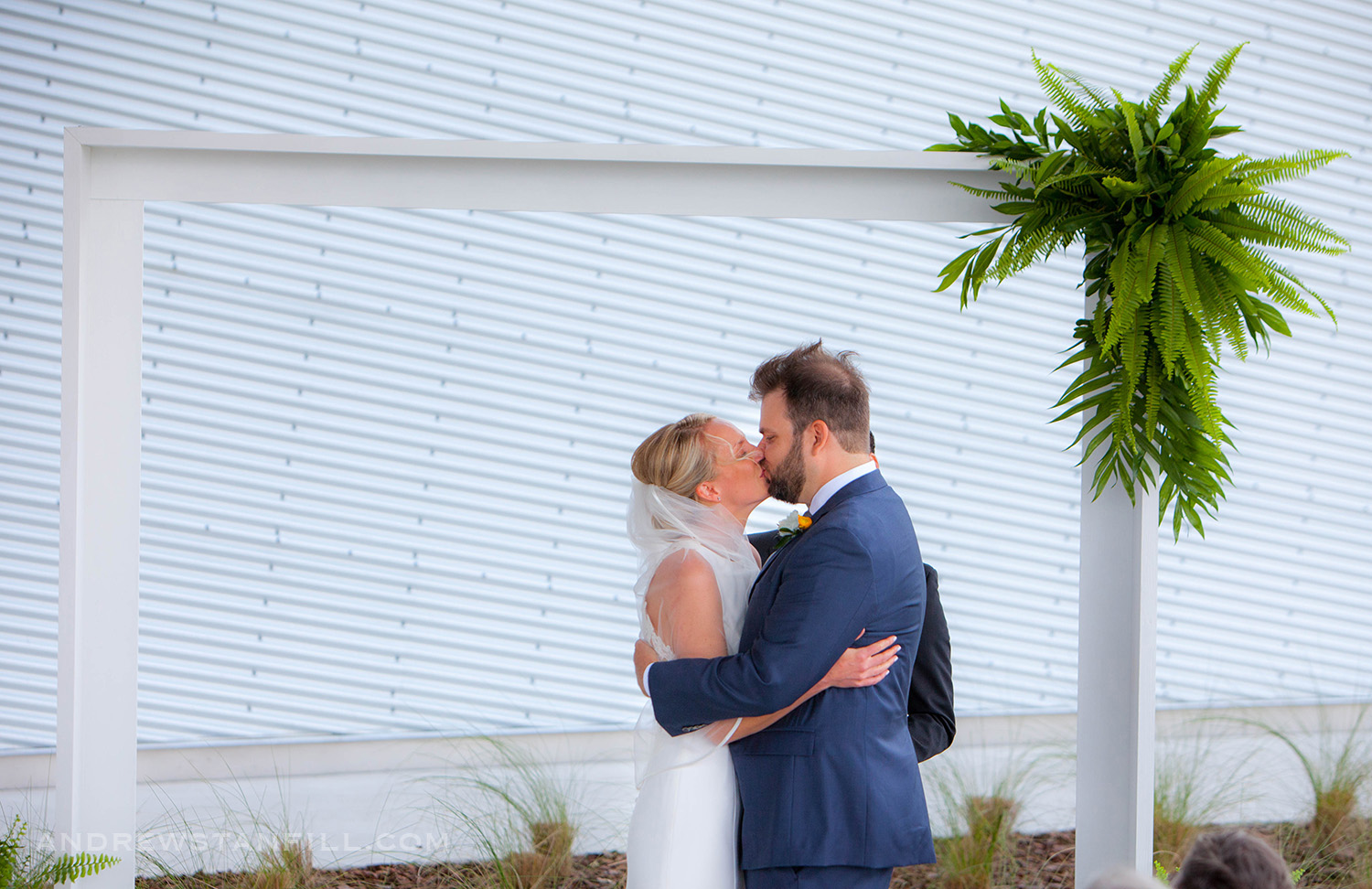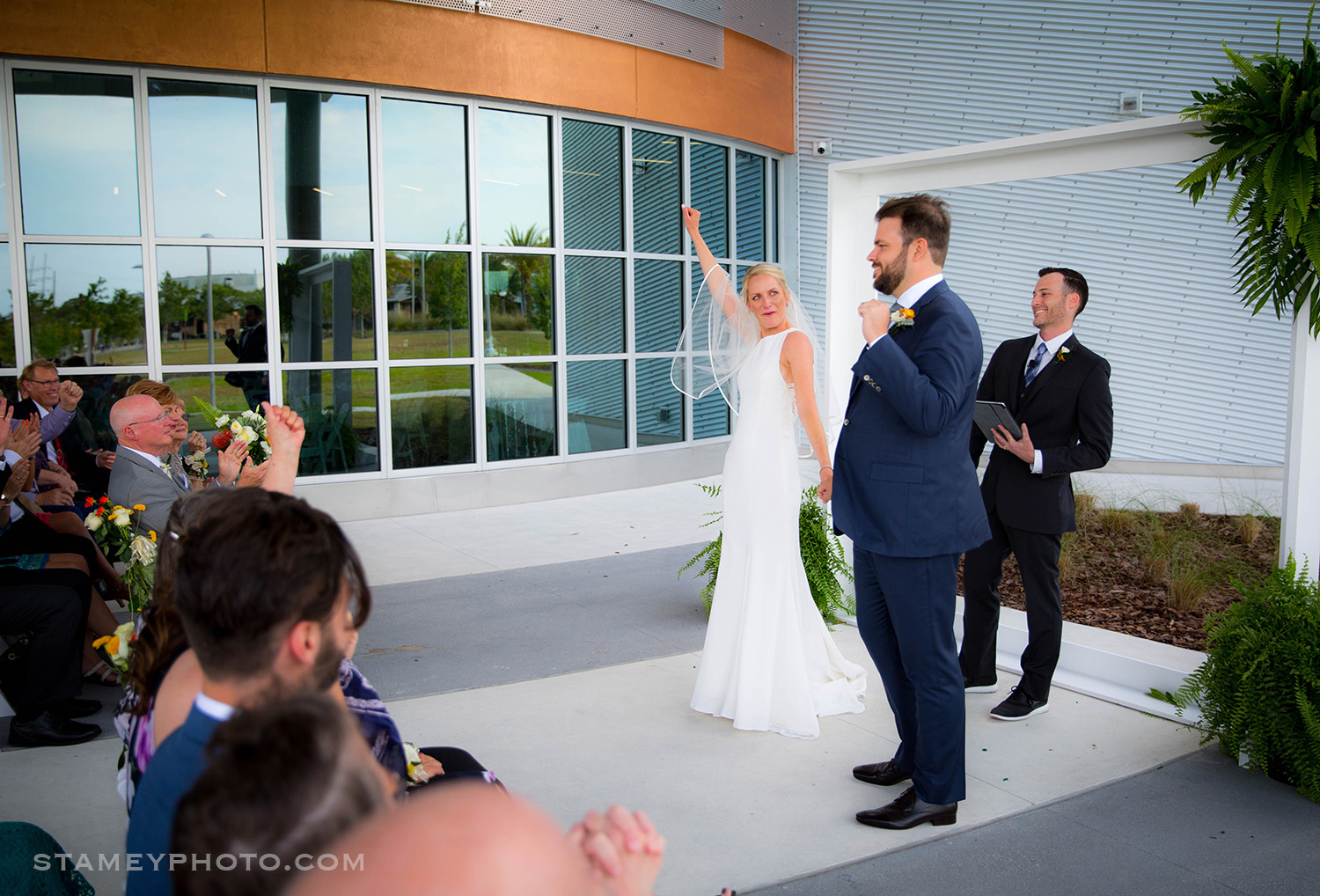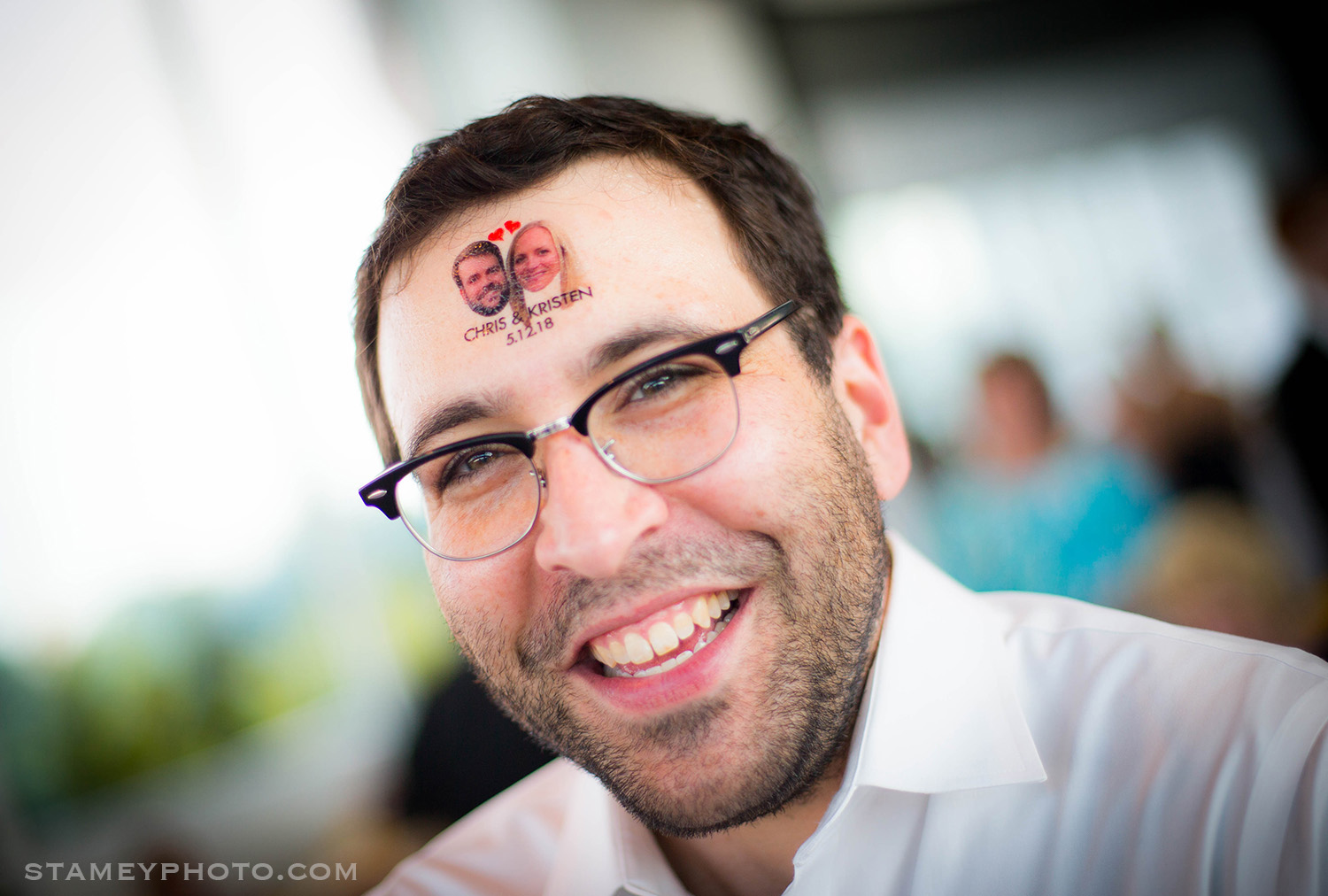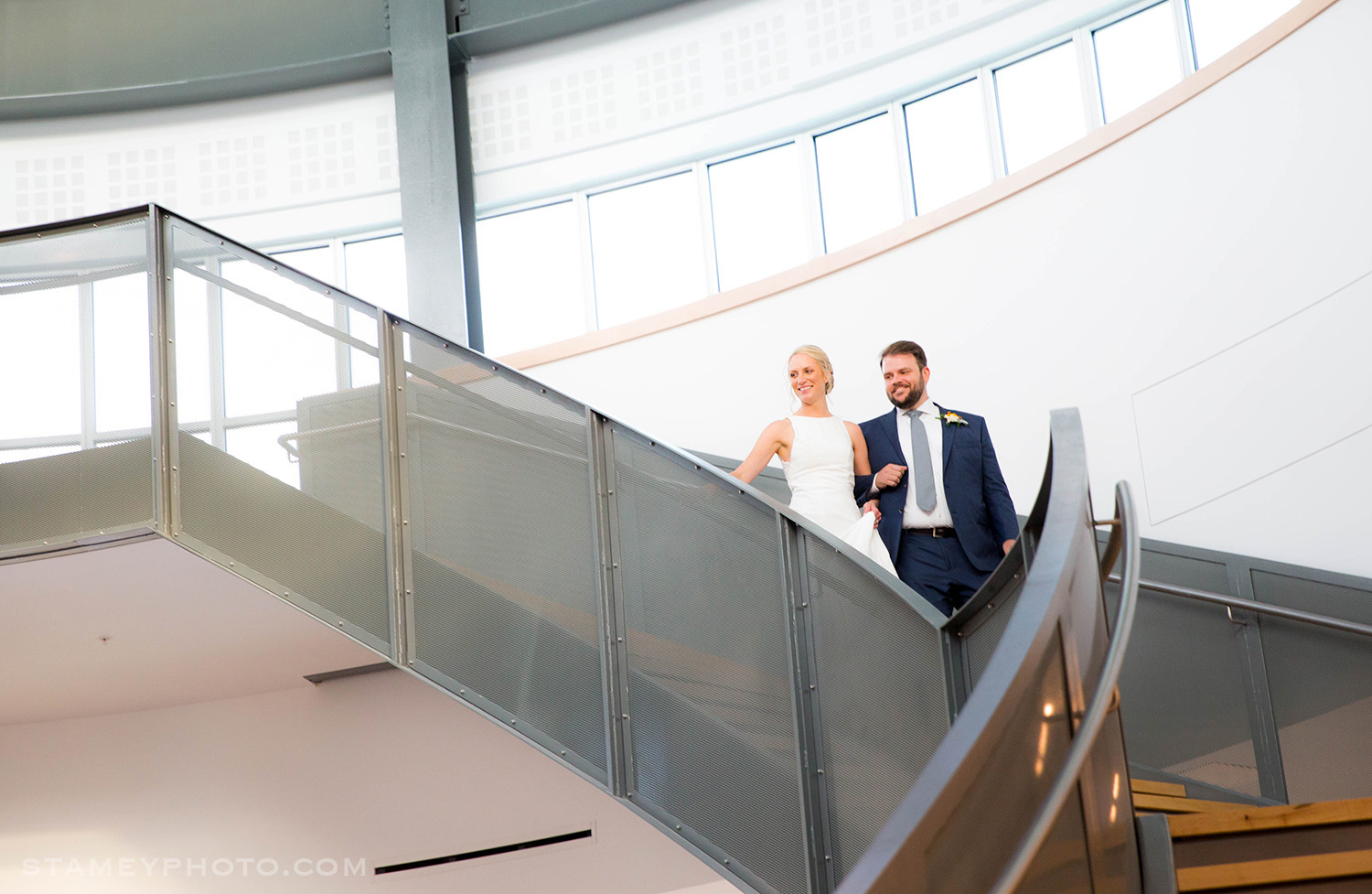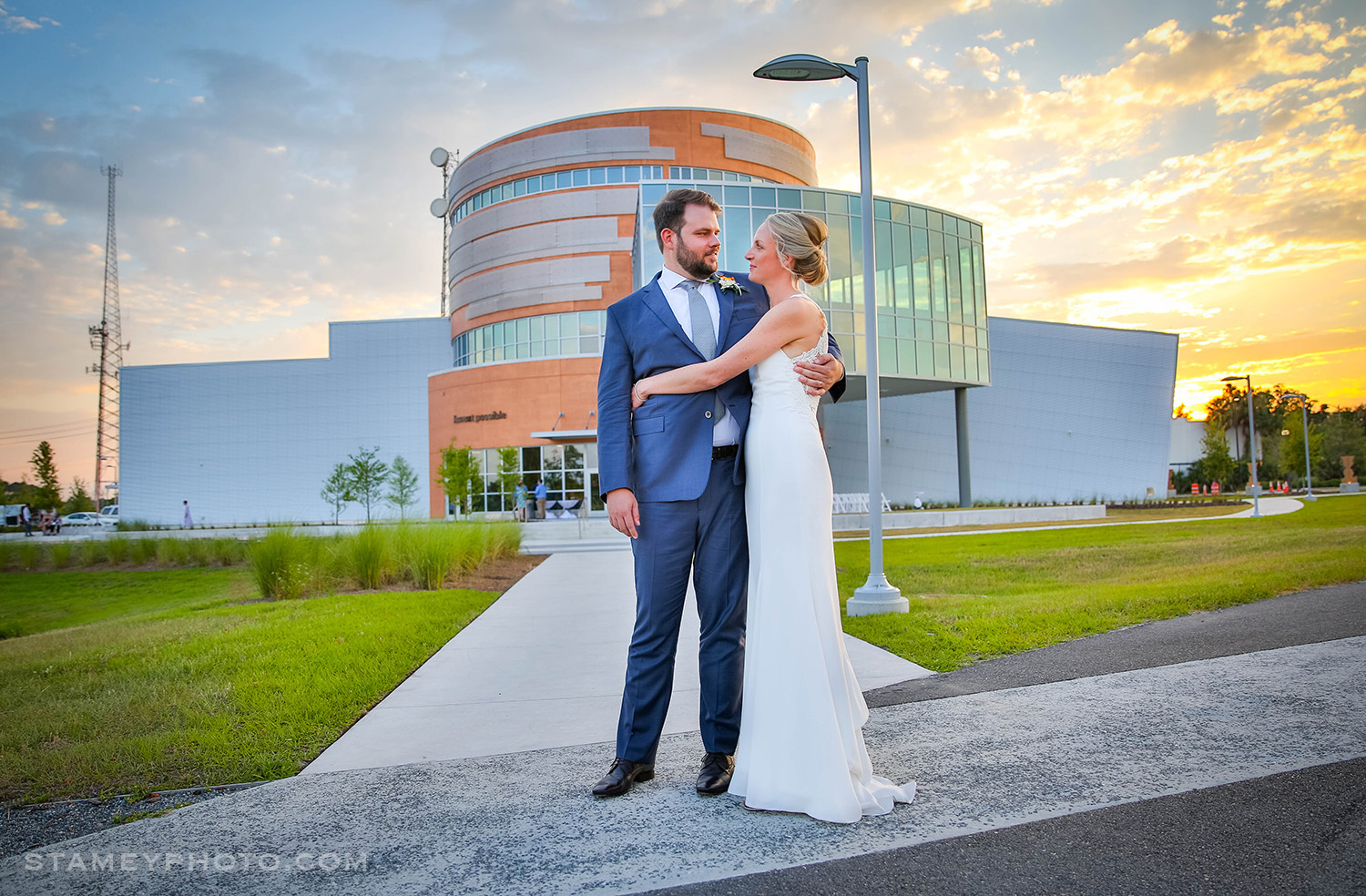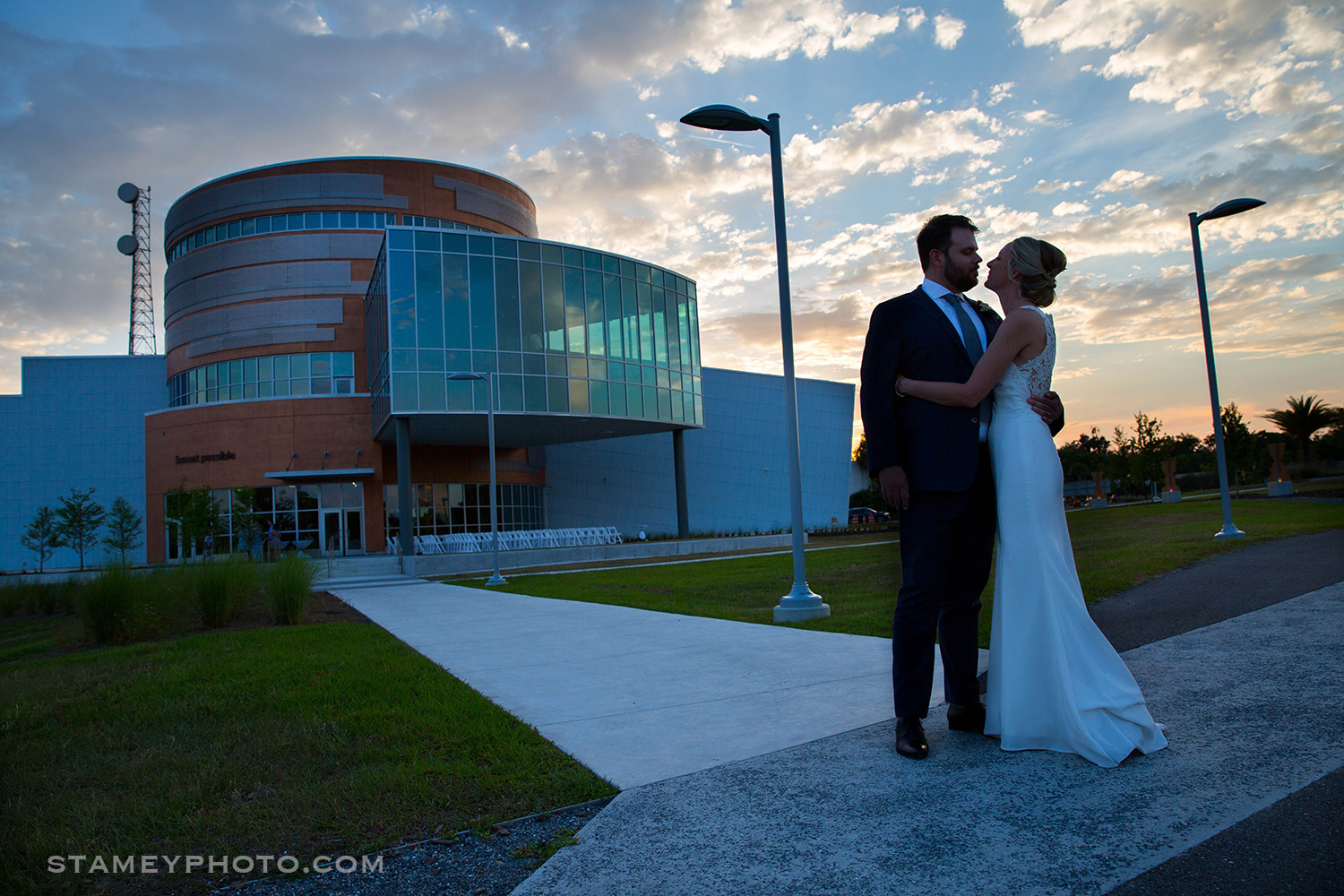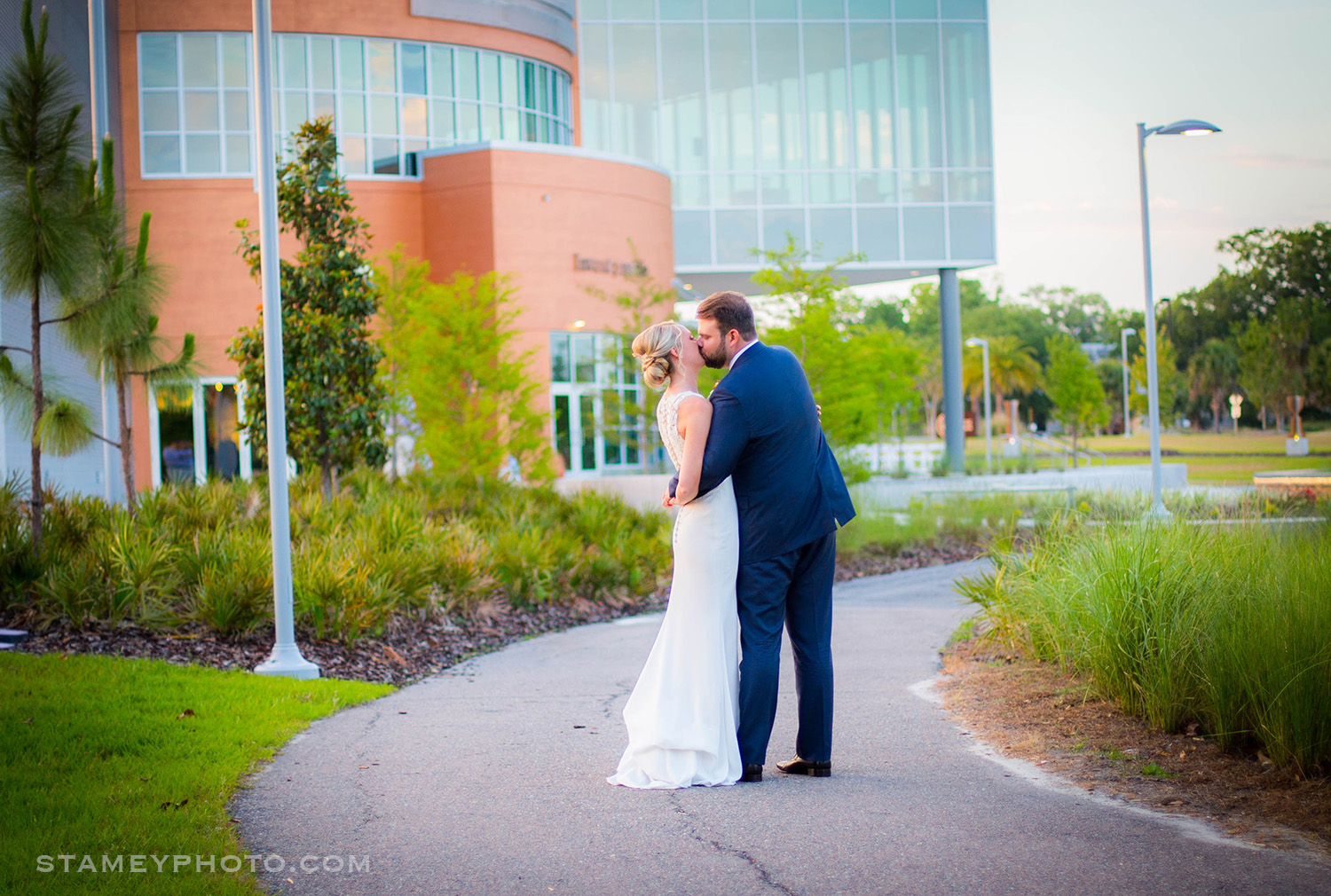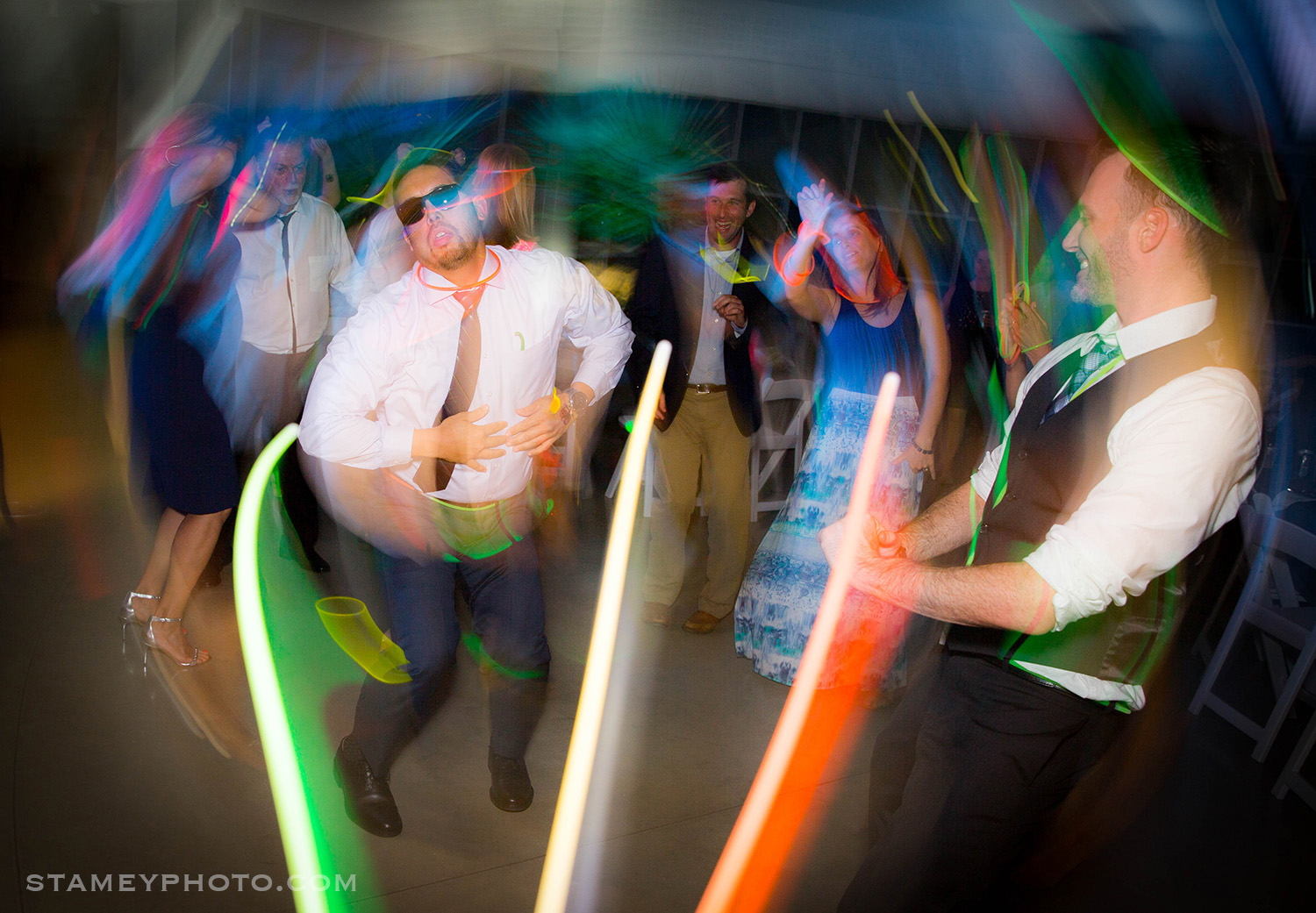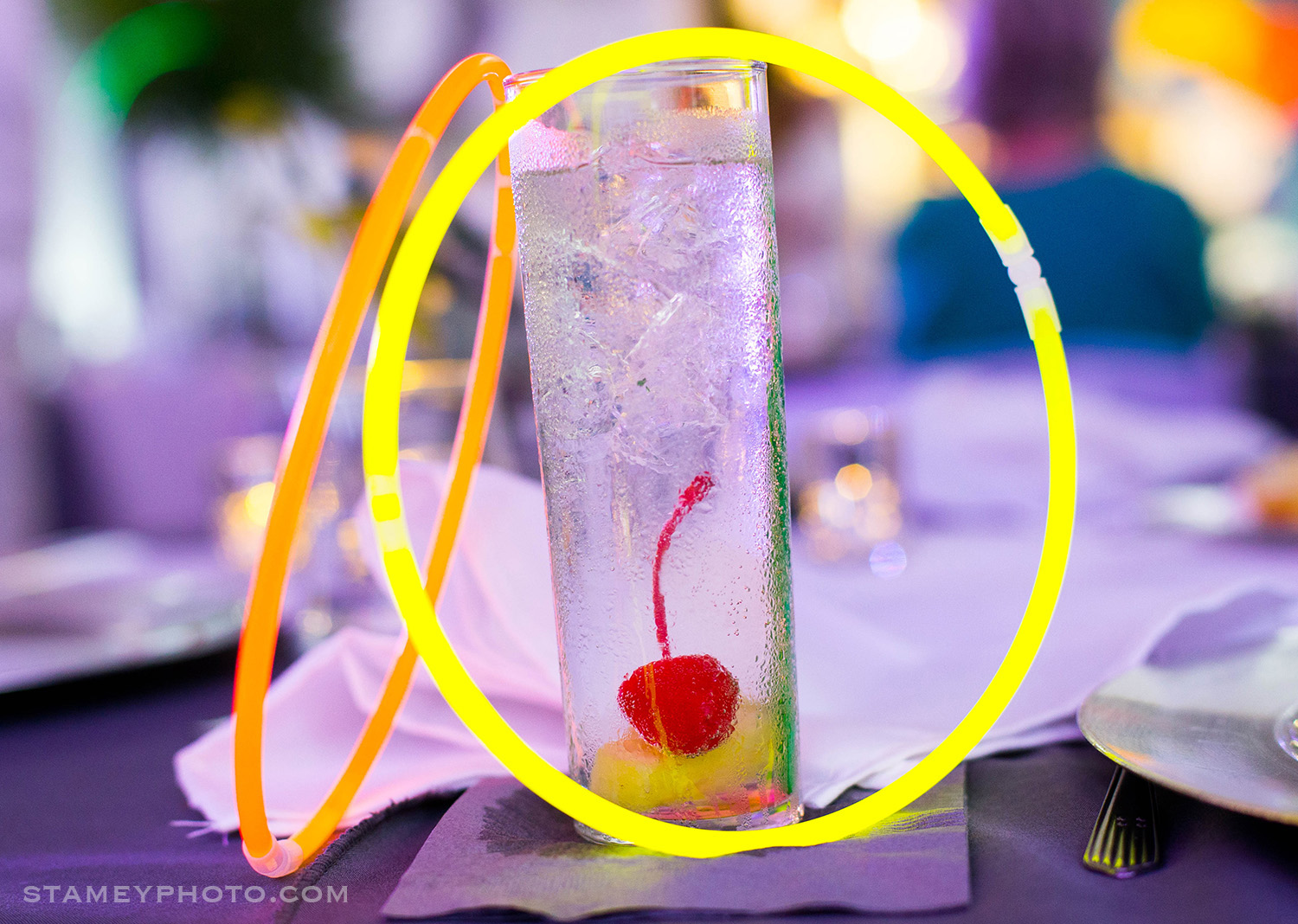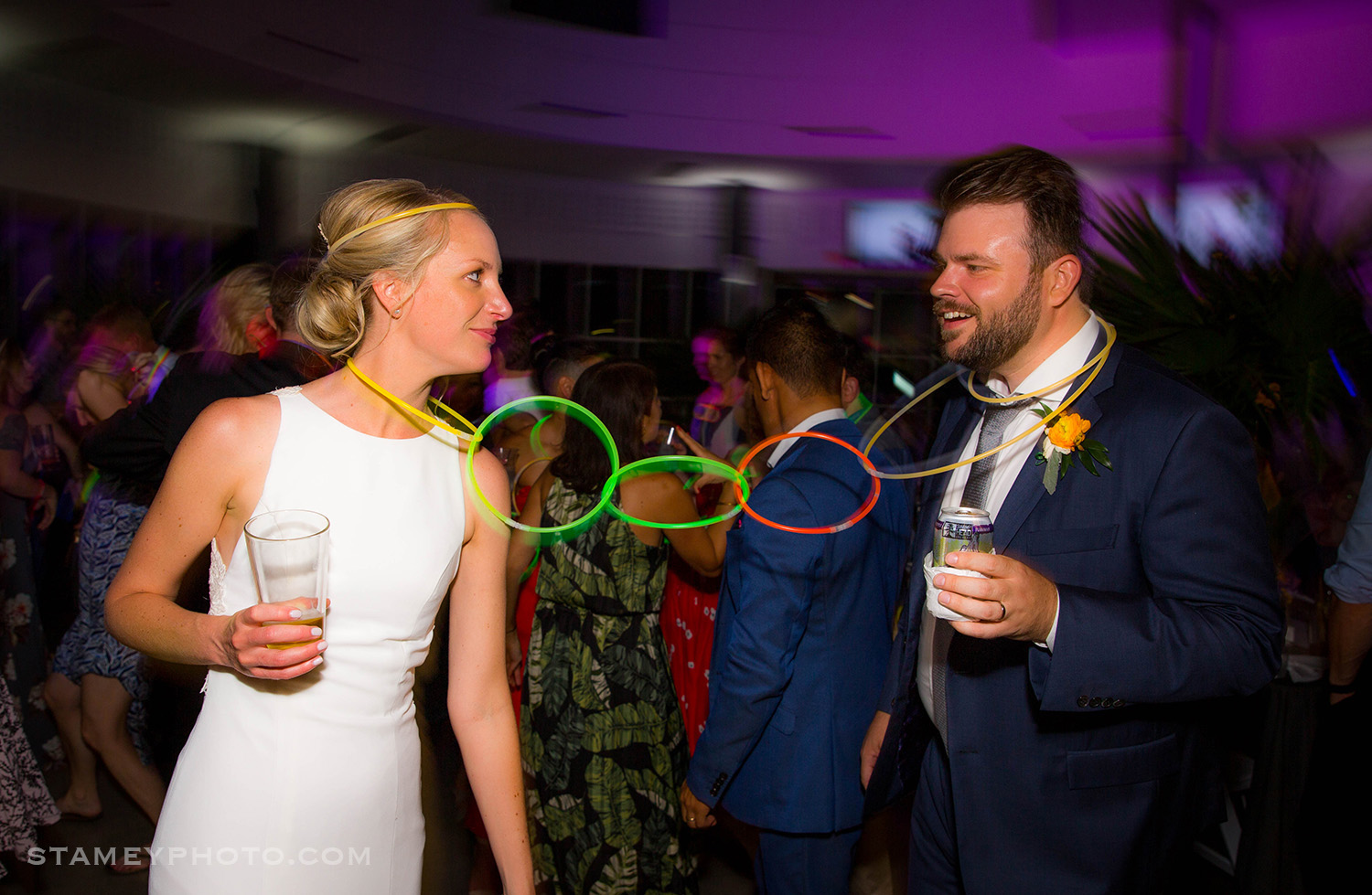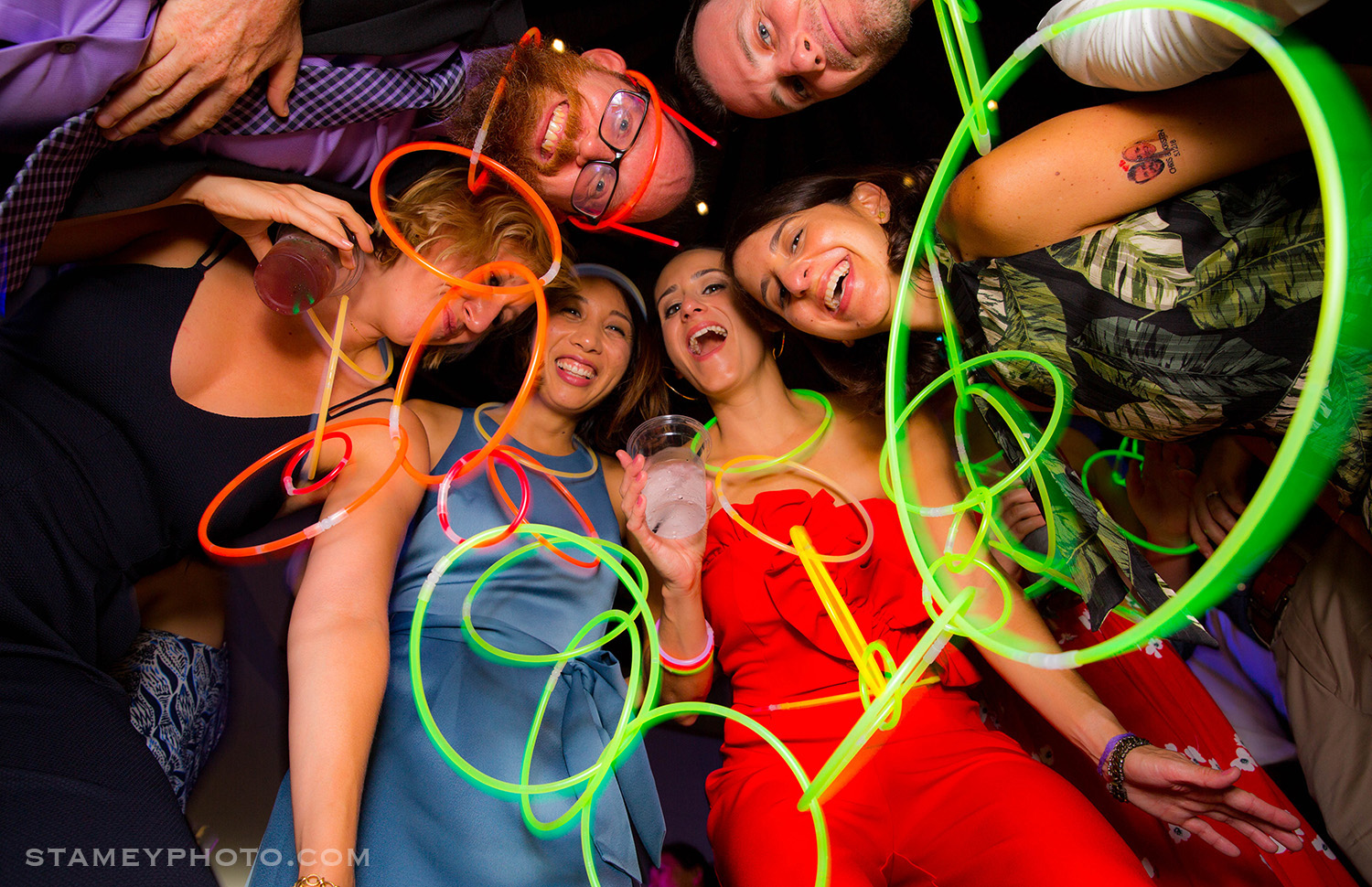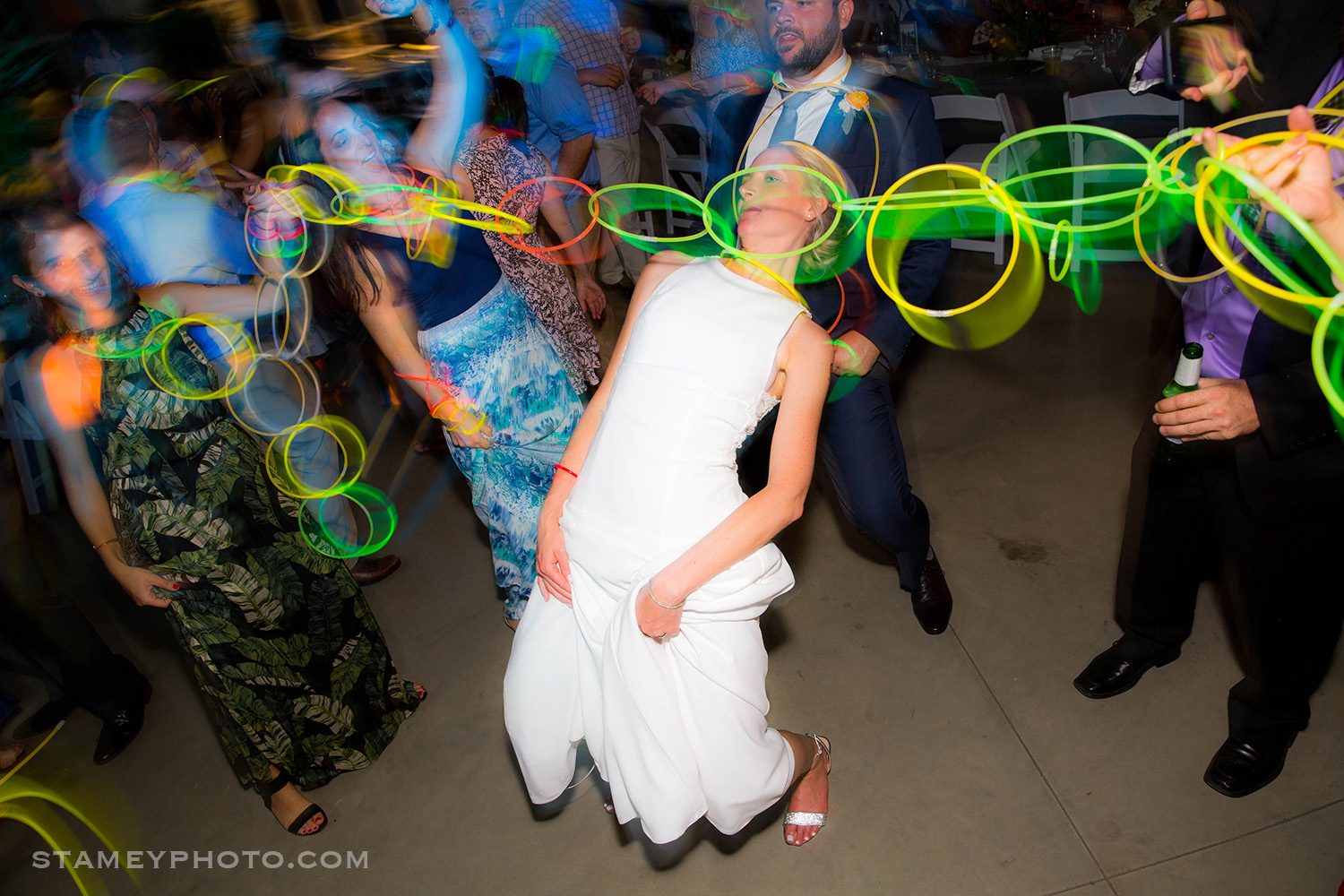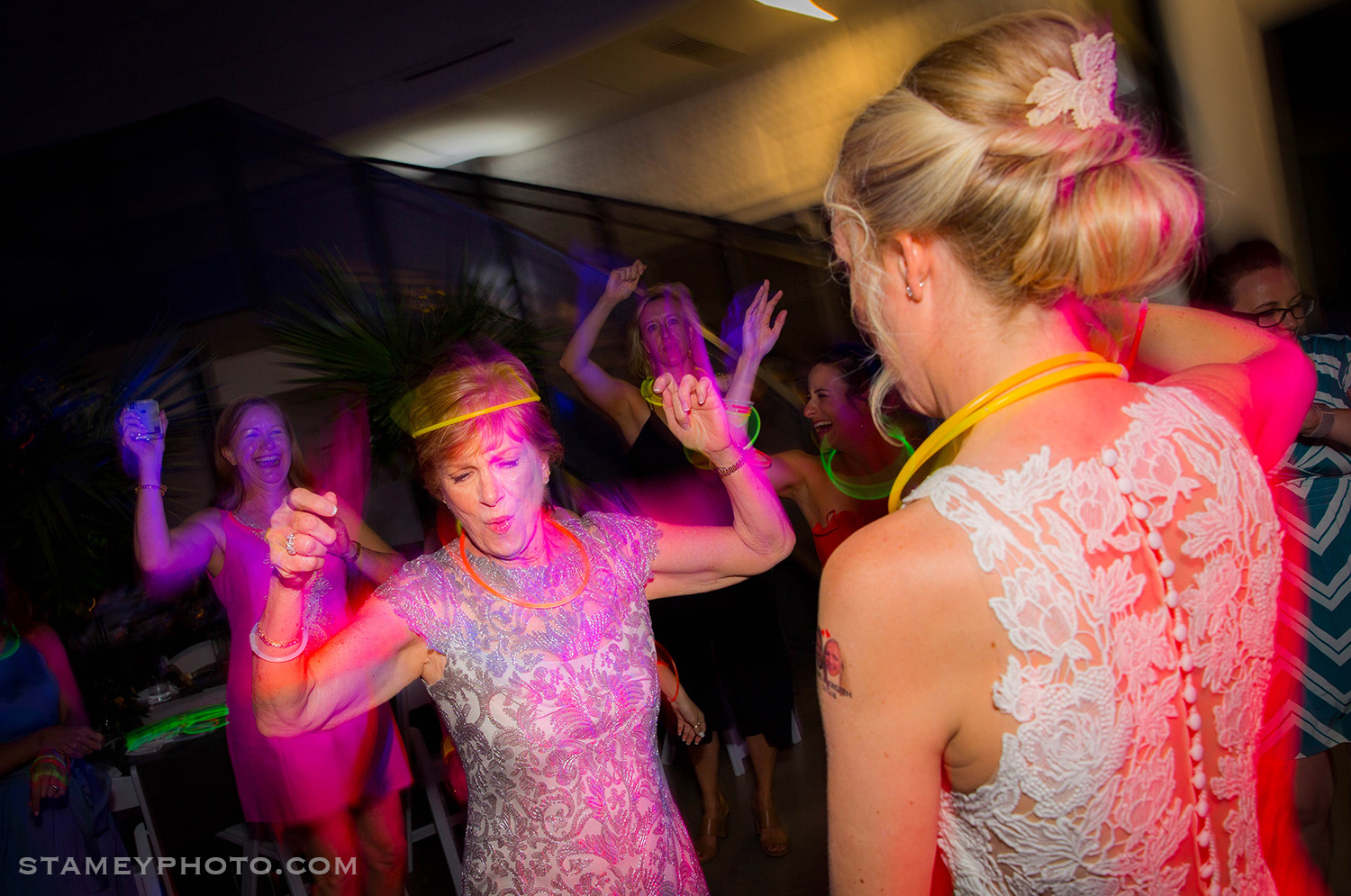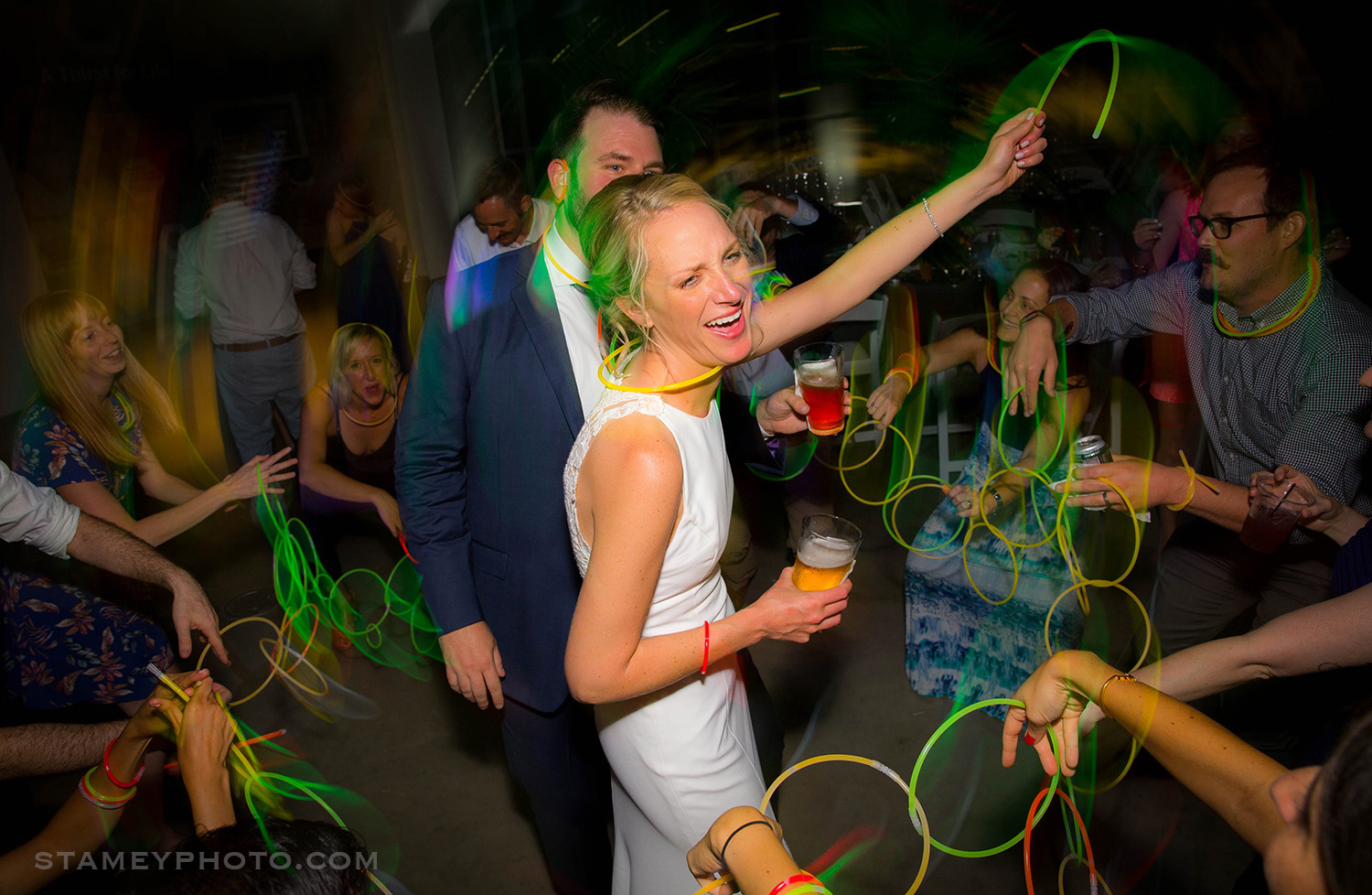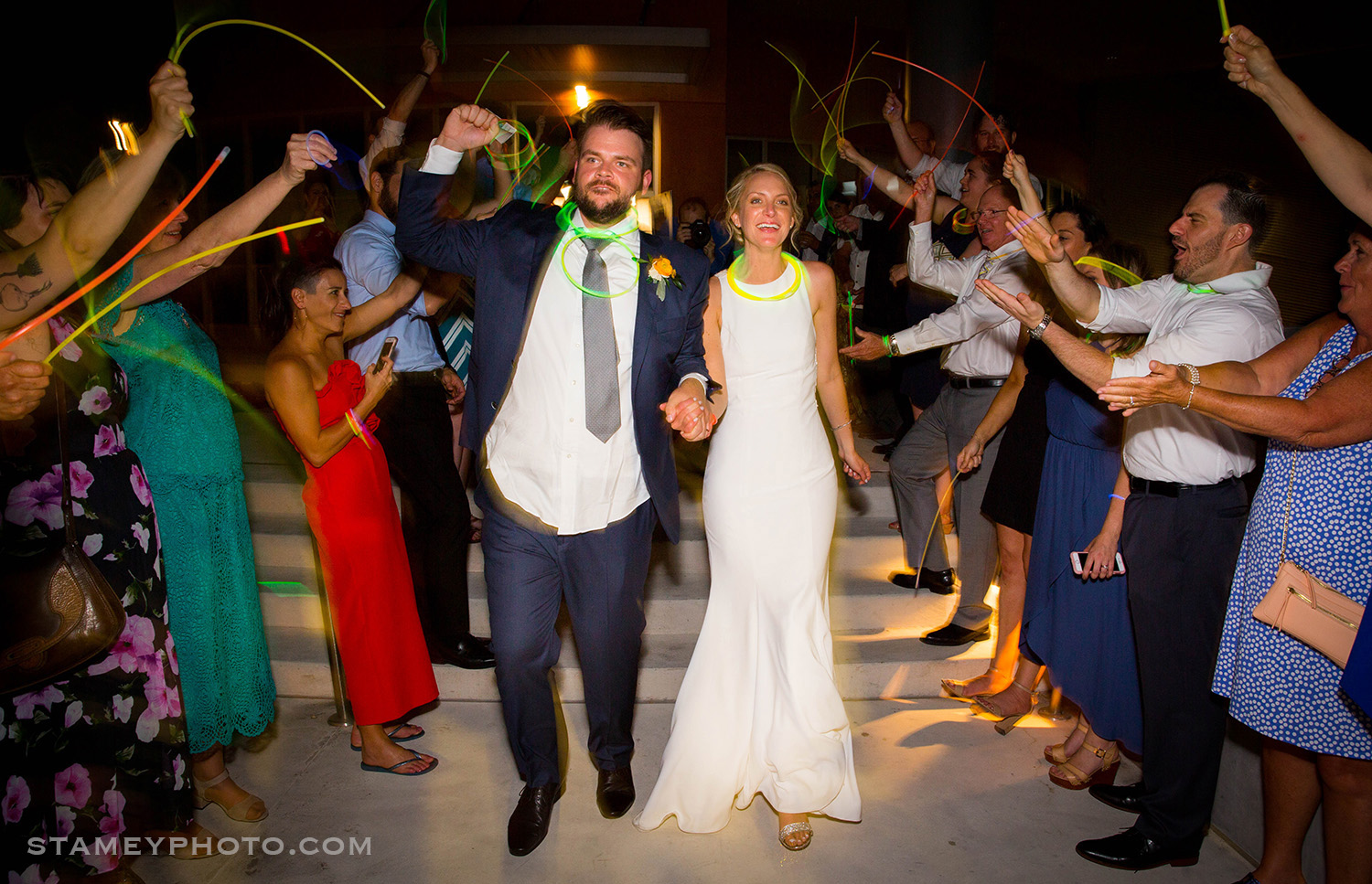 Comments
comments
This entry was posted on Sunday, May 13th, 2018 at 9:31 pm
You can follow any responses to this entry through the RSS 2.0 feed.
Posted in: Uncategorized