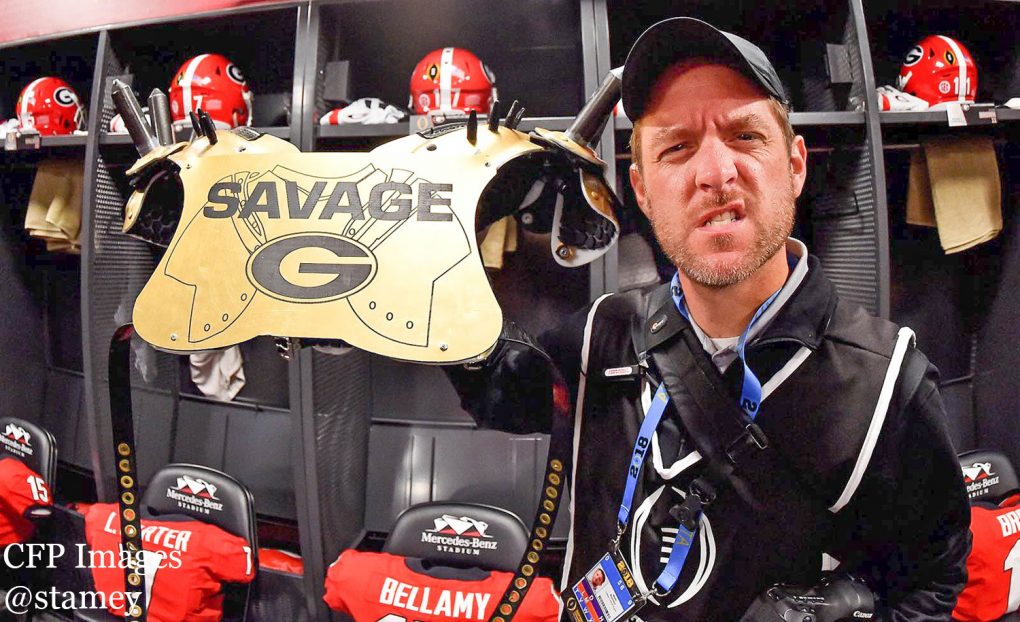 It started with watching Alabama arrive in Atlanta and ended with having breakfast with the game's hero. Another fun weekend covering the National Championship for the College Football Playoffs has come and gone.
A lot of what I shot had nothing to do with football. I spent quite a bit of time with the Extra Yard for Teachers Foundation and the Teachers of the Year. They have a 5k race, a workshop and an evening tasting local food at the aquarium.
And the game didn't disappoint. A walk-off touchdown in overtime to win the National Championship? Not sure a walk-off last-second hail mary to advance to the NFC Championship could top that.
Plus some fun shots of the team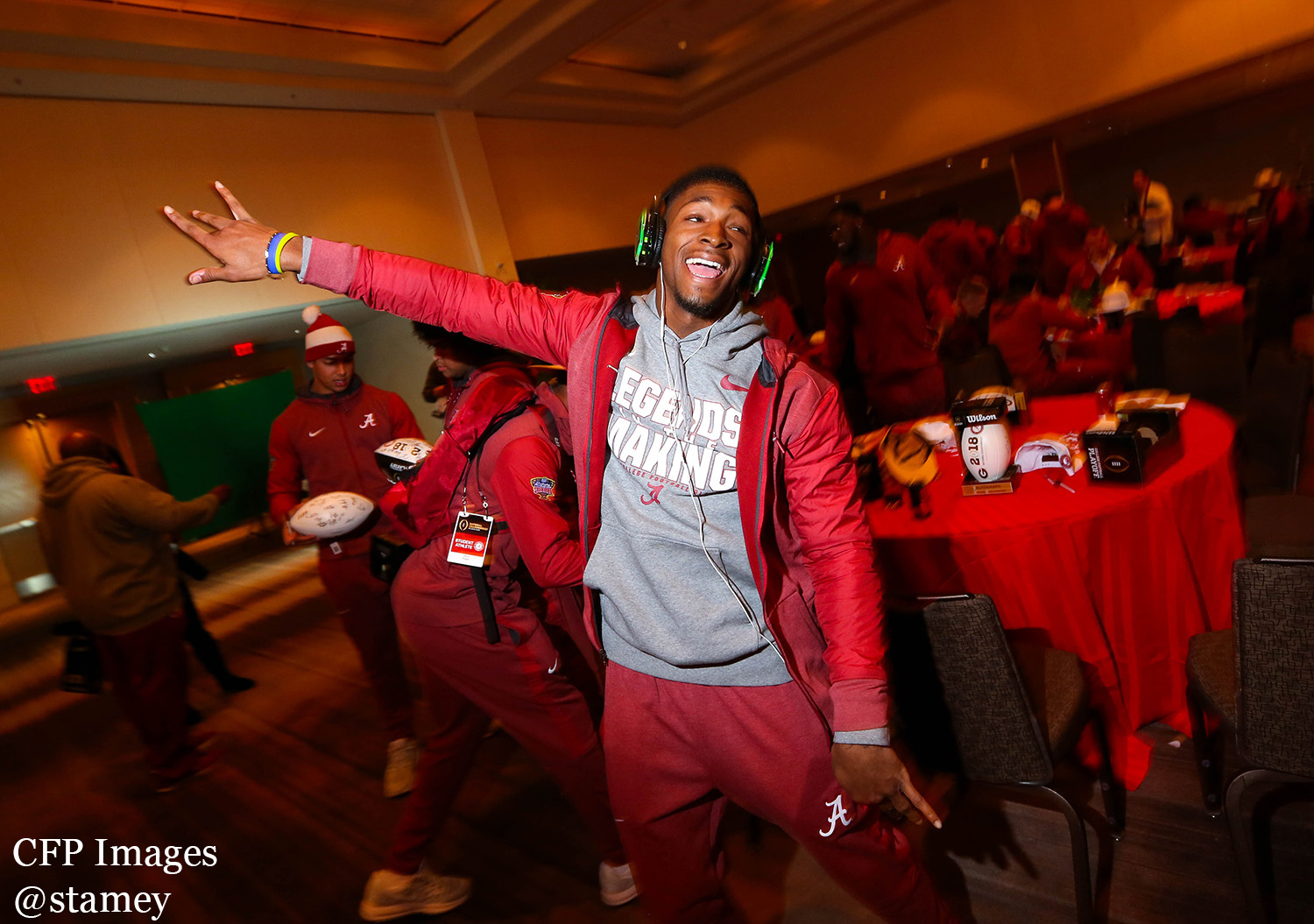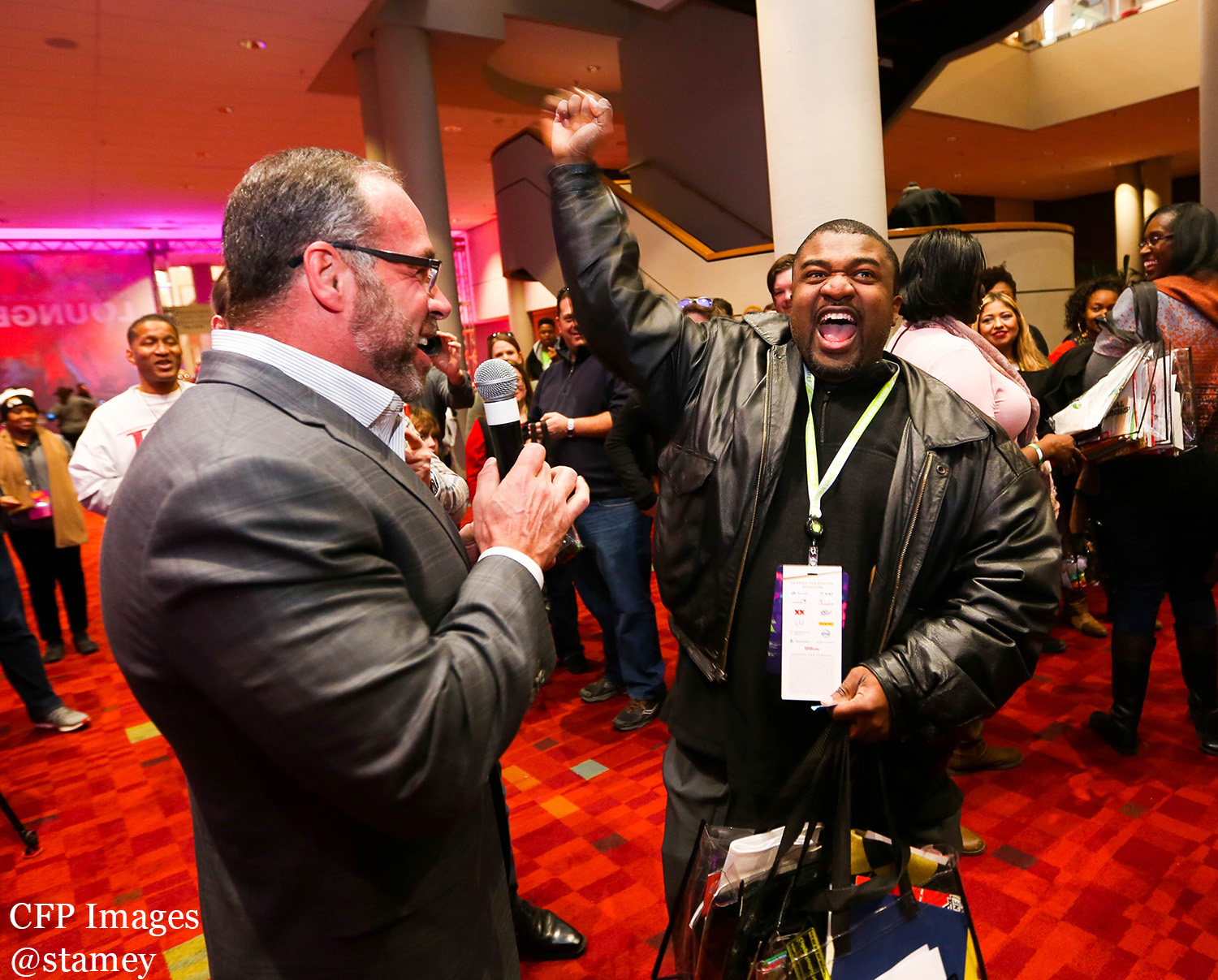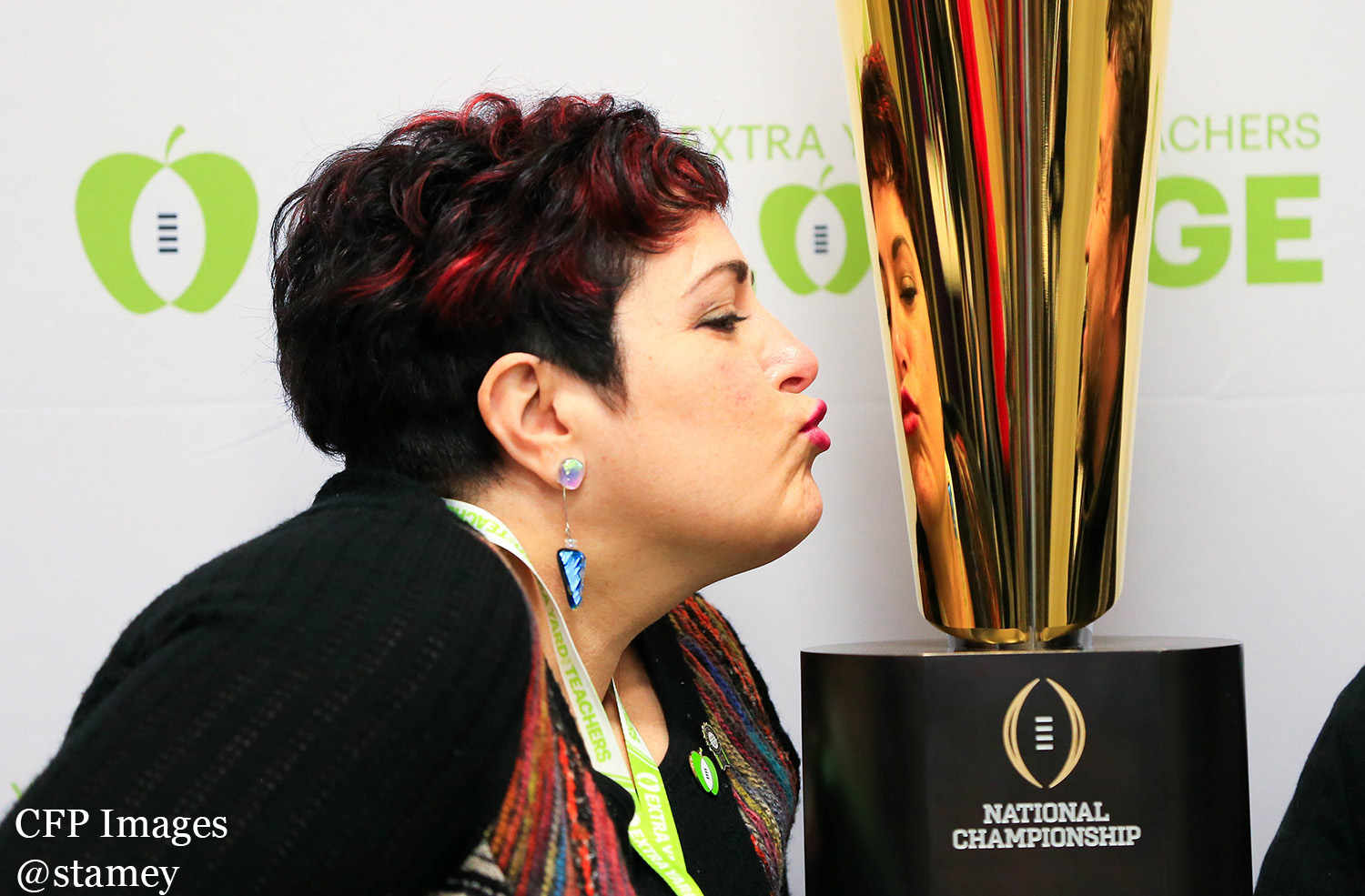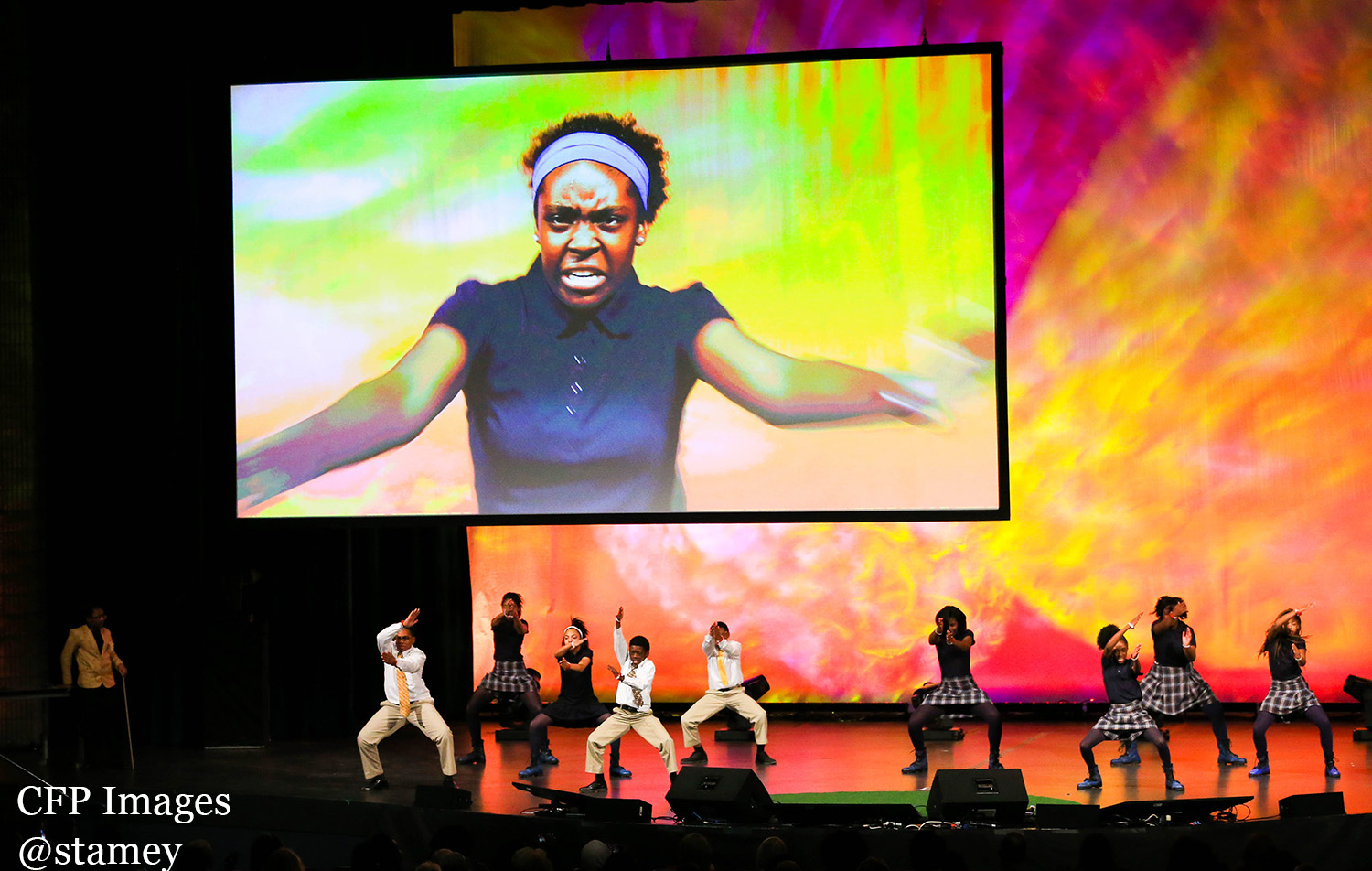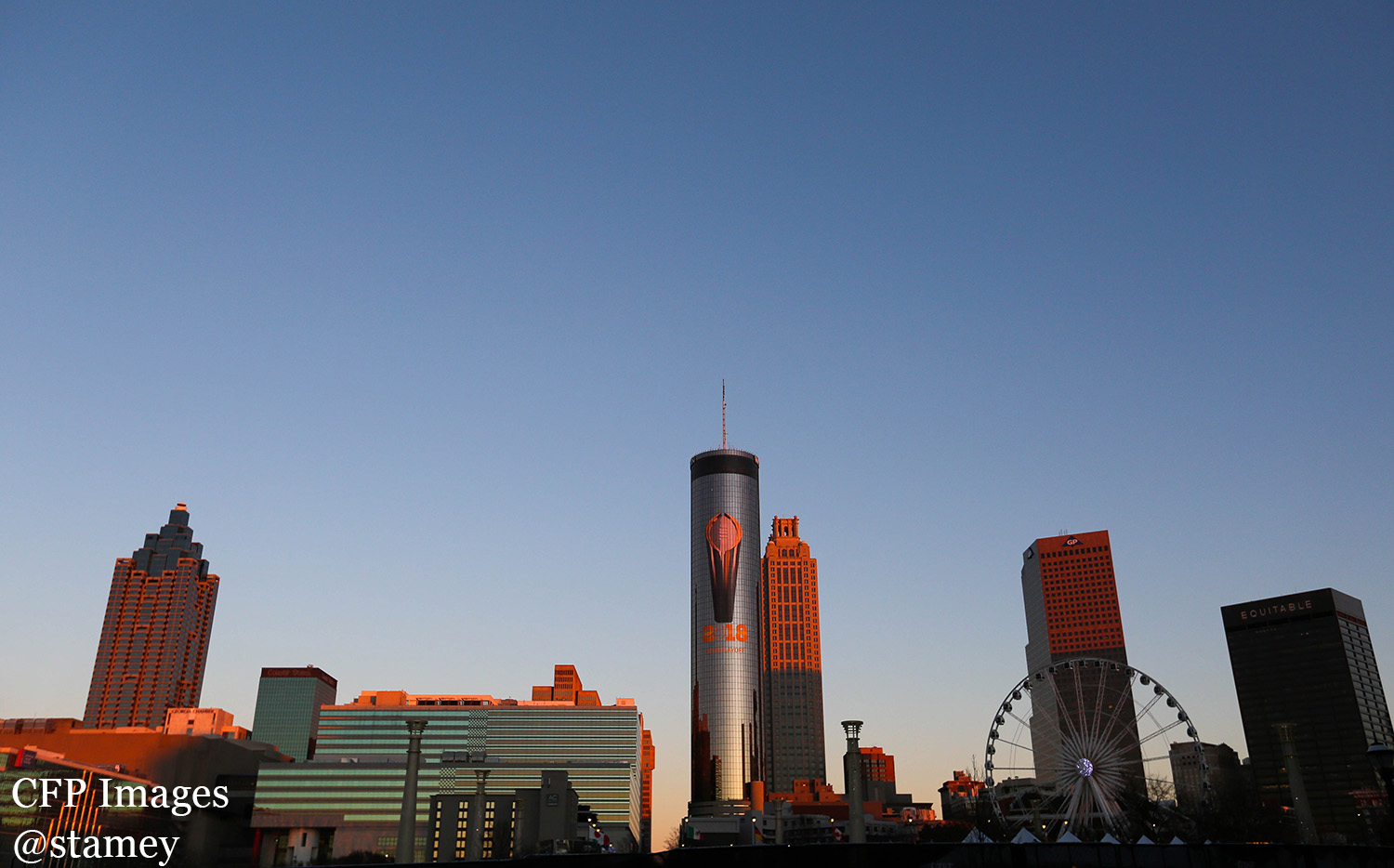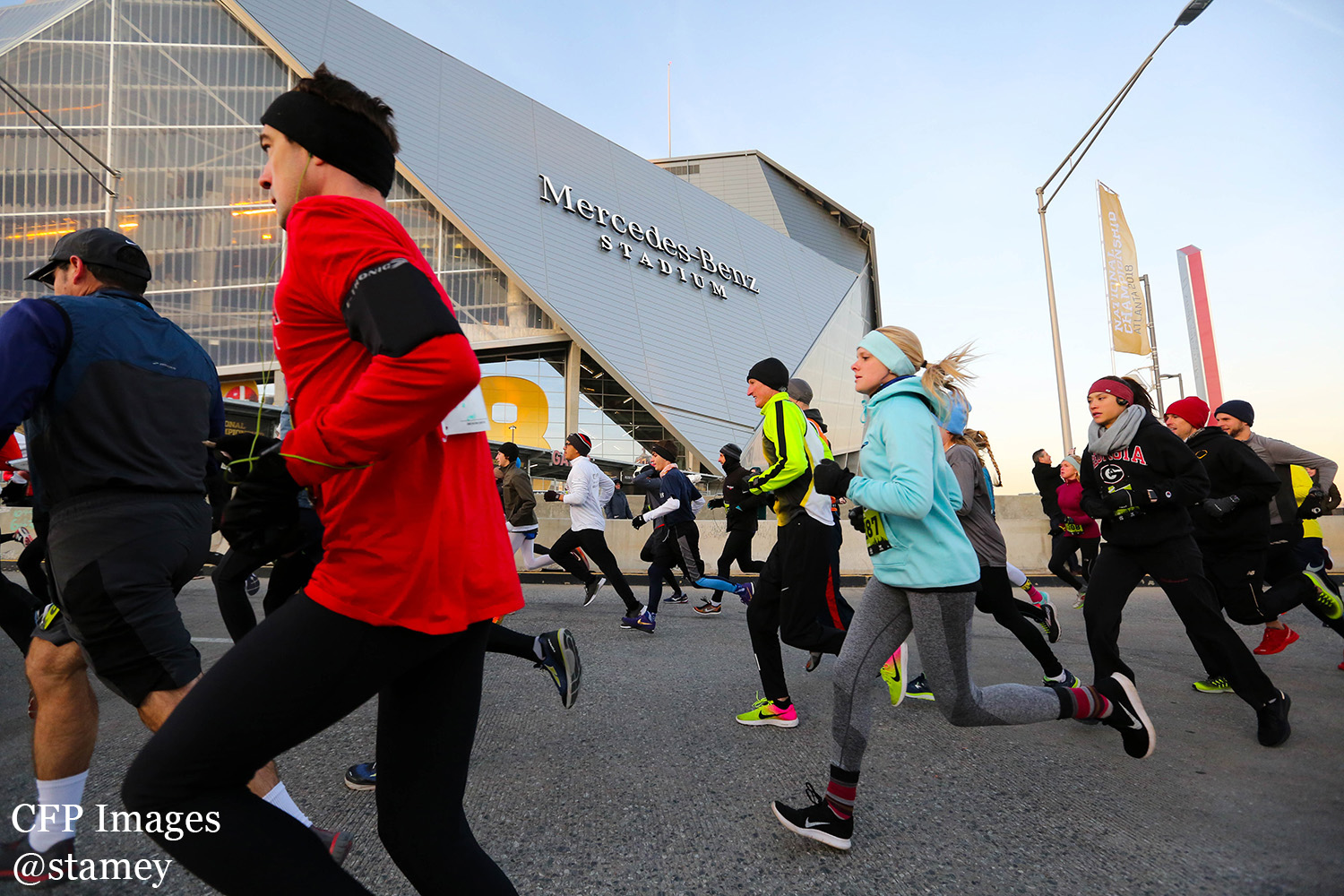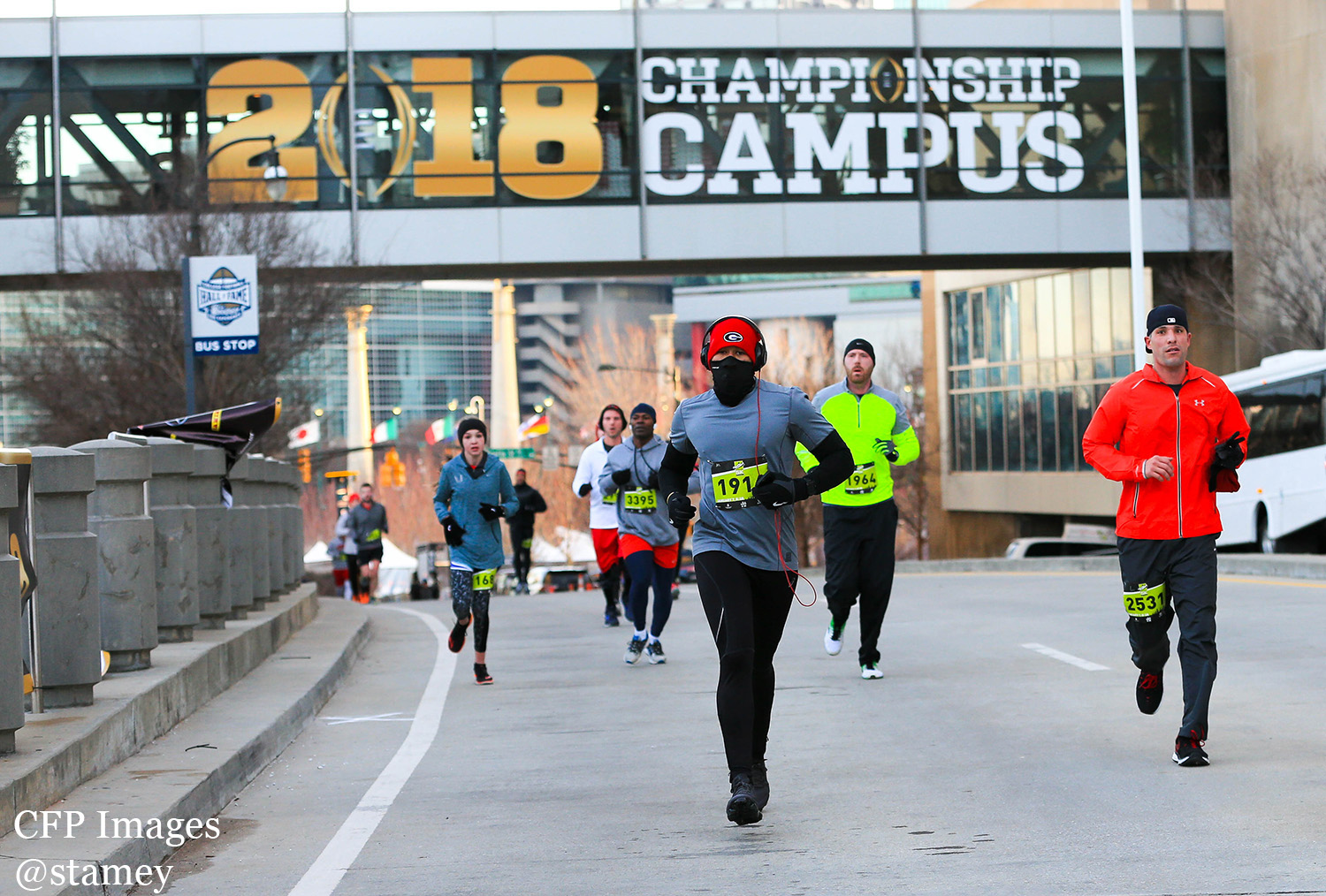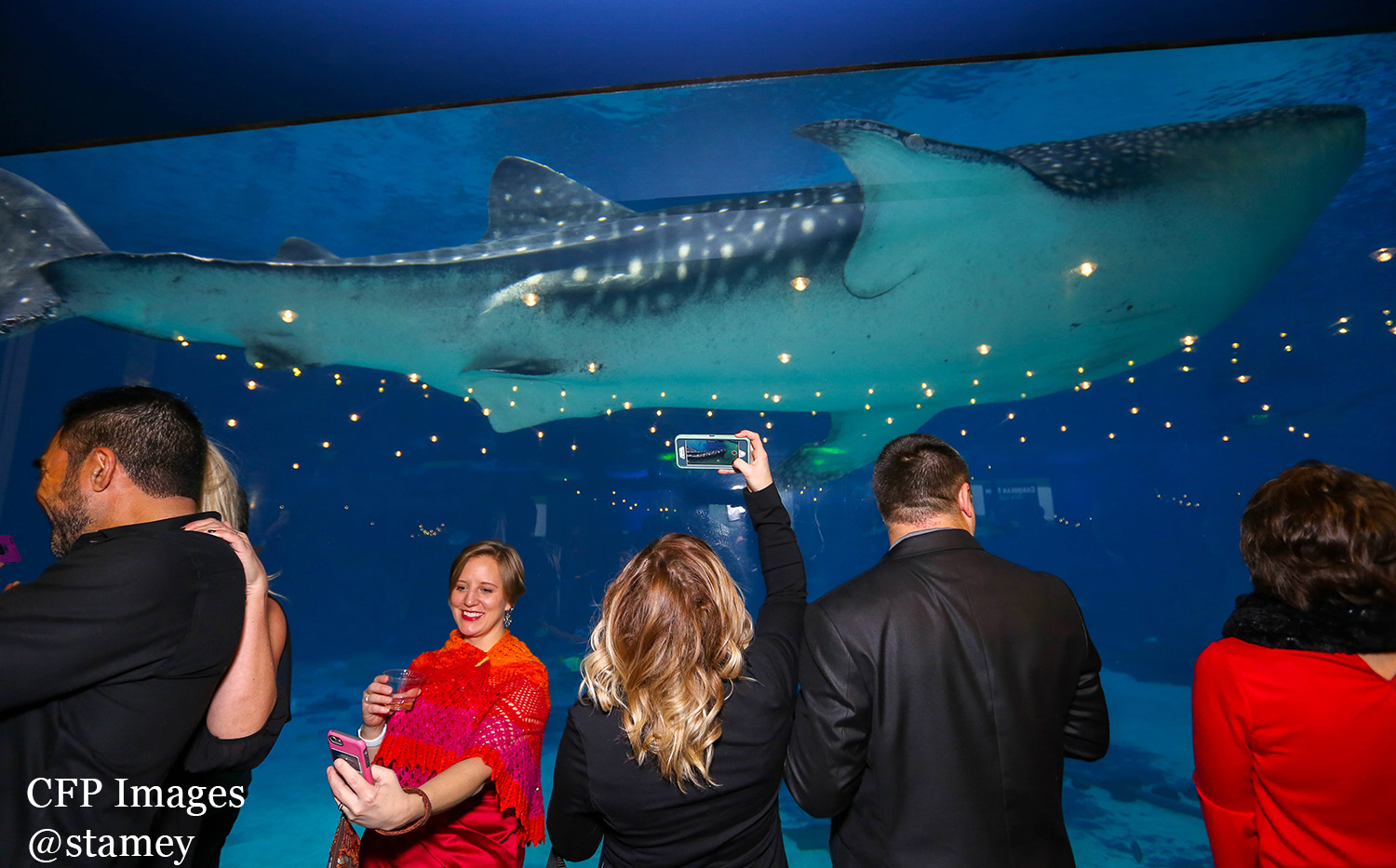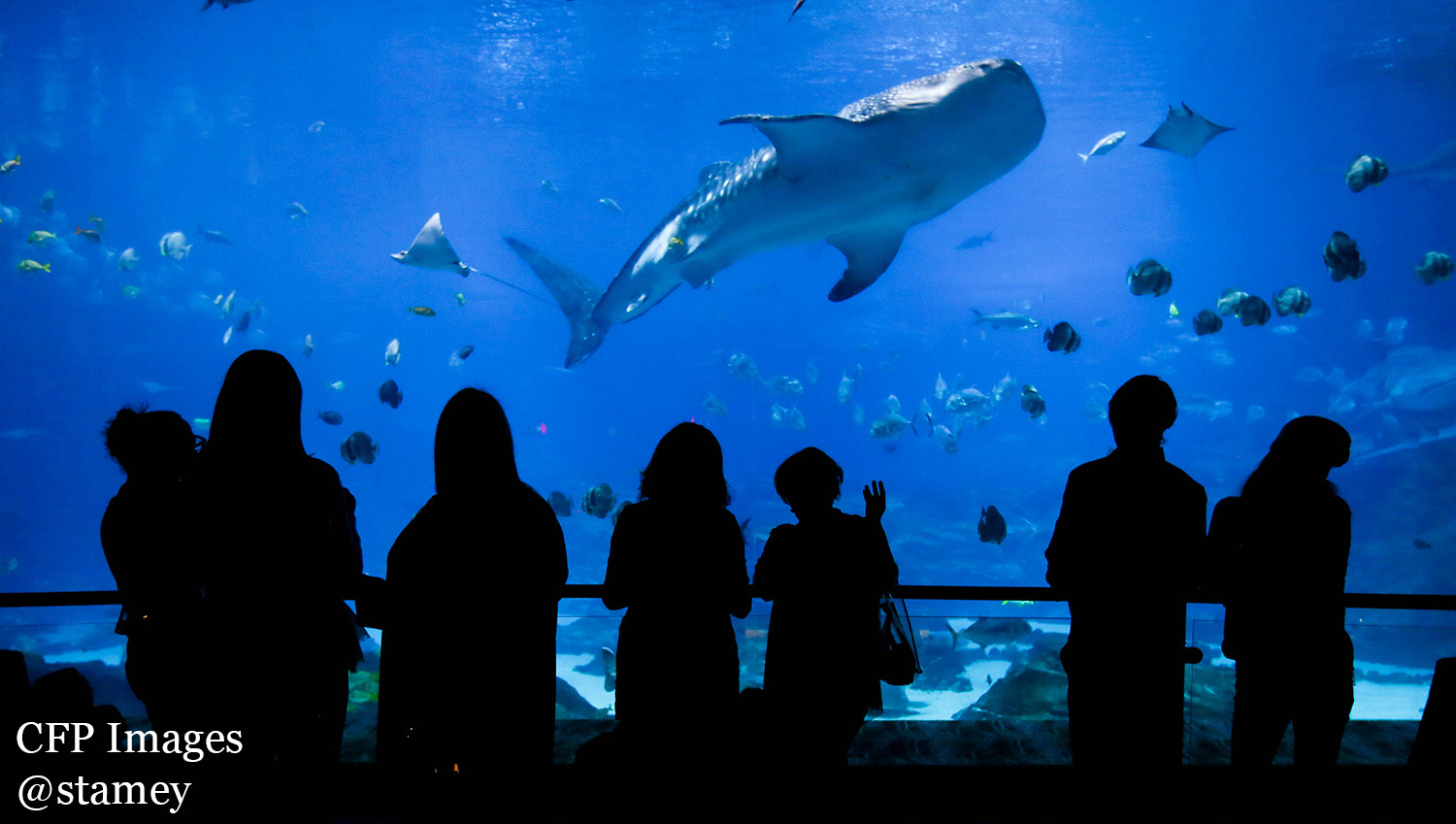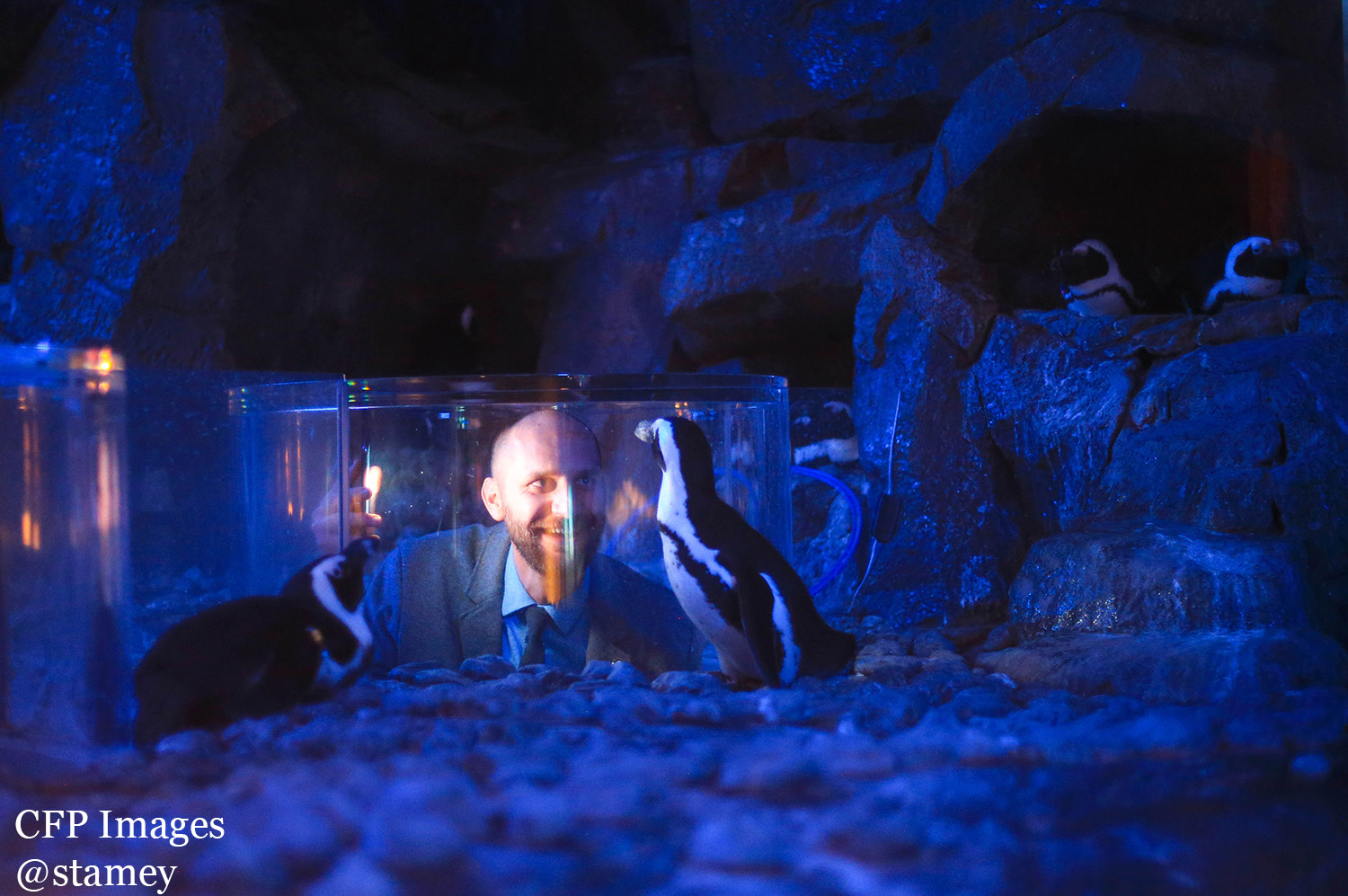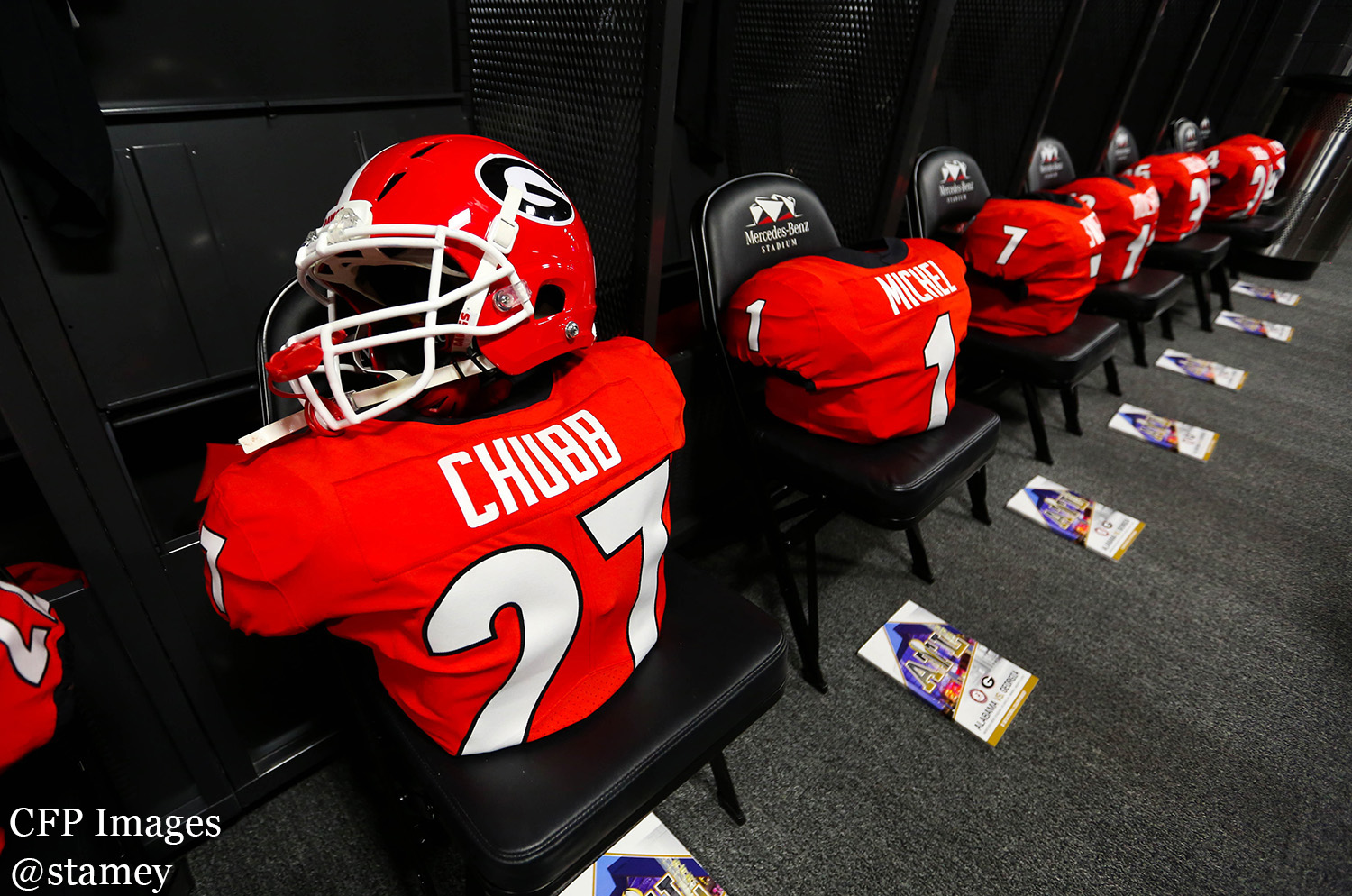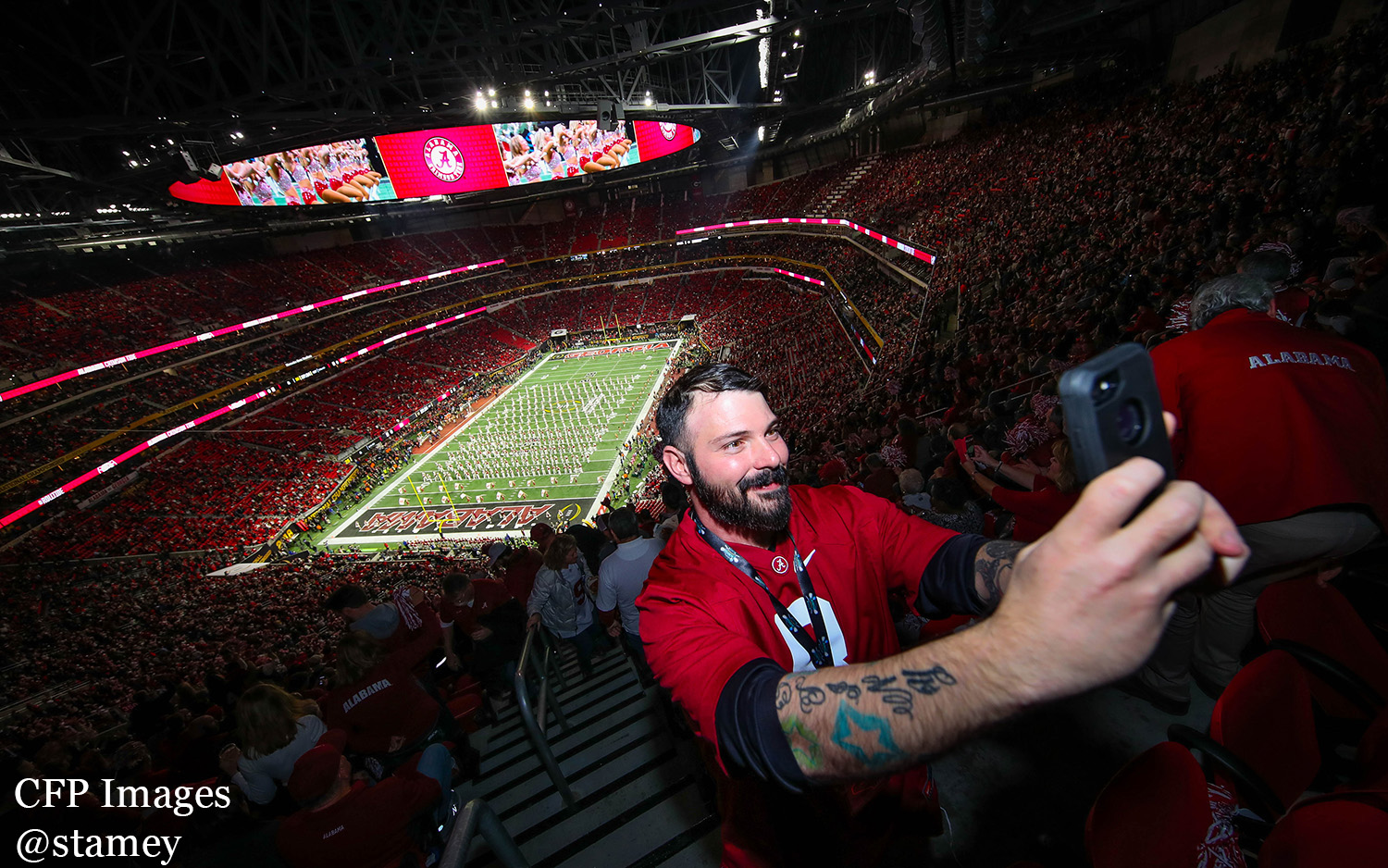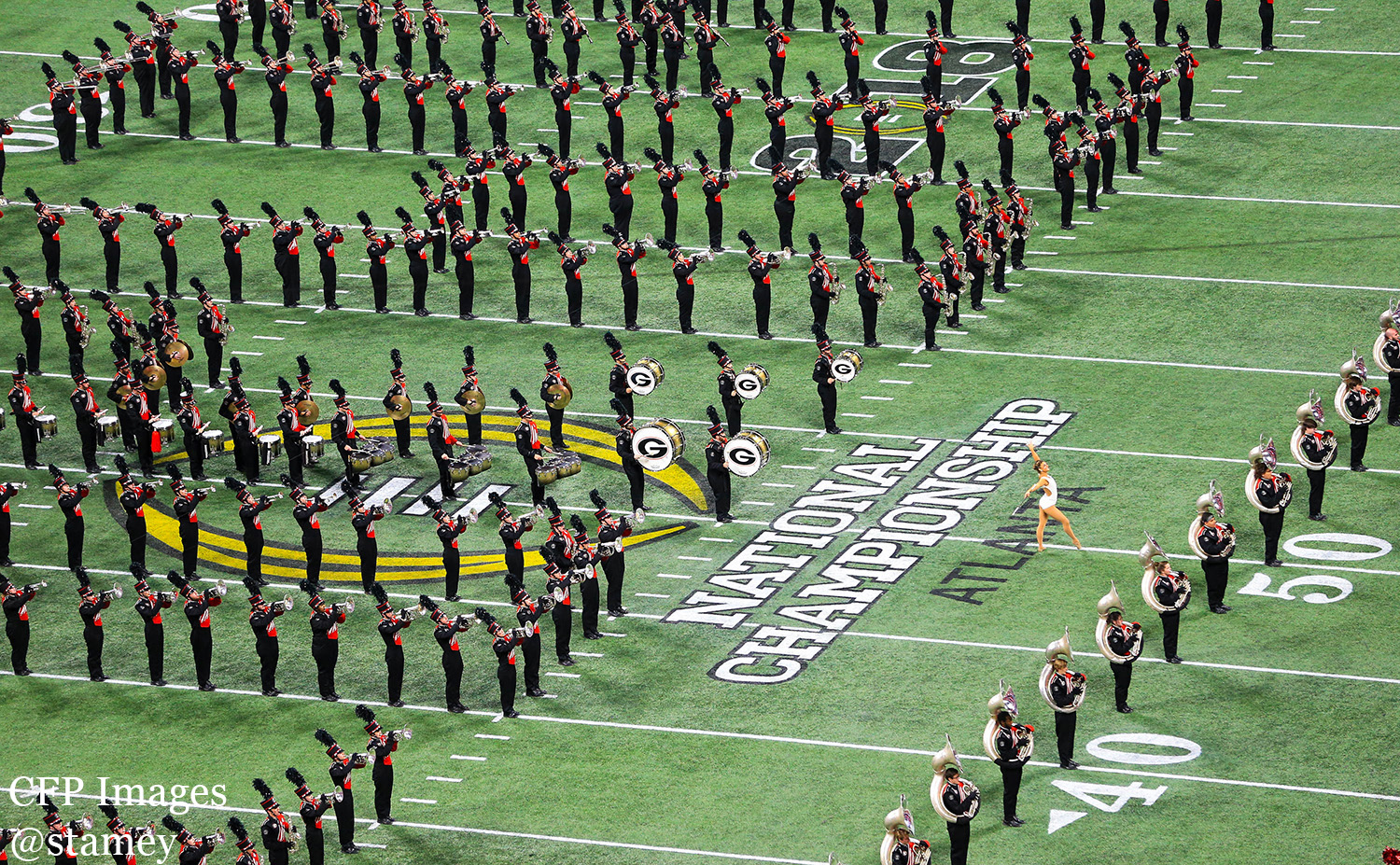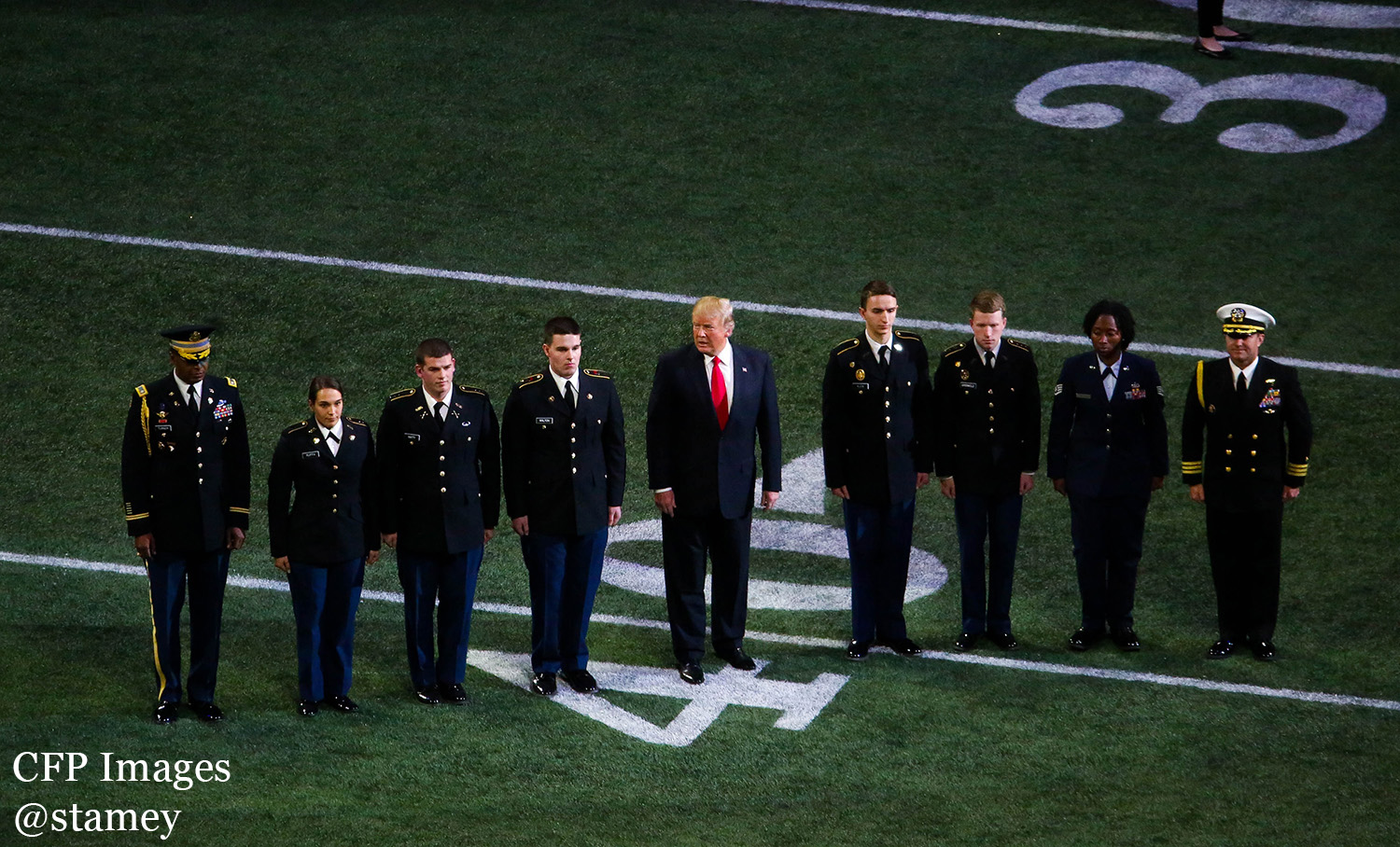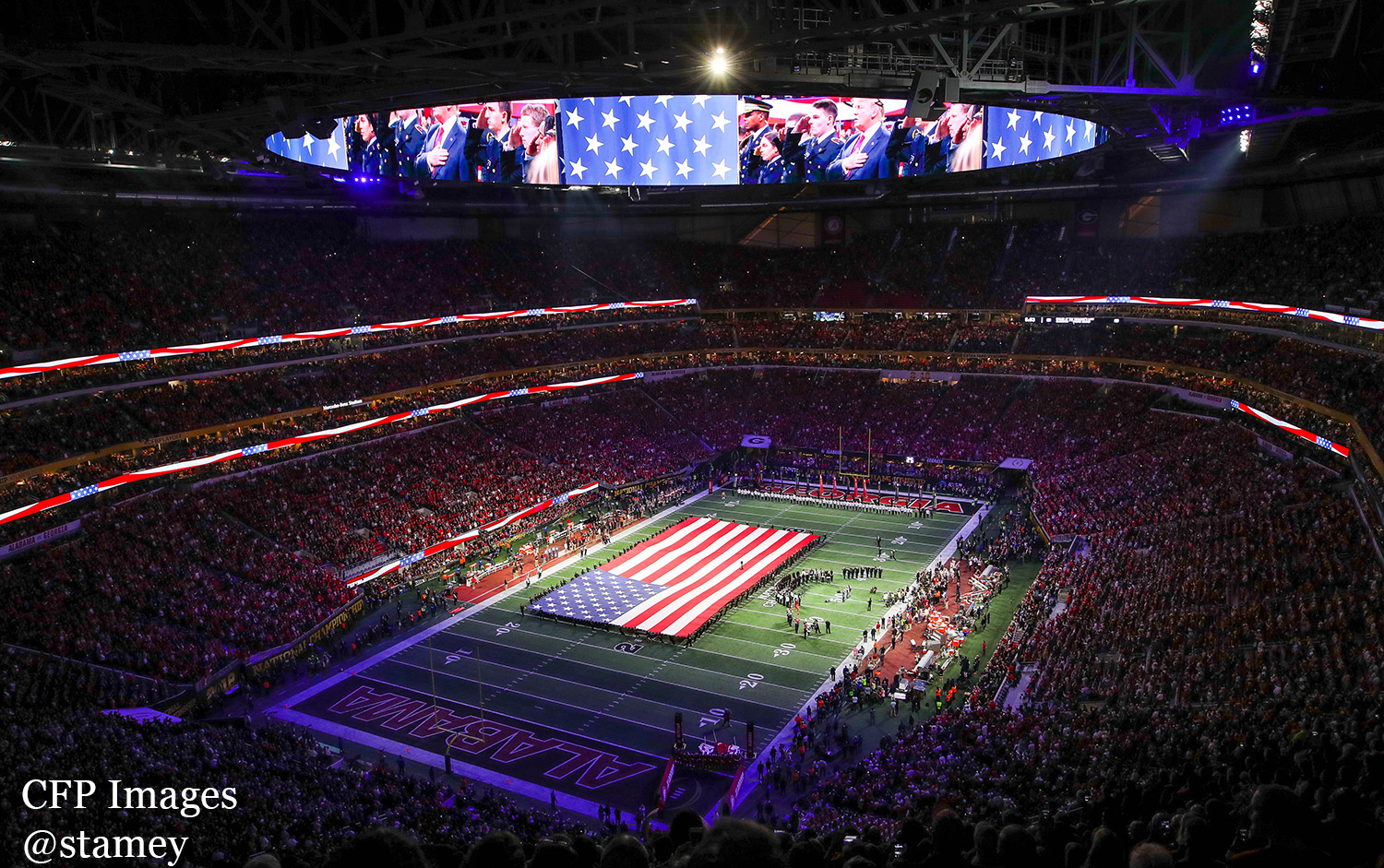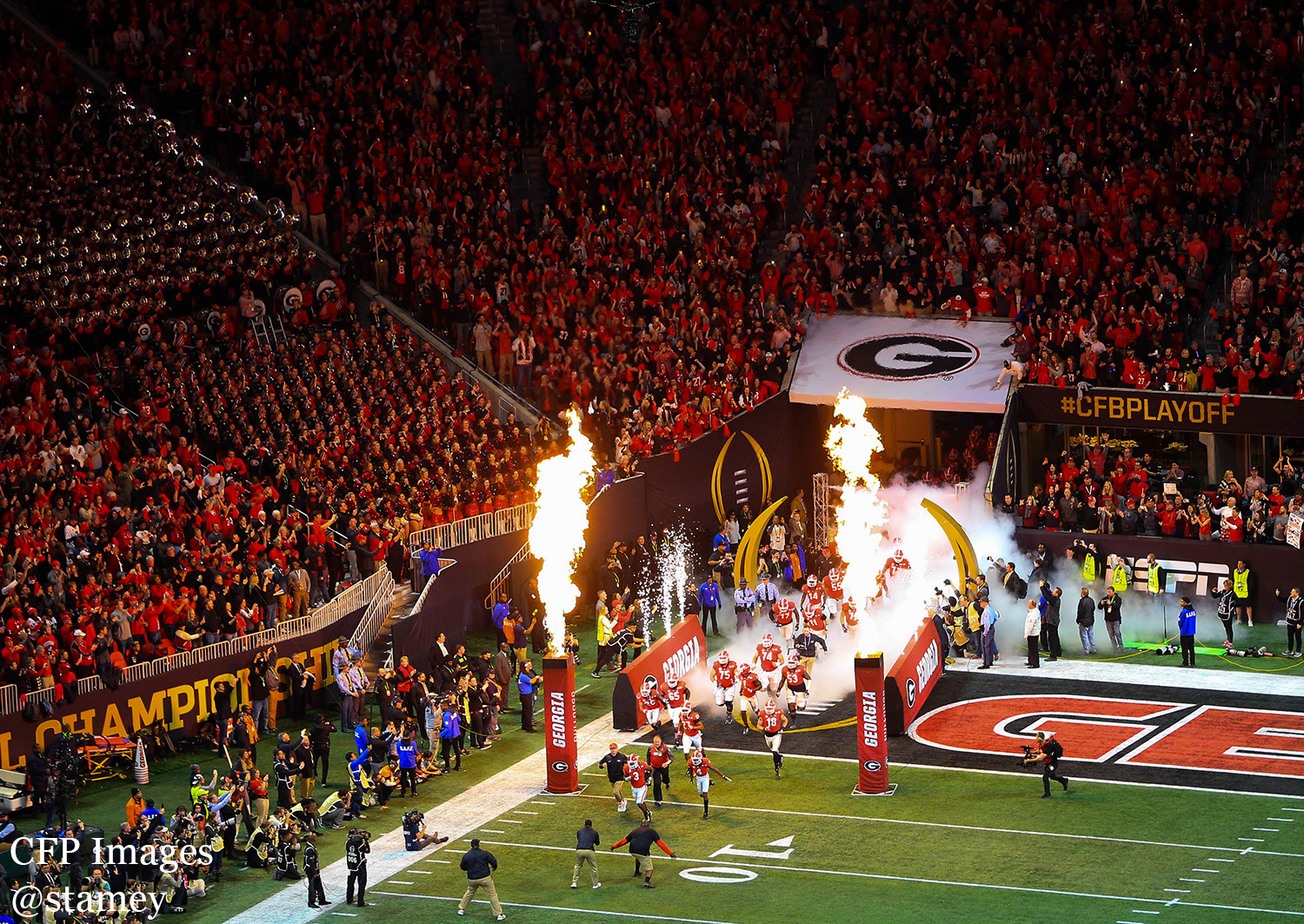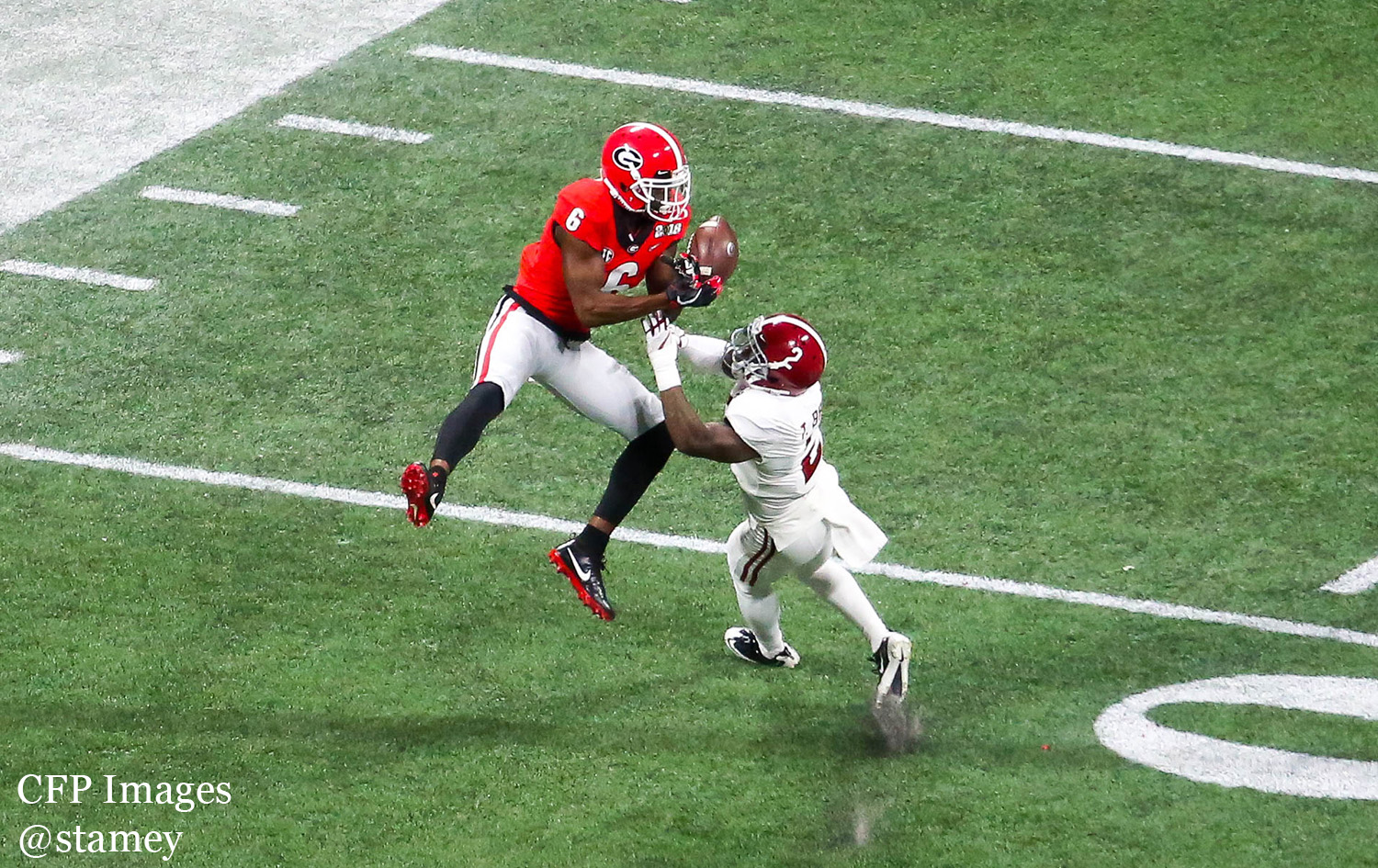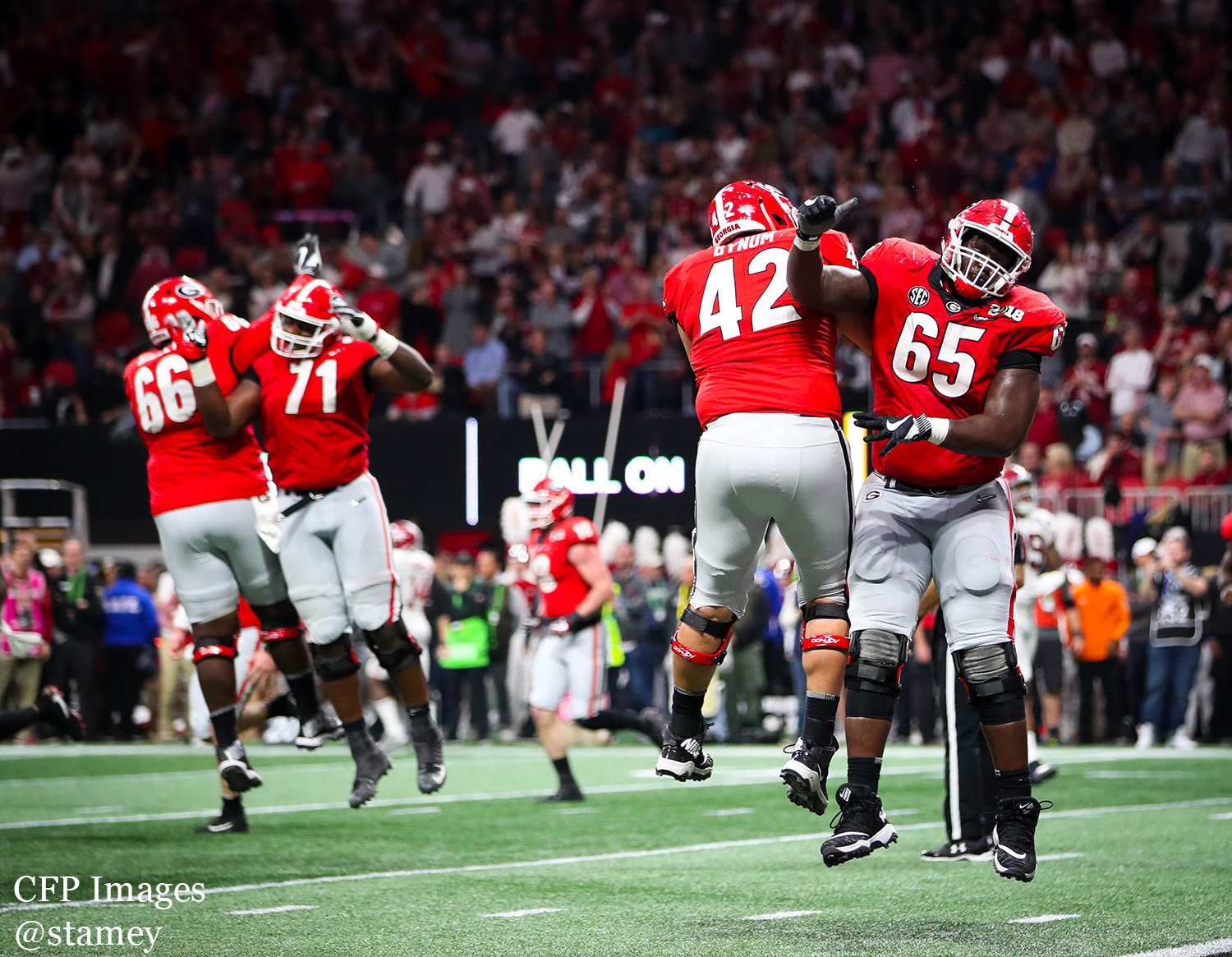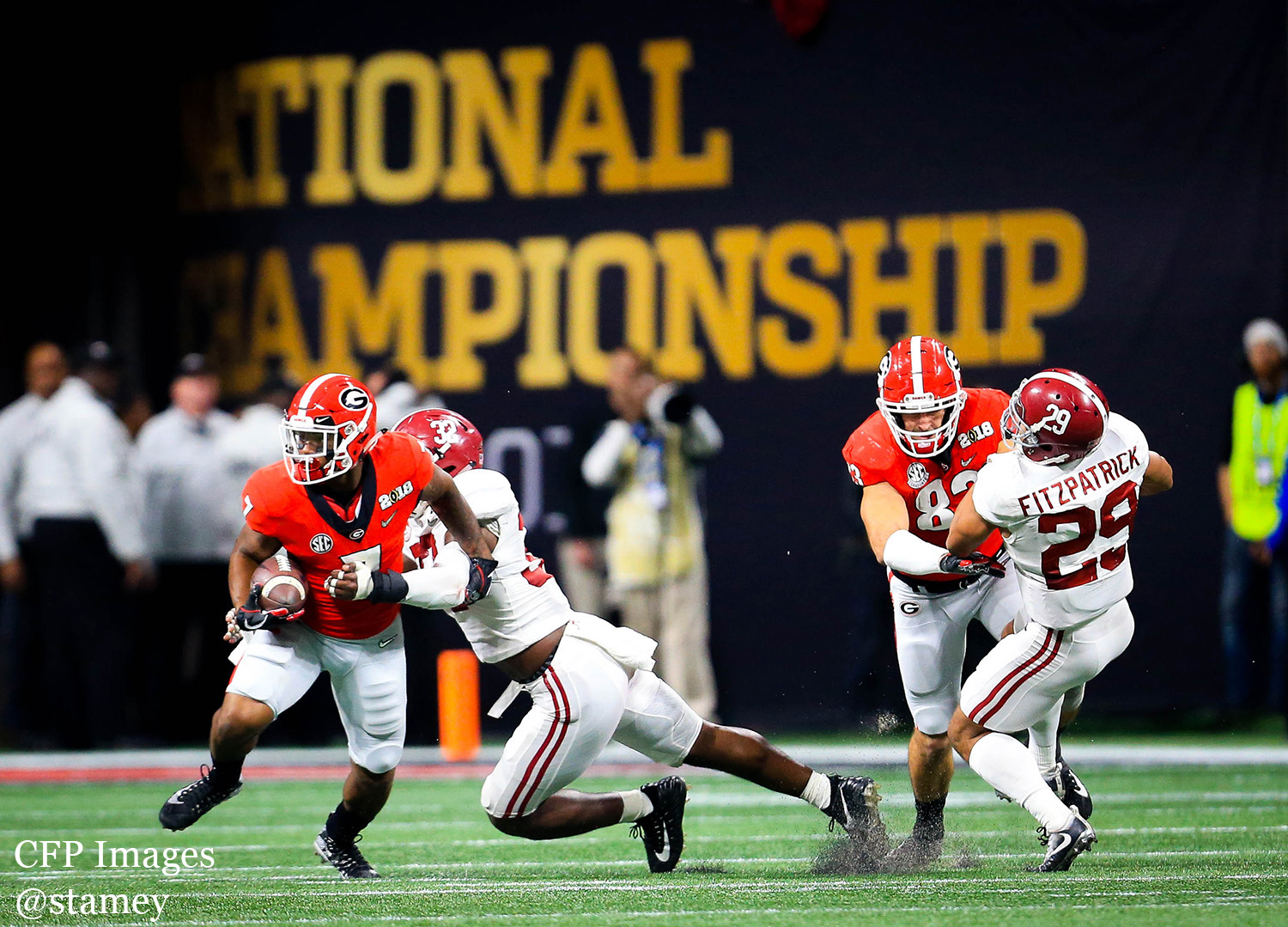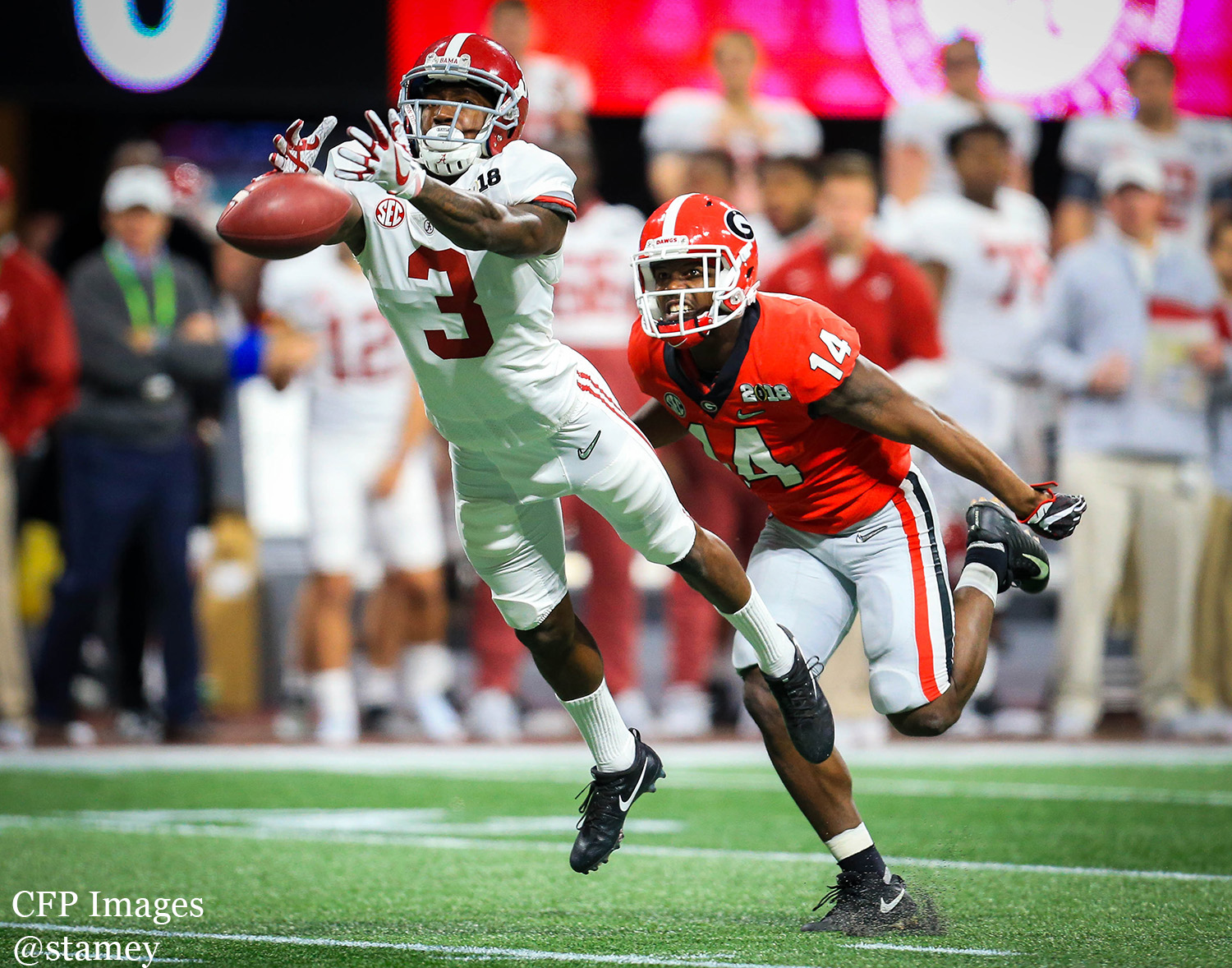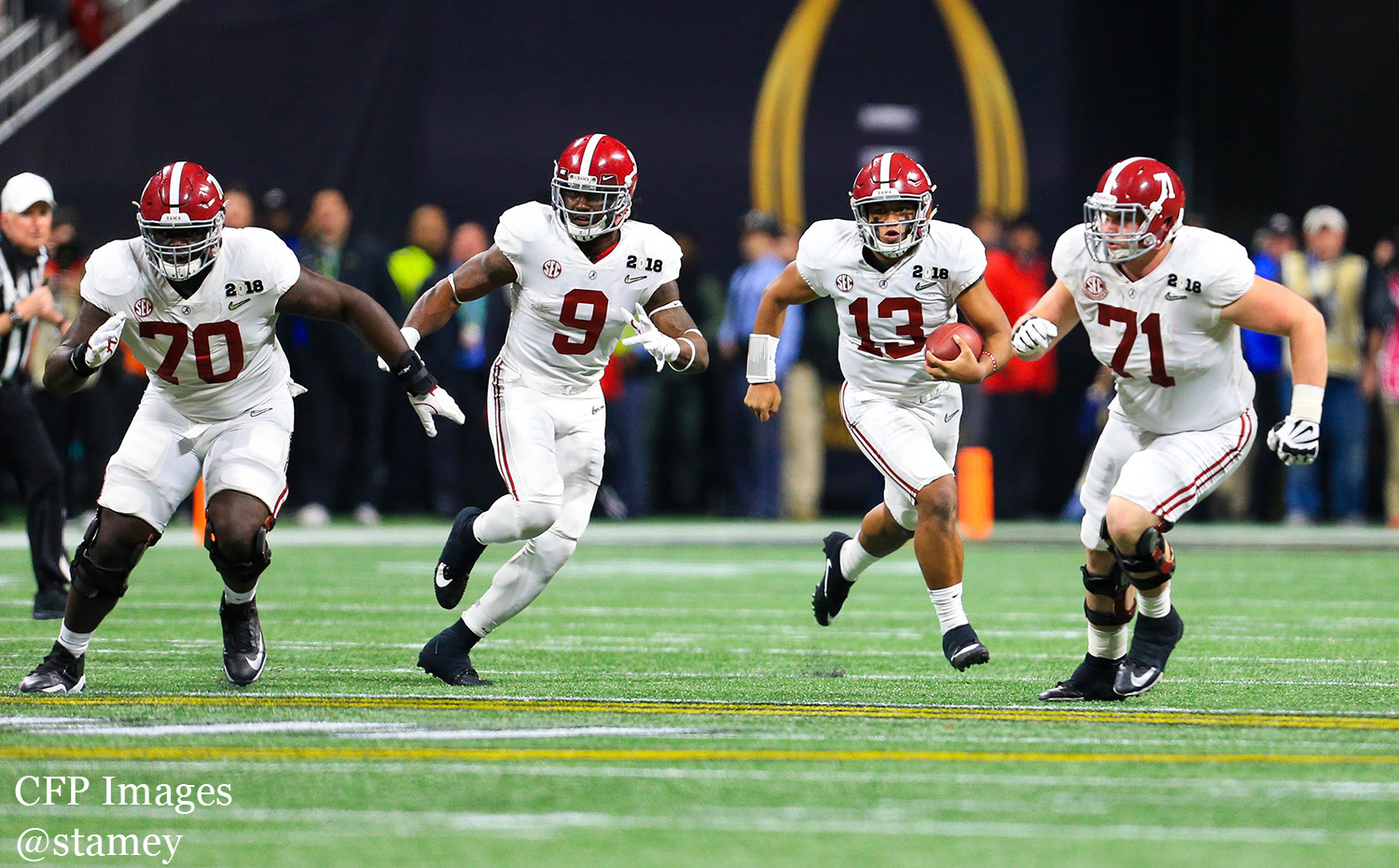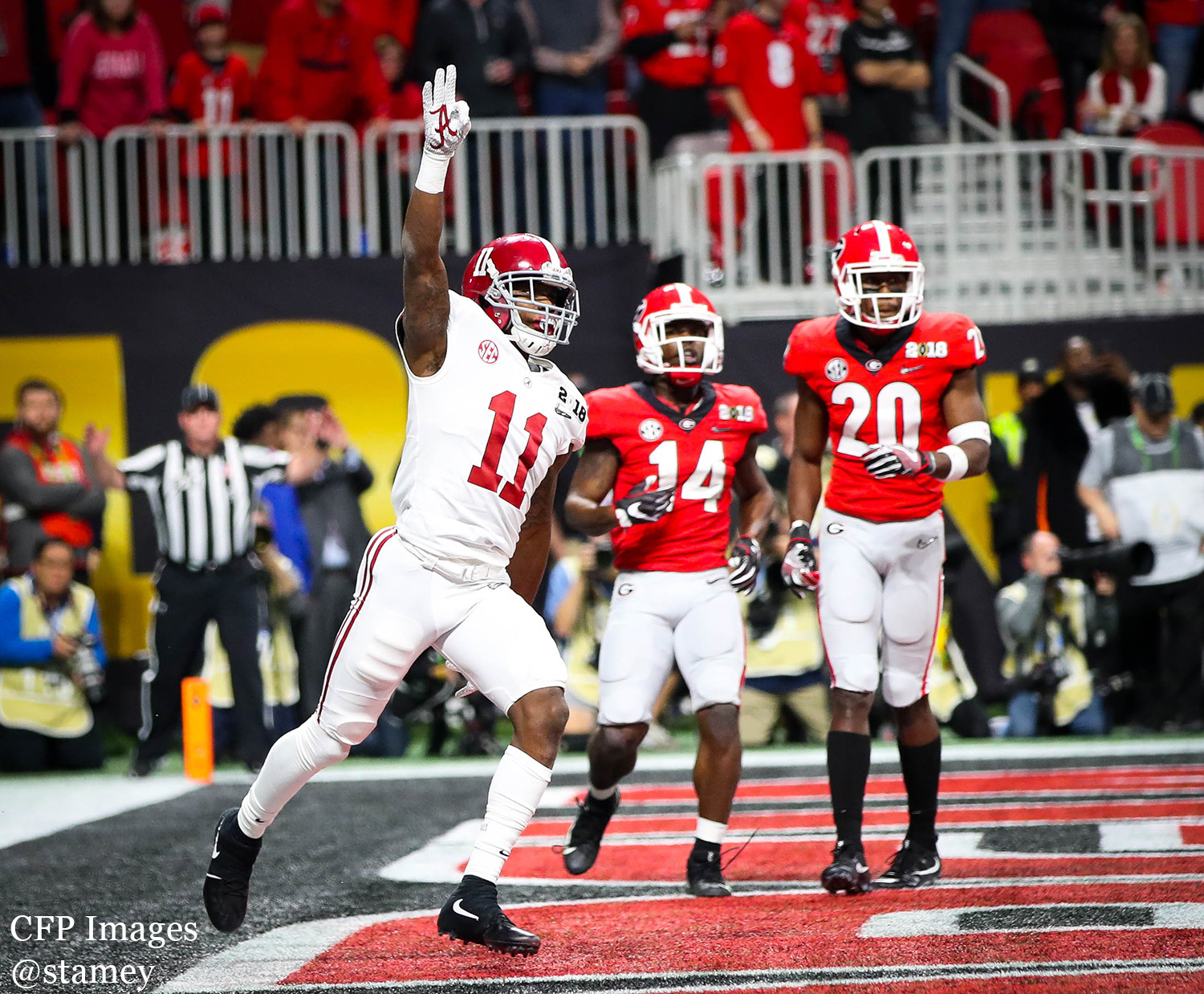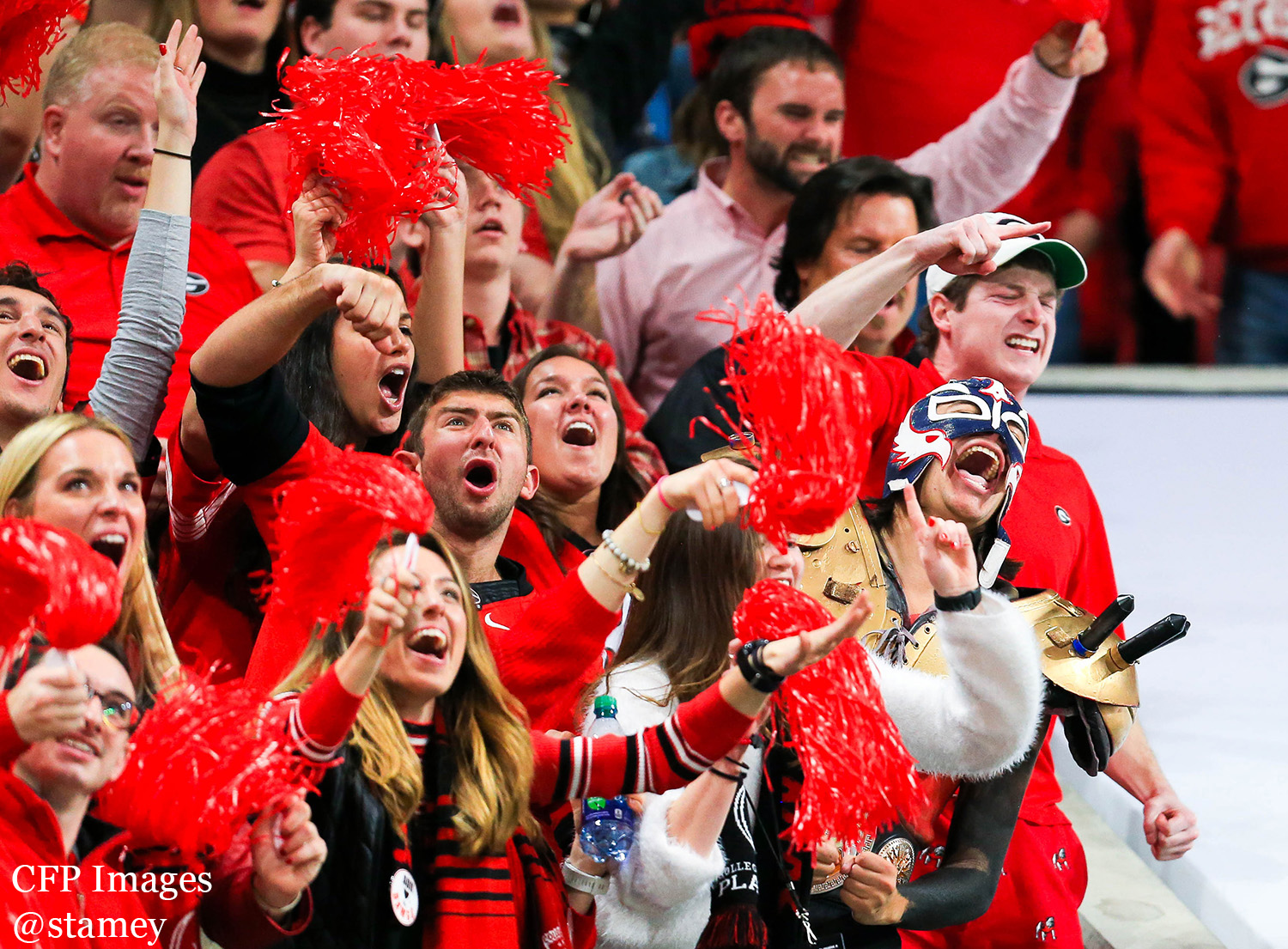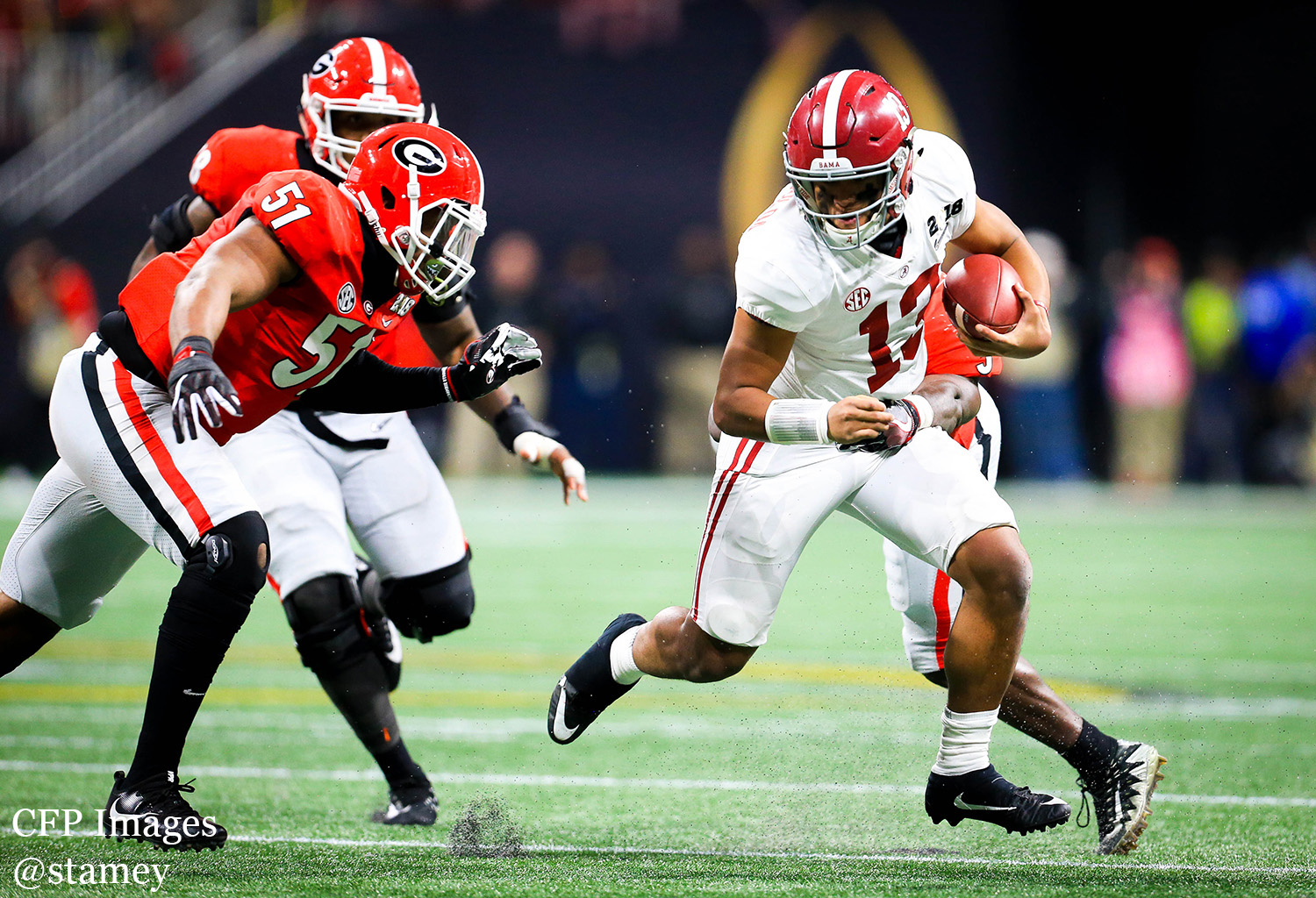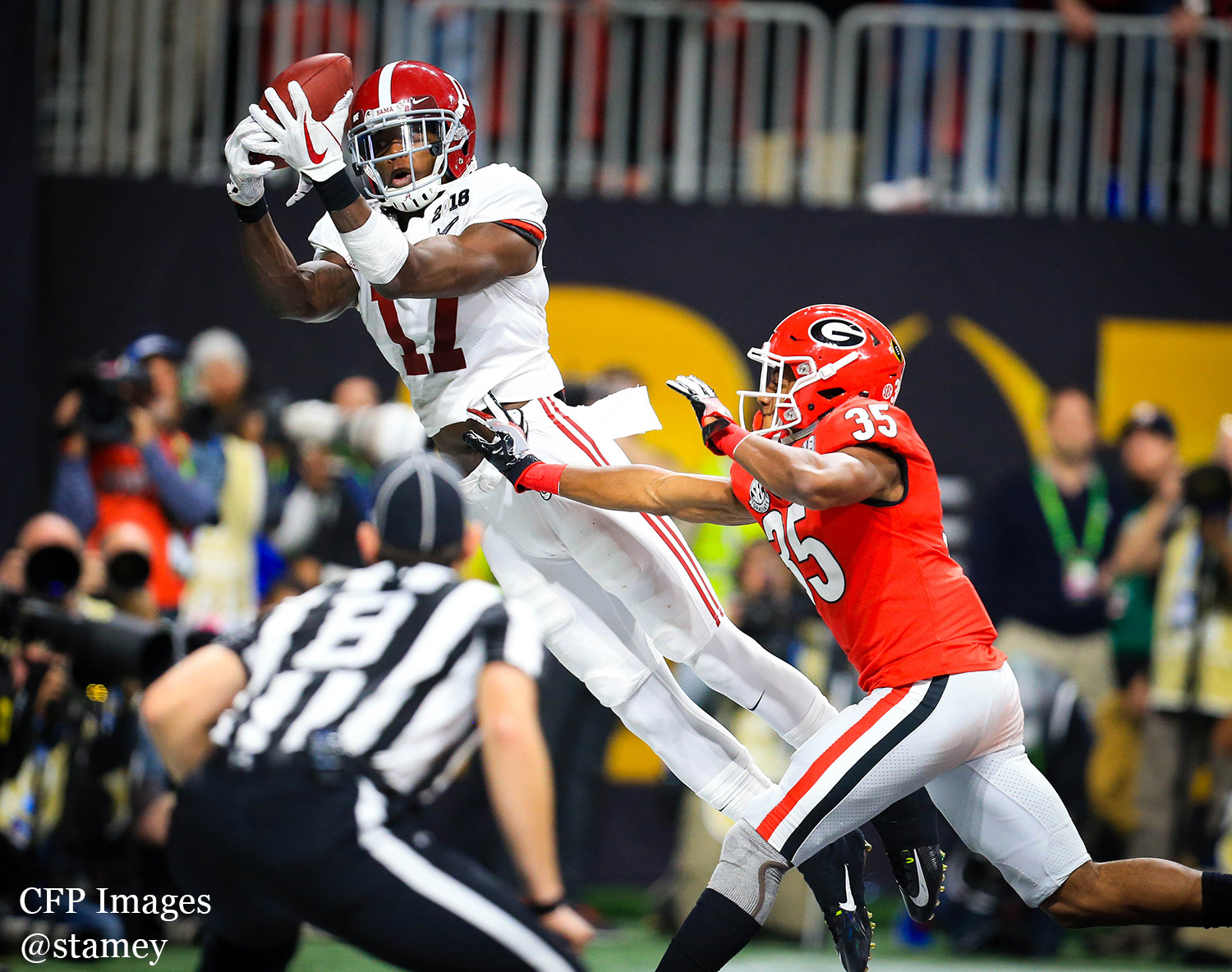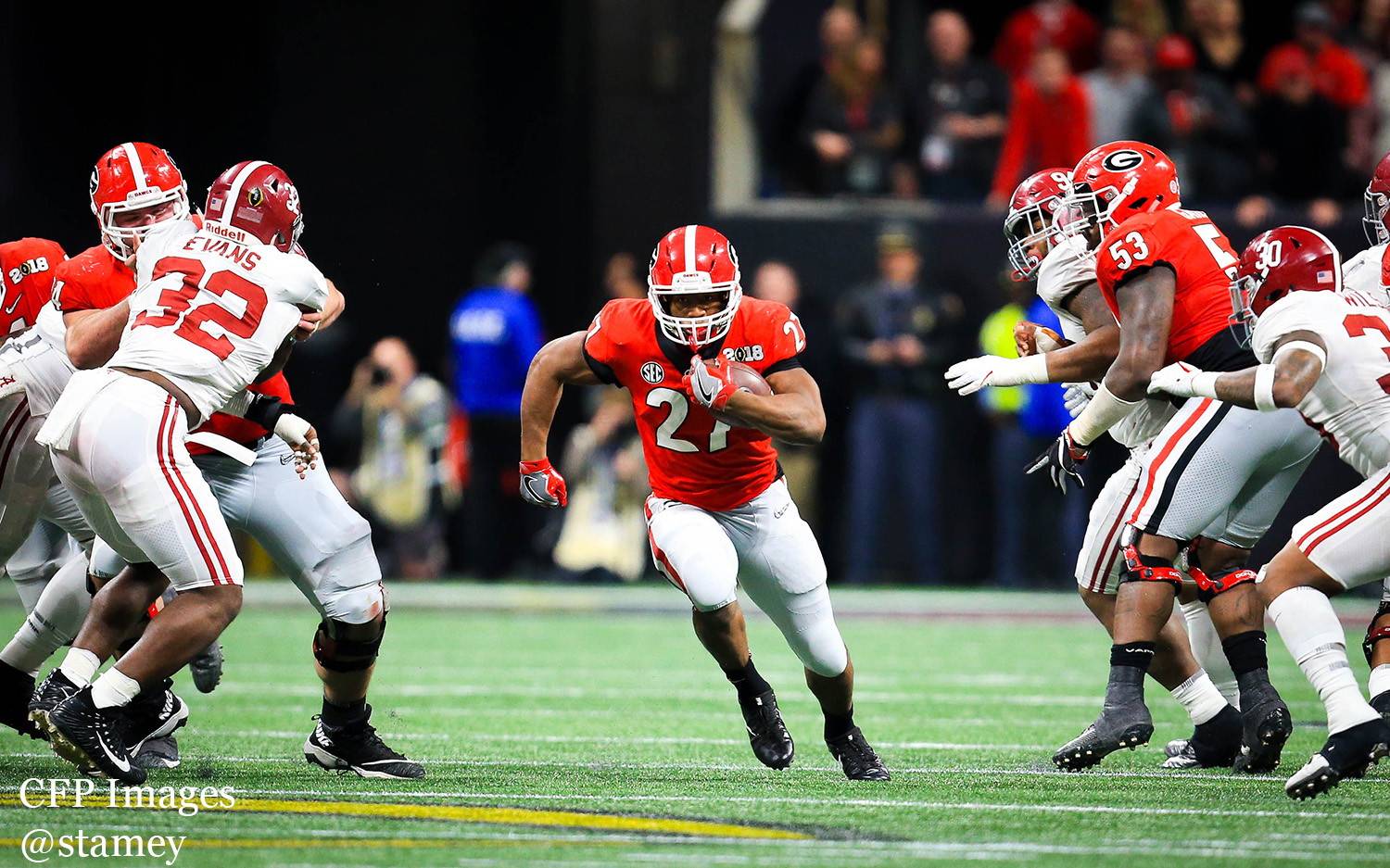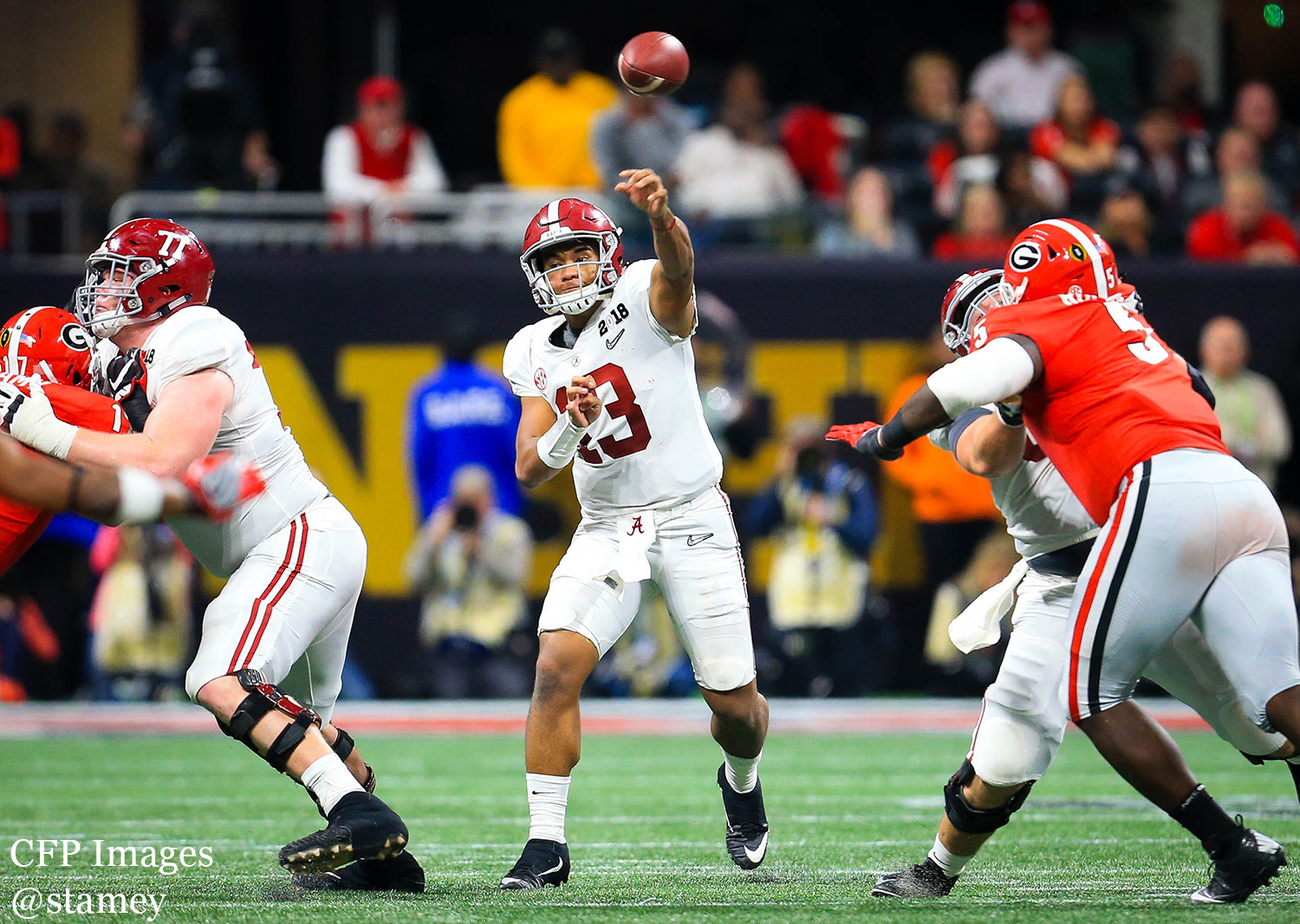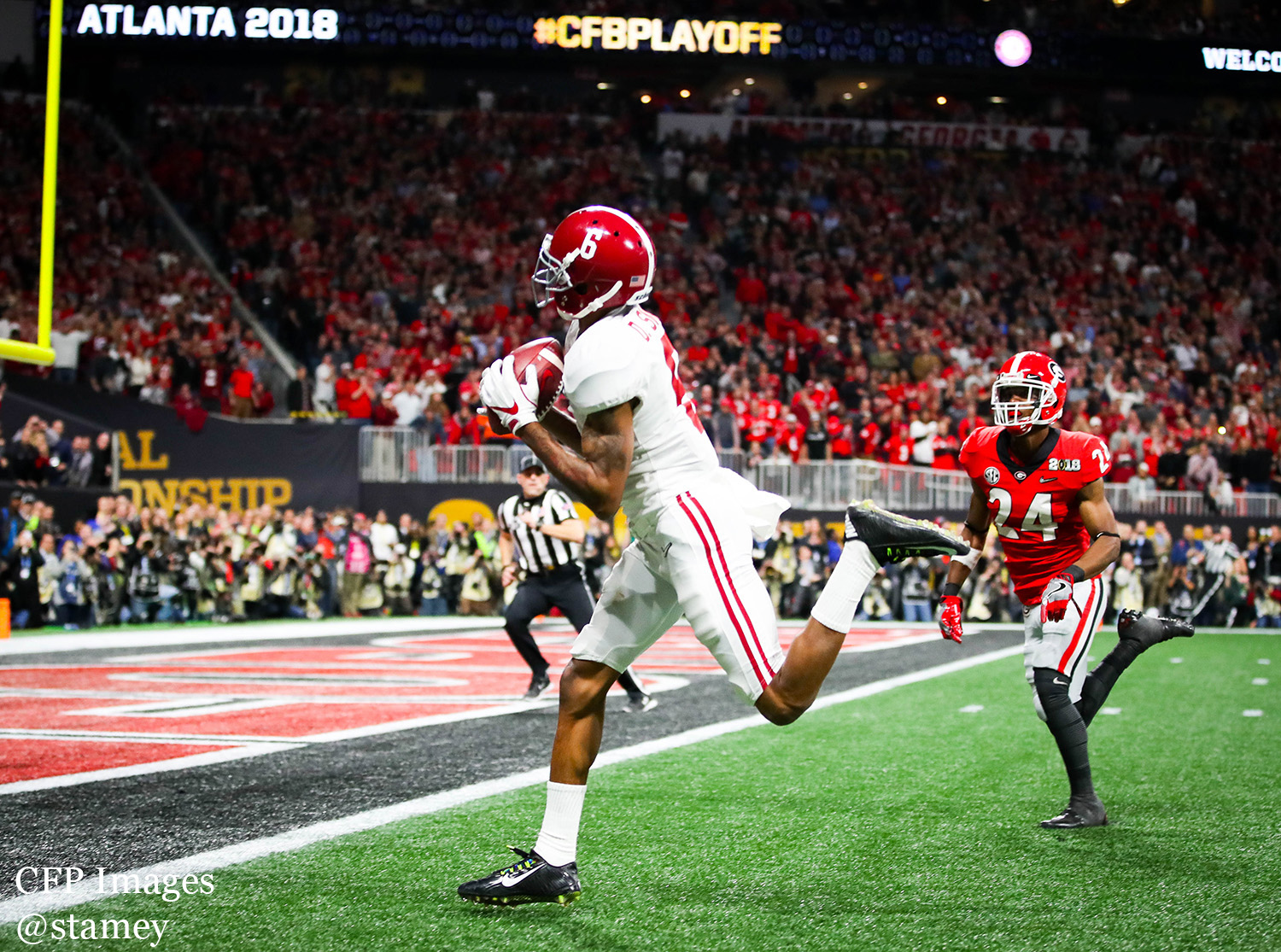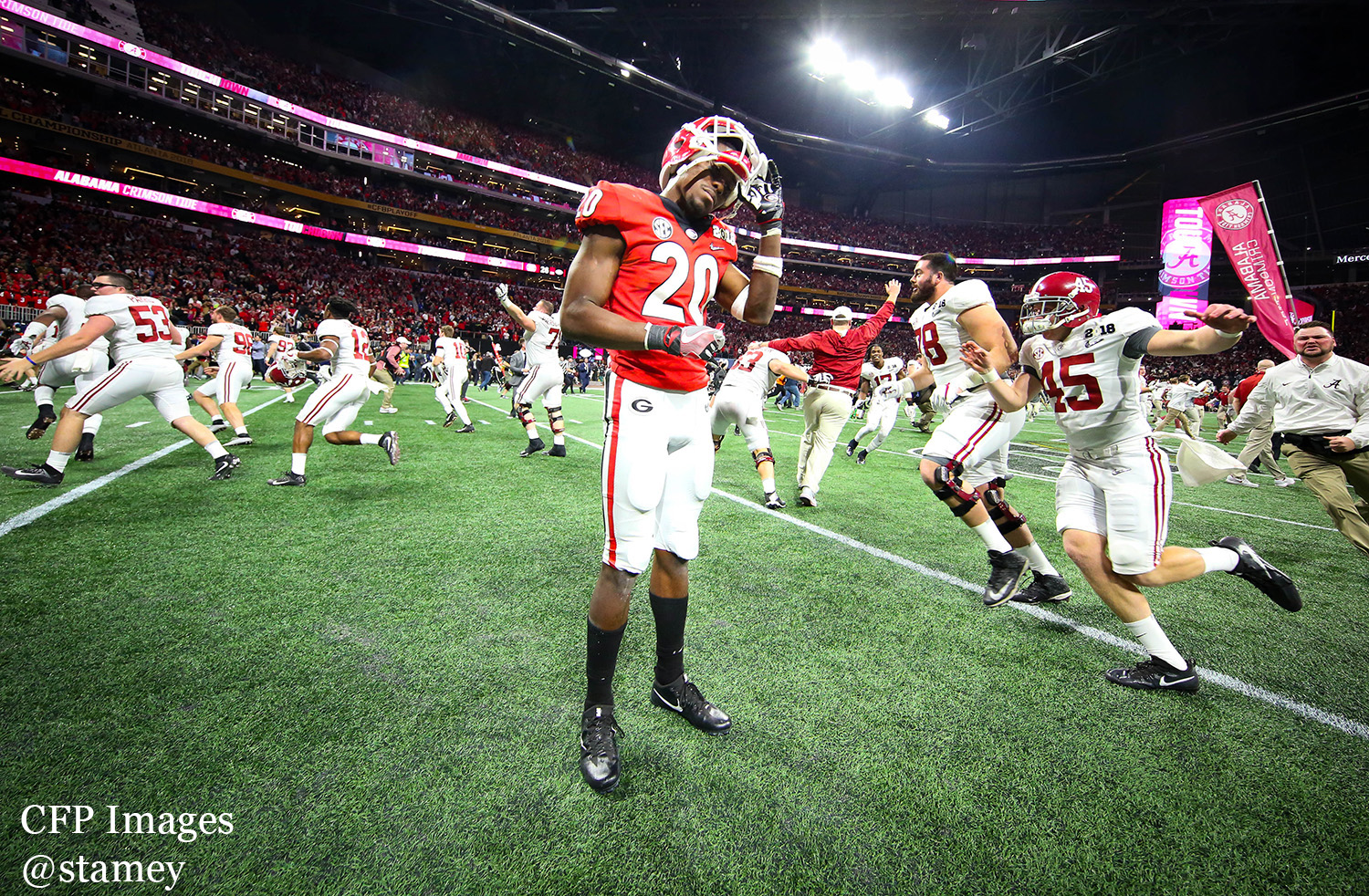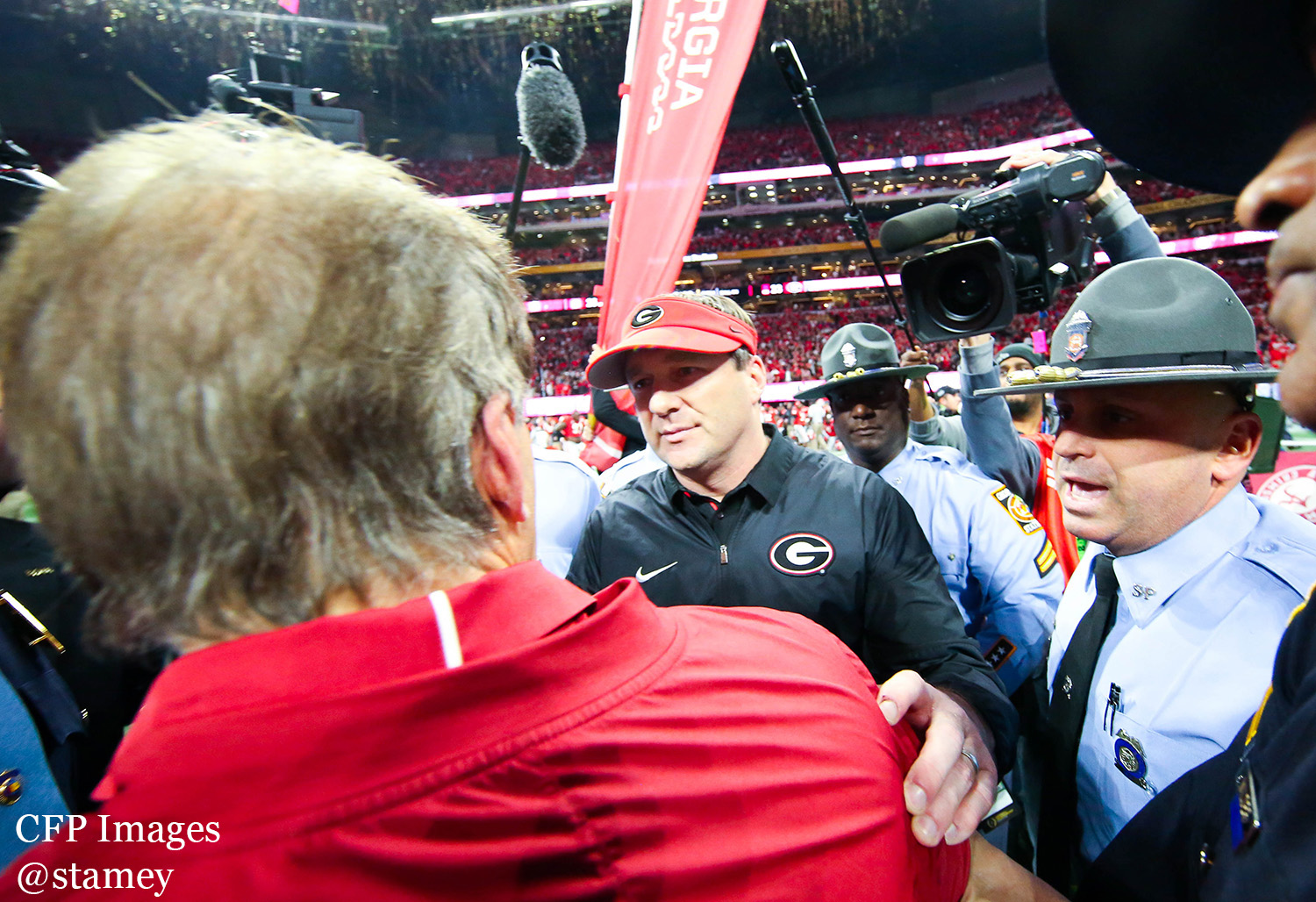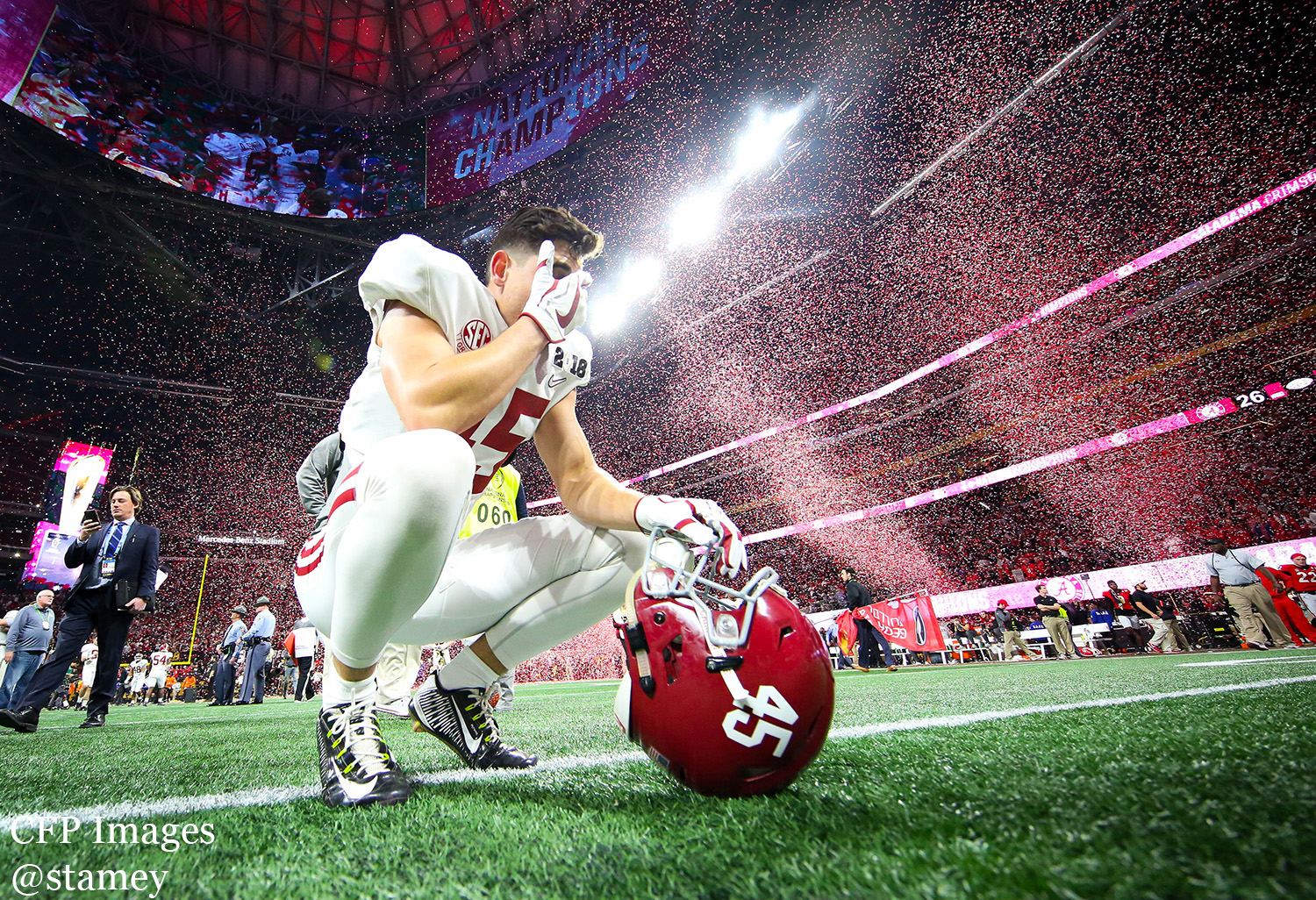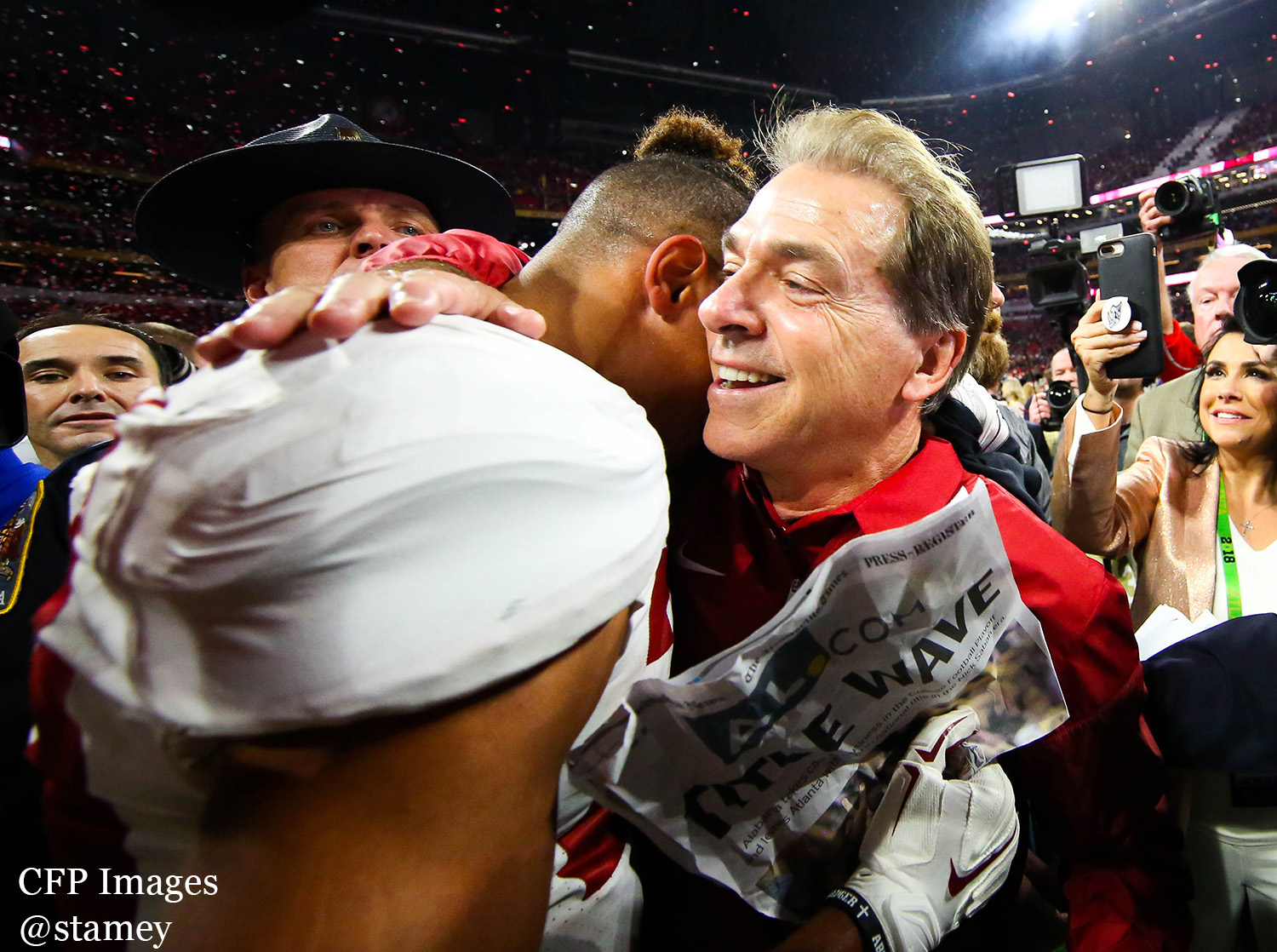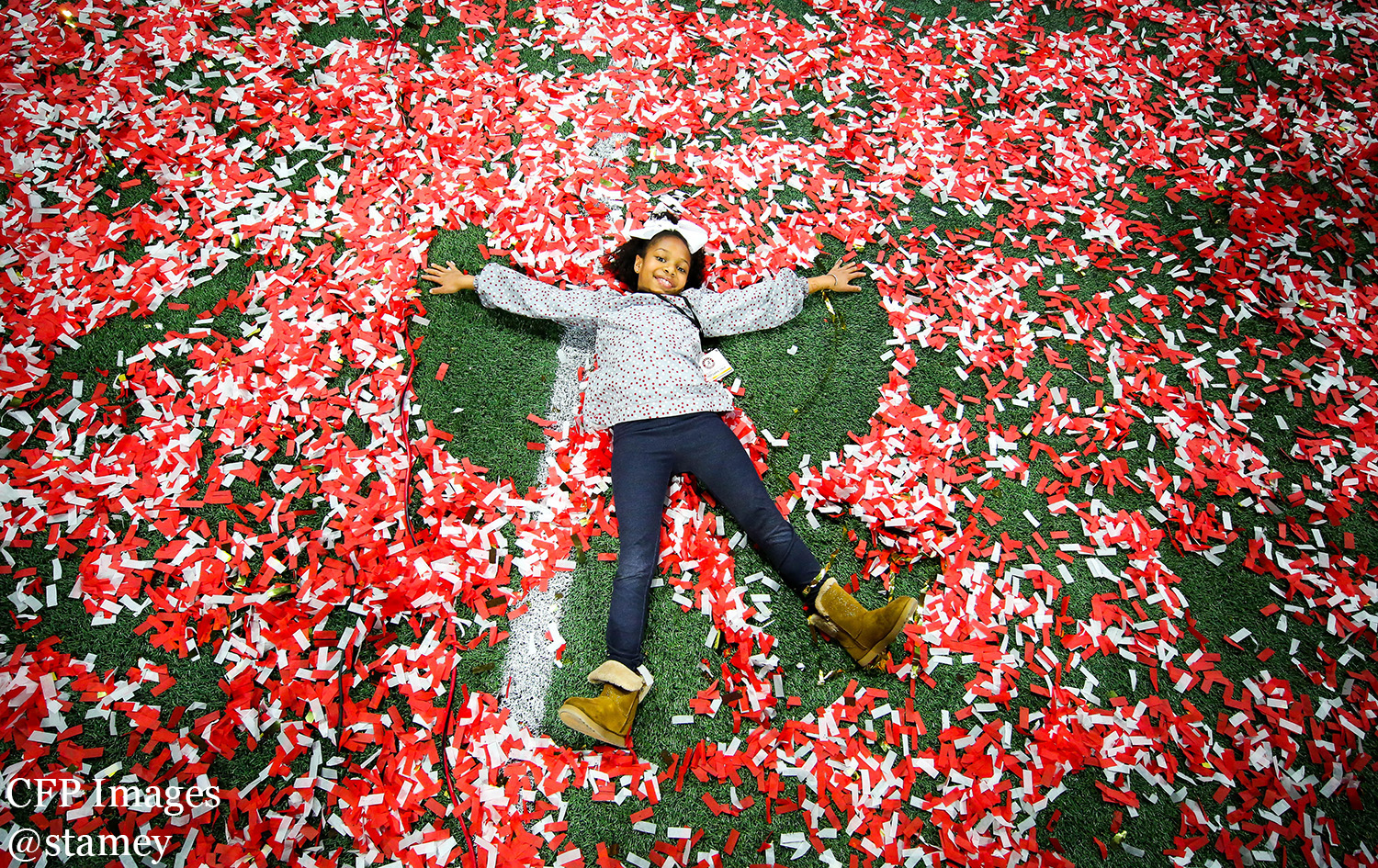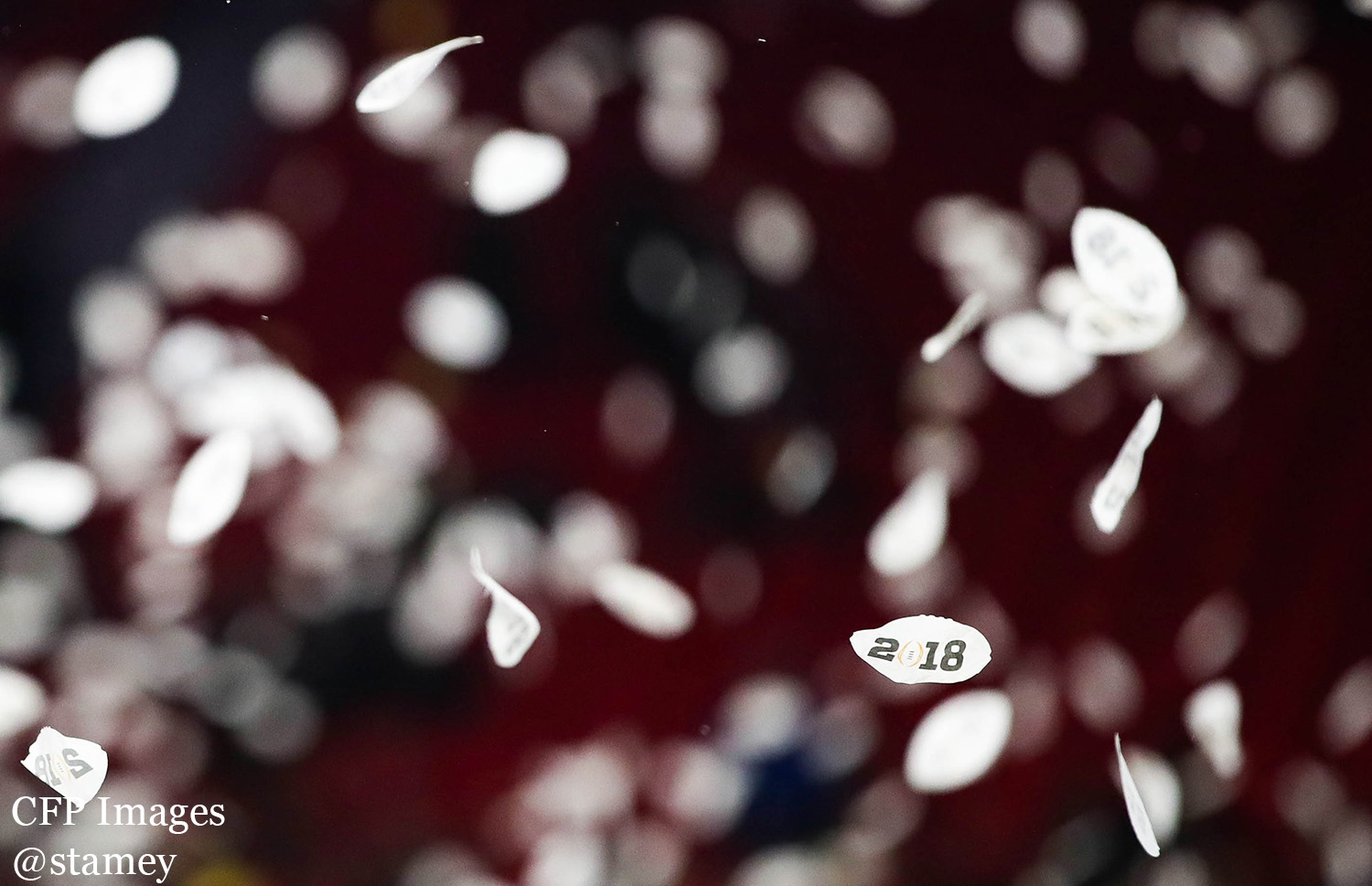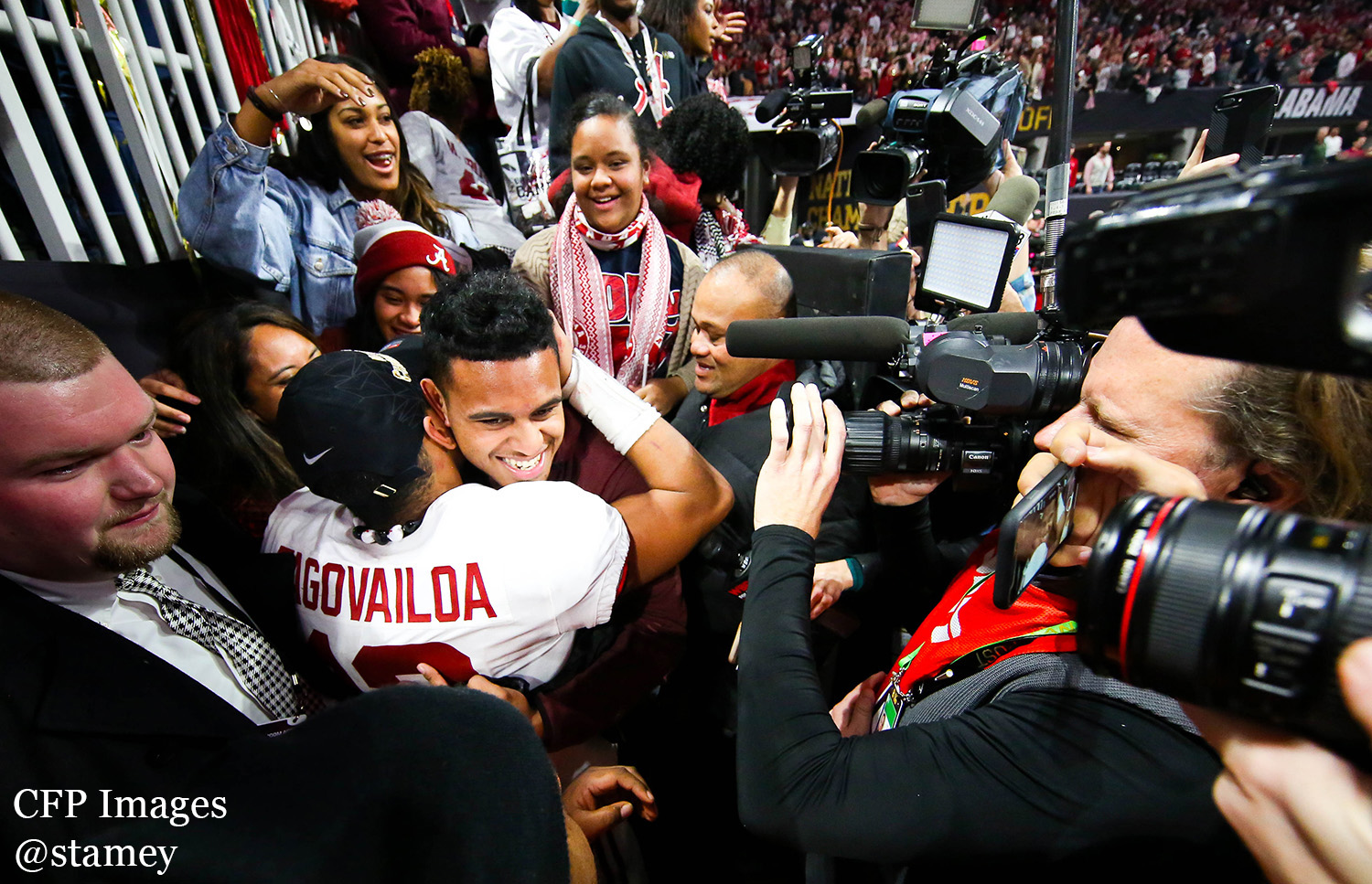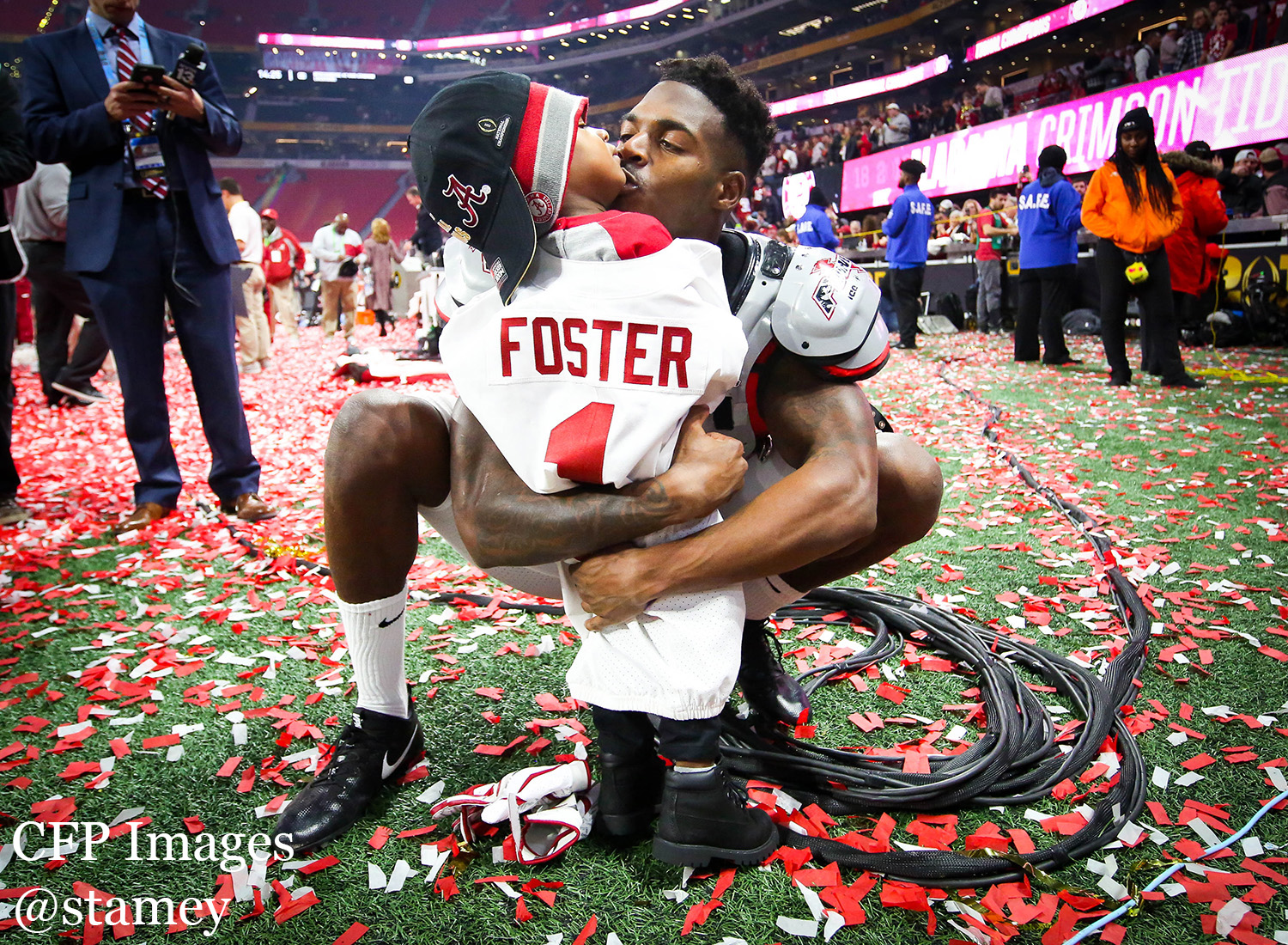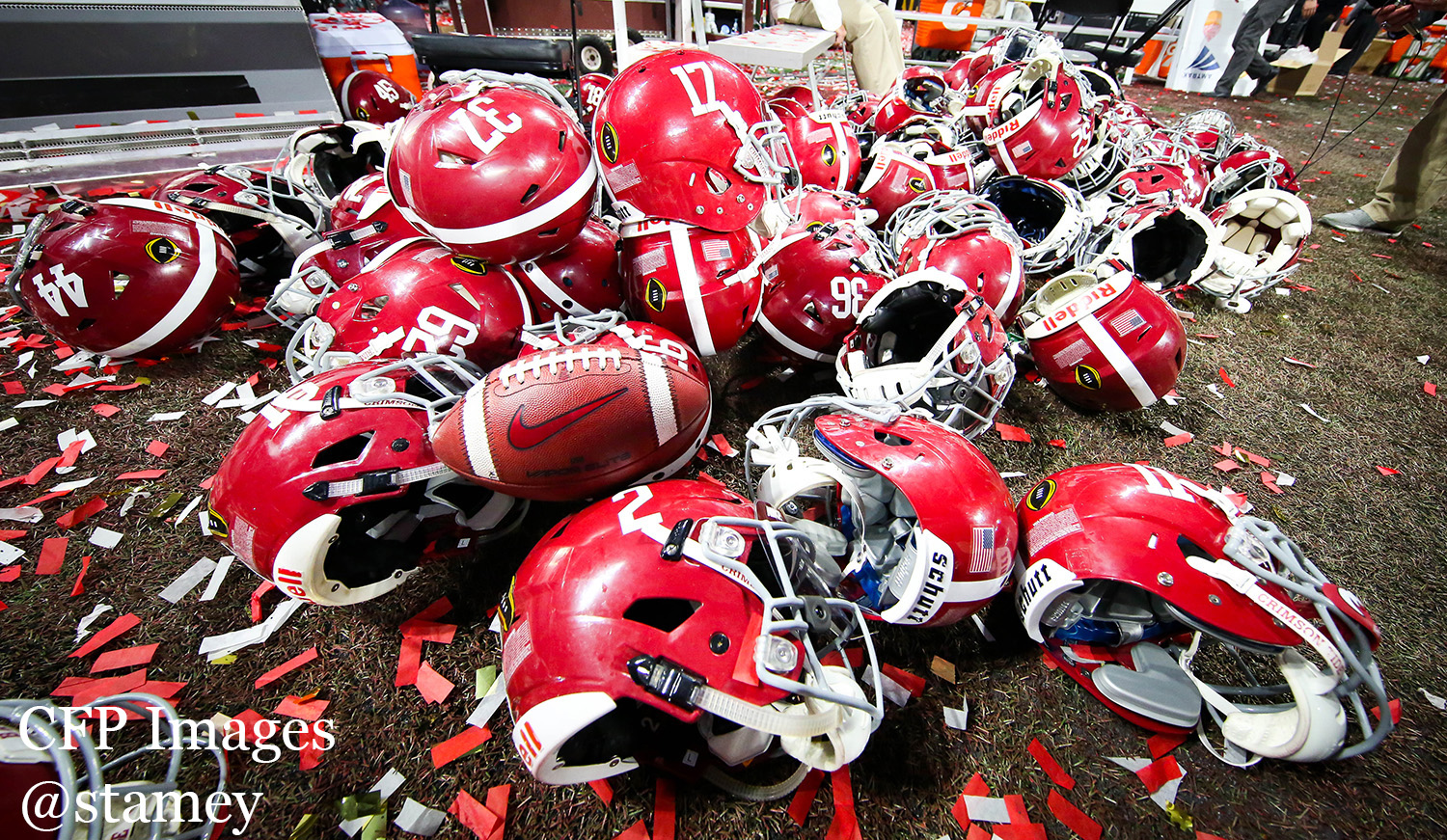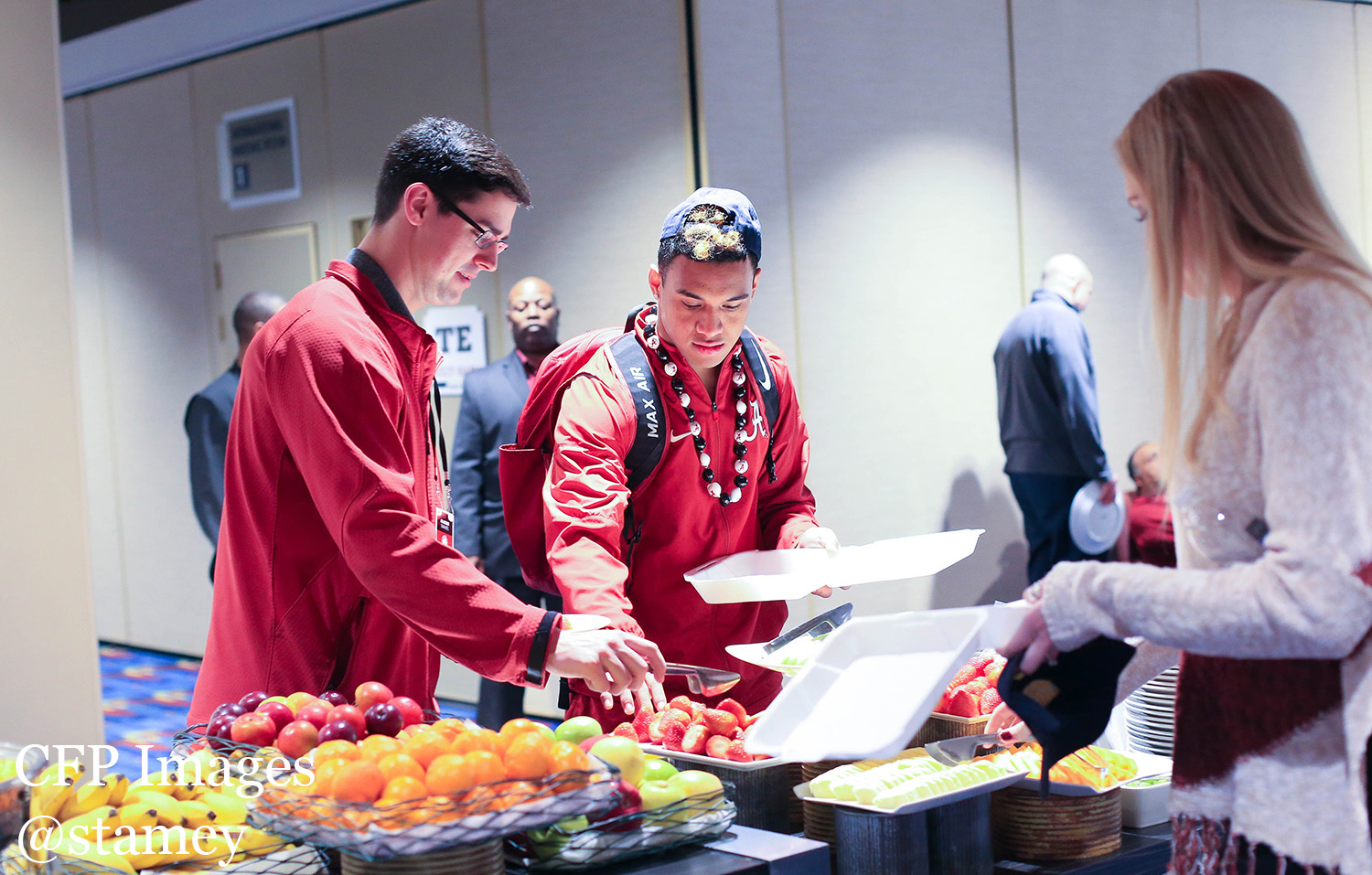 Now for some fun shots with the CFP Images team. We were all pretty zonked by the end of the game….plus there was a TON of confetti. We had a great group of photographers and editors this year. Now here's hoping for an Alabama-free Bay Area in 2019.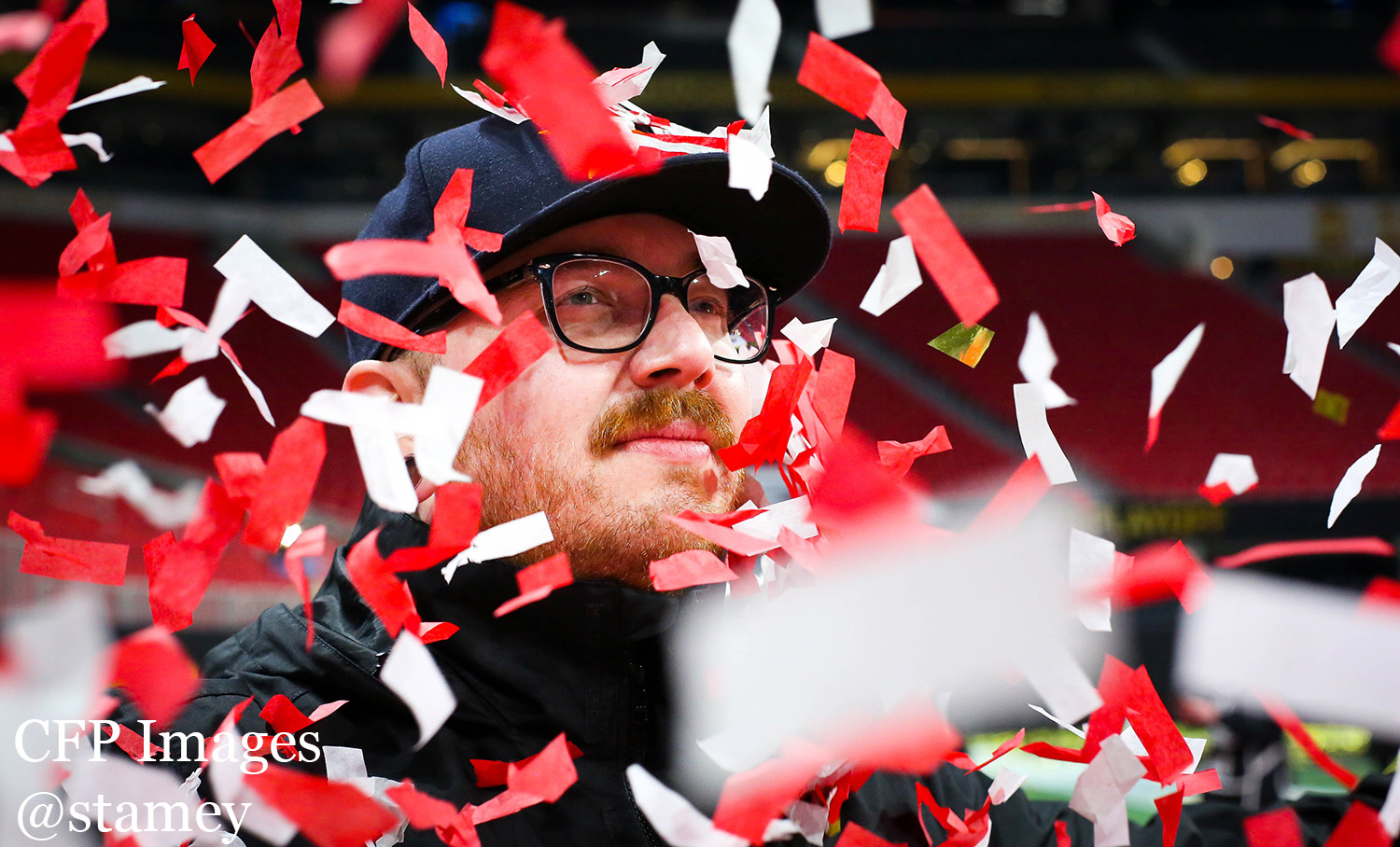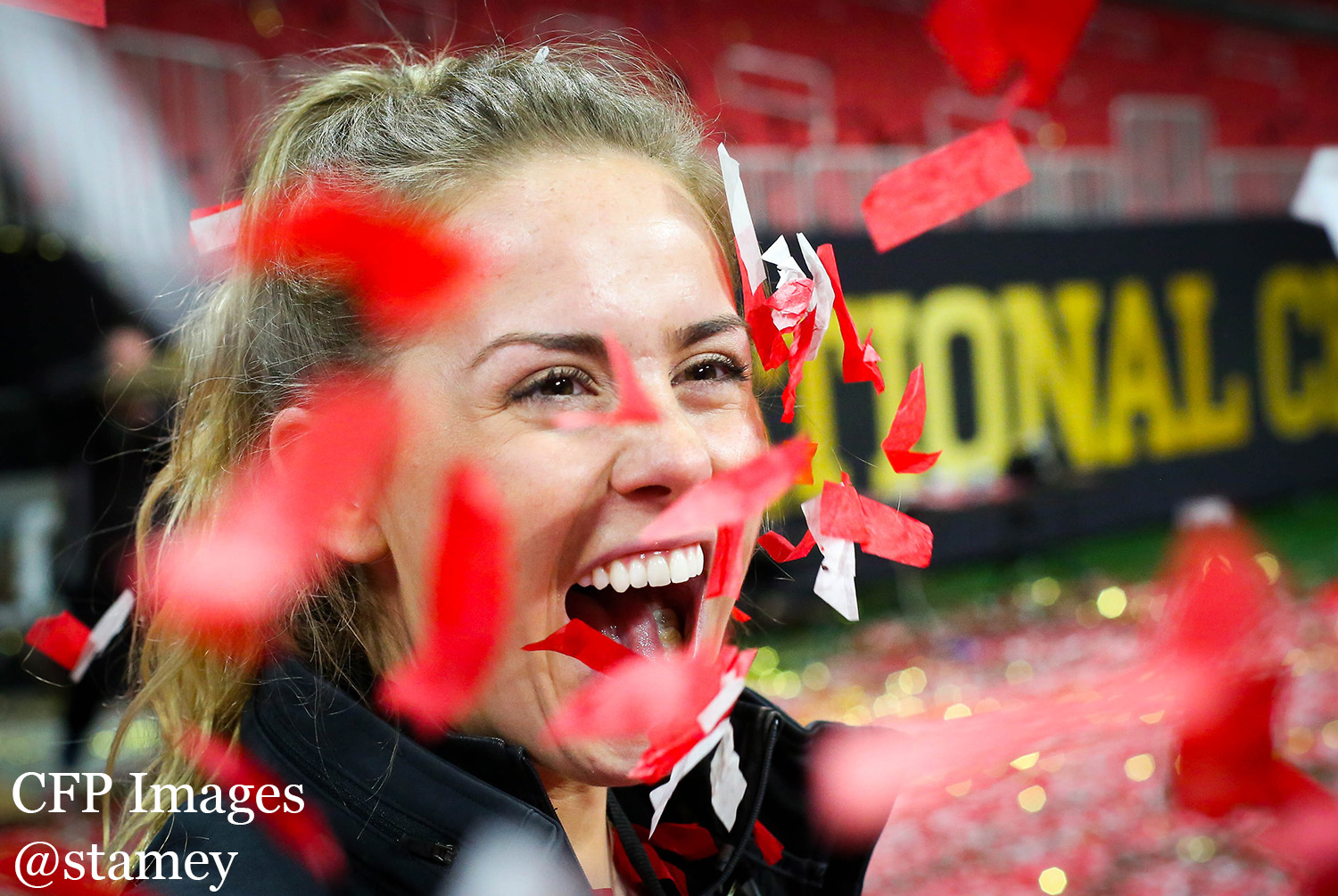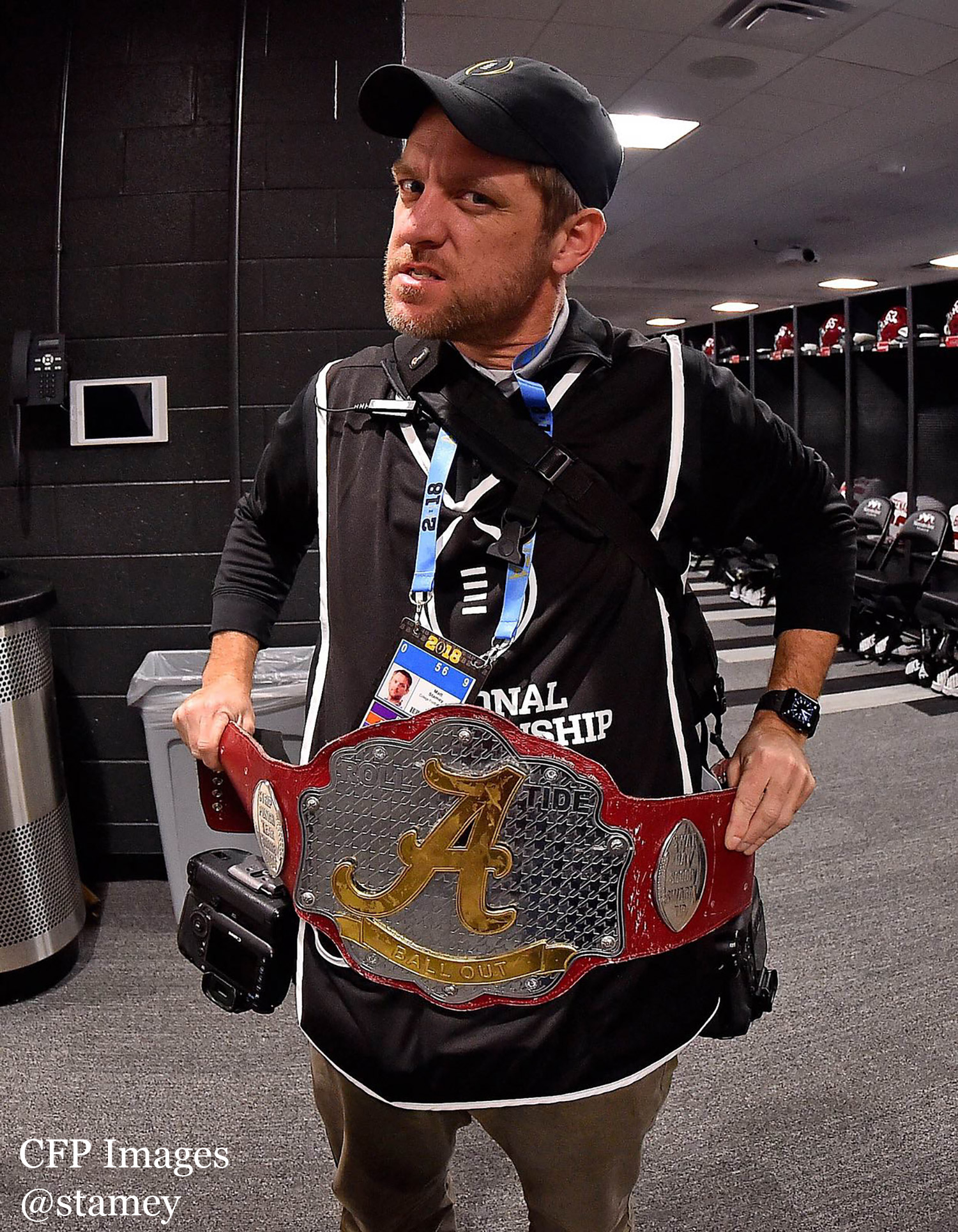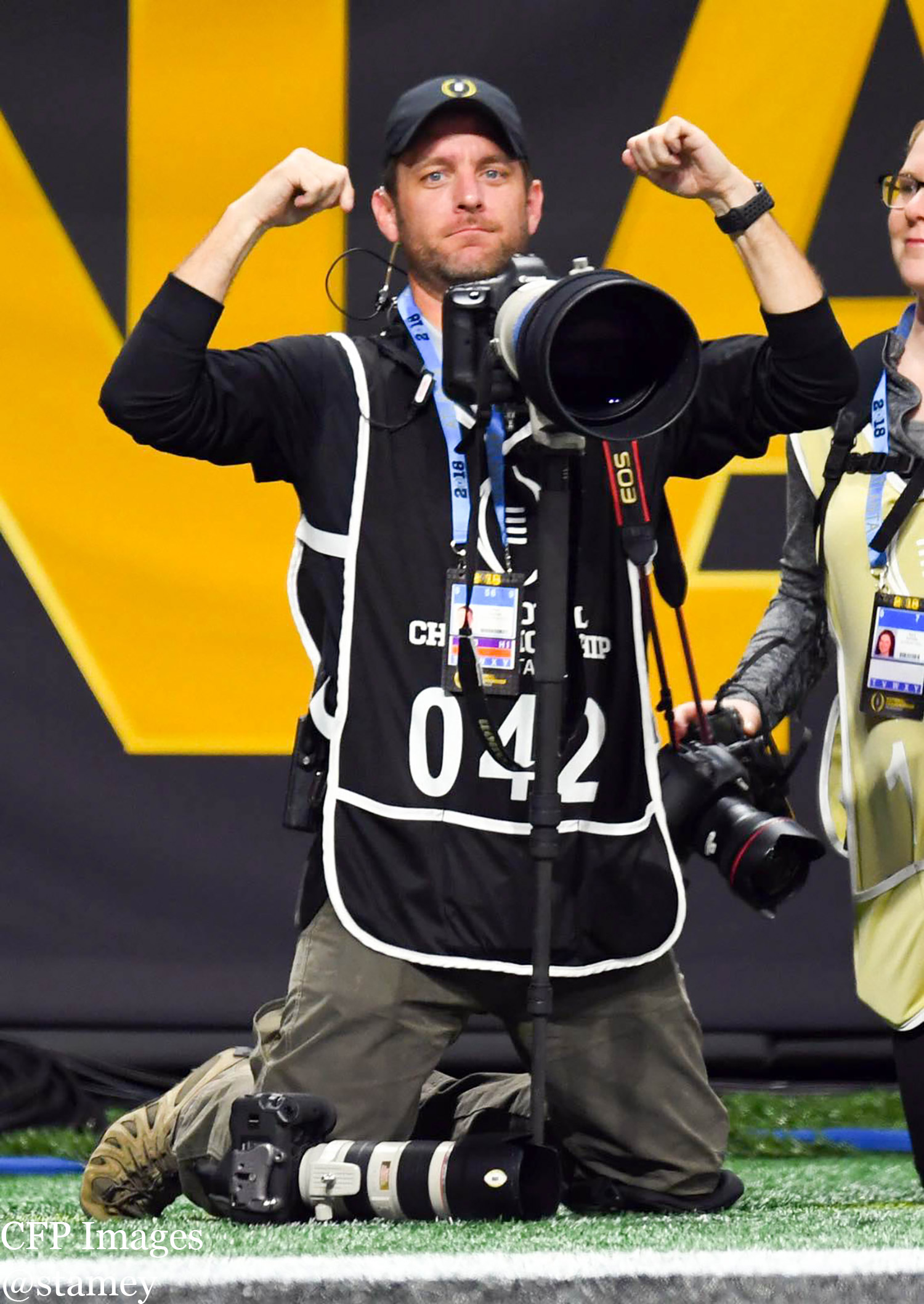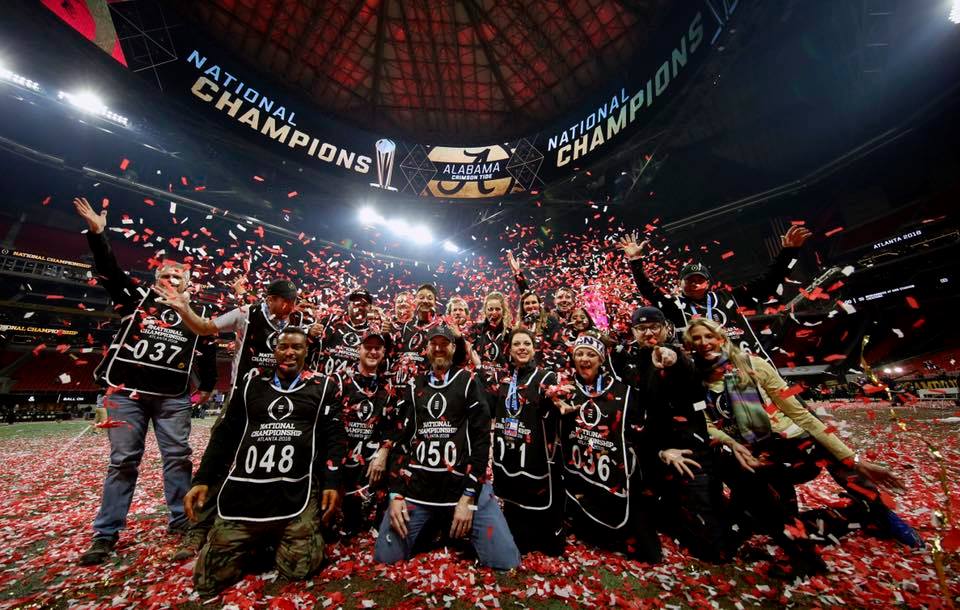 Comments
comments