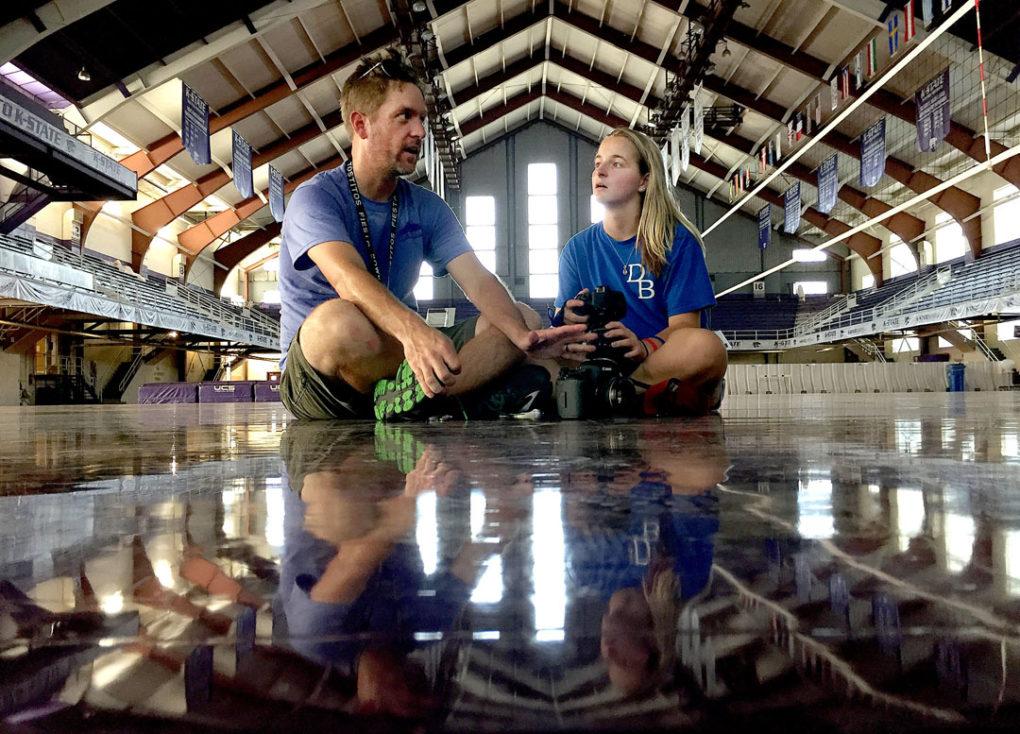 Just wrapped up a wild week back home in Kansas. It was part vacation, part work and a lot of fun.
I spent three days teaching photography at the Flint Hill Publication Workshop. I helped as a counselor at this workshop as a student in 2001-2003 so it was fun to be back as the instructor. I had about 20 photo students. We split our time taking photos, talking photos, looking at photos and catching Pokemon.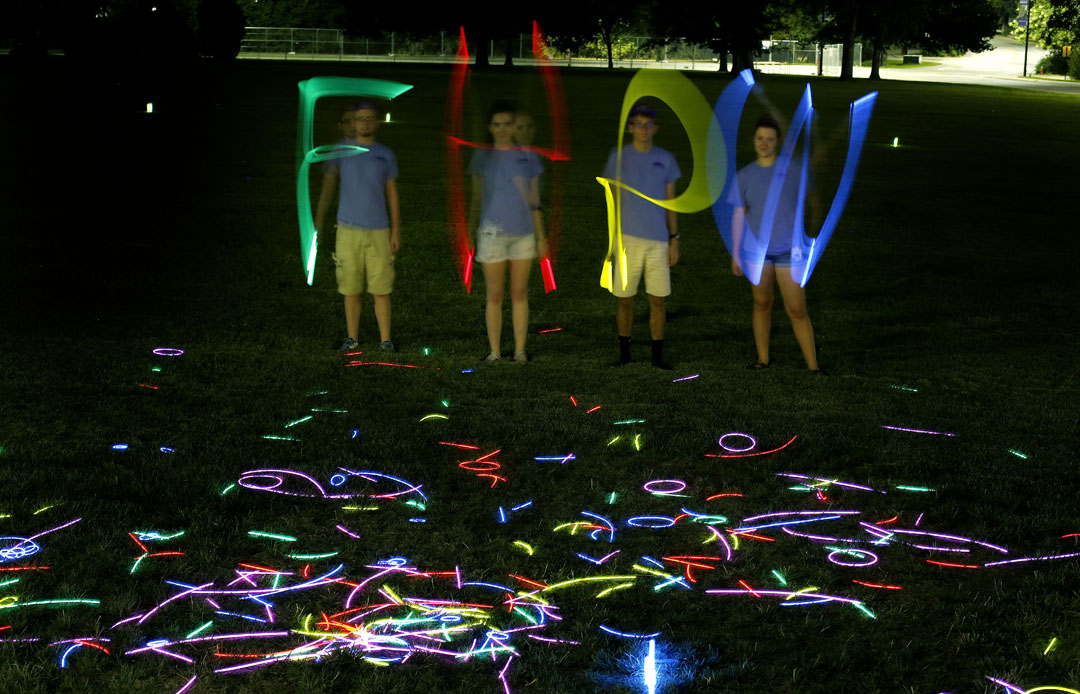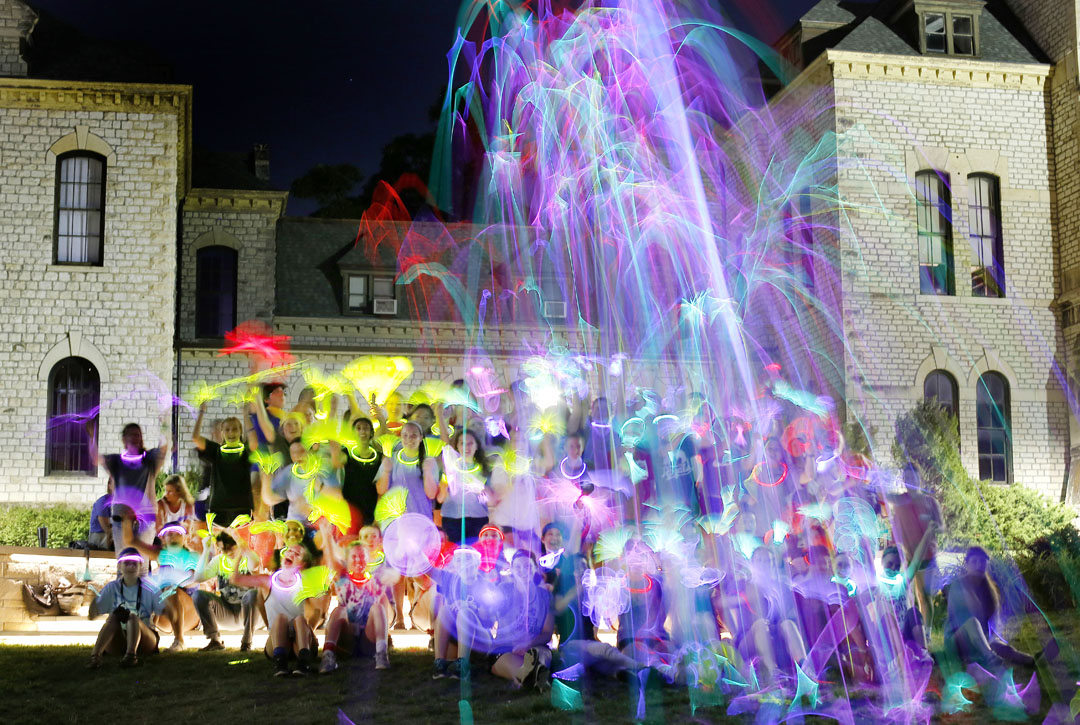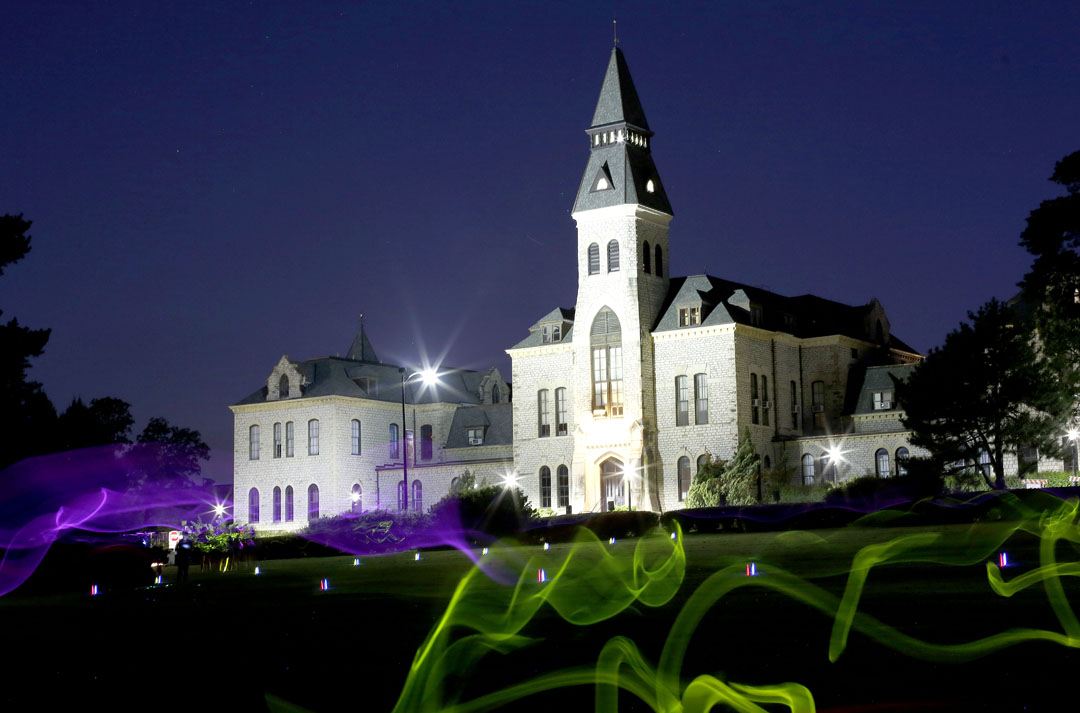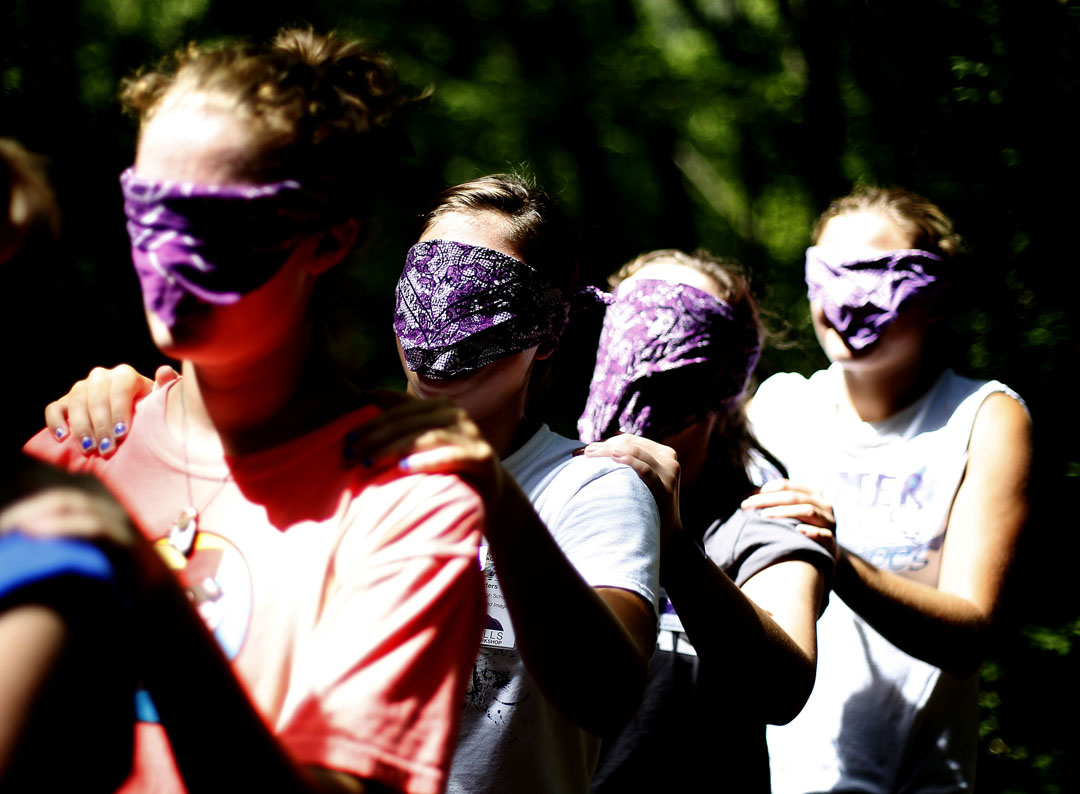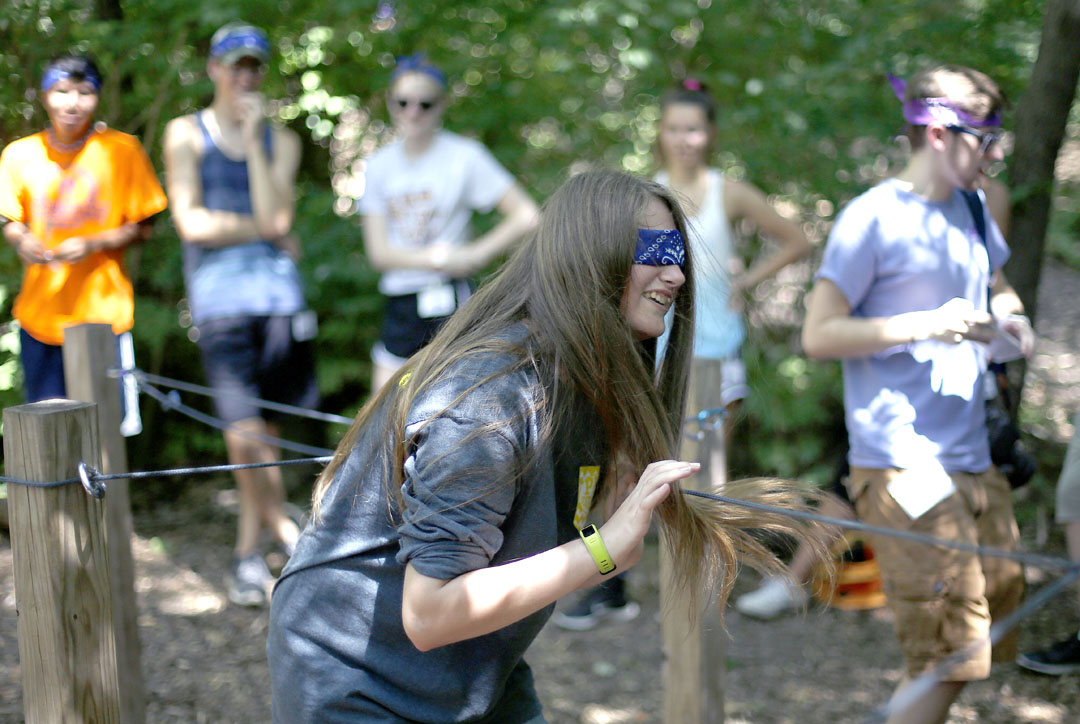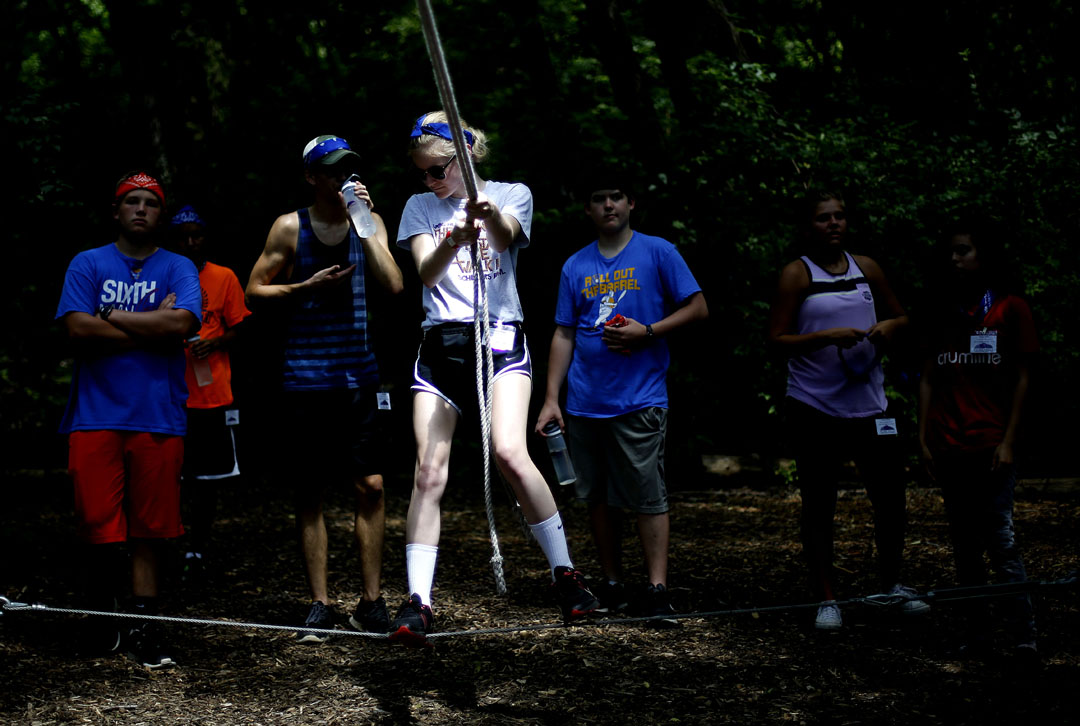 Here's a 360 degree image of the photographers at the camp. Click and drag around to check out everybody's killer stache.
Photo team at the Flint Hills Publication Workshop #FHPW2016 – Spherical Image – RICOH THETA
When I wasn't teaching, I was hanging with family and friends. Watched Rachel do hand stands and practice gymnastics. Alec showed off his baseball gear and had n0-fear going down the waterslides, Corabelle was still rocking the shoes she wore to the wedding and Iris was just a cute, happy baby. Doing my best to be a cool uncle. It was also great to hang with Kelly, Lindsey and the girls. Haven't seen them in quite some time, so watching the 4-H parade and going to the fair was pretty cool.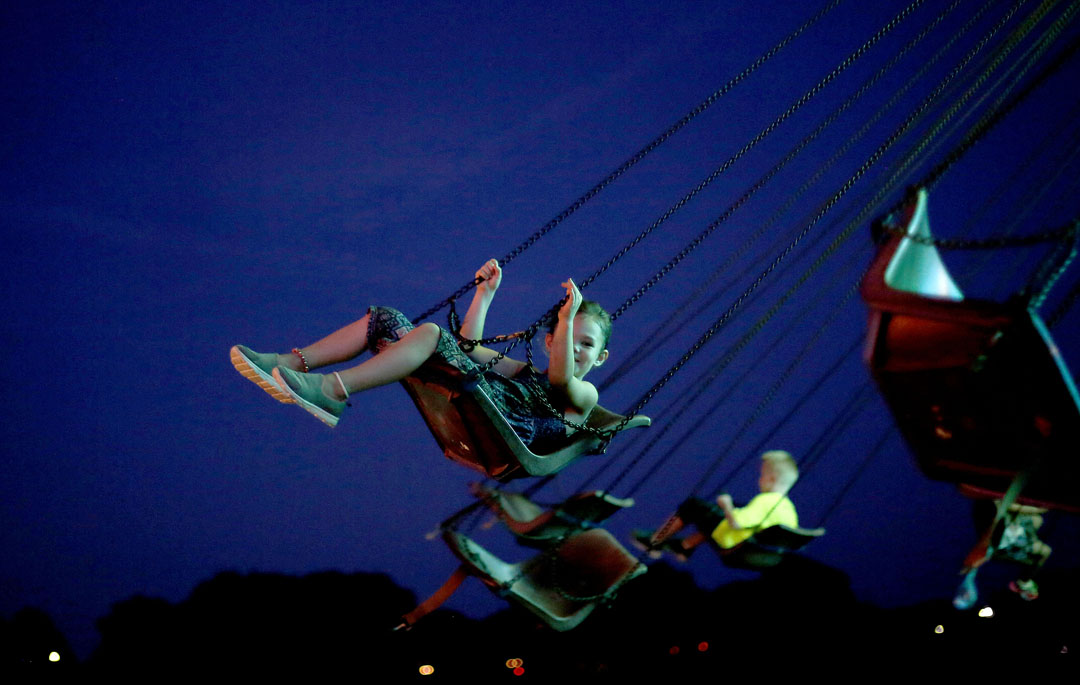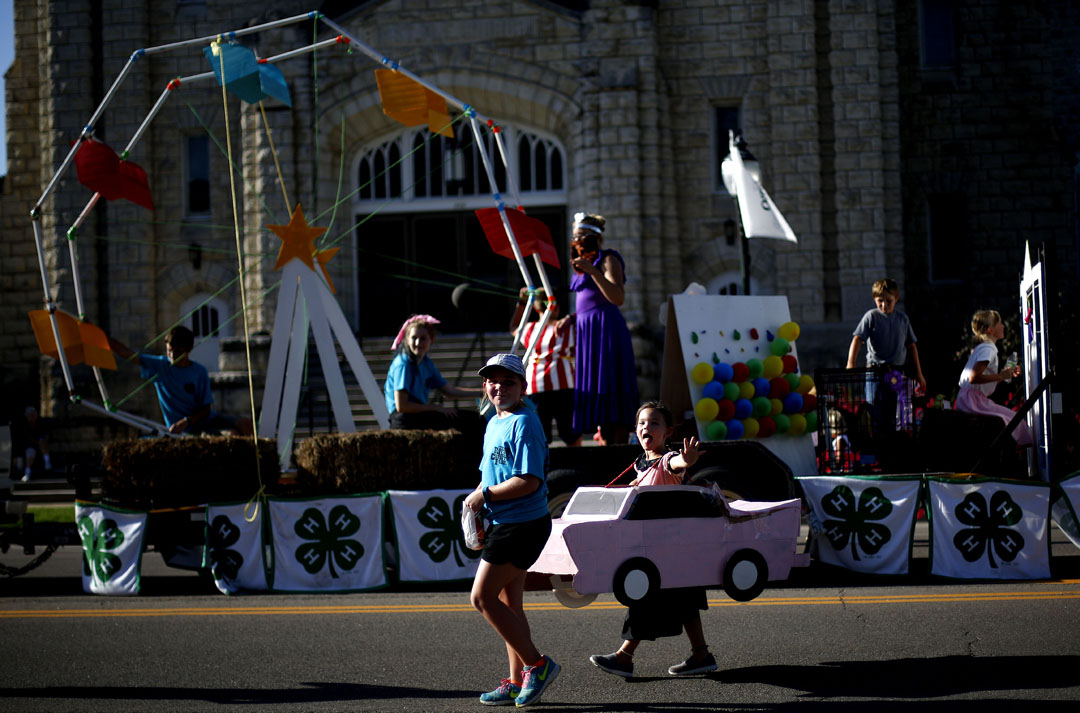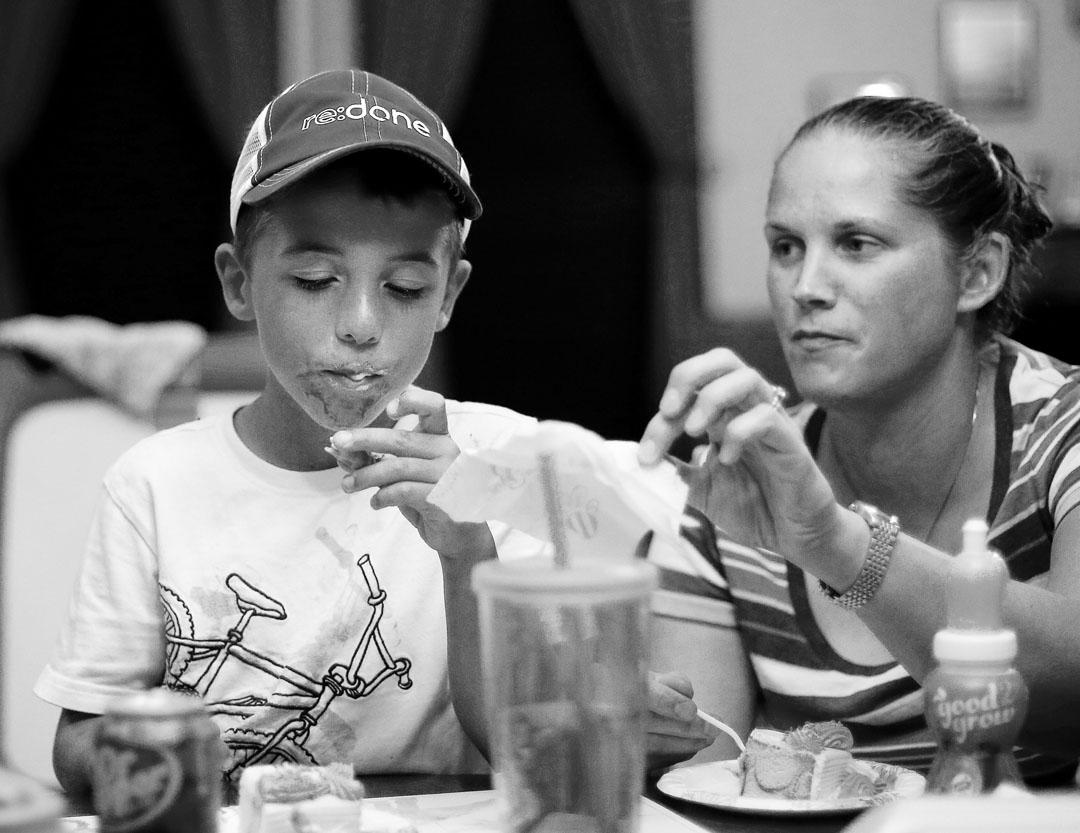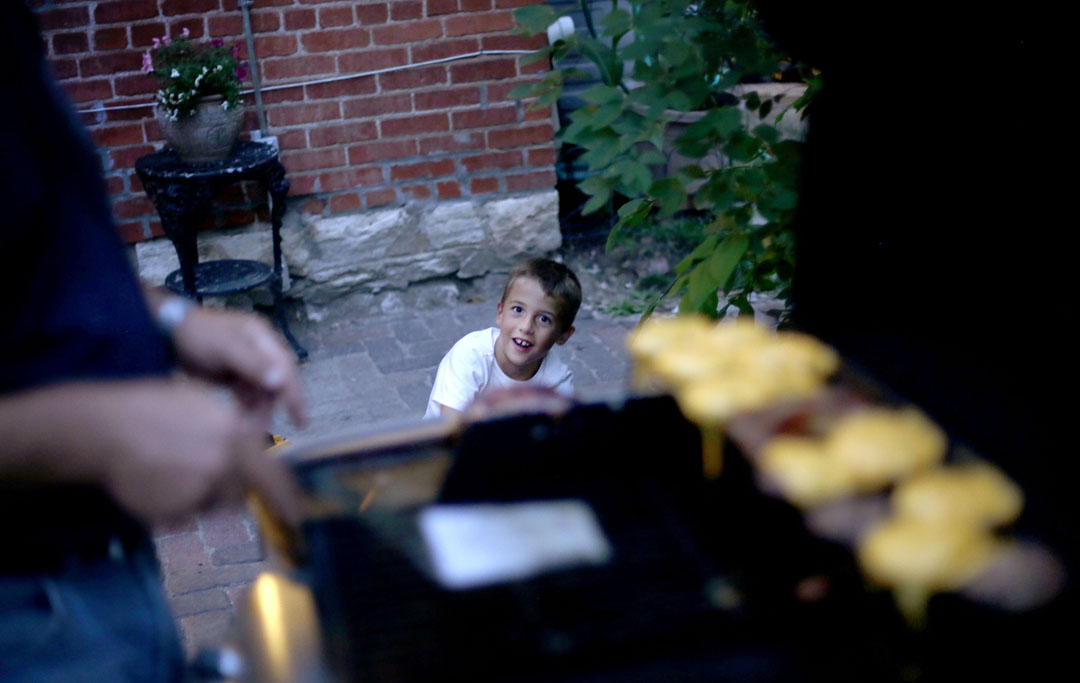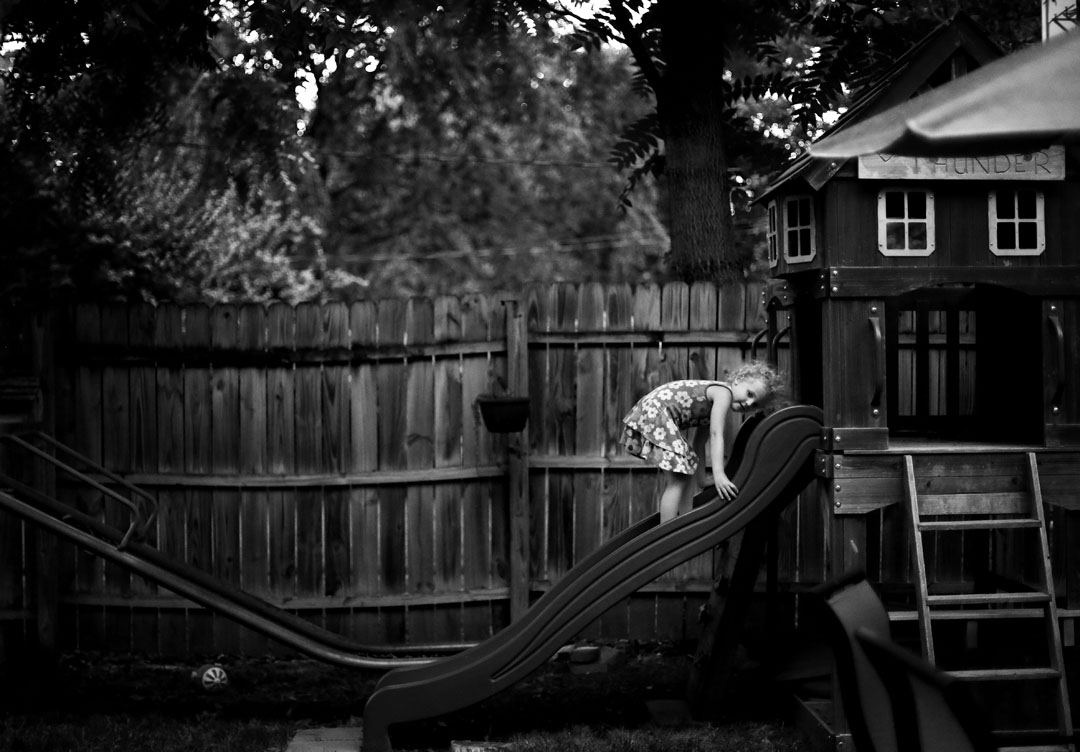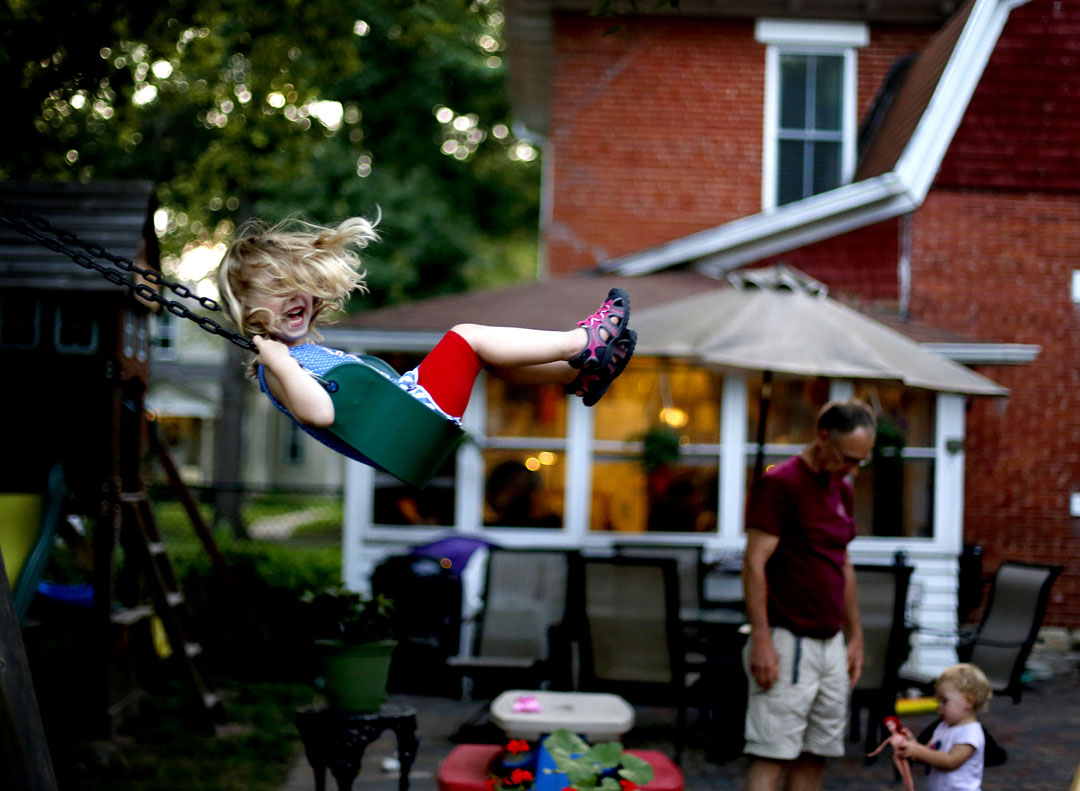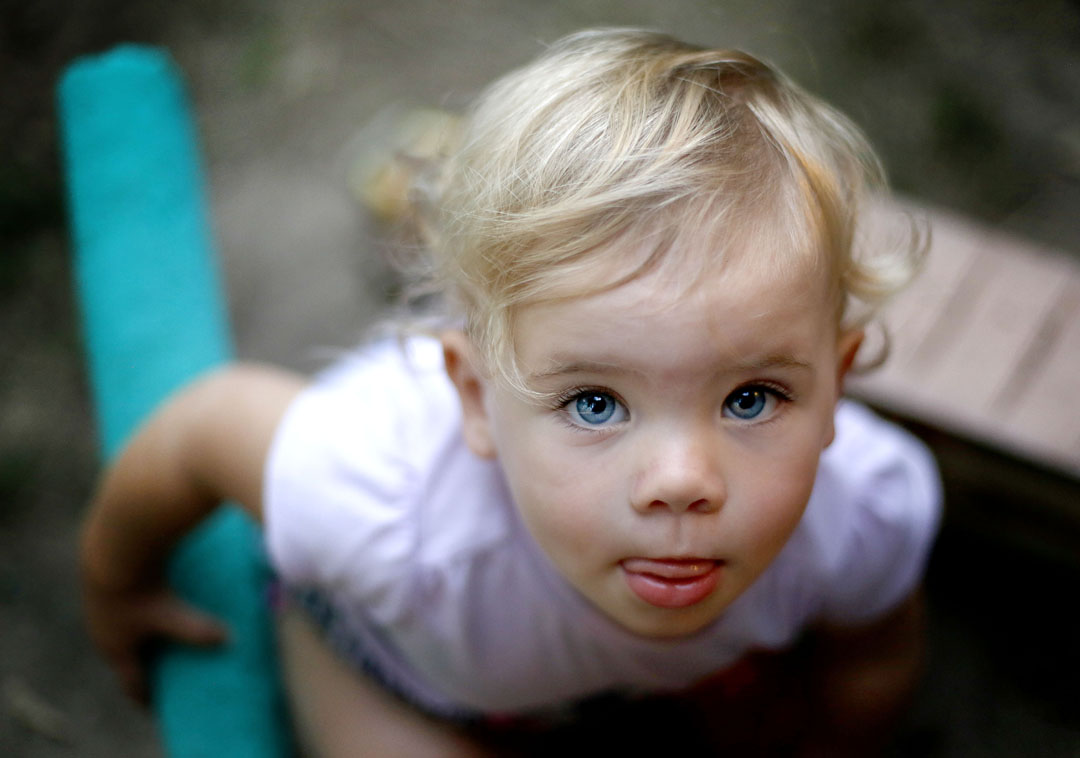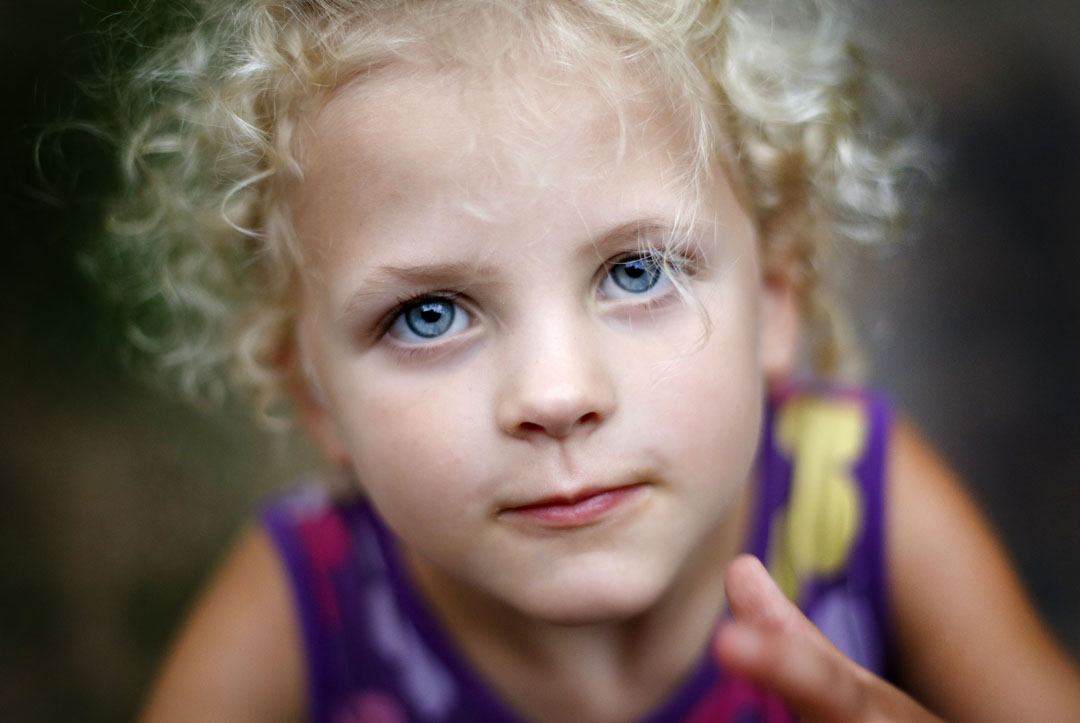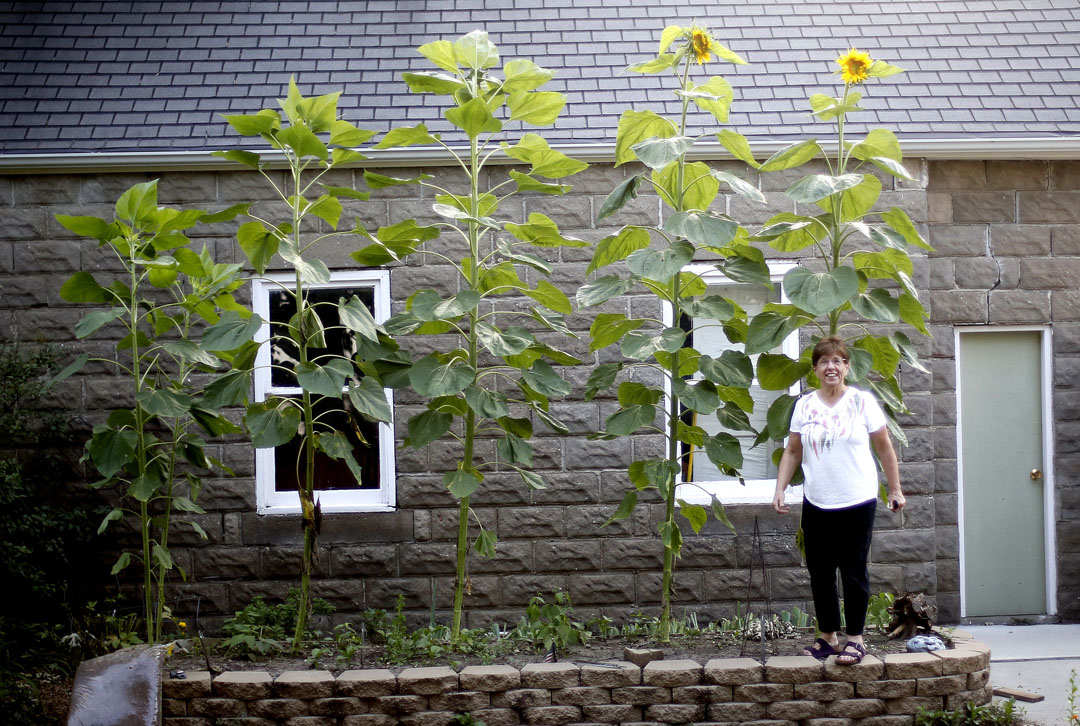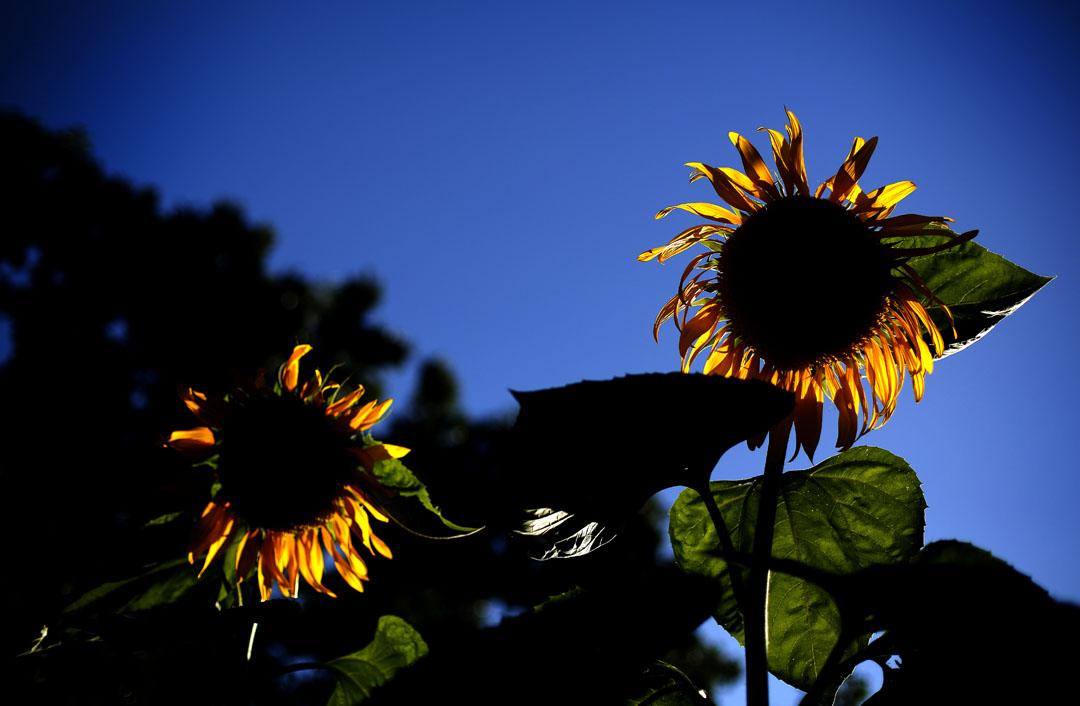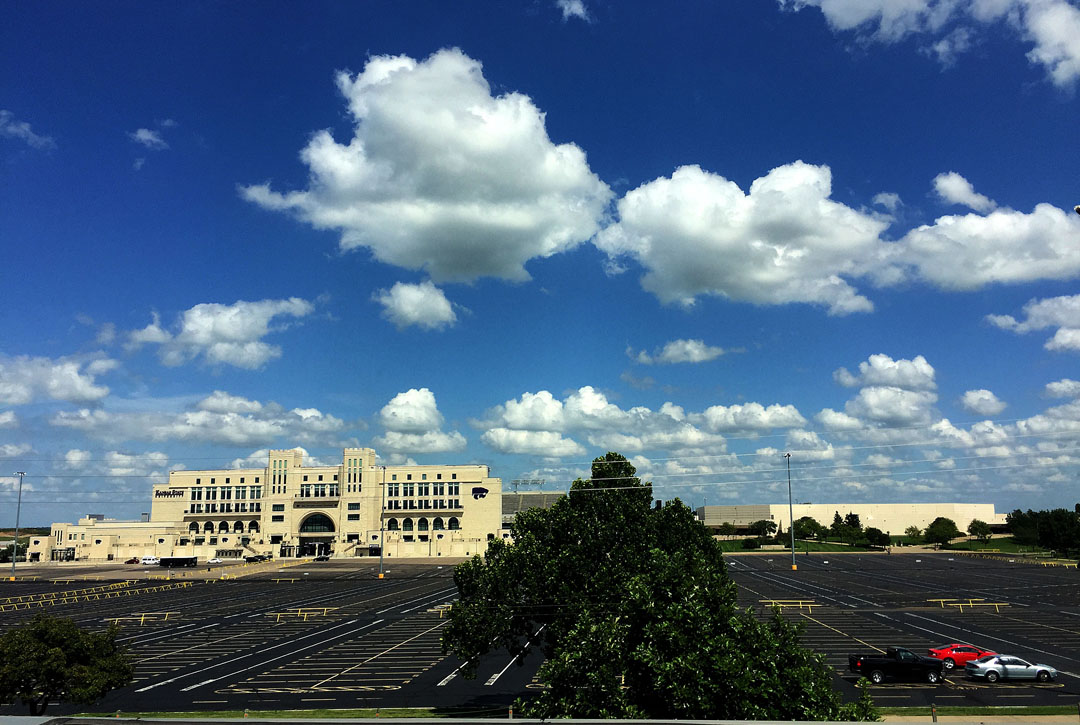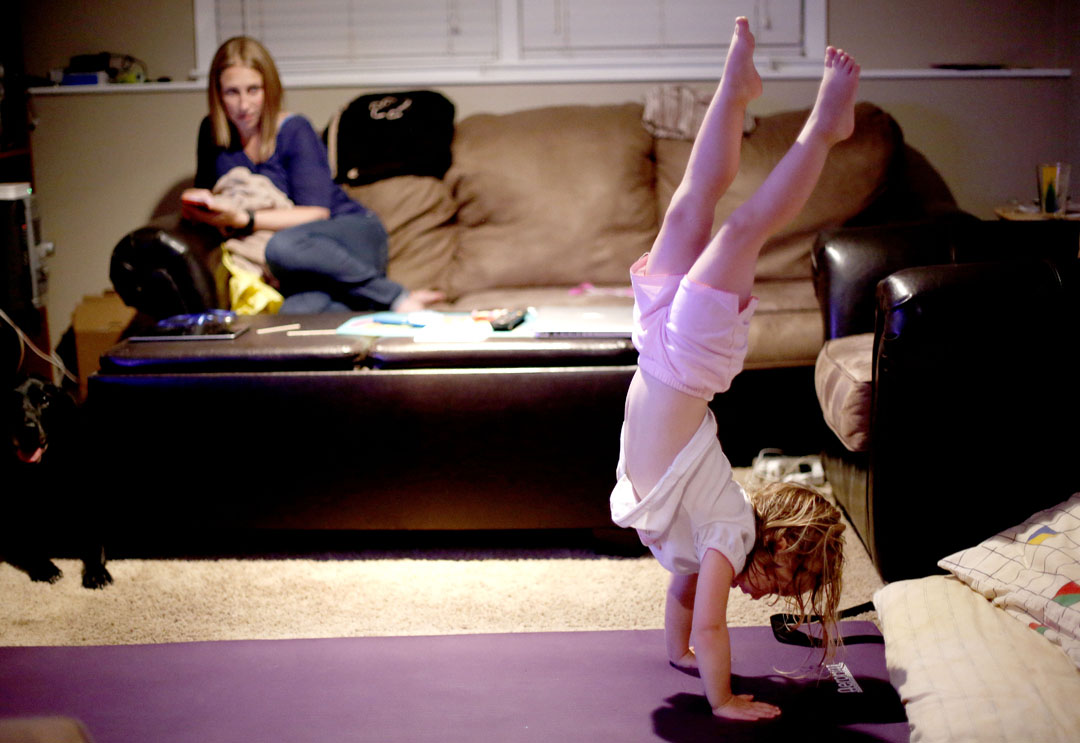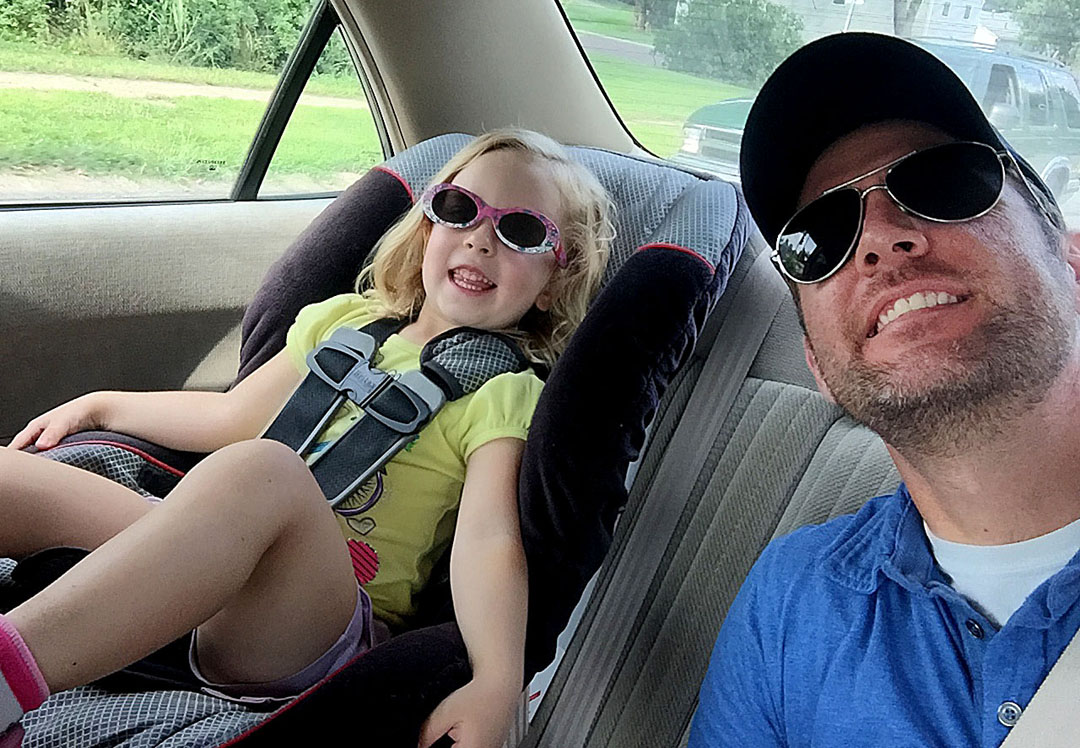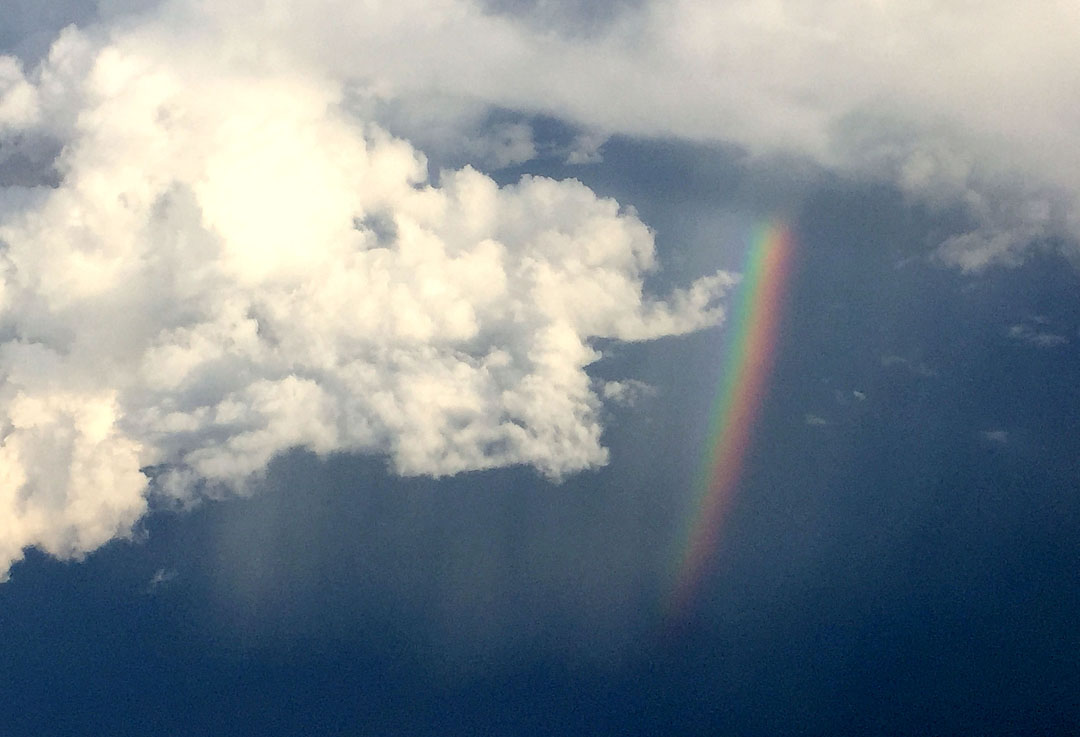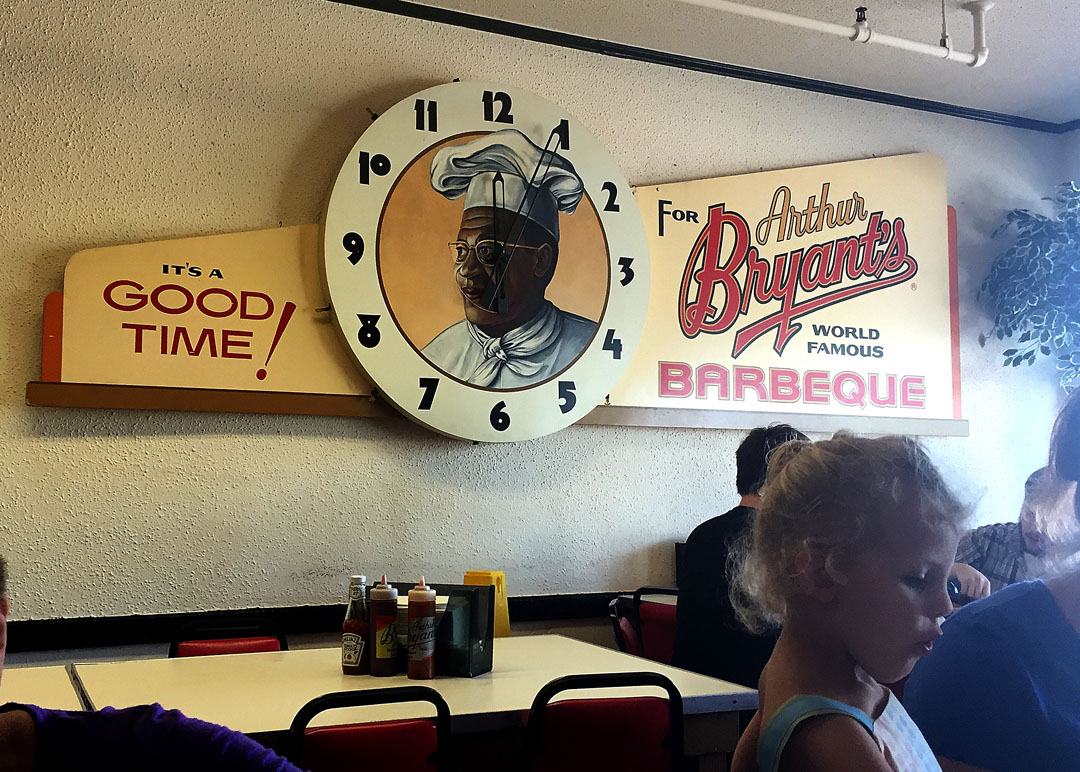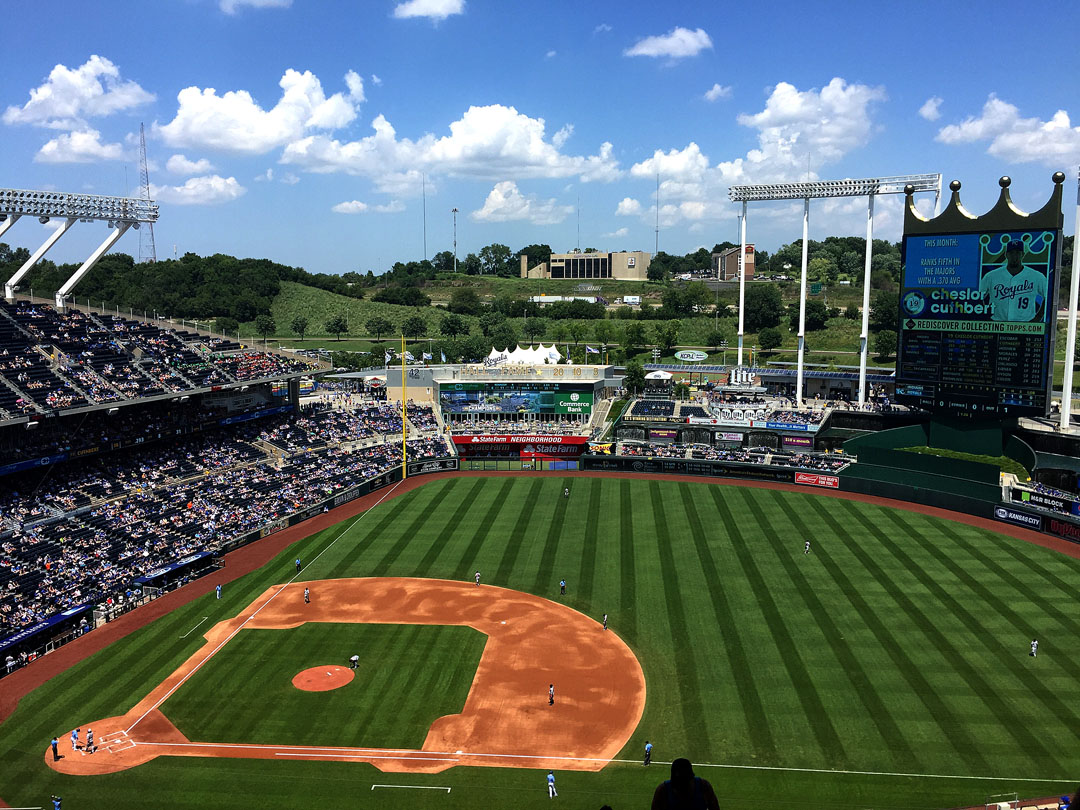 Southwest Airlines awarded me an extra day of vacation by cancelling my flight back to Florida. Meaning the 24 hours I planned to spend with Laura were spent with mom watching the Royals, Ben and Rachel eating doughnuts and doing more gymnastics and John and Jess working on the house. I mostly ate doughnuts. (Sorry Laura, dinner's on me when you get back)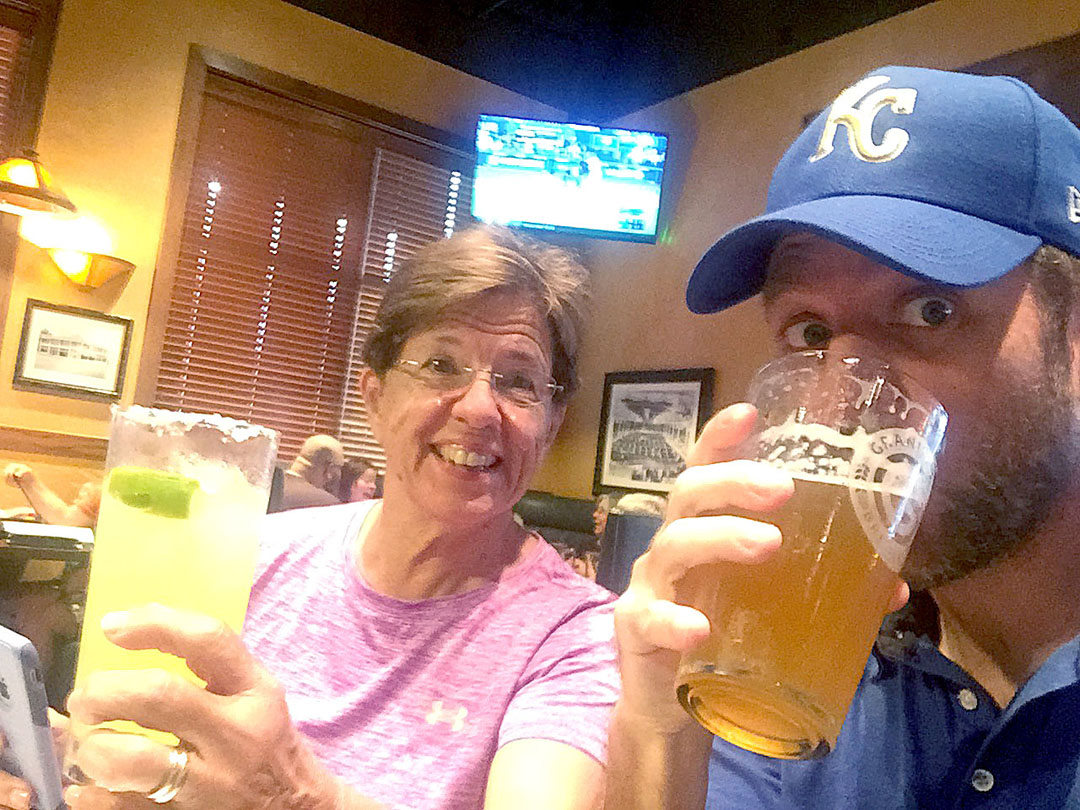 Comments
comments