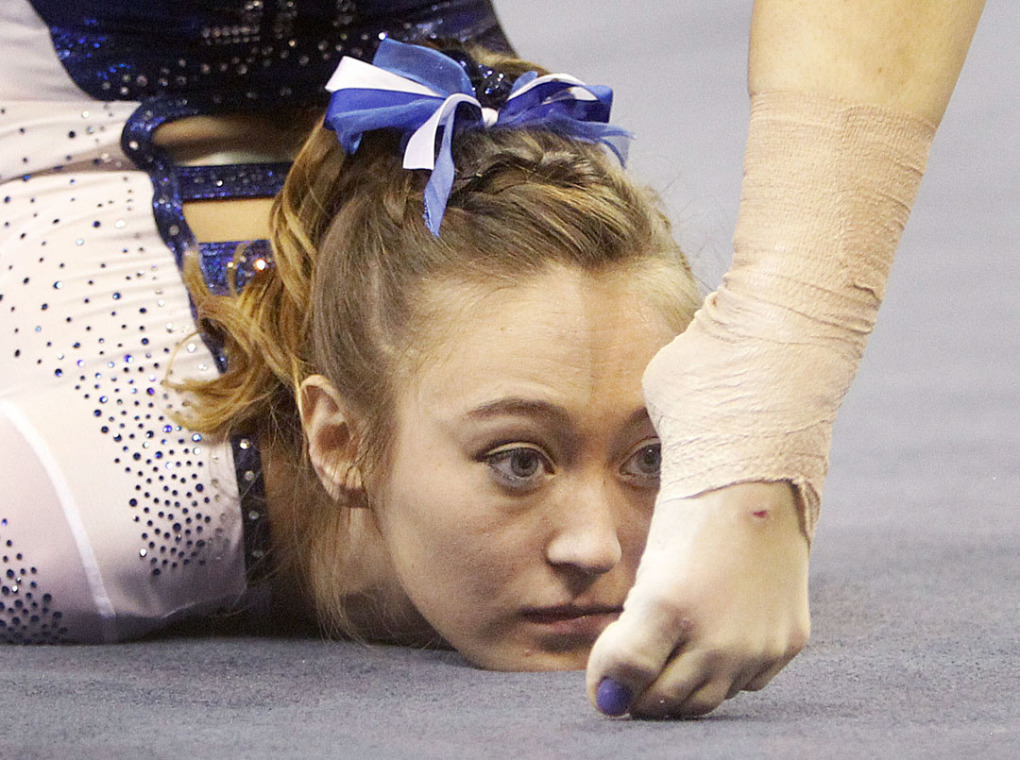 I figured it was about time to throw something up here. So here's a few of my favorites from the first month of 2015. Sports dominated most of what I photographed in January. The month ended with me spending a lot more time in the O'Connell Center than I ever though I would. I worked on a project to show how the arena change from basketball, to gymnastics then back to basketball overnight.
January started off with a weekend in Birmingham to see the Gators squeak out a win against East Carolina in the Birmingham Bowl. All-Around stud Vernon Hargreaves III picked off a pass in the end zone to secure the win. Then fill-in head coach D.J. Durkin took his Gatorade bath.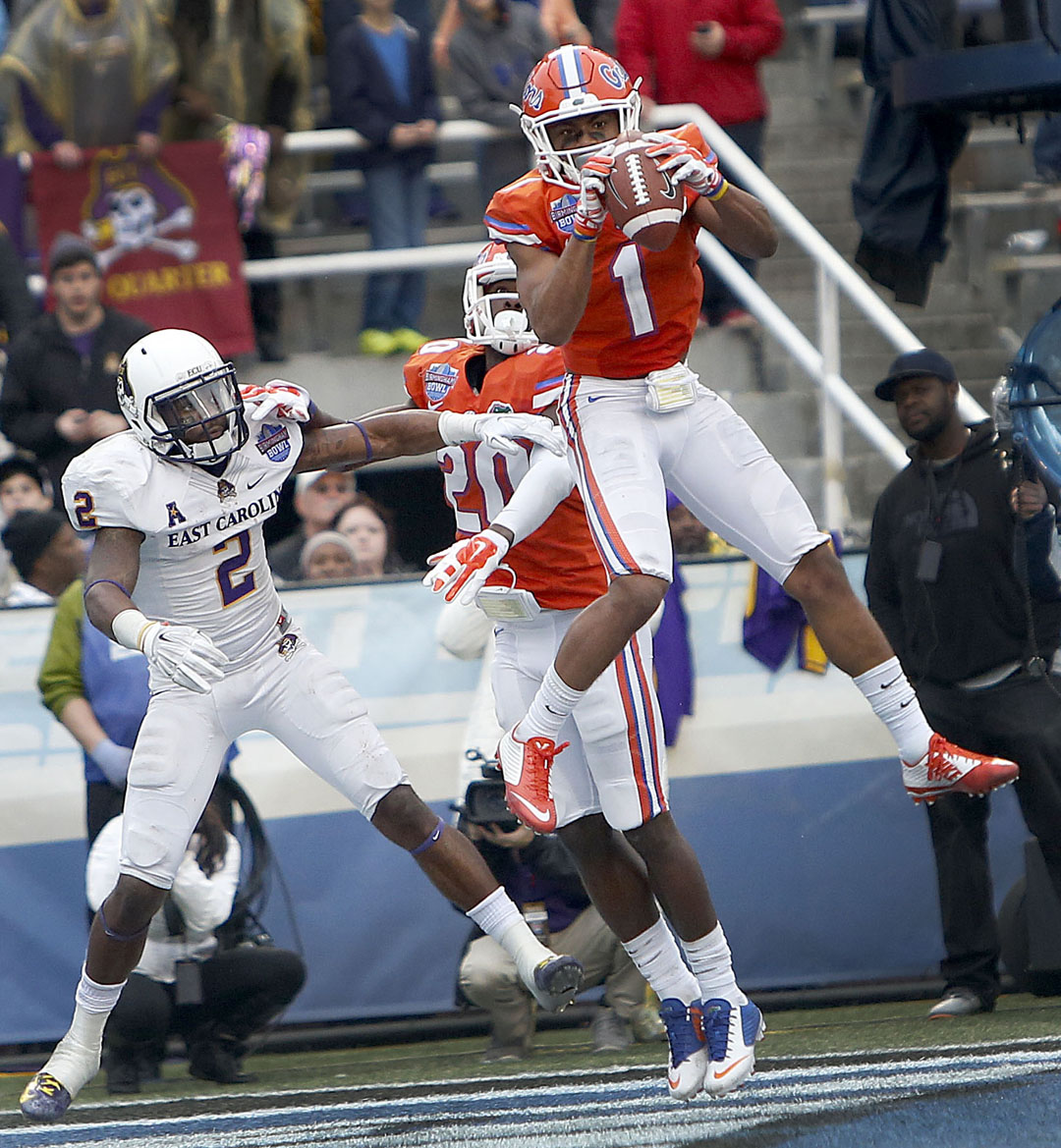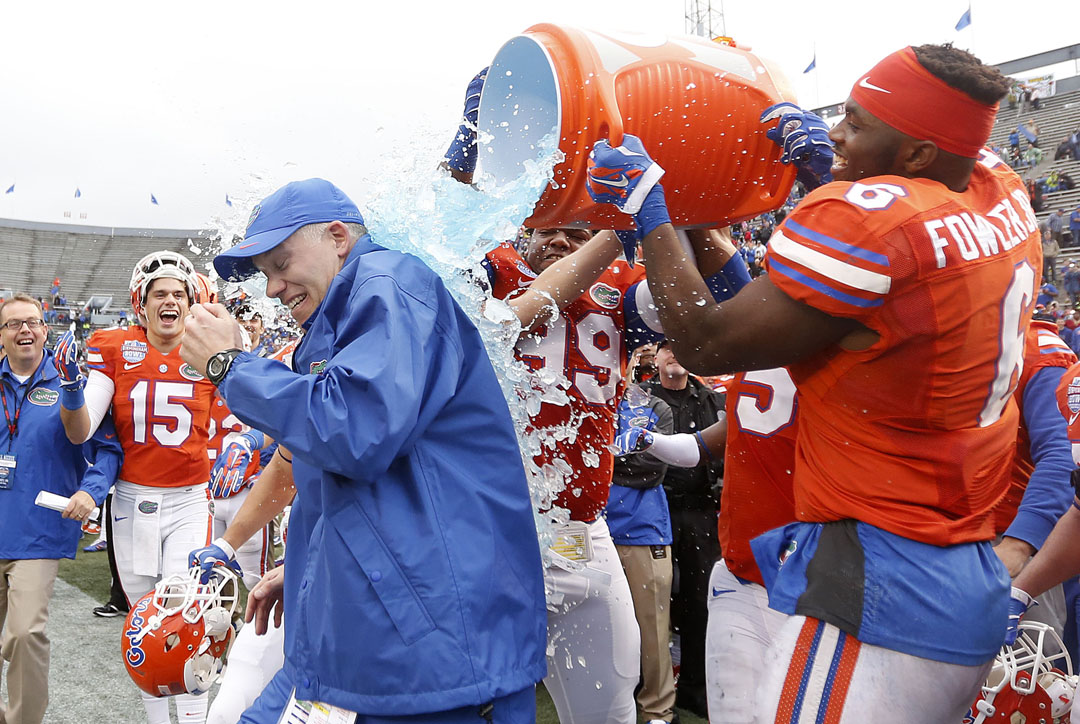 Basketball and Gymnastics filled the rest of the month. The men's team isn't doing so hot. They've pulled out a few wins but have also lost some heart breakers. Doesn't look like there's going to be a NCAA Tournament trip for me this March. It's cool, just means I can go watch some Spring Training. High school soccer playoffs were cold, but exciting. And a feature hunt around town landed me my "once a year" kite flying photo. The officer in the portrait rescued a young child being used as a shield during a stand-off with police. The child was unharmed and taken away safely thanks to this dude. The portrait kind of fell into place as we walked out to his SUV. I saw the sun coming through the trees and just had him stop and turn around. Good thing too because he was late for a meeting and I had another assignment. Win-Win.
The O'Connell Center can transform into a variety of arenas. For one weekend in January I hung out with the team of students who are in charge of making that transformation happen. It's pretty impressive. They went from a women's basketball game, into gymnastics, then back into basketball for a men's game. I set up a time-lapse up in the top row. It took one photo every 1 min 30 seconds starting on Thursday evening and ending Saturday afternoon. I pieced that together with some other footage I took in the very early morning hours.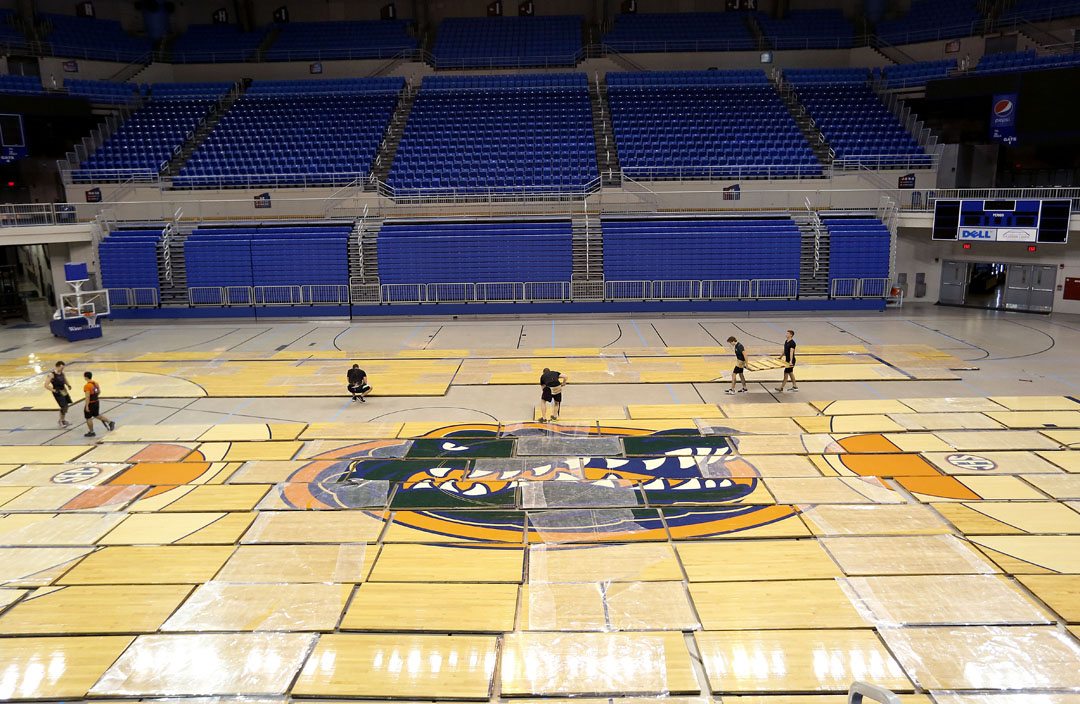 Comments
comments
This entry was posted on Wednesday, February 25th, 2015 at 3:35 pm
You can follow any responses to this entry through the RSS 2.0 feed.
Posted in: Uncategorized