So the trip to the Bahamas wasn't all water slides and beaches. The Gators played three games in three days at the Atlantis resort. It was a stacked field of teams including North Carolina, Georgetown, Wisconsin, Butler, UAB, Oklahoma and UCLA. Each team would play three games, win or lose. The Gators finished 1-2 good enough for 6th overall. Wisconsin beat Oklahoma to win the tournament.
The games were played at the Imperial Arena… AKA, a hotel conference room with a court and bleachers. So that was a little weird, but the lighting was amazing. The backgrounds were mostly blacked out, and the court was lit really well. So it made for some great shots.
Florida lost a heartbreaker in the opening game against Georgetown. Probably one of the best basketball games I've seen in a while. UF took the lead late in overtime only to have the Hoyas drain a shot with a few seconds left to win the game.
That dropped UF back to the losers bracket where they faced UAB on the second night. They played pretty bad again, but were able to pull away late to get the win.
The UAB game also had a pretty awesome halftime show… The Royal Bahamas Police Force Band.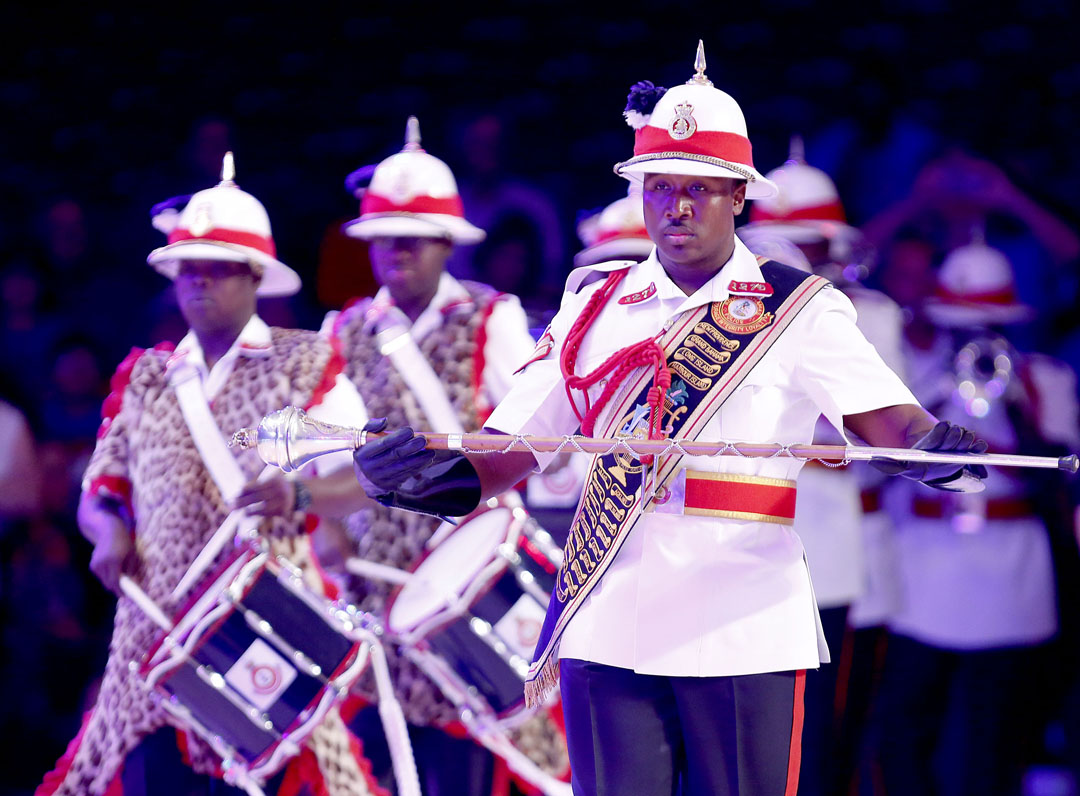 For the third and final game, Florida played North Carolina. The Tar Heels took and early 12-0 lead and never really looked back. In fact, Florida didn't score for the first 6:30 of the game. It was pretty bad. They made a game of it in the second half. But UNC is good and Florida has some work to do. These photos don't really show UNC destroying Florida, but I liked them. The blocked shot by No. 3 (top photo) didn't count because there was a foul right before the shot. But it's still a cool photo. And the Billy D photo kind of sums up how the team/fans felt about the game.
The UNC game also had a pretty awesome halftime show. The Rake n' Scrape Company, a group of kids from the Bahamas with drums and saws, played a half. You can see a video of them in my previous post here.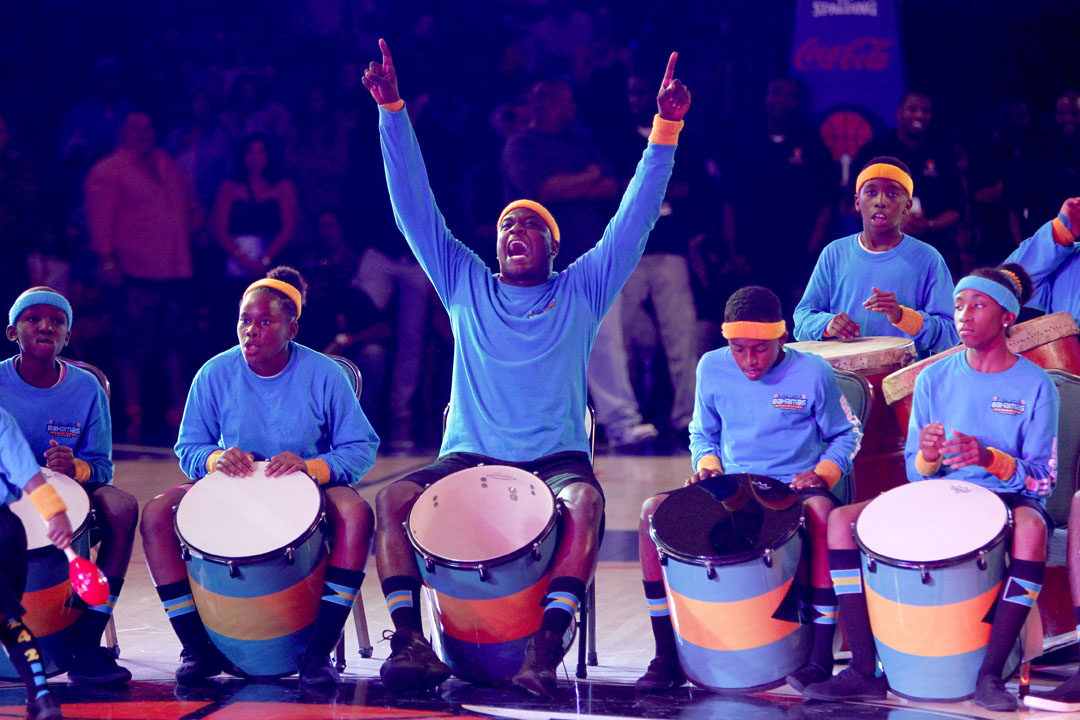 It was fun to see Lon Kruger and Roy Williams coach again. My mom mentioned that I might have seen them in the same room years ago when Lon was at KSU and Roy at Kansas. I don't remember if that ever happened but we'll just say that it did.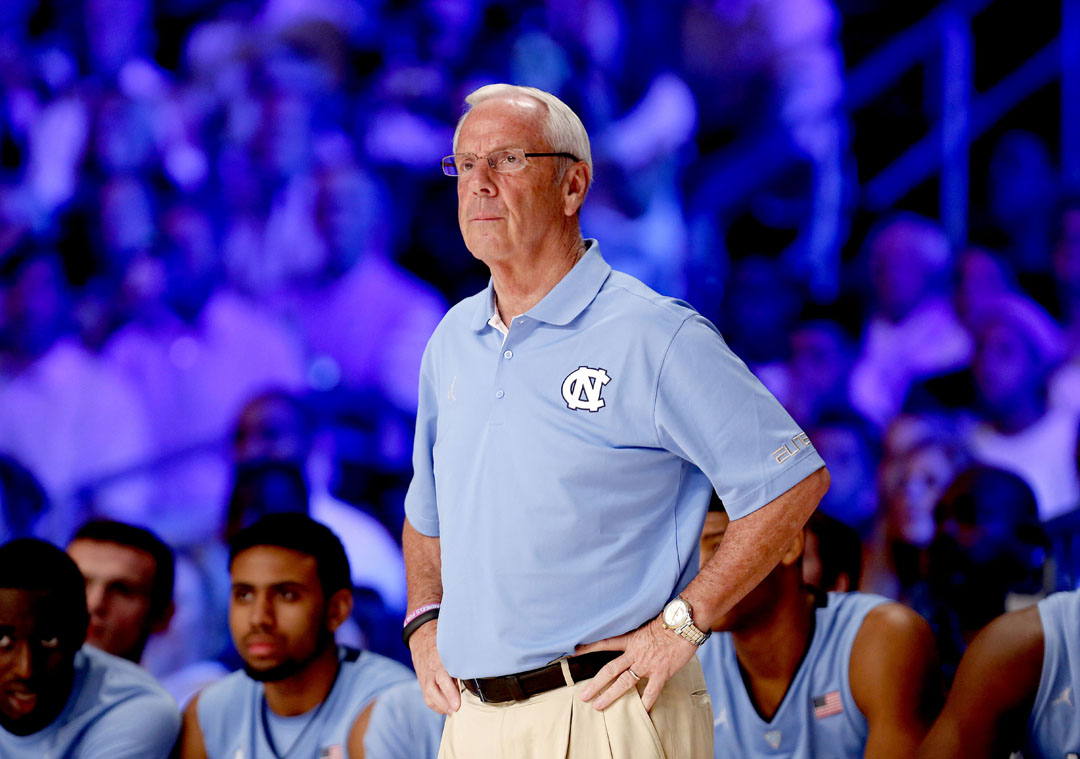 And here's a photo of a 7-footer from Wisconsin throwing down a reverse dunk. Keep an eye on this dude and team. They should make a deep run in the tournament. And that's cool with me unless they have to beat KSU again.
Comments
comments