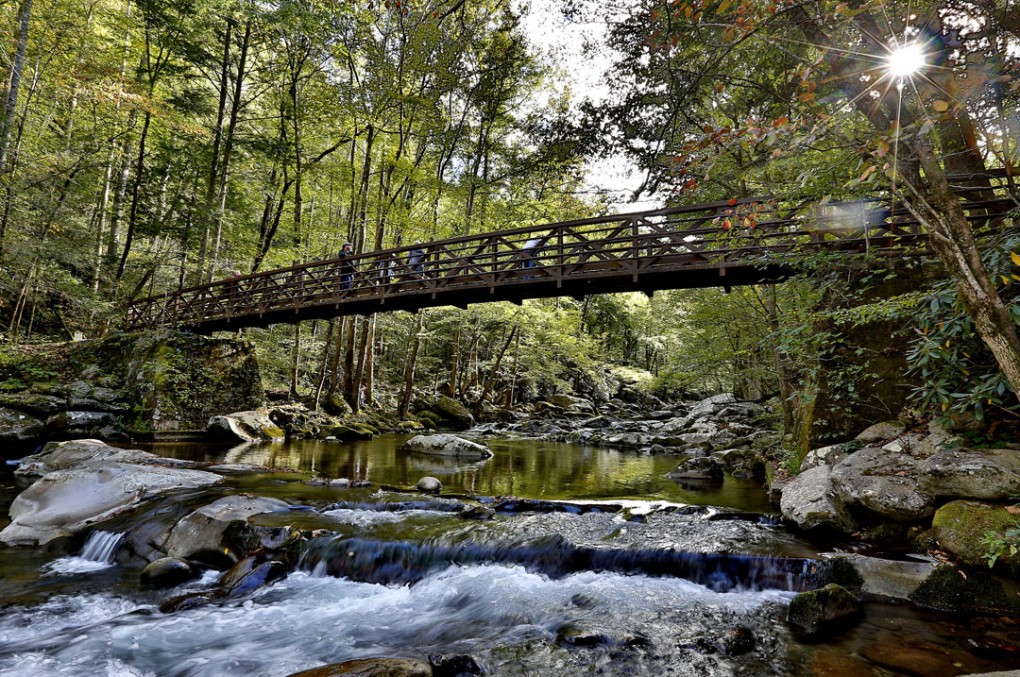 First thing's first, if you don't know about the Tennessee tradition of playing "Rocky Top," watch this. I lost count before the game started how many times I heard this song.

Now then, onto the photos. I spent the first weekend of October up in the Smoky Mountains to photograph the Florida vs Tennessee game and enjoy some real fall weather.
Normally a 10-9 game wouldn't be considered exciting, but a capacity crowd of 102k fans made for a great afternoon of football. Down 9-0 at one point, the Florida defense created some turnovers and head coach Will Muschamp benched his starting QB and put in a true freshman. That kid lead the team to it's only touchdown and the win… then later that night went on to be accused of sexual assault and has been suspended from all team activities. But that's another story.
Tennessee has one of the best atmospheres for college football you'll ever see. Ranks up there with LSU. Anytime you can get 100,000 fans into a stadium it's going to be impressive. The school coordinated with fans to wear ether orange or white depending on their section to create a checker board in the stands. They've never done that before and it turned out great. And made for awesome backgrounds.
A couple items of note: The media work room at Tennessee is amazing. Meals before, during and after the game. A cooler of drinks. Wireless internet with the option of plugging in too. Individual outlets. Coffee and orange T-shaped cookies. Makes working a long game a lot easier. Speaking of a long game, after we finished with everything, a few photogs met up downtown for some dinner and banjo playing.
I didn't fly home until late Monday giving me time to explore the Smoky Mountains. My buddy Kevin, who lives in Knoxville, played host and tour guide for the weekend. We drove to Ashville, NC for the day on Sunday where we saw a shelf of beer fall on the floor. Had steaks with friends, sipped whisky and played around with moonlight Sunday night. Then on Monday we took a 6-mile hike in the Smokies up to Alum Cave on Mount Le Conte. If you've never hiked in the Smokies during the Fall, do it. Pretty darn amazing. And if you can get caught in the rain on the way down the mountain, it makes it much more exciting.
Ok, for this next photo see if you can spot the creepy gremlin creature hiding in the water.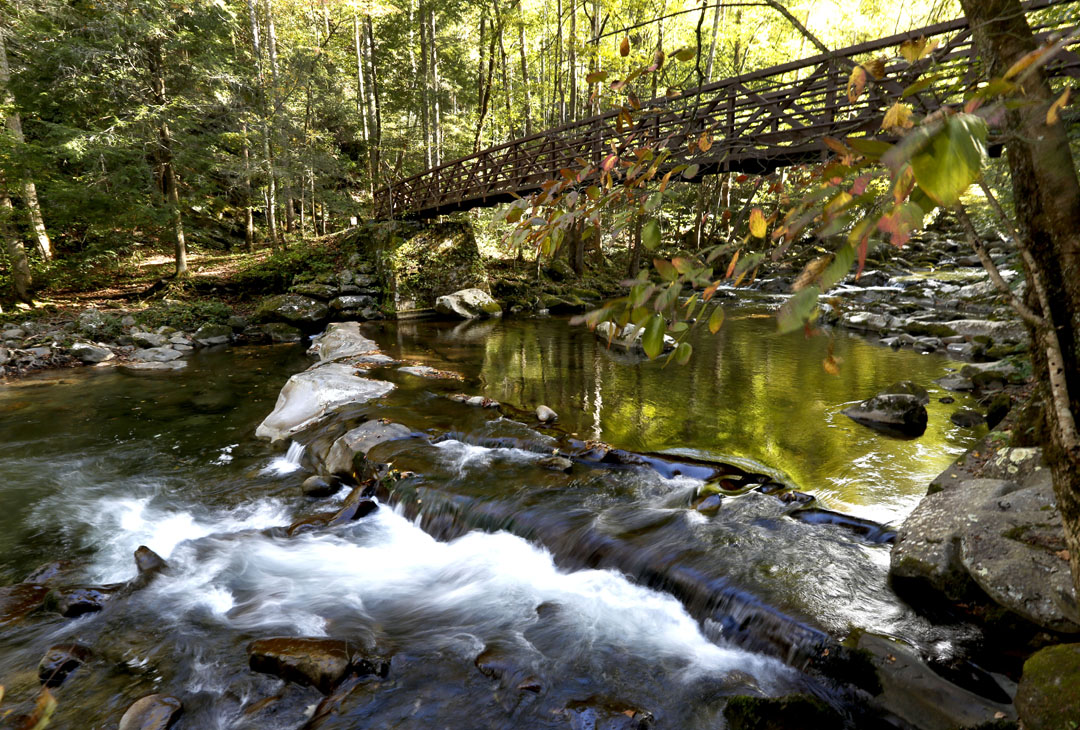 See it? Kind of weird. I didn't notice it until I got the photos pulled up on my computer.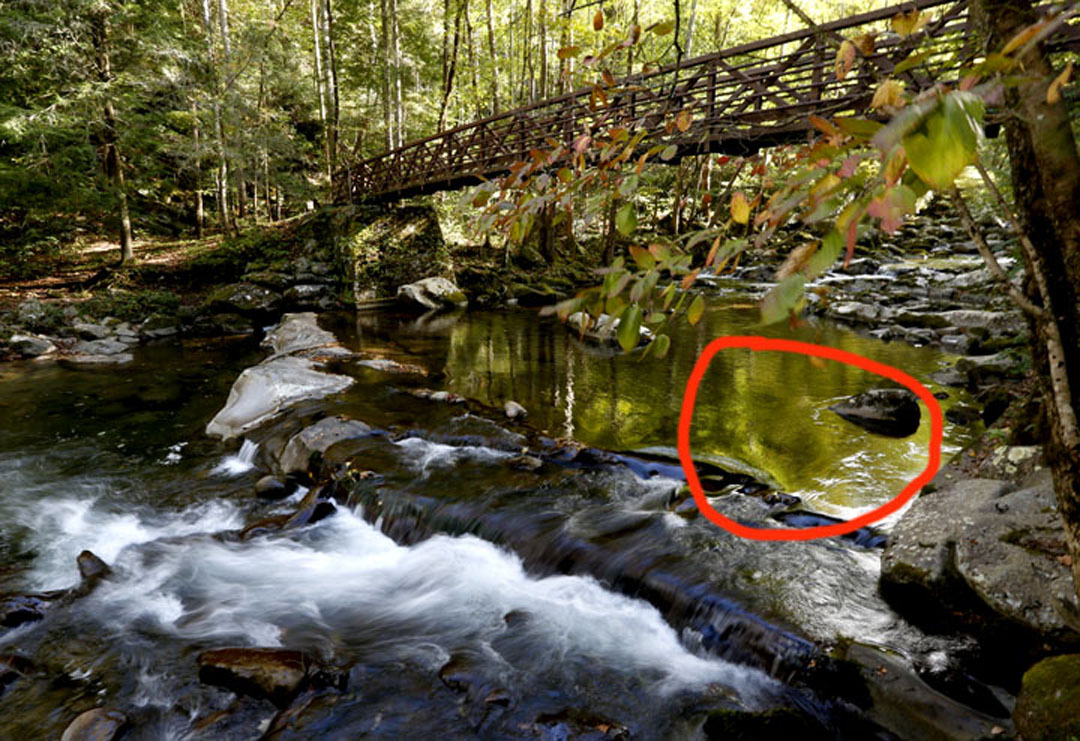 The hike on Monday replaced my morning run. But I still tried my luck at running up a couple of the steeper sections of the mountain. Take a look…
Comments
comments
This entry was posted on Friday, October 10th, 2014 at 3:08 pm
You can follow any responses to this entry through the RSS 2.0 feed.
Posted in: Uncategorized