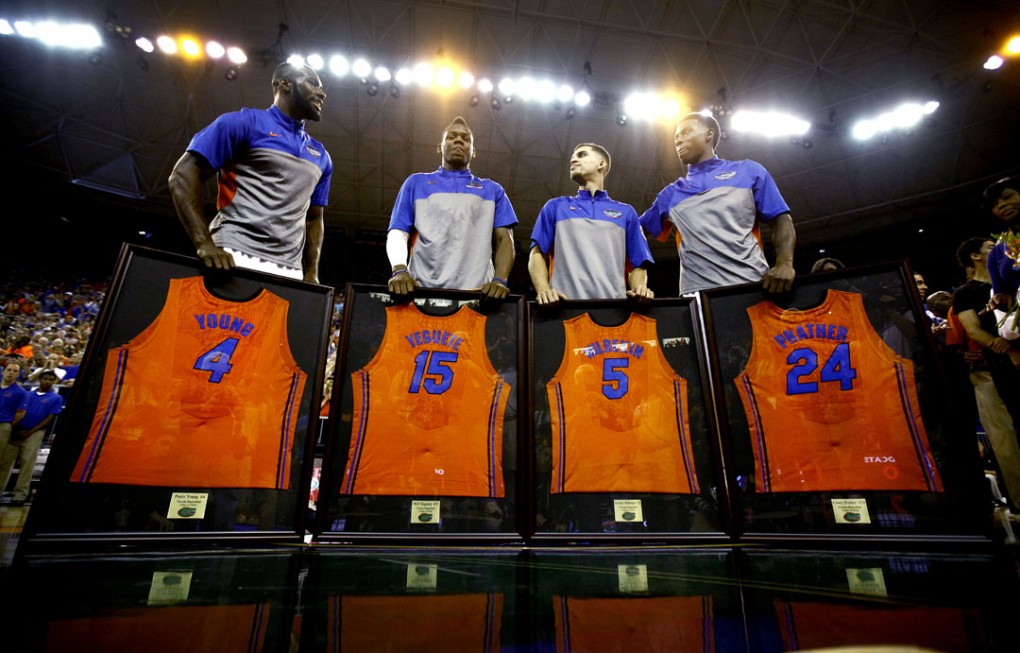 I just photographed a guy who likes to rap on the corner of the street here in Gainesville. He kept saying "Let's get this party started!" So that's stuck in my head as the only phrase to start this series of posts about March basketball.
Let's Get this Party Started!
The Florida Gators had quite the journey in the month of March this year and it started with a senior night game at home against Kentucky. (For those who don't know, Kentucky basketball is like Alabama Football. It's a huge program with a mega-following and success is measured by championships not just wins.)
So ending the regular season against Kentucky is a big deal. To be 17-0 in the conference AND end the season against rival Kentucky is a huge deal. For the first time since I've been covering Florida basketball, the O'Connell Center sold out with mostly UF fans. In the past, Kentucky fans take over and create a 50/50 split on Florida's home court.
The Gators controlled the Wildcats for the win meaning these four seniors went undefeated in the SEC and didn't lose a home game in two seasons. Pretty crazy. They were able to cut down the nets as regular season champions, ceremoniously take their final steps off the court and enter the SEC Tournament as the No. 1 seed.
The Rowdy Reptiles camped outside the night before the game, a dance team member said yes at mid-court before the game and my remote GoPro camera made for a fun image from the middle of the student section.
Next up: Atlanta for the SEC Tournament. And, spoiler alert, more cutting down of the nets.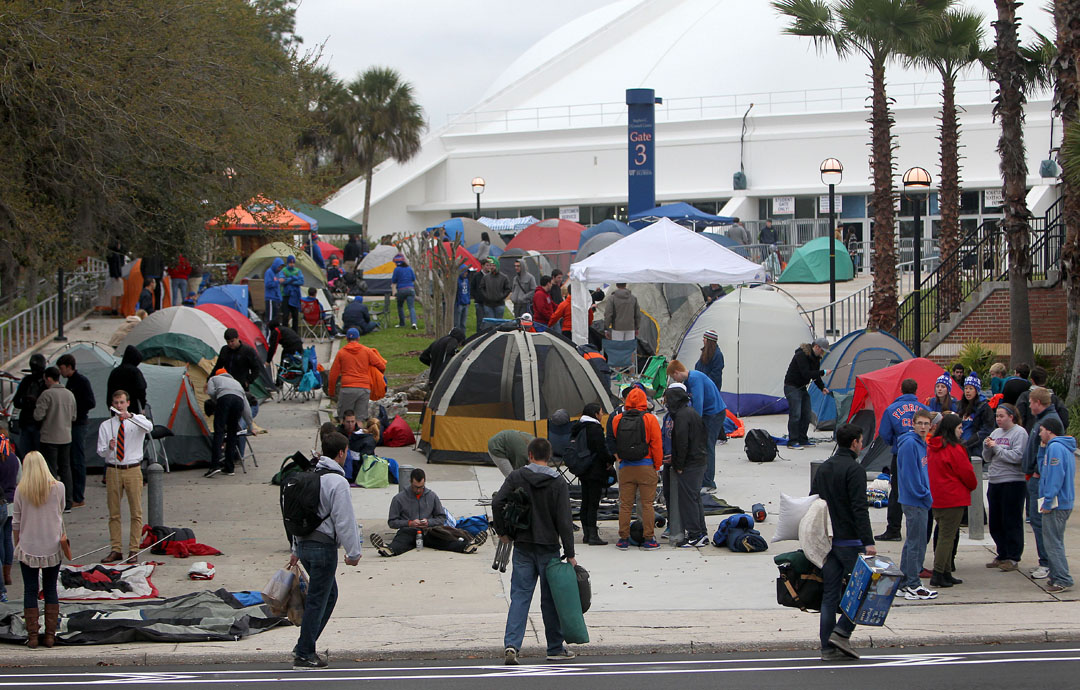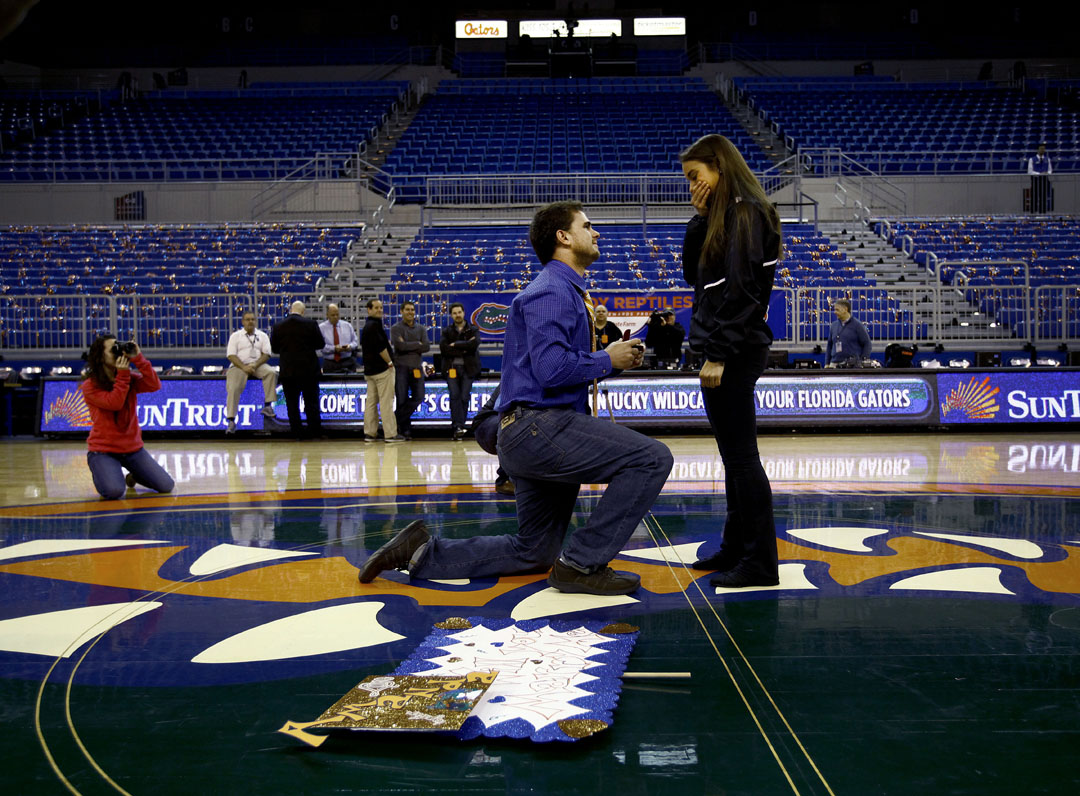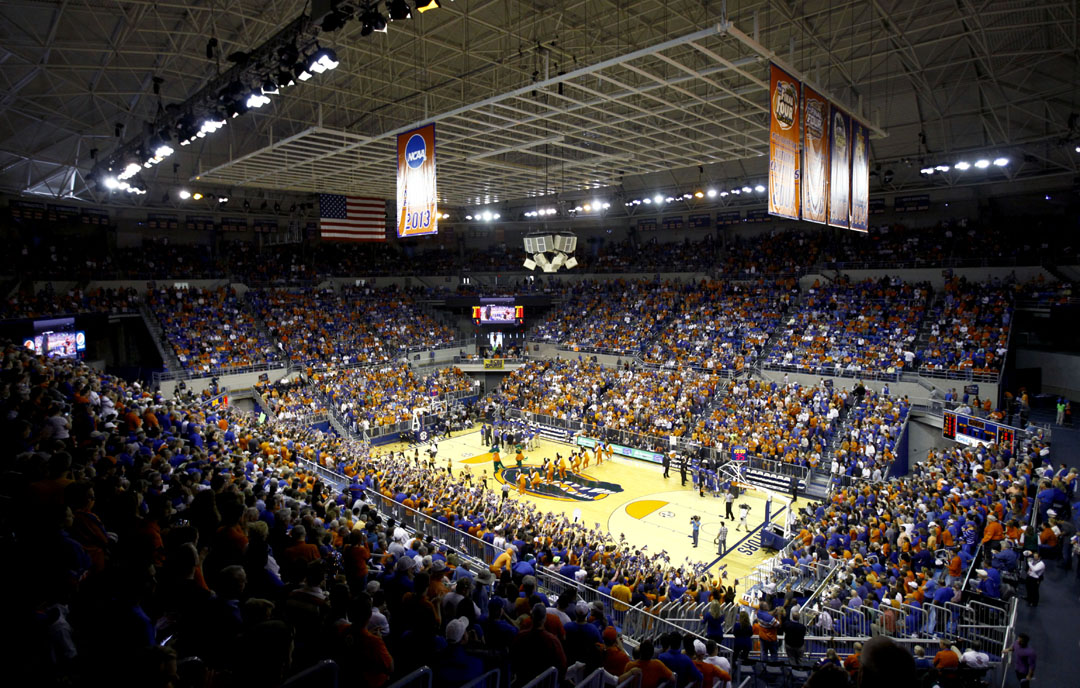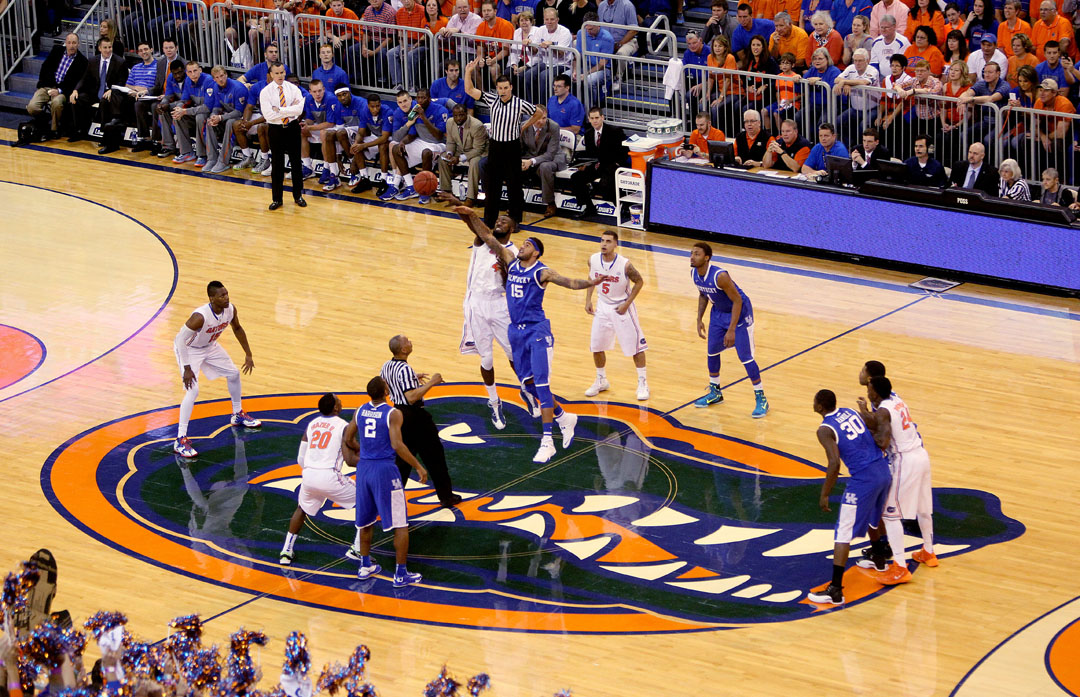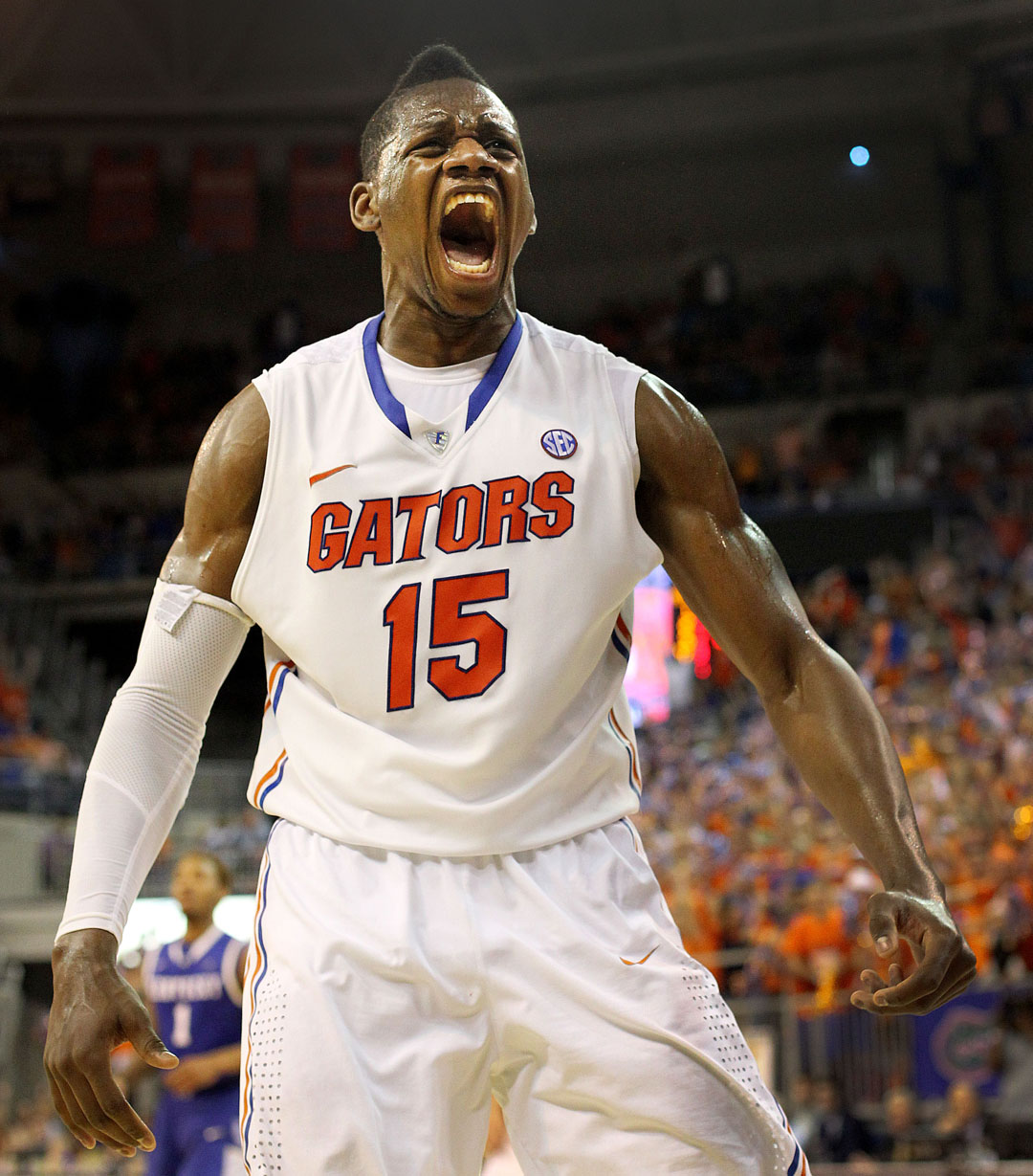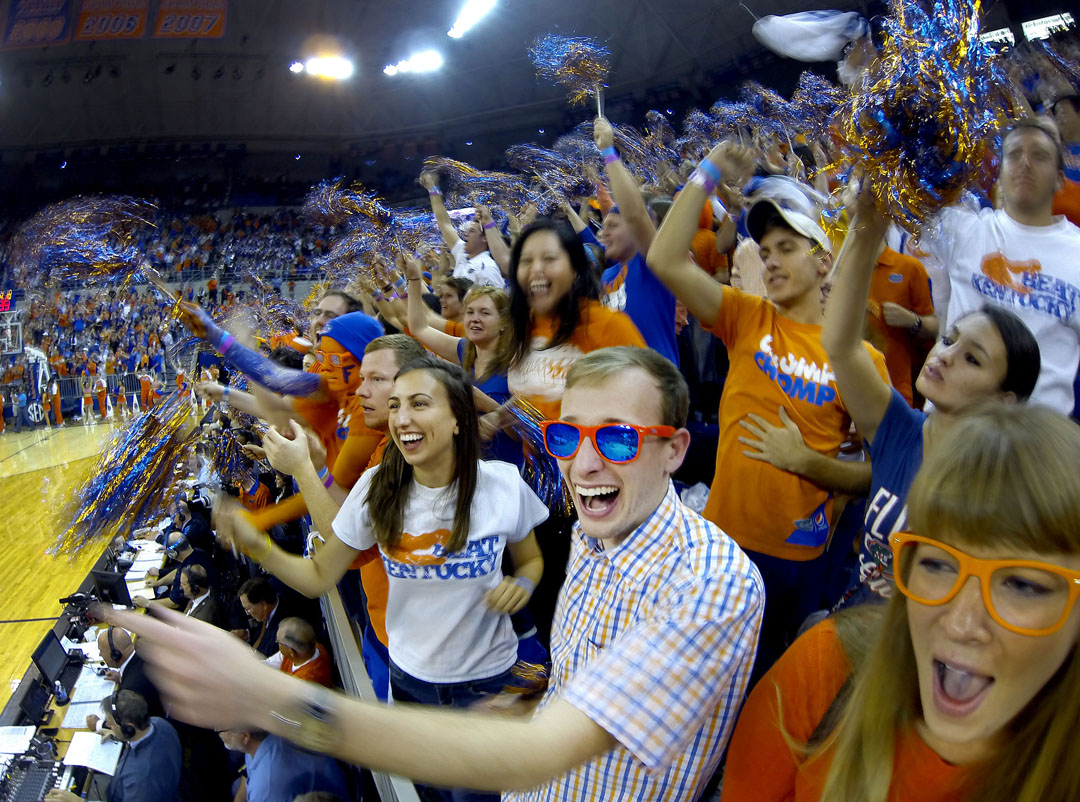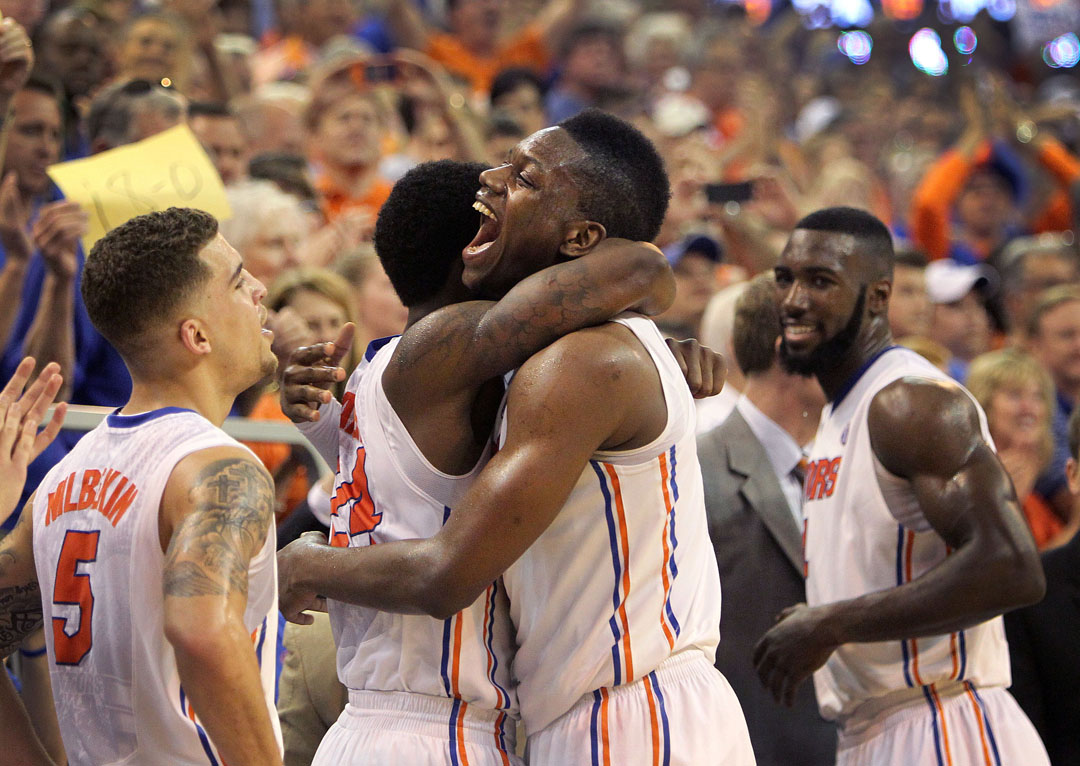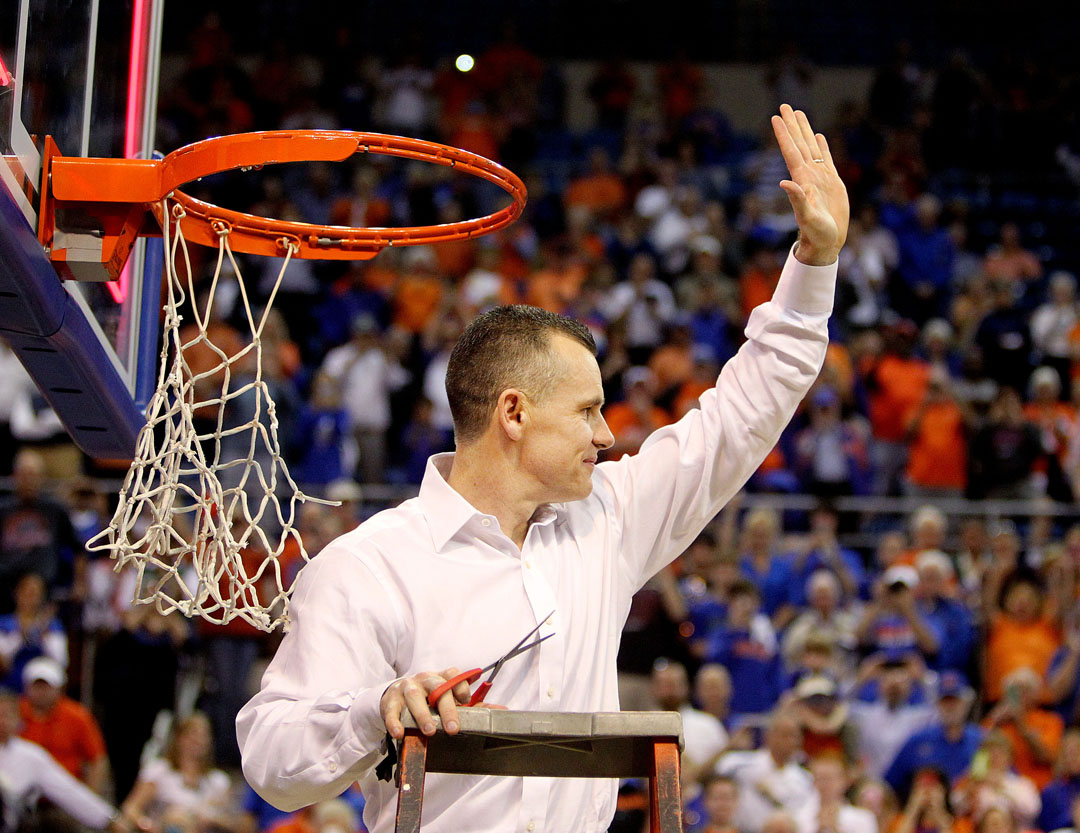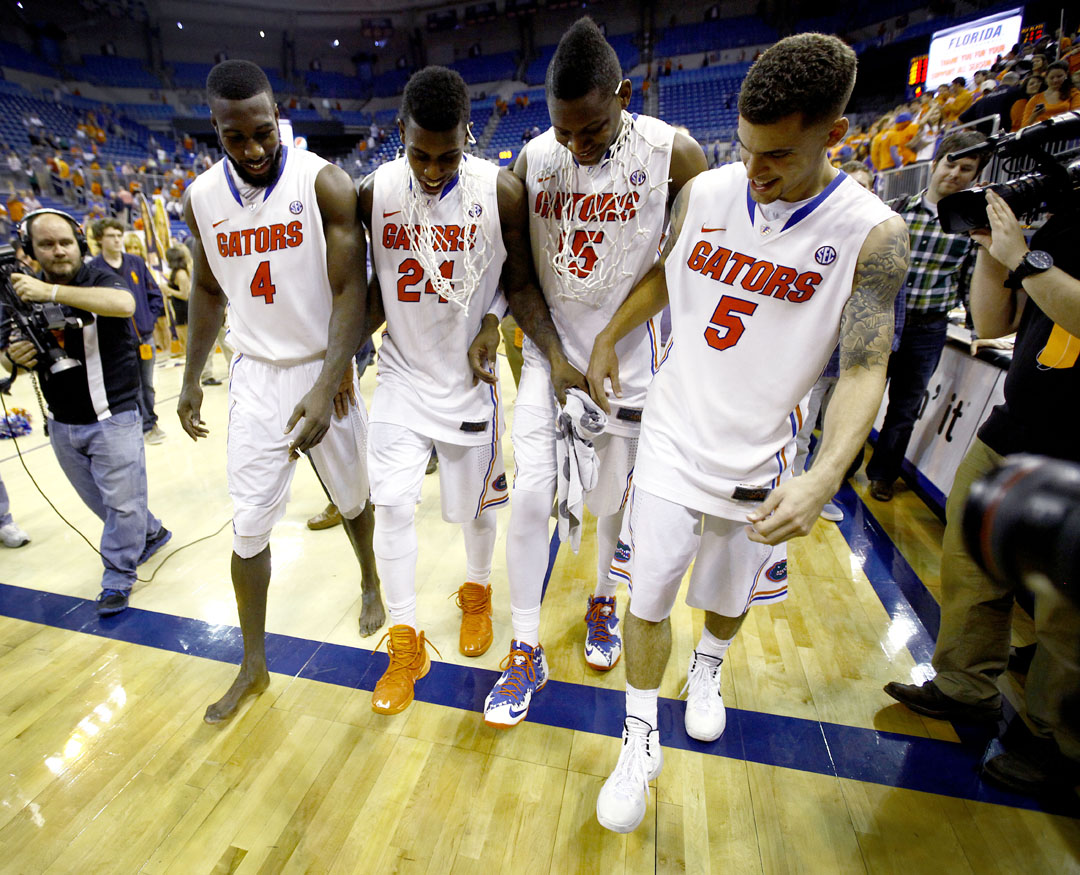 Comments
comments