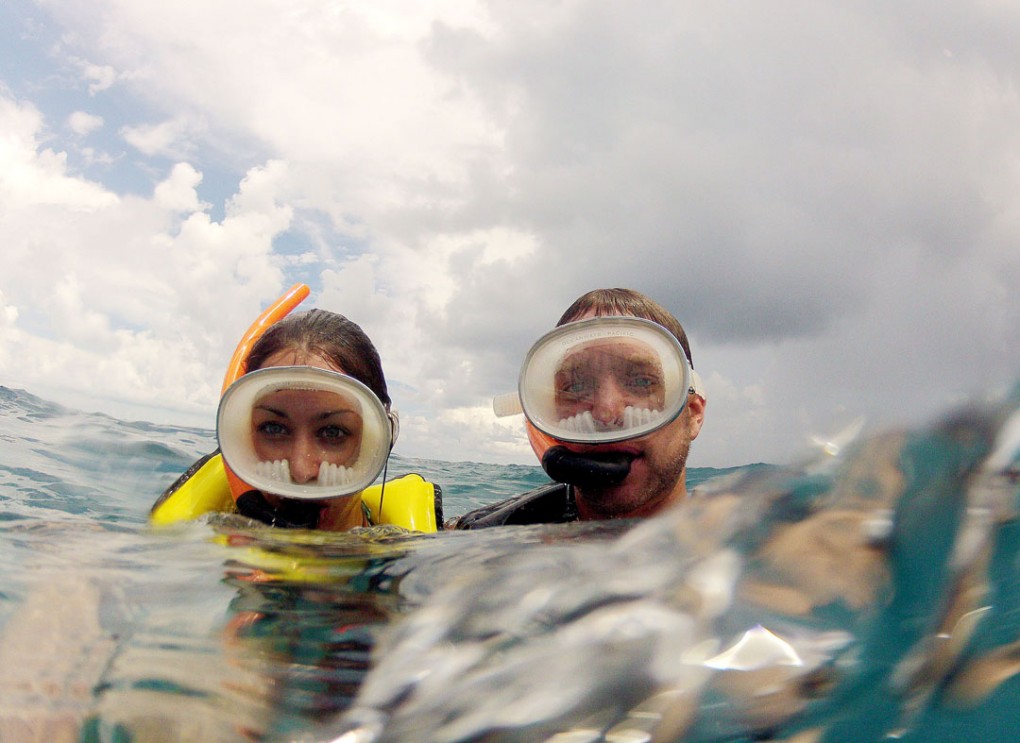 This post will be mostly about the photos… but here's a quick rundown of my Sept. 6-10.
Shoot the Florida vs Miami football game at Sun Life Stadium. (My last trip there was for Super Bowl XLIV) Miami fans can really tailgate. The game didn't go Florida's way, but who cares. It was cloudy all game and vacation started after worked ended.
One night in Miami then drive the three hours to Key West with Laura. (Cool lighting over the water seen from our room)
A sunset cruise off the coast of Key West. Live band, food, beer all on a boat out in the ocean. (It was a lot like the Booze Cruise episode of The Office) I had one (seven) too many Conch Fritters.
Snorkeling with fish (and a shark) along the Reef. This was amazing. If you get the chance, do it. Just make sure to dodge the jellyfish.
Six mile run around the island… including a stop at the Southern Most Point of the United States. Pretty neat.
Nine hour drive from Key West to Gainesville.
A quick vacation, but lots of fun. For you Louisiana folk… Key West is a lot like Grand Isle. Just a lot cleaner and the water is crystal clear. Grand Isle is more unique though. Cajuns > Beach Bums, tourists and old people.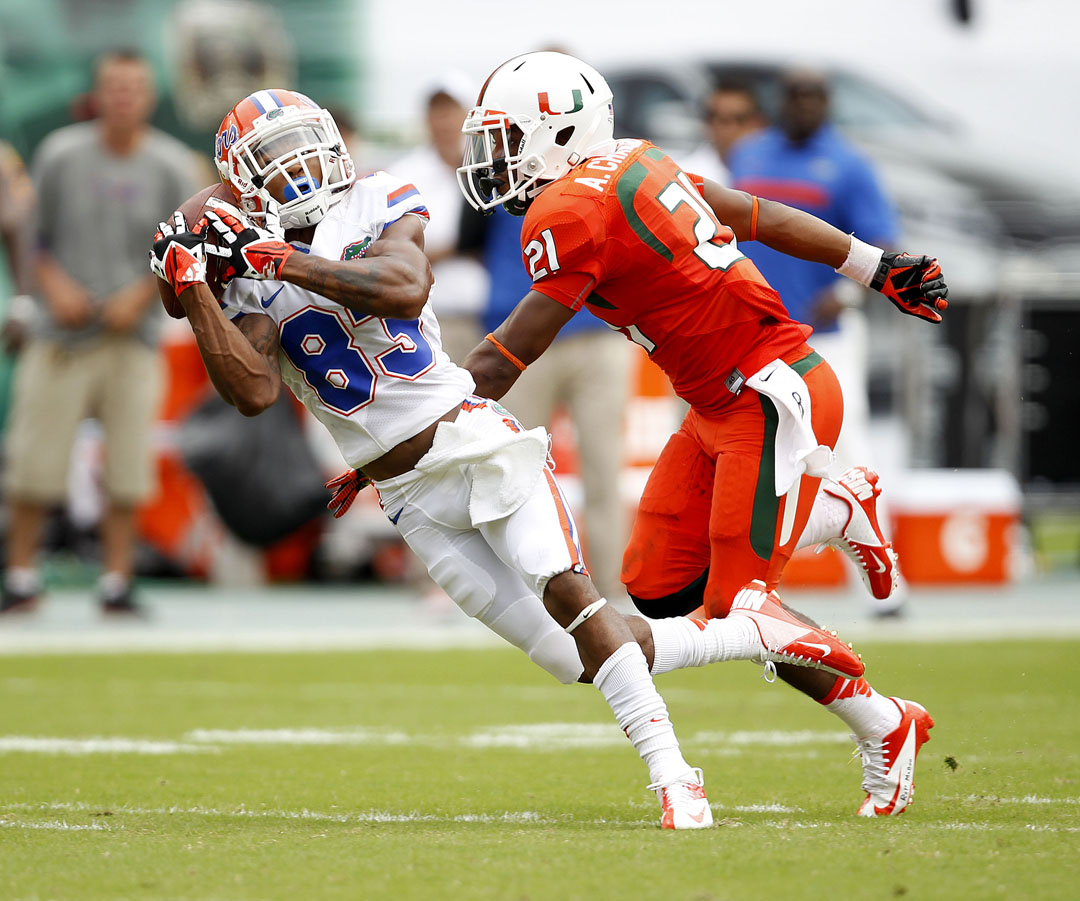 Comments
comments