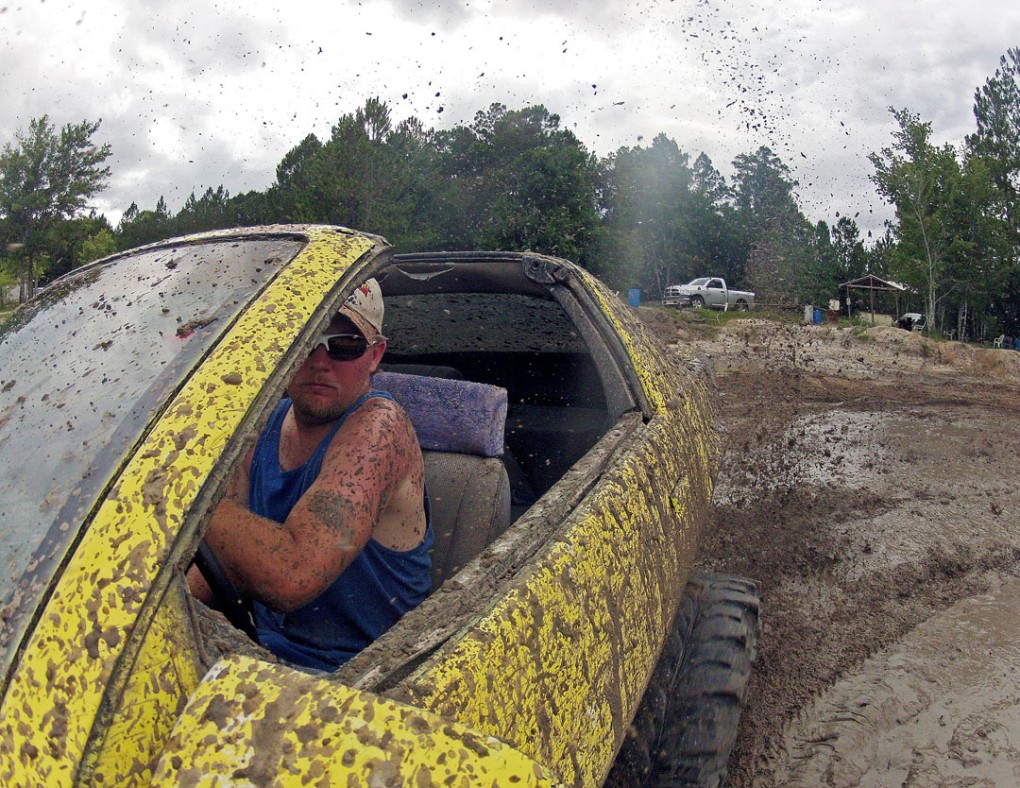 With school starting around here this week, I figured I'd post a "what I did this summer" essay. Summers around this college town can get pretty slow. With all the students gone, not much happens around here so it gives us time to find and work on projects.
I'd seen signs and a few other photos from mud bogging, but wanted to check it out on my own. So I hit up a couple mud pits in the area every weekend for a couple months.
Ideally, I'd find a subject or story to follow… but this is more of a project or collection of fun photos from an interesting activity. No beginning, middle or end, just fun random shots from multiple weekends around mud.
So the photos below are from the Lawtey Mud Bogg Park and the Hitching Post Mud Truck Racing track.
The Lawtey park is just a giant pit of mud where people can come and play. It's like a tailgate party but instead of going into watch a football game, people take their cars or trucks or 4-wheelers into the mud and just drive around.
The Hitching Post is a little more organized. It's an actual competition where  racers pay an entry fee and can win money. A few of the racers actually tour the country with this sport. It's not a side-by-side race, but rather a match-your-time competition. Racers get two passes down the track. On the second pass, they try to match their time from the first pass. The racer who gets closest to matching their time, wins the money. In the meantime, all the spectators hang out next to the track drinking beer and eating cheese fries.
It was a great way to spend the summer… I met a guy named Jimbo, met a guy who admitted he was cheating on his wife with someone he met at a mud pit, was offered more Bush Light cans than I can count, got covered in mud multiple times, got soaked in the rain, left with ringing in my ears, saw a "rail" car explode, almost got thrown off a swamp buggy named "Thumper" … I could go on and on. But long story short, it was an amazing summer of mud and now I'm ready for football to start.
For a few more photos, check out the gallery that ran online.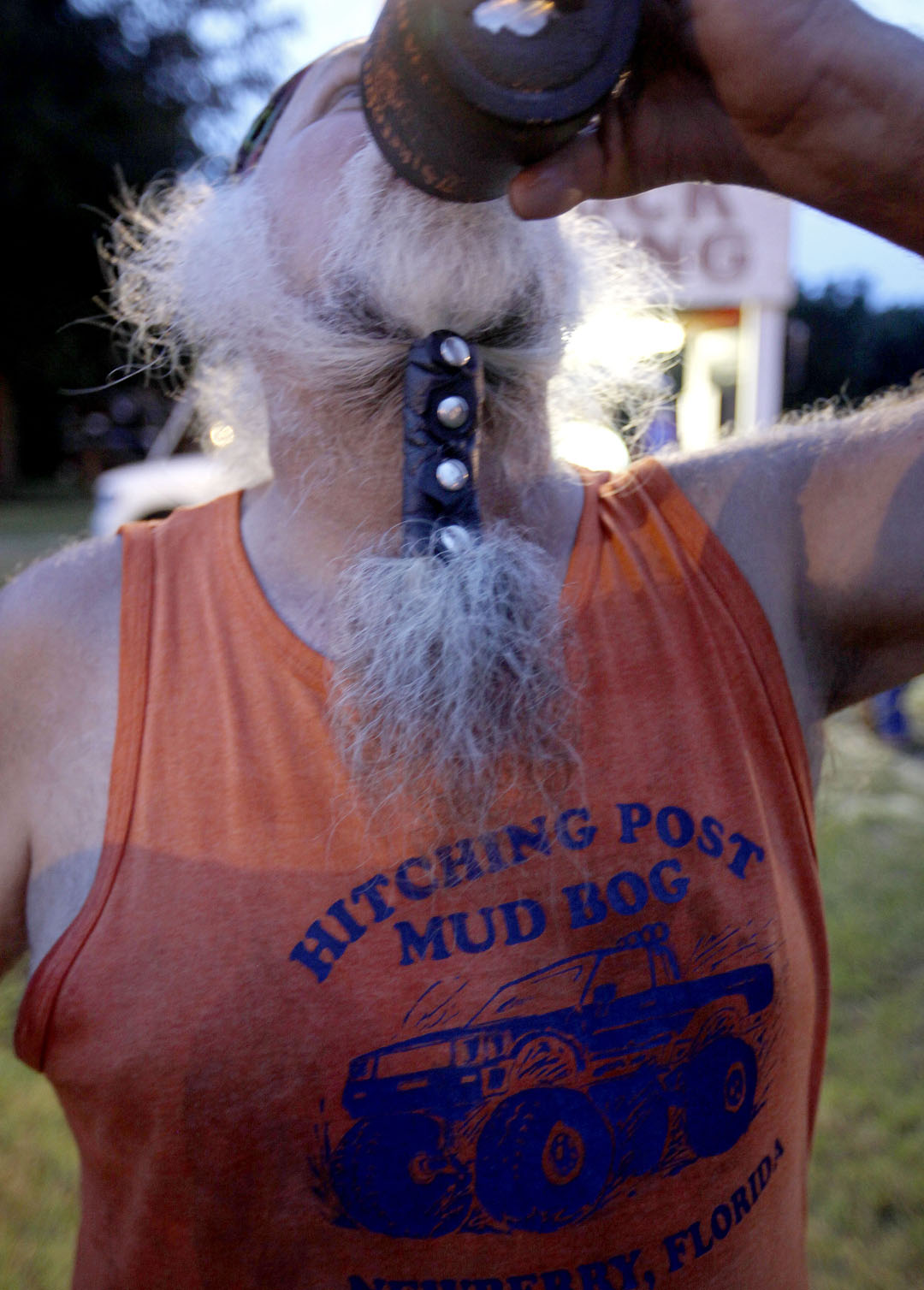 Comments
comments