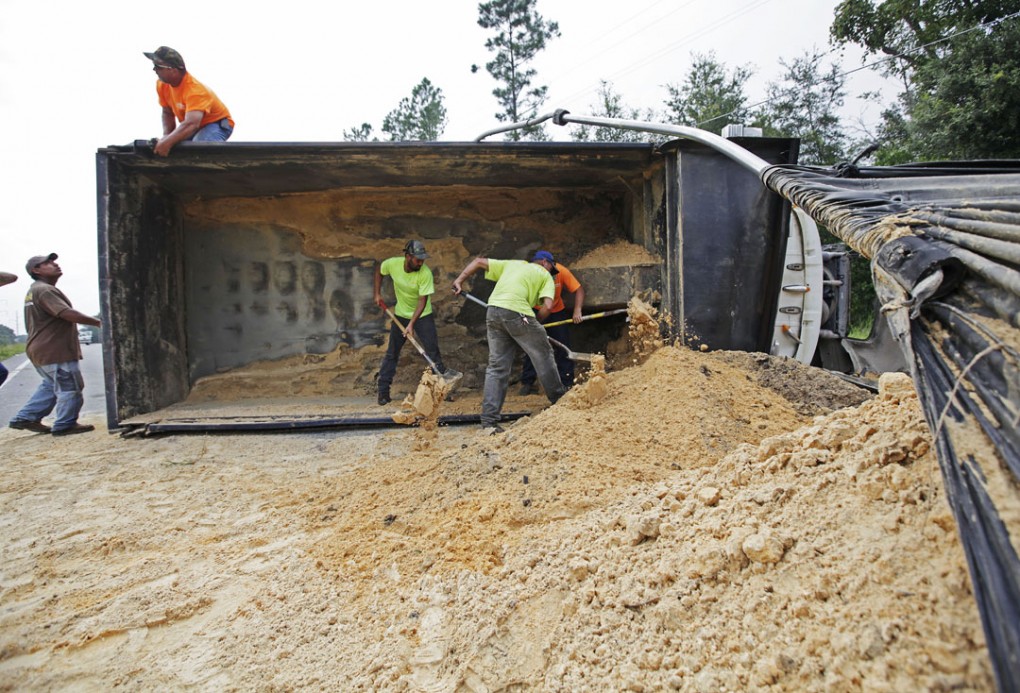 It's been a while since I posted some photos so I figured I'd just toss everything into one mega-blog post. So here's a quick rundown of my favorite photos from early July until now. Lots of daily assignments, two journalism workshops and a birthday. Enjoy!
Last day of a summer camp… the shaving cream pies were a big hit. A shopper at a scooter store. And the door of a FedEx van stuck on the front of a train after the two collided.
Next we have a young girl at a Travon Martin rally. Some wild horses out on the Paynes Prairie. Cracker Elnegro Cleveland (yes, that's the dogs name) in line with his owner getting food in downtown Gainesville. And a worker painting the side of a building… a quick-hit feature I came across between assignments.
Lets Continue… These guys are Paramedics trainign to work with the SWAT team. The first UF football practice. And by practice I mean 10 minutes of the team jogging back and fourth. That's all we were allowed to see. But we'll take what we can get I guess. And a few shots from the Babe Ruth U12 softball world series. Teams from around the country (including Kansas!) came to Alachua for the big tournament.
I spent a week teaching journalism workshops in July. The first was a yearbook workshop hosted by Herff Jones here in Gainesville. High School staffs spent a few days leaning tricks of the yearbook trade. (including some amazing photo tips… wink)
I left the yearbook workshop a little early to catch a flight to Minnesota to teach a college workshop hosted by the Associated Collegiate Press. College Journalists from around the country came to the University of Minnesota for three days of journalism goodness. I handled the photo side of things by teaching Advanced Photojournalism (where we spent the day walking around Dinkytown taking photos) Sports Photography, Spot News/Disaster coverage and Lighting. My birthday also fell during this time, so I made a birthday self-portrait.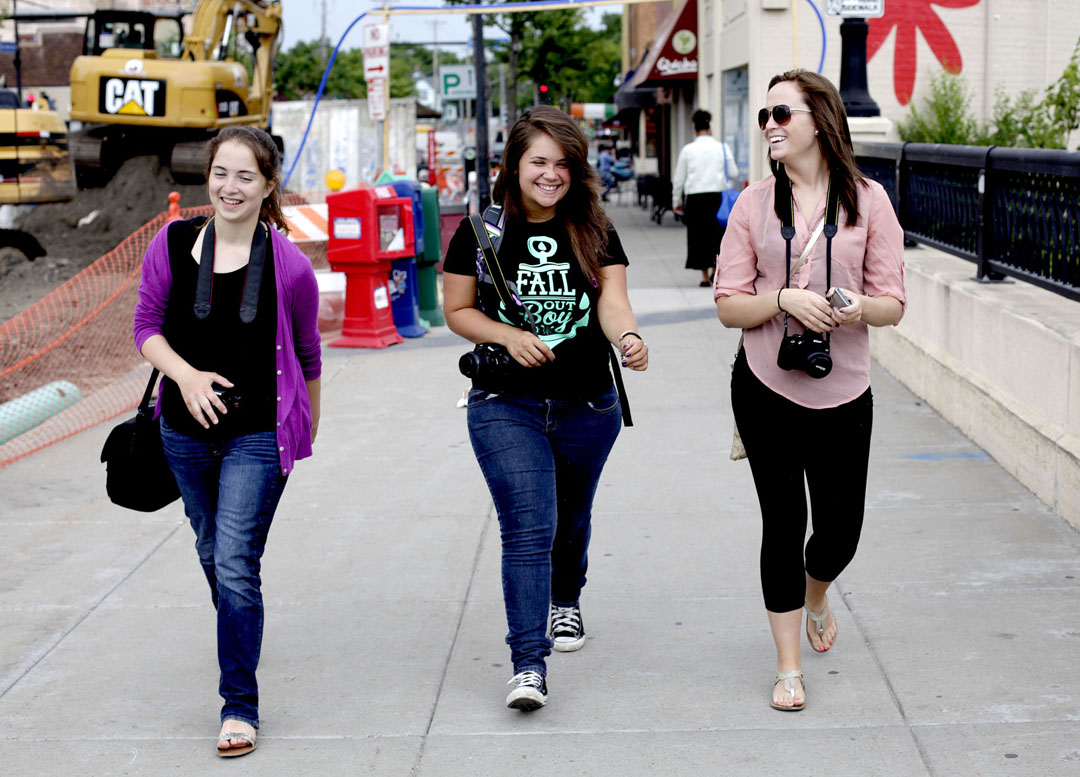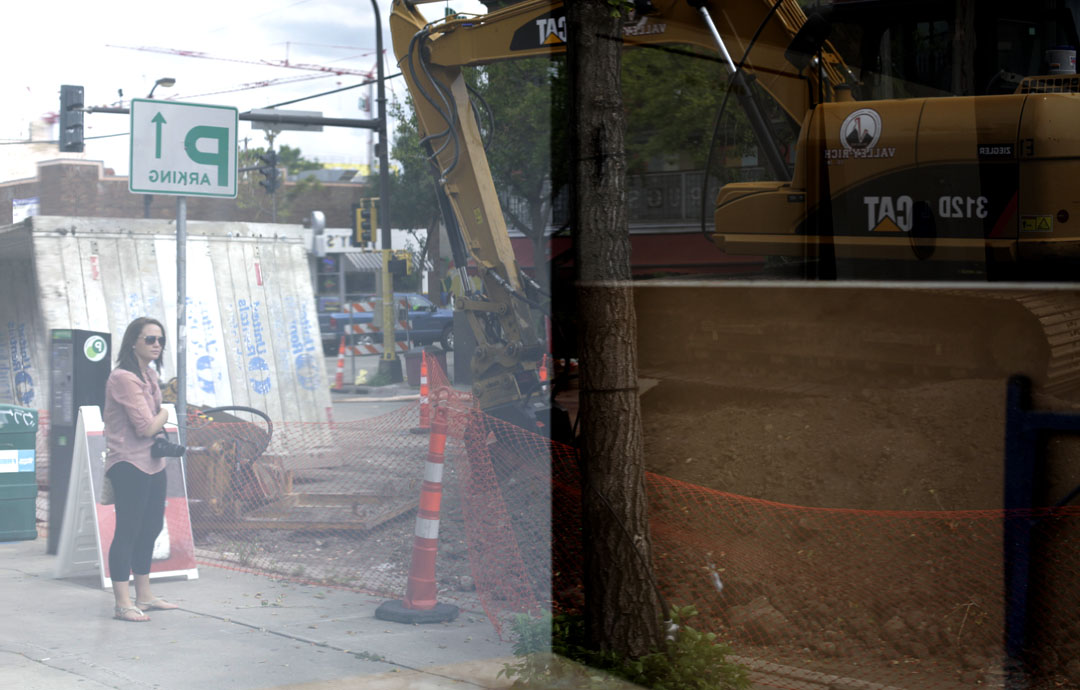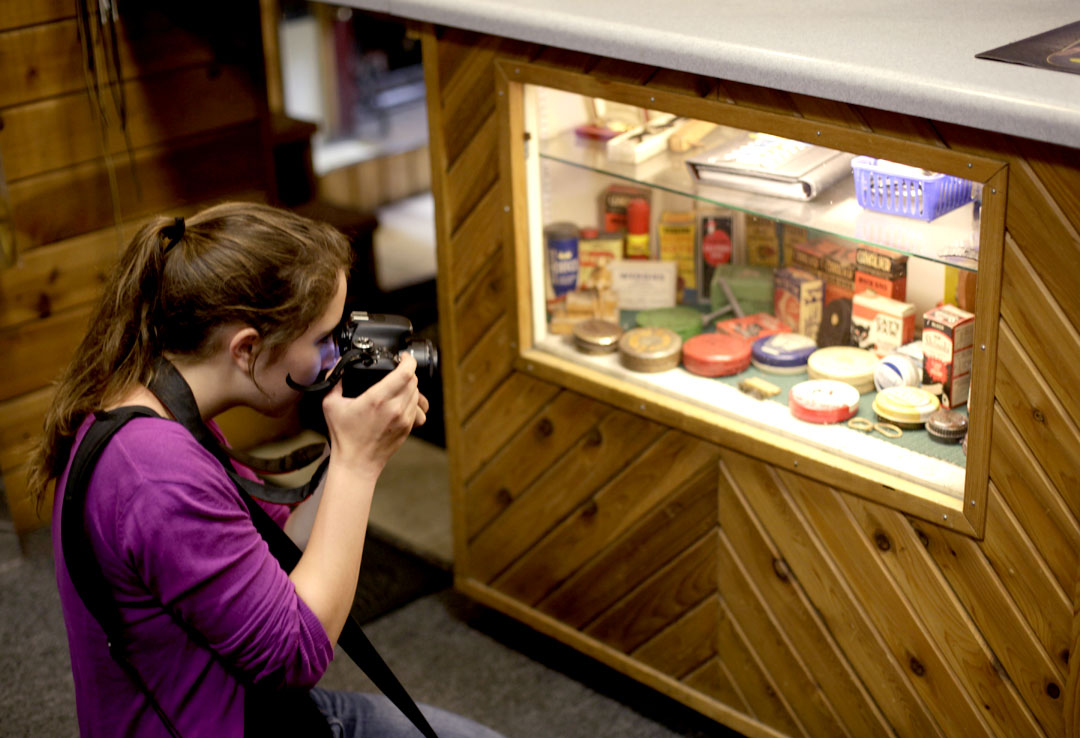 I had some time to play tourist. I went on couple of runs (in the amazing, non-humid, Minnesota weather) walked across the Stone Arch Bridge to tour the Guthrie Theatre's yellow-windowed room and tried a Jucy Lucy burger at Matt's Bar. Two burgers cooked with cheese in the middle. Amazing. (featured on the Travel Chanel's Man vs Food. And there's no "i" in the Jucy on purpose) On my last night, I took in a St. Paul Saints. Not sure what happened in the game but I had a great time walking around and even had a cool sunset. Fun side note: They were playing a team from Gary Indiana and the intro music for each batter from that team was "Gary Indiana" from "The Music Man." Really funny for the first few innings. But by inning eight, it was still funny.
(Some of these are from the good ole iPhone)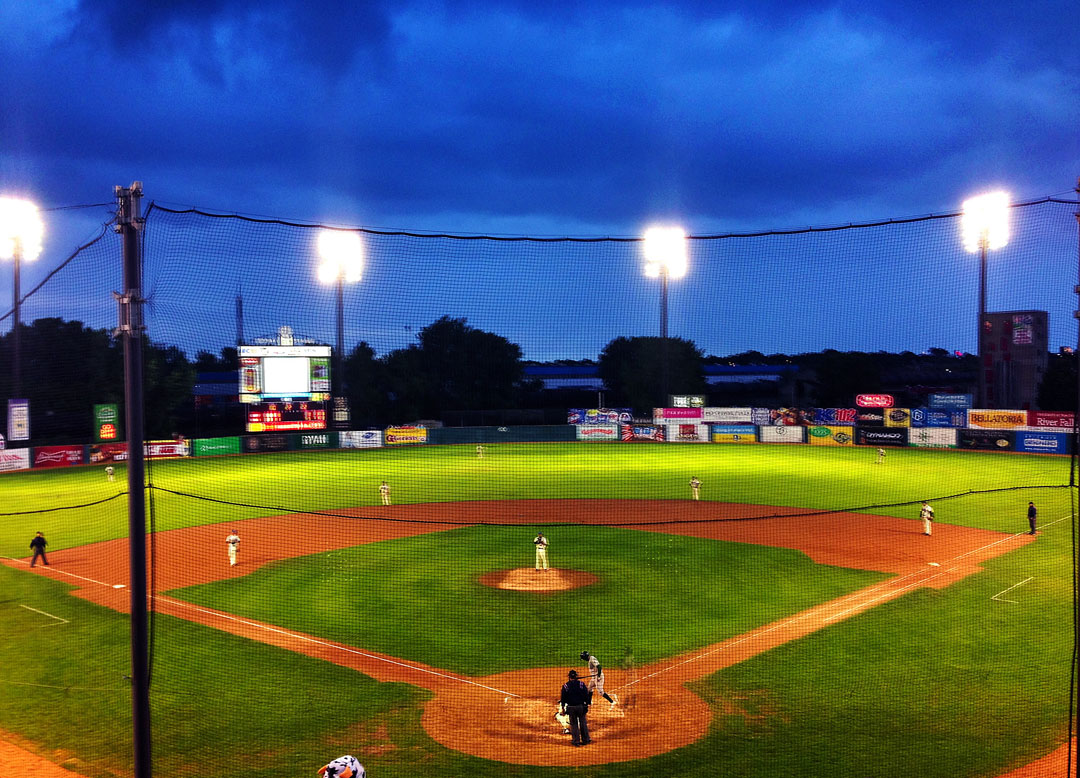 Comments
comments